Traveling has long been a popular pastime for many people, whether for pleasure or business. Even in a downturn, when volumes may drop, the travel industry has rarely experienced a complete shutdown of operations, let alone for months at a time. The COVID-19 pandemic has created a one-of-a-kind predicament for the tourism sector, and it is likely the pandemic's deadliest victim keeping everyone locked inside the comforts of their newly bought house and lot for sale. Nevertheless, never let a crisis pass you by. Surely, the COVID-19 situation has opened our eyes and thoughts of valuable lessons for the tourism sector. While experts continue to assess the extent of the damage, the travel sector is gearing up for a comeback. It will be difficult to predict the exact scenario for travel in the post-COVID-19 age, but incumbent players have already begun to embrace a few patterns to shape the New Normal's travel future.
Remember, every trip carries the danger of contracting or spreading COVID-19. Always check to see if COVID-19 is spreading in your area and any of the places you plan to visit before you go. If you or your family are unwell, have COVID-19 symptoms, or have been around someone with COVID-19 in the last 14 days, do not travel, stay home or try to look for house and lot for sale while ate home for future investments. Unvaccinated family members who are at a higher risk of serious disease especially older family members, and those with underlying medical disorders should postpone all travel until they have received all vaccines. Consider deferring visits to unvaccinated family members or acquaintances who are more prone to become very unwell from COVID-19 for the time being. People who have already been infected with COVID-19 should still get vaccinated, whether they are traveling or not. The majority of sick people develop antibodies and immune cells that help them fight infection, but the immune response varies widely, and it's unclear how long this protection lasts. Lastly, If you decide to travel, make sure you're aware of any travel limitations, stay-at-home orders, quarantining, and testing requirements in your area, as well as anywhere else you plan to go so that you are fully ready when you step outside your newly purchased house and lot for sale.
You Are Not Alone in the Sense of Missing Traveling and the Joy of Visiting Your Favorite Tourist Spots. Here Are Some of the Things You Need to Keep In Mind When Traveling From the Philippines Going to Italy.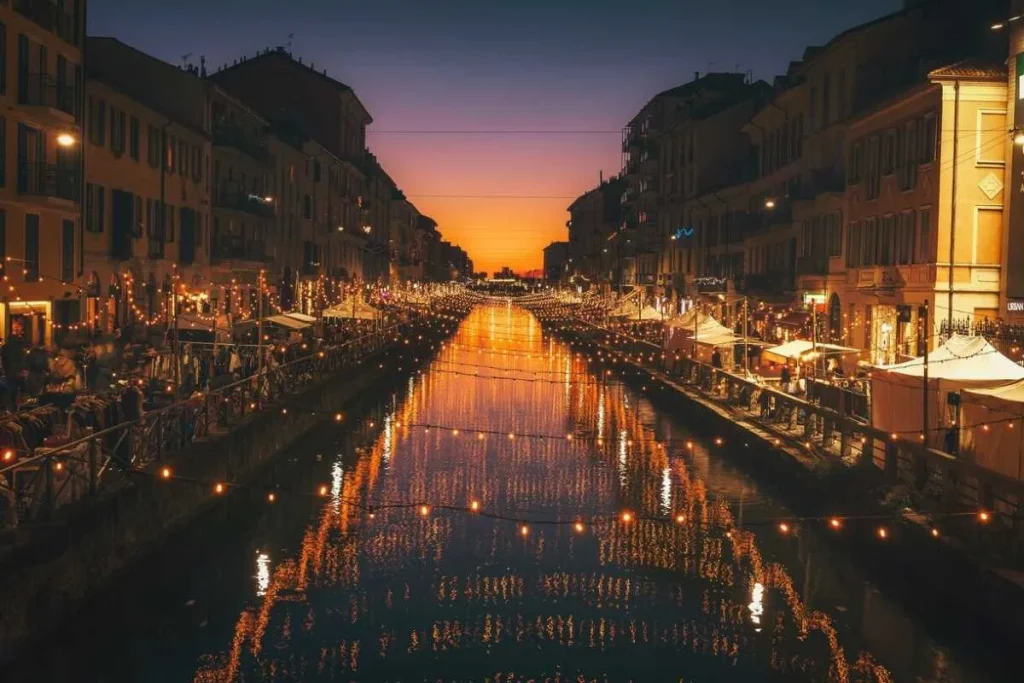 The COVID-19 situation in Italy has improved slightly as the number of hospitalizations has decreased and vaccination rates have increased day by day. However, the country is currently in an emergency condition, having recently emerged from a two-month lockdown following a third wave of the COVID-19 epidemic. Despite the country's excellent statistics, it's uncertain whether the state of emergency will be lifted very soon, given that the new COVID-19 Omicron strain has already arrived in Italy.
Italy launched its EU COVID-19 Passport on June 15, indicating that the country has long before begun to issue and accept proof of vaccination, proof of recovery, or negative COVID test certifications in order to keep the Coronavirus situation under control. Nonetheless, in light of the virus's widespread distribution and the discovery of a new Omicron variety, the country has implemented a number of changes to the entrance requirements as well as the documentation that must be presented in order to gain entry.
• Regardless of their vaccination or recovery status, European Union nationals traveling to Italy will be required to test for COVID-19 prior to their trip and present negative test results upon arrival in Italy.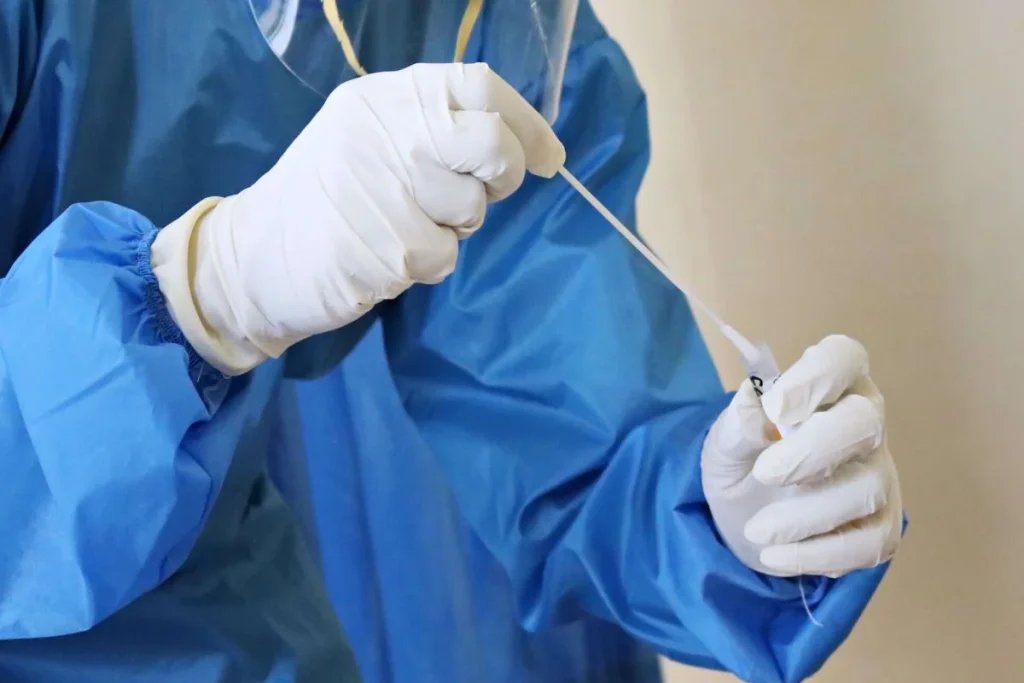 • The Italian authorities decided to ban entrance for eight southern African countries immediately after the novel COVID-19 form was discovered, as these areas are currently thought to be significantly afflicted by the Omicron. Namely, South Africa, Lesotho, Botswana, Zimbabwe, Mozambique, Namibia, Eswatini and Malawi. Those arriving in Italy from the eight southern African nations must also undergo a second test at the airport and be self-isolated for ten days. At the end of the quarantine period, everyone is expected to take another COVID-19 test to ensure they are not infected with the new type.
• European and non-European countries are the two types of countries currently permitted to enter Italy. Most European countries, including Austria, Andorra, Belgium, Bulgaria, Croatia, Cyprus, Denmark, Estonia, France, Finland, Germany, Greece, Hungary, Ireland, Iceland, Latvia, Lithuania, Liechtenstein, Luxembourg, Monaco, Malta, the Netherlands, Norway, Portugal, Poland, the Czech Republic, Romania, Slovenia, Slovakia, Spain, Sweden, and Switzerland, are permitted entry into Italy.
• Prime Minister Mario Draghi has announced plans to create a nationwide "green pass." As part of the EU vaccination passport program, the pass will identify whether the holder has been vaccinated against COVID-19, has recovered from the virus, or has a recent negative test result. Tourists will be eligible for the permit, according to Draghi, and the country plans to implement it by mid-May, though no details have been released.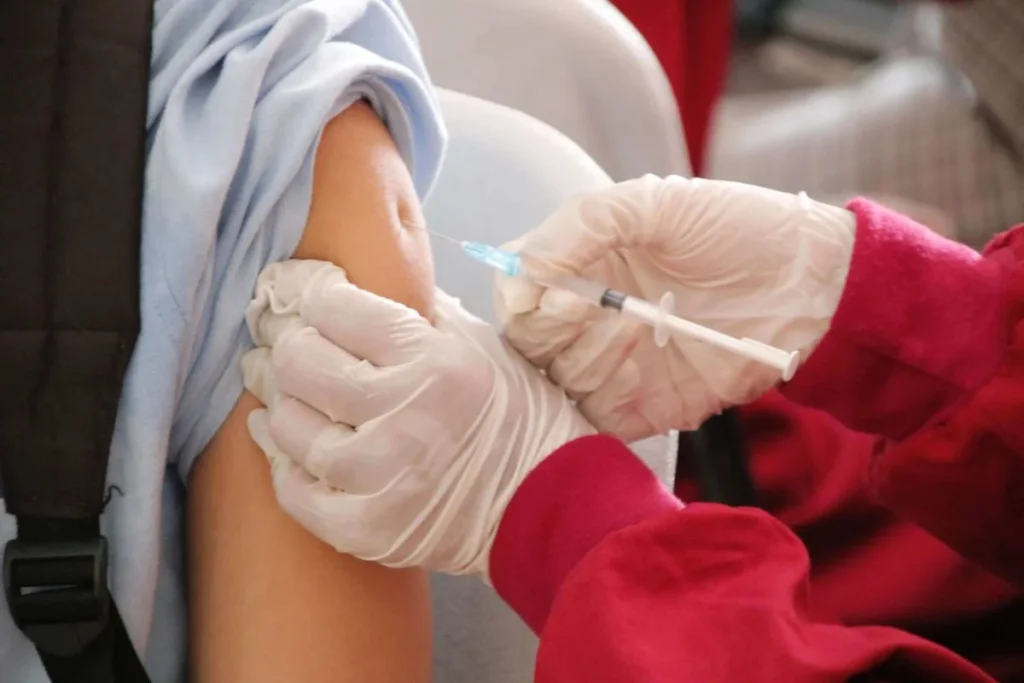 • The EU Digital COVID-19 Certificate is extended by the Italian Green Pass. This indicates if a person has been fully vaccinated against the virus, has recovered from it, or has a current COVID-19 test result.
• Italy has divided its territory into categories in order to control the spread of the COVID-19 pandemic and the new Omicron variant. Currently, all of Italy's regions are on the white list, which implies that there are fewer restrictions throughout the country.
• Restaurants, bars, and other stores are also open to the public, as long as safety precautions are taken.
• Safer FFP2 masks are also required in specific settings, including as on public transportation and during any type of performance, whether indoors or outdoors, such as cinemas, theaters, music venues, and sporting events. It is also forbidden to eat or drink within these gatherings. FFP2 masks are now required on flights to and from Italy.
• All visitors to Italy or any other destination during the summer are advised to get extended travel insurance that covers epidemic and pandemic circumstances. Such insurance would ensure that, in the event of travel cancellations due to COVID-19 events, a significant sum of money might be saved.
• Vaccines from Comirnaty, Moderna, AstraZeneca, and Johnson & Johnson are mostly used in Italy.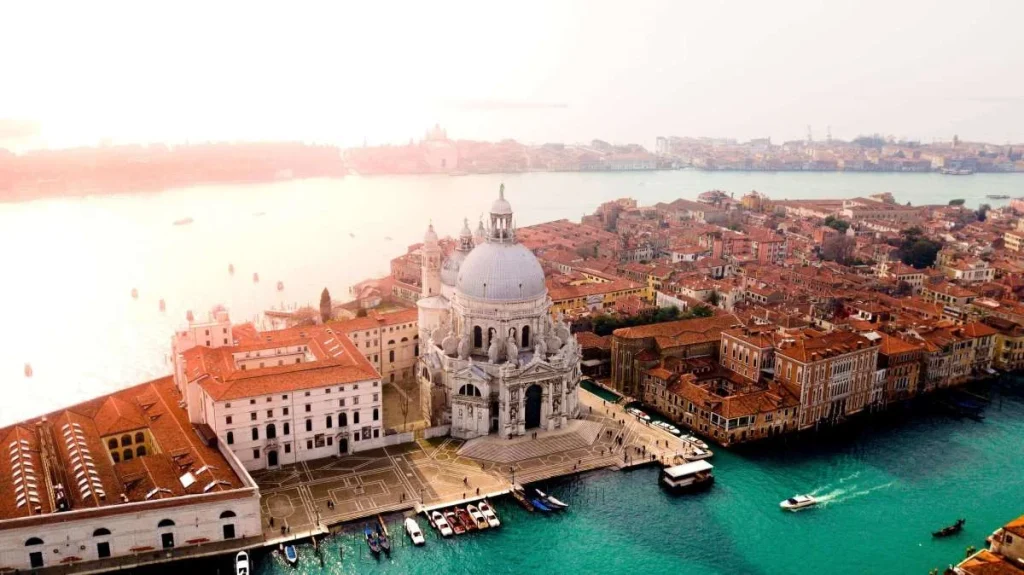 These are the things you should know before going to Italy, if you wish to stay longer or for good and you have the budget to do it, check for house and lot for sale near the area you want or look for hotels that can afford your stay. Italy is a country rich in resources. It has it all: amazing cities, ancient ruins, wonderful museums, soaring mountains, wonderful beaches, and stunning natural landscapes. It's no surprise that it's on many people's bucket lists. Always remember, if you are going on a travel always check the safety first.
Related Blog: Everything You Need to Know About Traveling in Italy