After the wedding dress has been boxed, gifts have been opened and the cake has been eaten, the newly-wed couples now settle into their new home in a condo for sale Philippines. Whether it is moving in with the spouse's family or settling into their own condo, most couples realize that married life is not a fairy tale. The first few months of living together are usually a difficult adjustment for both parties as they learn about each other's nuances at home. However, if you've been living together for some time, only a few adjustments might be needed. But, this is blog is for couples who haven't been living with each other.
Hearing the horror stories of married friends will make any person dread moving in together with his/her life partner. However, adjustment to married life need not be difficult. Below are a few tips and reminders to help you settle into your new Crown Asia home as a couple.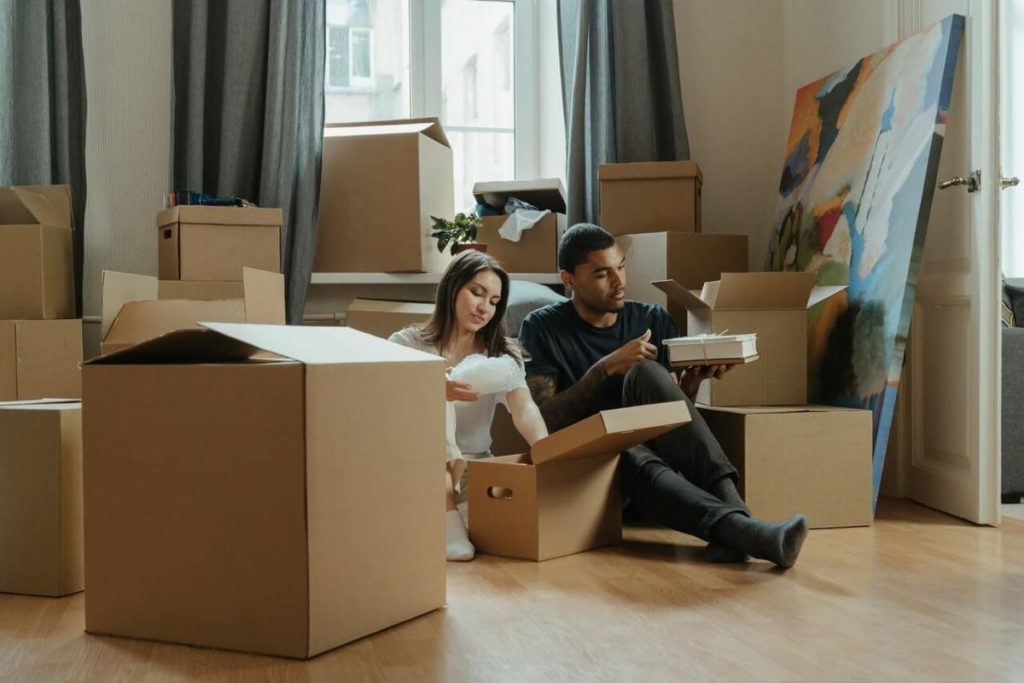 Tips on settling into a new home with you and your partner
Your home is also your spouse's home
Most difficulties of couples stem from their mindset. They impose their own styles and rules and expect their partner to simply adjust to them. As a result, one spouse often feels that he/she is just a guest in their new home and acts that way. It is a home for the two of you after all.
Always remember that it is your home no matter who is moving in. Don't ask him to throw away his toys or don't ask her to give away her shoes. Find a way to integrate what you love into your house.
To make your space both your own, start with the interior design. Don't make your home too much a diva depot or too much a man cave. Choose an interior color theme that fits both your personalities. Add personal effects that you both had before you got married.
Settling on compromises is a must. It is one of the most important things in any relationship. Talk with your spouse or husband and settle on your differences. Talking and negotiating are key to a happily married life. Do it from the onset so that living in your first home will be a breeze.
Set house rules
Another common mistake of couples is not sitting down and setting their own house rules. As a result, they bring in their habits from their childhood homes, which sometimes irritates their partners. One example is the experience of a newlywed wherein the husband wanted his own cutlery while the wife wanted a uniform set. Though this may seem trivial, differences like this add up and become irritants to each other.
Remember, though, do not just impose your own rules. Discuss this with your spouse and come up with your own set of rules. You may not be able to cover all the littlest details at the onset but deal with your fetishes and main irritants. Find something that you both can live with. This is also a good mark of your new life together.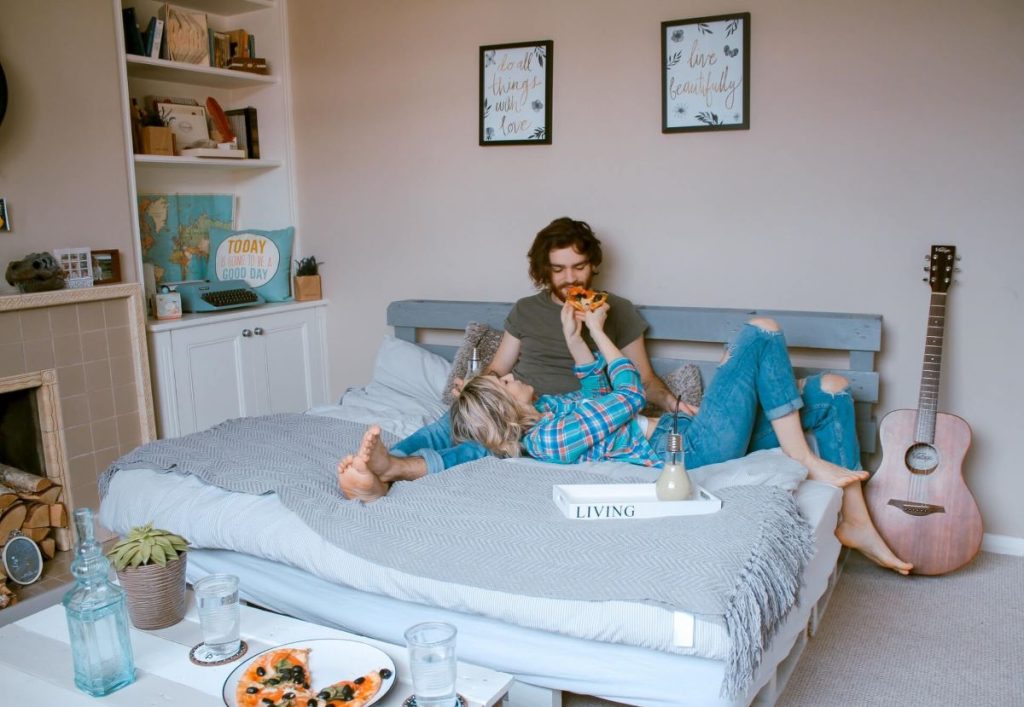 Divide the chores
Most wives complain that they used to be princesses in their childhood homes, and instead of becoming queens after the wedding, they become the housemaids. Though the wife manages the household, it does not mean that she should do all the chores.
Remember that both of you live in the house. No one should act as a guest. Before moving in, agree on the chores list that each of you should do. List it down so you can see if each has a fair share. The husband also needs to do his fair share.
Decide on what to bring first
When moving in together in your new home with your partner, you must consider the items that you need to bring and the items that should remain in your old bedroom. For example, you wanted to bring your old piano into your shared space but your husband doesn't want to. Plan ahead and decide on the things that are essential to the both of you and bring only whatever is necessary. The good thing about living together as a married couple is that you'll get new things and you won't need your old stuff. You will both grow together and accumulate items much like any other couple.
Plan together
Much like in any business, a couple must have their own short-term and long-term goals. One thing they must do once living together is to plan for the future. Go pick a house that has extra rooms for their children or baby. It will be a hassle to go and buy another house once you've settled into your dream house. But, if the budget makes you choose otherwise, then starting small is a good idea and with proper planning, it will be even greater. Another thing a couple must consider is their utilities and expenses. They must settle on who will pay for the bills. Will you make a joint account or will one pay for the water while the other one pays for the electricity? It's ultimately up to the couple to decide. A key to the future is proper planning. Whatever may happen to the both of you, you can succeed together.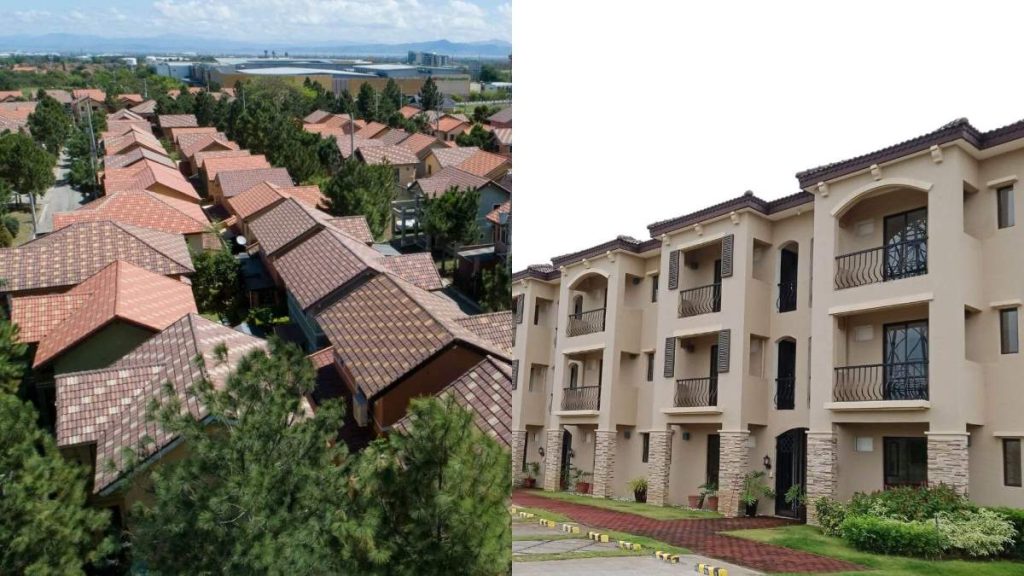 The house that the couple settles in is the most important aspect of any couple. Pick and choose the best house and lot for sale or condo for sale Philippines in the market that will suit both of you now and in the future. A great option is Crown Asia's properties in the south. They are located among major thoroughfares and roadways, giving you easy access to anything. They are also located near schools, hospitals, and malls; perfect for your growing or soon-to-be family. Among other things, Crown Asia's themed communities are serene and secure and come with wonderful amenities that will certainly be of use in the future.
Wedding bliss should not end on the wedding day. It should be part of your home every single day. These tips above will help to move into your new Crown Asia home seem like a honeymoon.
Related Blog: Love at Home: Moving in to a New Home for Newlyweds