Let's face it. If you have just decided that blue and yellow are not really your color, you can't simply wave a wand in the air, say a few words in Latin, and – tada! – have the green and light pink laid out ever so smoothly on the walls and floors (no offense intended to those who are actually magically gifted). But if you happened to encounter Dumbledore for a day, and he grants you a little favor with regards to the house, wouldn't you jump on it in an instant and, say, have your living room refurbished with a zen theme? If you have a supercomputer that can do everything for you, wouldn't you tell it to improve your house even just a little bit? Sudo make the living room gilded yellow?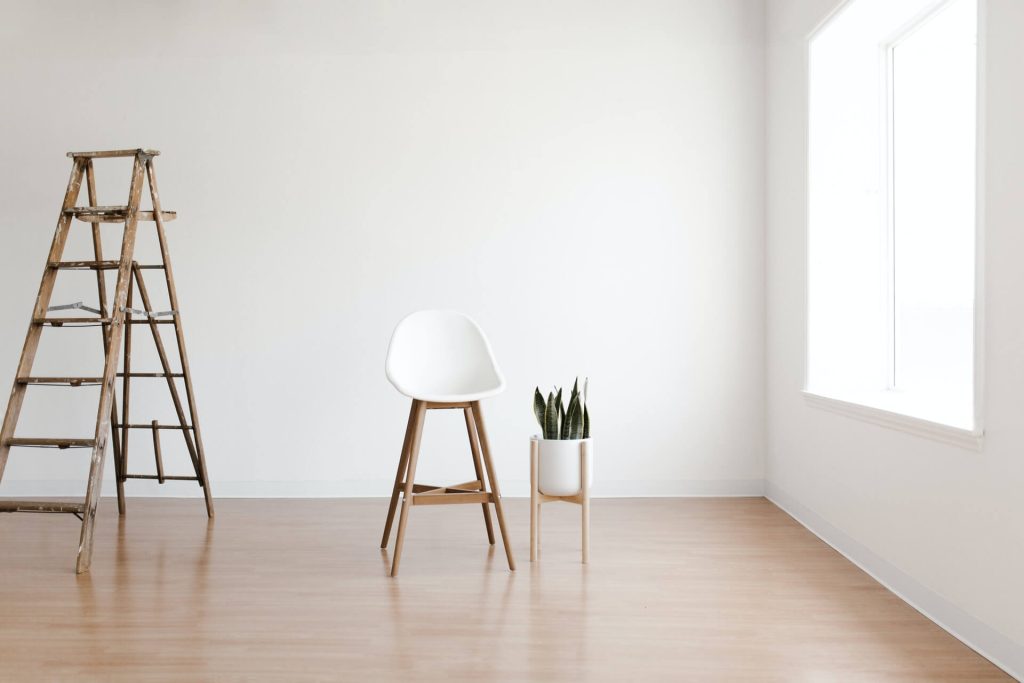 But, let's get serious. After having purchased a house for sale in the Philippines, it's a natural tendency of people to personalize the things that they happened to come upon. However, buying a house is expensive enough; you must have some ways with which to redecorate the house on a budget if you still want to live on the rest of your money after that.
Here are some ways on how to decorate your home on a budget
Add Paintings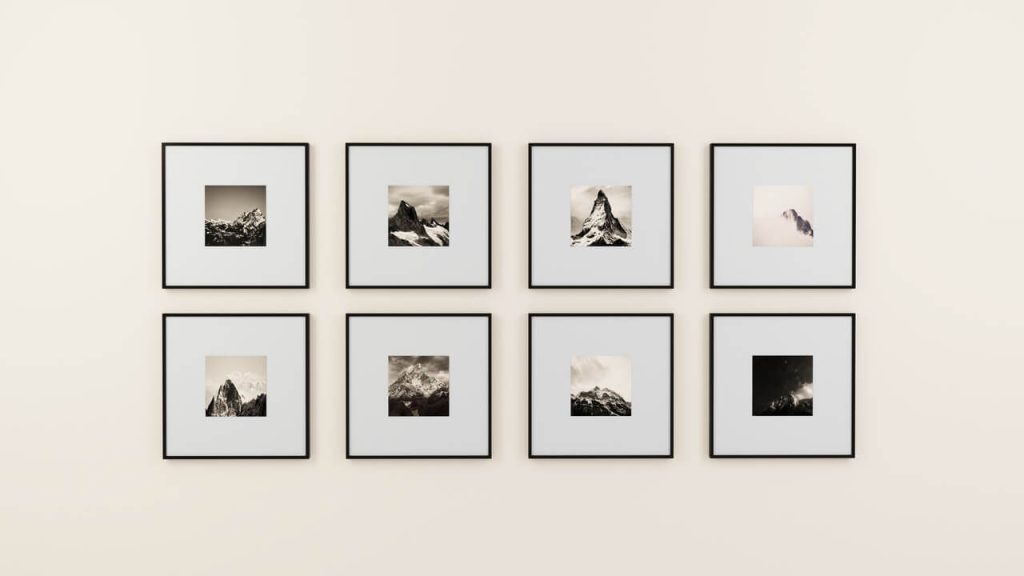 Some of the simplest but most economical ways of redecorating involve simply putting an attractive painting on the focal point of the room. A painting would naturally highlight a specific area of your home. It would take attention away and if placed correctly in the room, you can hide the parts you like the least. Painting could also cover up some holes and cracks in the wall. Although beautiful paintings aren't necessarily the cheapest, and if you're an art aficionado, why would you put up a cheap painting. But seeing as there are numerous paintings found in interior design stores, hanging up a painting is a quick and easy way to re-decorate a room.
Fix the lighting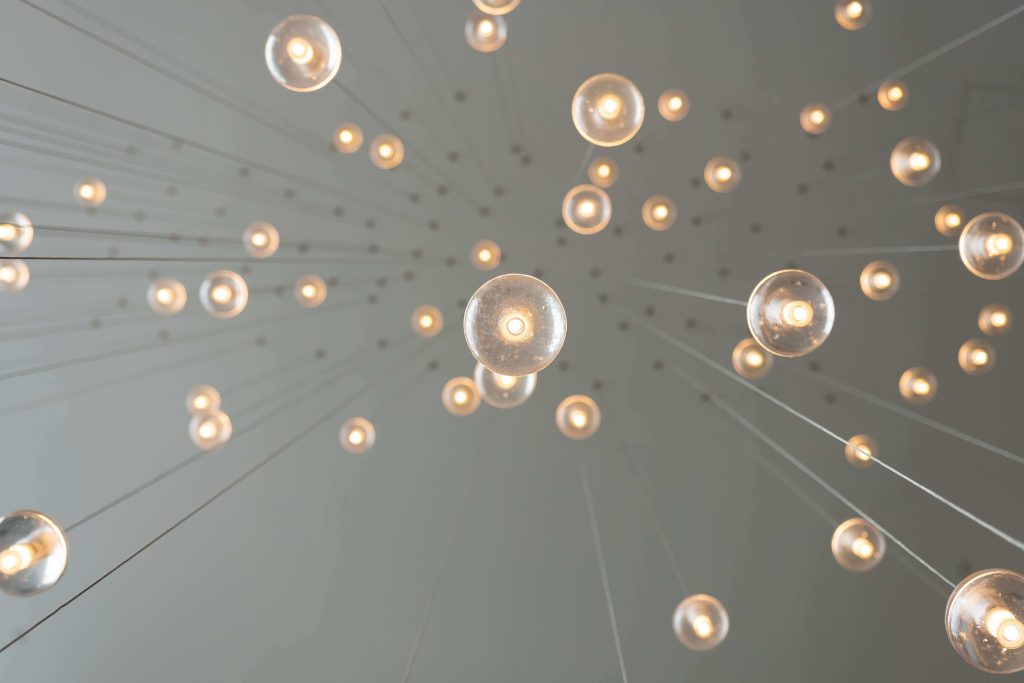 You can also tweak the lighting a bit to create a whole different atmosphere. There are numerous ways how you can light up your home. There are pendant lights, lamps, track lights, sconces and etc. Make sure when you're fixing the lighting of your home, think about the use of that particular space as the lights to be put there are dependent on that. For example, lamps are good for corners and for reading books while track lights are used for highlighting paintings or other parts of the room as they have multiple lights on them. The kitchen should also be taken into consideration. Lights such as pendant lights and track lights are good for this area as they either highlight the food or brighten the room. Lights can change the mood and feel of the room. For example, adding lamps to a particular room makes it look like a room for productivity while adding strip lights to a particular room makes it look like a gamer's room.
Make use of your windows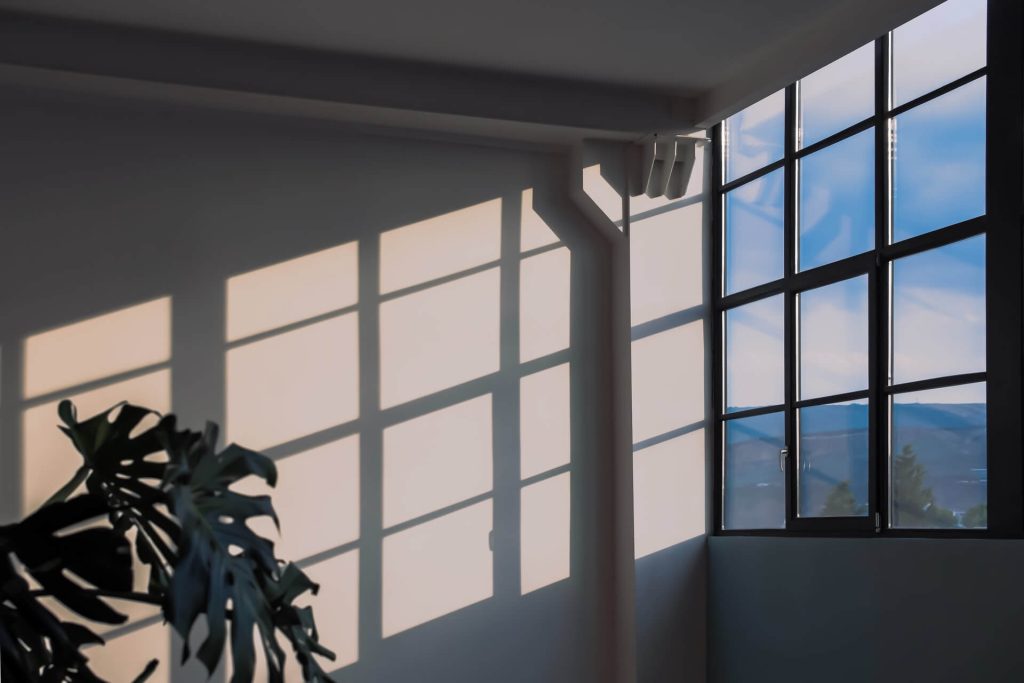 If you don't know what to do to a room or don't have much left when it comes to the budget, making the most out of your windows can do the trick. Especially when you live in the beautiful countryside overlooking trees, simply opening up your windows can make the room feel and look different. You can experience the outdoor world inside your home. And it's good for ventilation also.
Add Mirrors
Mirrors are a great addition to any home. Not only does it show you what you look like, but it also makes the room bigger by expanding the look of the space. Instead of looking at a flat-colored wall, you can see the reflection of everything around you. Especially when you are living in a tiny space, mirrors can improve the interior of your lovely home. And if you're a dancer, a room with a big mirror is a massive help when it comes to fixing your movements.
Buy plants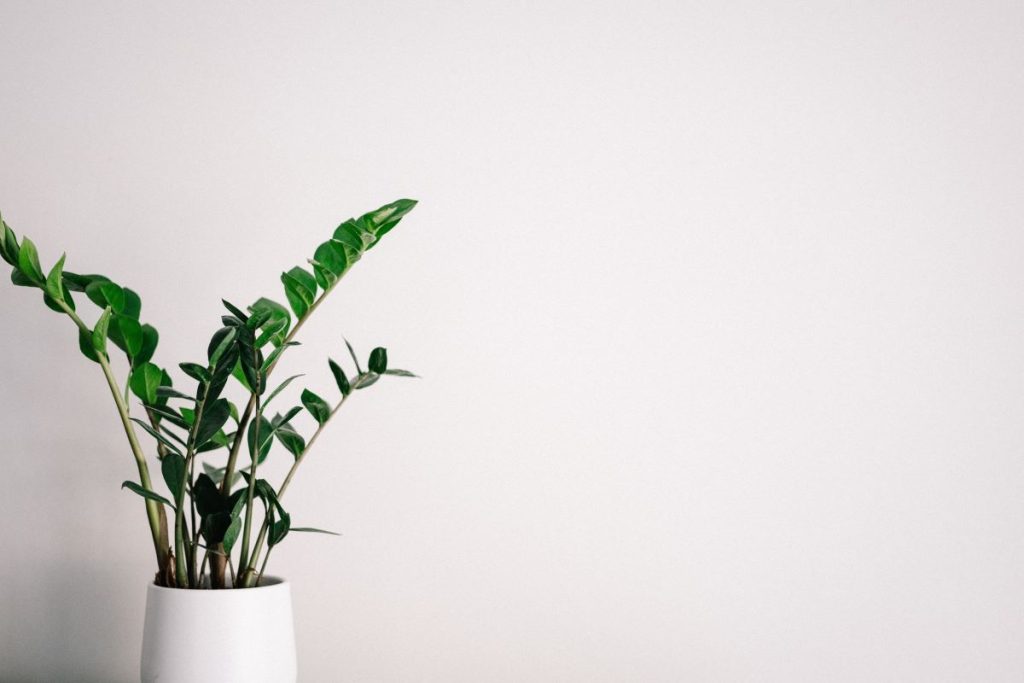 Now this one might be a bit more expensive but it ultimately ends up being more depending on your taste in plants. Plants are a good way to make your home look better. It also makes the air of your home crisp. Imagine once you step inside your door and see all the green plants around you, you'd feel very relaxed by reducing the toxins in the air and by its visual value. You don't even need to be a massive plant fan to take care of plants. There are some easy to take care of plants and some don't even need much sunlight.
Take the minimalist route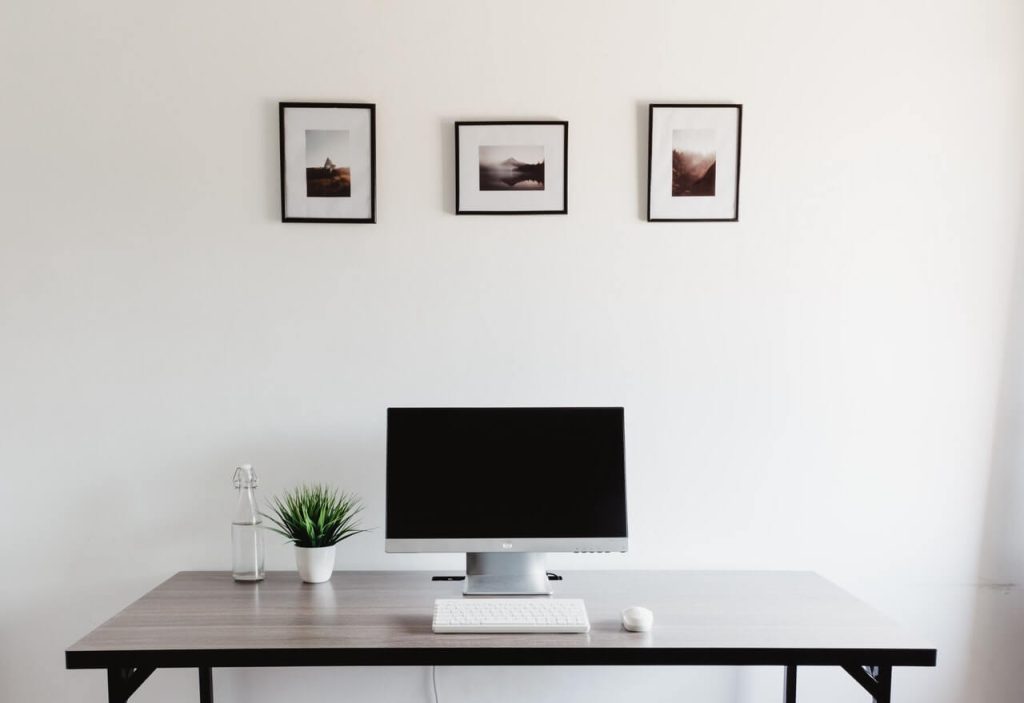 If you're really struggling with what to do to the interior of your home, why not go all-in on the minimalist trend. A minimalist home only needs a small number of materials and furniture. And you can add more stuff you need along the way. Minimalism is fairly simple. Neutral colors such as white, beige, or grey are better for this concept and it makes the room cleaner (which is one of the reasons why it is being used nowadays.) Make use of multipurpose items and make sure that what you have inside your home are the essential items you need.
Minimalism also makes you think about what you purchase and makes you more focused on what is really vital in life. And it gives you the discipline to not purchase things out of impulse. You don't need that trinket that you found cute in the flea market (maybe). But in the end, minimalism is more of a philosophy rather than a design concept. You can be a minimalist even with multiple things around your home. What counts is its purpose and how essential it is to you (and the neutral colored walls.)
You have reached your success! These are only a few decor ideas on how you can fix your home on a budget. Whether you've just moved in or not, the design of your home is your personal choice. Don't let others dictate what you can and what you can't do to your home. Be creative and express yourselves.
Related Blog: Making Your Living Room Your Favorite Home Space