People might not know this but loving oneself goes beyond everything. Putting ourselves first, our physical state, mental health, and our needs in front of us before anyone else is one of the secret ways to be happy and be contented. With that being said, happiness and contentment always come with success.
The most valuable gift that you can ever receive is by giving yourself another chance to forgive, learning to forgive is a choice, not letting your emotions bottle up and speaks itself for your actions but when you learn to forgive, it is the only way you can move forward. Learning and trusting the process is also imperative for you to achieve your goals, risks always come with it but when you love yourself enough, you trust yourself enough to let your wisdom and actions take you away and move you slowly to your dreams, by then and only by then you know now how to make healthier choices, decisions, and generally what is good for you.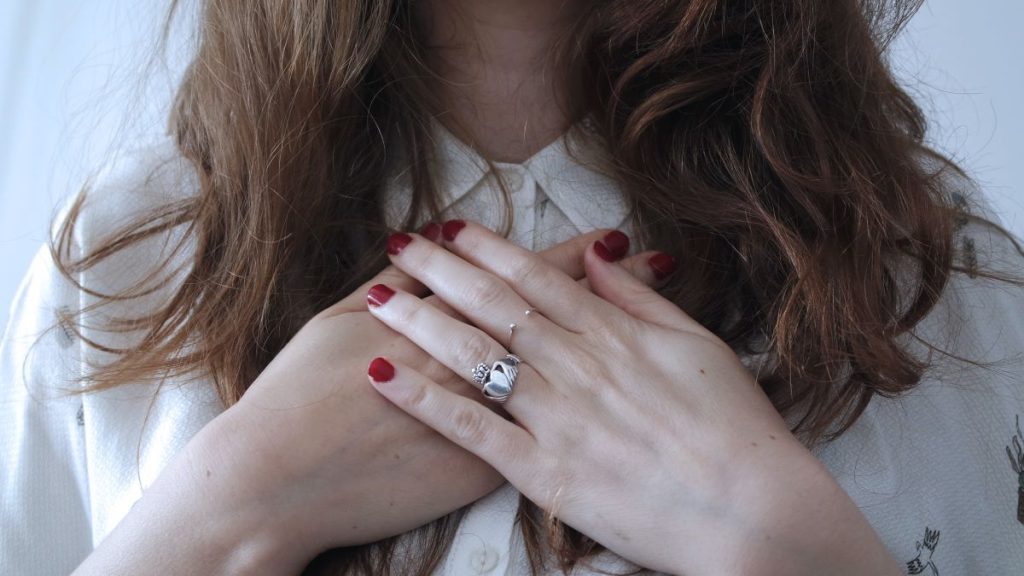 Self-love is the best kind of love, and we should all know that, giving yourself a recognition for your hard work during dreadful days and unimaginable struggle, forgiving yourself every time you make a mistake, trusting yourself that you can do it, learning to say no, and clinging to yourself when no one is there. Being selfless is not being selfish, it is only right to give ourselves enough space and time to think because being selfless is being sagacious and that is a sign that we care and adore ourselves.
How to Practice Self Love : The Different Ways to Practice Self Love
How to treat yourself you might ask, well that is an easy question. As we all know, people nowadays are keen to know the future and what it holds, some people are obsessive to know what kind of life they would have, and we know that the future is inevitable. If you are petrified of what the future holds then you should be, because anything can happen but for some instances, we are given a chance and you can actually do something about it, your future dreams will never be vague anymore.
One of the best ways to treat yourself and to pursue your future dreams is to invest, investing in something comes a long way. You will have a future that is secured, and you don't have to worry about it anymore. Investing on properties will surely help you in a long run, we do not want investing on something for a short-term period.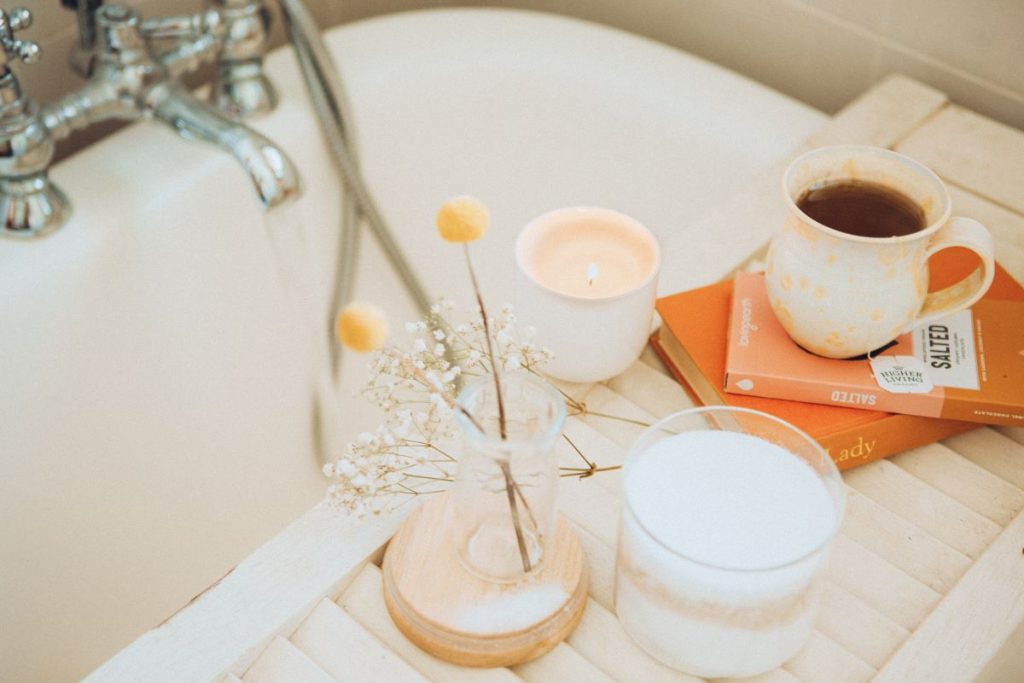 Fortunately, there are a lot of houses for rent, condo for sale, condo in Manila, lot for sale and house and lot around the Philippines. It would be a brilliant move to have a property in your possession for future use, thinking ahead is a wise decision. Treat yourself with these available properties of Crown Asia and this will give you opportunities to have a seamless life and a life that you wanted for a long time. Not only that, but with these properties, it will help you to get your dreams in your grasp in no time.
With Crown Asia, you are given choices to choose from, be flexible and explore. If you are planning to focus on your career first, then you can avail a condo near the city or near your workplace for convenience or if you are planning to stay and to have your life permanently stable then go ahead and purchase a house and lot or house for rent for your future family or future plans.
And now if you are settled in, get ready to take a trip towards your dream. You may wonder, it might be a wrong move investing since it would take a good buck out on your account. Don't worry because this is your advantage, you are given the chance to have a jump start, owing one of these properties would only mean that your eager and ready to give it your all. Well, you are not the only one who is ready to give it all, Crown Asia has amenities that might come in handy, a safe and secure environment so you won't have to worry, a convenient location where you can spend less time travelling going to your work or wanting to enjoy the rest of the night with just a few steps away from your doorway, everything is accessible and within proximity.
Yes, I did not forget our current situation where we are deprived of social gatherings, fun engagements, entertainments, and many more. COVID-19 took a big toll on us, we can all agree that this situation made our physical and mental health worse day by day but because Crown Asia cares, these properties are customizable where you can utilize every space for your designated workplace, entertainment space, family bonding, date nights, and fitness.
Have a new normal lifestyle by using all amenities available for you, feeling tired? Then use a space in your property where you can relax and breathe for a while or play outside your home, but you are still inside the village or use any available sport facilities for condo residents, use everything that you can and enjoy.
You can Enjoy your Self Care in a Beautiful Home by Crown Asia
See? Loving oneself is not only about treating yourself right but also thinking ahead and being wise and smart. On a side note, if you do not like the life and culture in the city then you can avail these properties anywhere you would want, in Laguna? Sta. Rosa? Cavite? Outside NCR? It is your choice after all.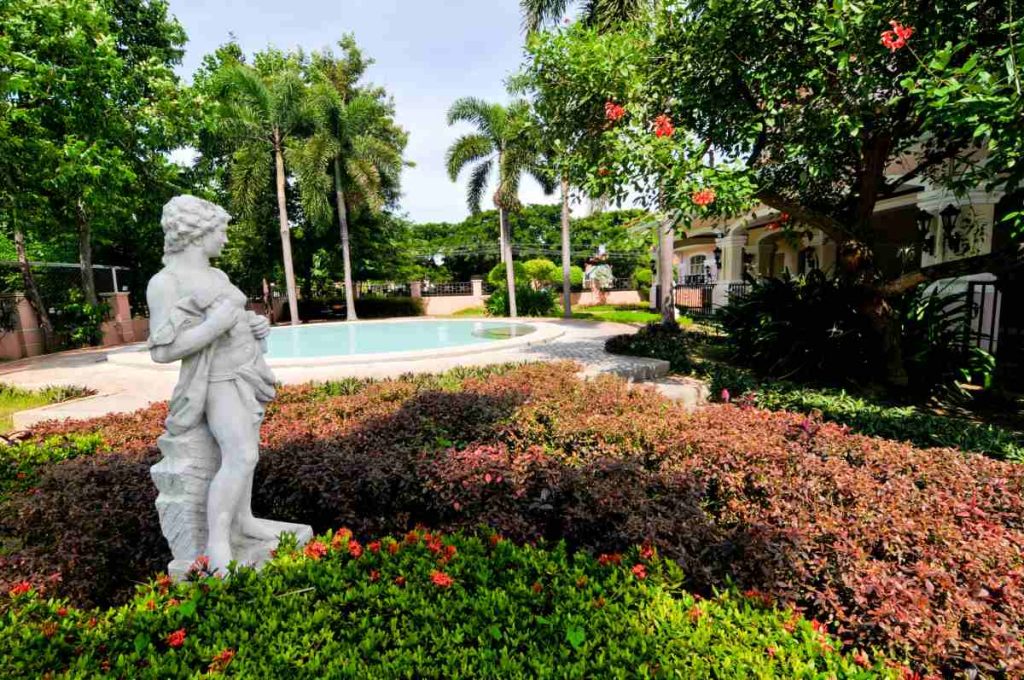 What matters is your decision and how much do you love yourself, to what extent and how eager you are. Thinking ahead only means that you care for yourself and that you want your future to be beautiful and seamless, creating memories with your loved ones, working but you are feeling ecstatic because you know that you are in good hands. Love yourself by choosing the best choice for you and for your well-being and remember to learn to love yourself in every way, be proud of yourself that you have come so far and still hanging on. Continue it with Crown Asia because with them, I am confident to say that everything will be worth it, and this is supported by factual evidence.
Related Blog : Self-Care Habits That Are Often Overlooked, but Shouldn't