What is organizing?
We all know that organizing is a task that helps us to be oriented and responsible. Your mind can function well if everything is clean, it lessens your responsibilities after finishing your work or assessment now. It helps our mind to be peaceful when it comes to grouping, studying, budgeting, allocating resources and many more. Organizing is not a simple task, it comes after the planning stage and it is where everything happens. In organizing you need to know what you are going to organize these steps can help you to have a peaceful life.
What is Sorting and Detaching?
In sorting you need to identify what you are going to do its better to write your assessment or work or task step by step you should not multi-task because it is not healthy for your mind. It consumes time if you panic, organizing helps your mind to feel at ease. After sorting you need to detach, it means you need to separate something while organizing to know your main priority. In detaching you need to let go.
Organizing as a Student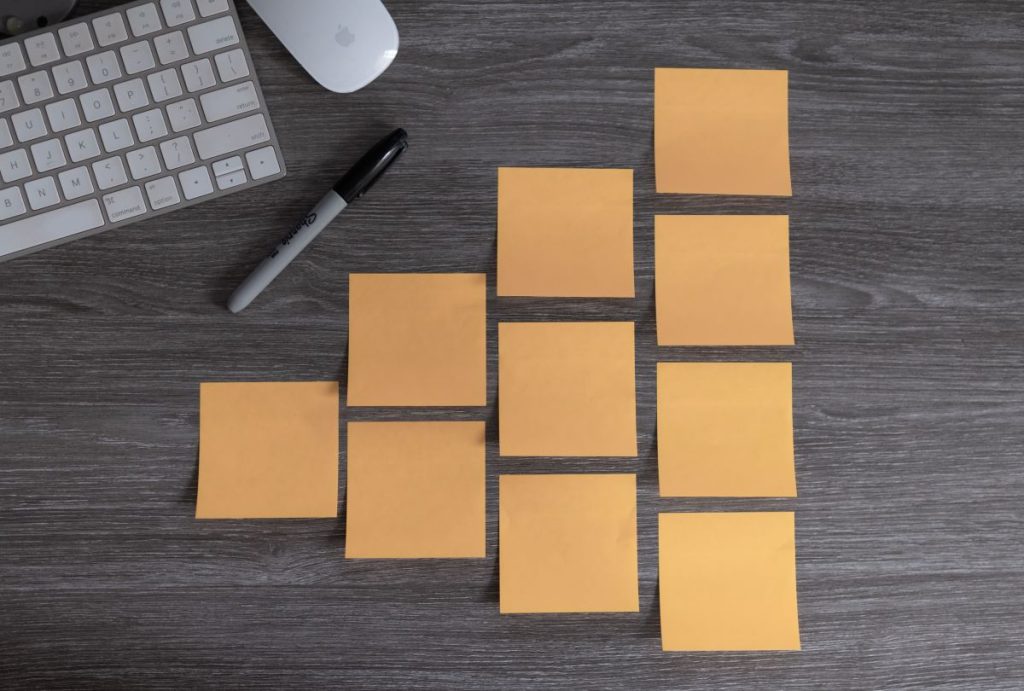 If you are a student, you should be responsible for your expenses, differentiate wants and needs. If your parents gave your allowance monthly it is better to save some money for emergency purposes, write every expense that you make to keep track of your monthly budget (it is also an eye-opener for your buying habits). Online shopping makes you spend more, writing what you are going to order and organize your mind not to order anything that is not on your list is a MUST it lessens your impulsive behavior. Discipline. Alternatively, one example of this is bringing your water bottle even if it is a hassle doing it lessen your expense in buying drinks like cola or juice in fact it is also a way to be healthy. Yes, Hitting 2 birds in 1 stone. Peer pressure is a NO, NO. It does not matter if your friends have a designer bag and you do not, it does not matter if they have a car, and you do not. Focus on what you have and think about what you can have in the future if you study now. While studying it is a distraction if your desk is messy, you easily get mad and impatient. Cleaning and organizing your books, pens and other things that are on your desk makes you motivated to learn and keeps you concentrated on what you are doing.
Sorting
Sorting includes your friends, if you chose the right group of friends, it could lessen the stress that is from your academic or family problems, they can be your support system every time you are having a hard time.
It also includes your priority in making your assessments.
Sorting your books that is used in the last grade.
Sorting used notebooks.
Detaching
Let go of your friends that underestimate you.
Cramming is one of the major stress if you are a student. Do it now and Do not cram.
Before throwing know if those things can be recycled.
Organizing as a Single Working person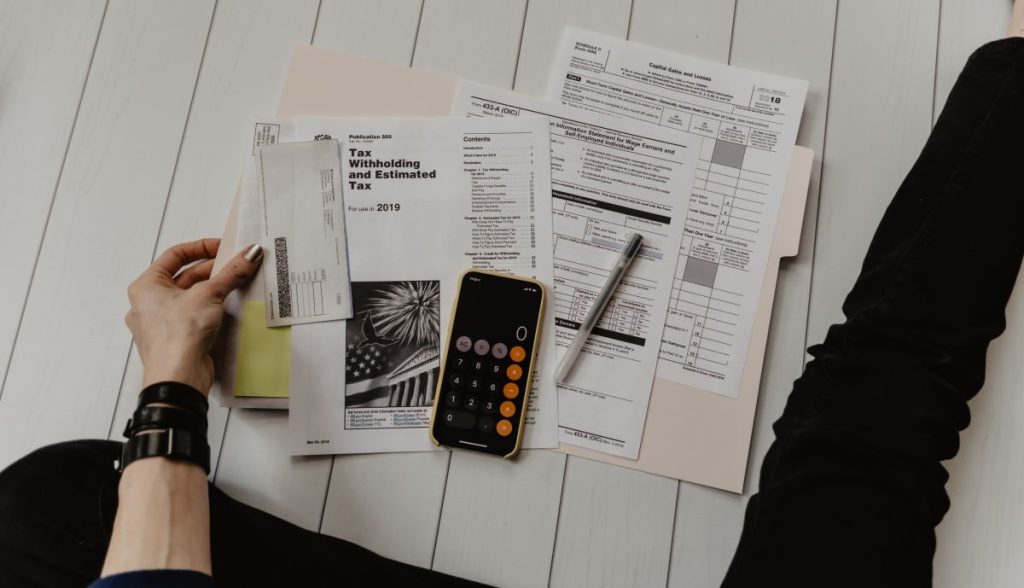 This is a chapter in your life where your parents are not giving you allowance anymore, you are now the one who is budgeting, it is an important thing you should understand. You are now working and have your own source of income. Adulting life means responsibilities like paying bills, running errands, working, learning how to drive, how to bake, cook and many more being an adult also means not having enough sleep. YES! It is tough but it prepares you for the next stage of your life. Your perspective now is broad, you are now balancing relationships, finances, media, work, and the most precious thing is your health. Since you have your own money that is from your work you can now handle now your own expenses without your parent's money. In this situation, you can spend "all-out" right? But come to think of it in your current situation you can now invest and there are a lot of available house and lot, a condo that is for sale in the Philippines. Now that you finished your studies and now working the next phase in your life is having your own family.
Sorting
While you are single you must enjoy and be ready. Be ready for the next step.
Know what your goals are while you are single and working.
Choose a day or specific time where you can have your "me time".
Detaching
Let go of those habits you have while you are a student.
Know your priority.
Invest like buying a lot that is for sale.
If you are a parent, you may be planning to buy a house and lot here in the Philippines and want to organize it so you can have a peaceful life. Having a child or children is though, they always leave something behind, and you need to clean it afterward. You may be stressed because of your messy pantry, a dirty kitchen that is literally dirty because you do not have enough storage, a closet that looks like a tornado passed, well it is normal. Sort your groceries right after you put them out of the box. Detach some clothes even if it has sentimental value to you, it just consumes space in your closet. Learn how to let go. Now the minimalist style of "less is more" is the new trend.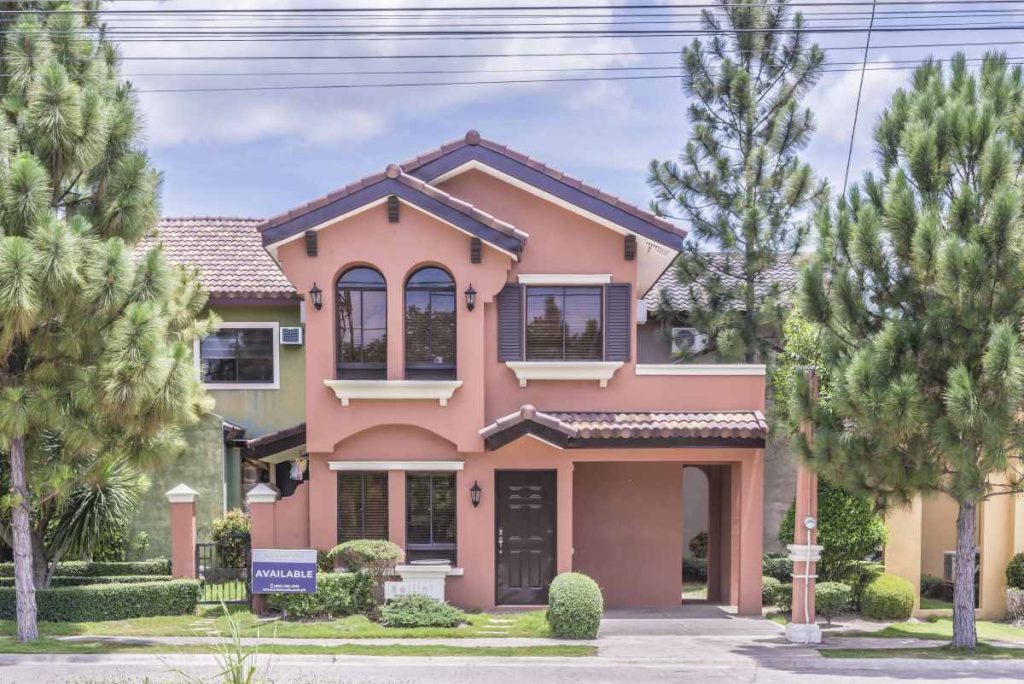 Student? Single? Working? Parent? All those needs peace and peace can be obtained if your mind is free from stress. As a student, you are starting to know your responsibilities at the same time you are learning how to organize your own things, after graduating here comes adult life with "adulting responsibilities" where there are many duties to fulfill. Being a parent is the toughest taking care of your child, cooking for them, playing with them at the same time working its tough but it can give you the happiness that no one can give.
Related Blog: Tips On Organizing Your Kitchen