A home must be inviting and pleasant when you envision it. It must also be built in a way that makes it possible for you and your family to live contentedly and pleasantly. The characteristics of a perfect home rely on the needs of each individual. For the first, it would be the prime location, such as a house and lot in Laguna, while for the second, it might be the house's architecture. When beginning a residential project, reputable designers typically aim to maintain a standard, and a successful developer's strength is constructing the perfect home to satisfy the needs of the clients.
Our homes serve as a true reflection of what kind of life are we given to many individuals. an area that we may embellish and be proud of the way it is shown. Humans have fun, take care of their families, and spend time with the people they love.
Where Is Your Home?
For instance, in Laguna, you discovered a home and lot that are the ideal size for your family and have outstanding features like exquisite woodwork and antique glass. Even better, the owner will sell you this house that matches its qualities with the price. The decision to move the house is the only choice you have. Moving home involves lifting it off its foundation and placing it somewhere else, sometimes miles away. Your home is where you want to stay, alone or with a family.
As you prepare to begin a new page in your life, including relocating to Laguna or a new area, it is completely typical to feel worried. Therefore, worry is a common aspect of moving, whether you are doing so to a new city or another state.
A person or a family will undoubtedly face new challenges when moving to a new location, but they will ultimately realize that it was well worth it. Anyone can experience a new culture that is very different from the one they are accustomed to at home.
You will Get More Life Experience in a New House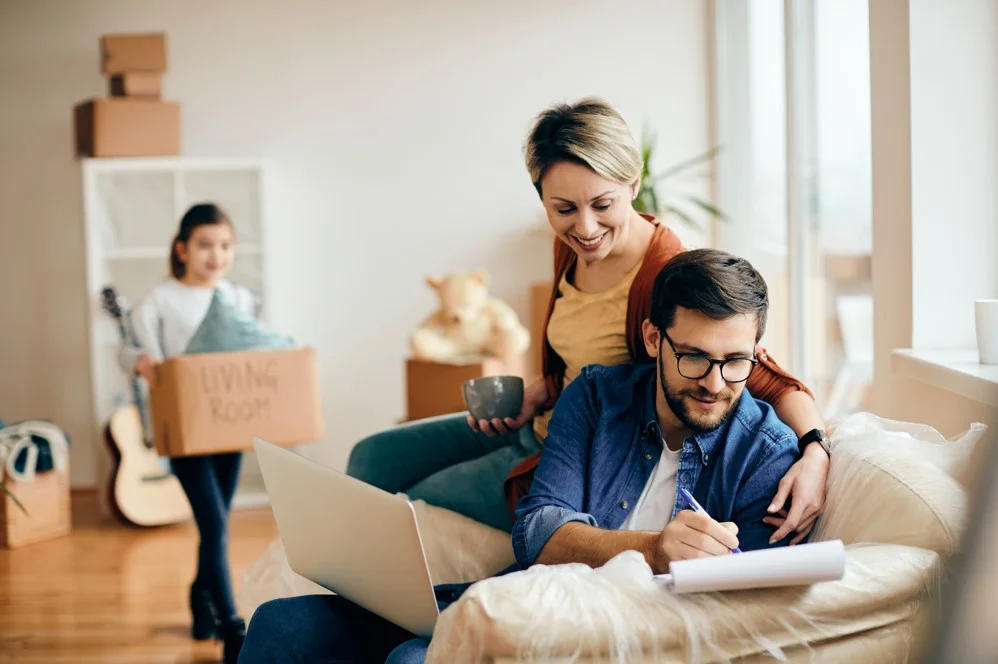 New places are interesting because each one has some unique things to offer in terms of both cities and provinces. By not staying in one place for the remainder of your life, you are more inclined to expand your life perspective —depending on your interests. To explore and take advantage of all that the world has to offer, you must have the bravery and the determination to do so.
More opportunities in a new location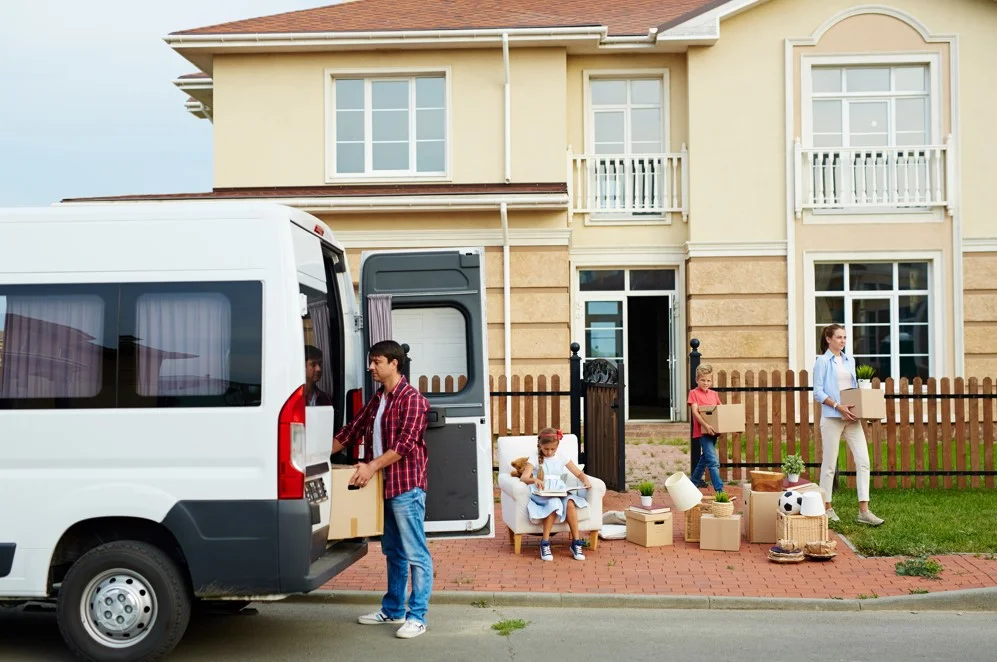 Throughout this process, it's important to remember that moving can really provide you and your family with a number of opportunities. Moving into a new house can lead to a lot of new opportunities. You and your children may discover new passions in your new house. You might find that your neighborhood is close to a trail or body of water with exciting new activities. The adults and kids in your household might discover a new passion as a result of trying something new.
Fresh relationships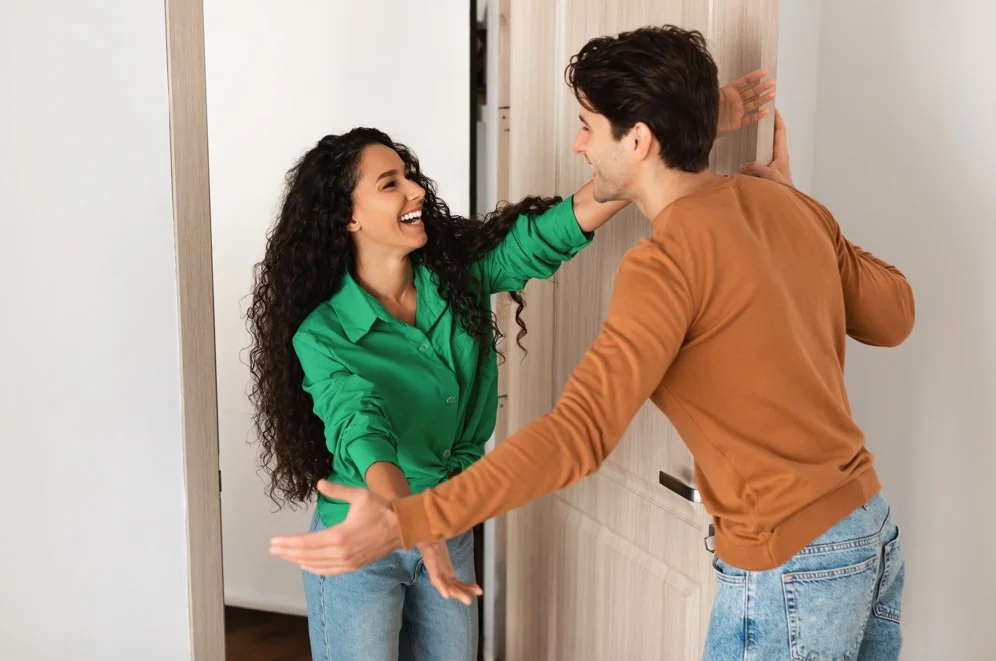 Even while leaving your previous home could make you feel uncomfortable, moving to a new place will provide you the chance to meet a whole diverse group of individuals. It will be simpler to meet new neighbors if you spend time outside at your new house once you relocated. Additionally, you will have lots of opportunities to create new connections if you are moving due to a shift in your job or your children are changing schools as a result of the relocation.
Another good thing about relocation is a new job
Some people relocate because they got a new job, and this could be counted as a new opportunity in life that you just can't miss, especially if you're a career person. A new job also means new beginnings and new learnings.
Establish Your Home in Places That Have: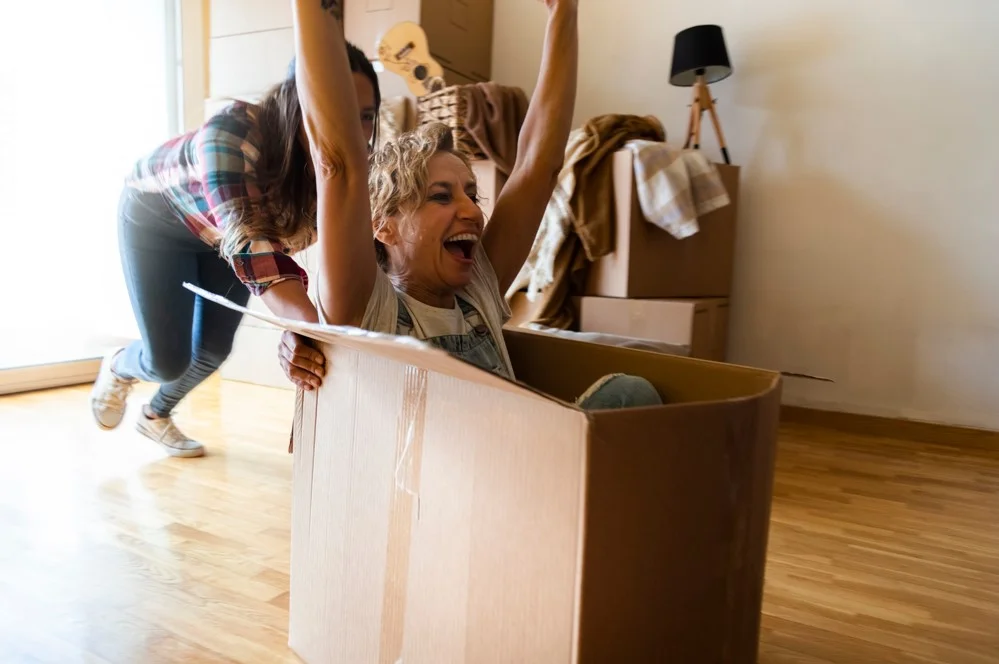 Good location
The most popular destinations for buyers include places of employment, education, shopping, leisure, places of worship, and close proximity to friends and family. Check traffic movement and easy access to the main roadways. By investigating this before making a purchase, you can avoid problems getting out of the neighborhood and onto the main road or from an excessively long commute.
For many people, it's also significant where the house is situated in relation to the neighborhood. Some people want to live close to the main entrance, while others prefer to be further inside the complex and away from the traffic.
One of the well-sought locations of house and lot in Laguna is in Cabuyao. For instance, the Fortezza property makes it possible for families to take advantage of living in a large, three-bedroom home in the tranquil country while only being a short drive from the metro. The location of the house is ideal because it is close to both the metro and some natural beauty.
Progress
All buyers of homes take into account the amenities inside, but not only the current projects and facilities matter; one should also search for potential future projects nearby. The value of the property may eventually increase as a result of commercial development, which is more likely to have favorable impacts.
Remember that no sites may have a price that is the same while deciding on your preferred spot. One property may be more expensive than another, particularly if the real estate development is situated in a desirable area. Compromises may be made if the cost is cheaper.
Amalfi at the Island Park, a 25-hectare luxury neighborhood along Aguinaldo and Governor's Drive Dasmarinas Cavite, offers the best amenities and services while you relax in the gaze verdant landscapes. Upscale living is a way of life there. Dasmarinas is considered a progressive City in Cavite.
Safety is the top priority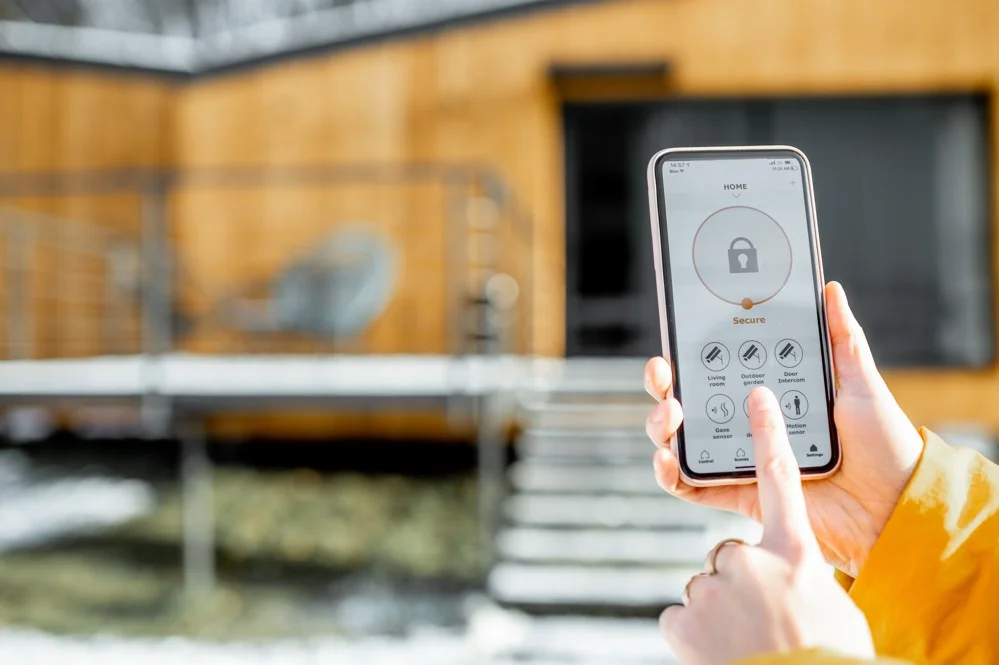 When searching for a new house, safety is something that every one of us values above all else. With the pandemic still continuing, it is more important than ever to follow health standards. Among the elements that contribute to the quality of the place you are searching for is the presence of big trees, good landscaping, and adjacent parks or large open areas that allow us a breath of fresh air during the lockdown.
The safety of your loved ones cannot be compromised, notwithstanding the price of the home. Always keep in mind that a secure environment fosters a calm and peaceful atmosphere for all members of the family.
Related Blog: Why Is It a Good Move to Live In Tagaytay City?