Finally, you have paid your dues. The time has come for you and your family to purchase a condo for sale in the Philippines or the home of your dreams. As new home buyers, it is definitely important for you to scout the real estate market and do your research. Unfortunately, there are some scams still currently going around in the Philippines when it comes to real estate property and selling prices by real estate agents who claim to be part of the national association. No one wants to be fooled and neither do you. Additionally, you want to get the best of real property, don't you? You are purchasing it anyways, might as well get the most fitting.
Buying a home is no easy feat and may be the most important decision you will make as a person and as a parent so you definitely cannot treat this as if you are buying shoes or a bag.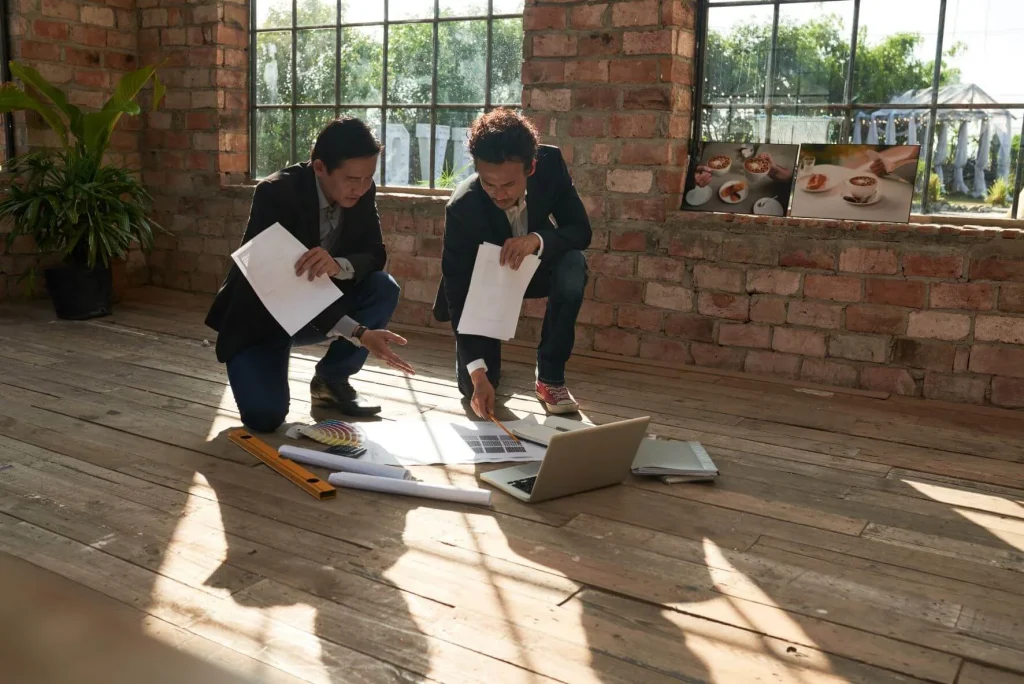 It takes more than typing "condo for sale Philippines" to get to know the ins and outs of real estate property. We know how tedious and pressuring this could be for you, but trust us, the more thorough your research is, the more knowledgeable you are when it comes to real property, including condo for sale Philippines, and how one should negotiate to get the best deal on a house, the closer you will get to get you and your family the best of homes. The smarter a consumer you are, the better products you will buy.
And this is why we are highly motivated to suggest you also take research on how real estate agents and their real estate commission rates work. By knowing how much they get paid by their companies through their most basic services and how much their bonuses are with their home sales, you will have an idea about flat fees, and if the house you are eyeing has a fair property sale price. You can never be too sure of a buyer's agent.
By being knowledgeable you will be able to get the best deal on already a great home, and not be overcharged. But let us get to know more about real estate agents, the people we will be working with when we are buying properties.
Real Estate Agent Commission Rates in the Philippines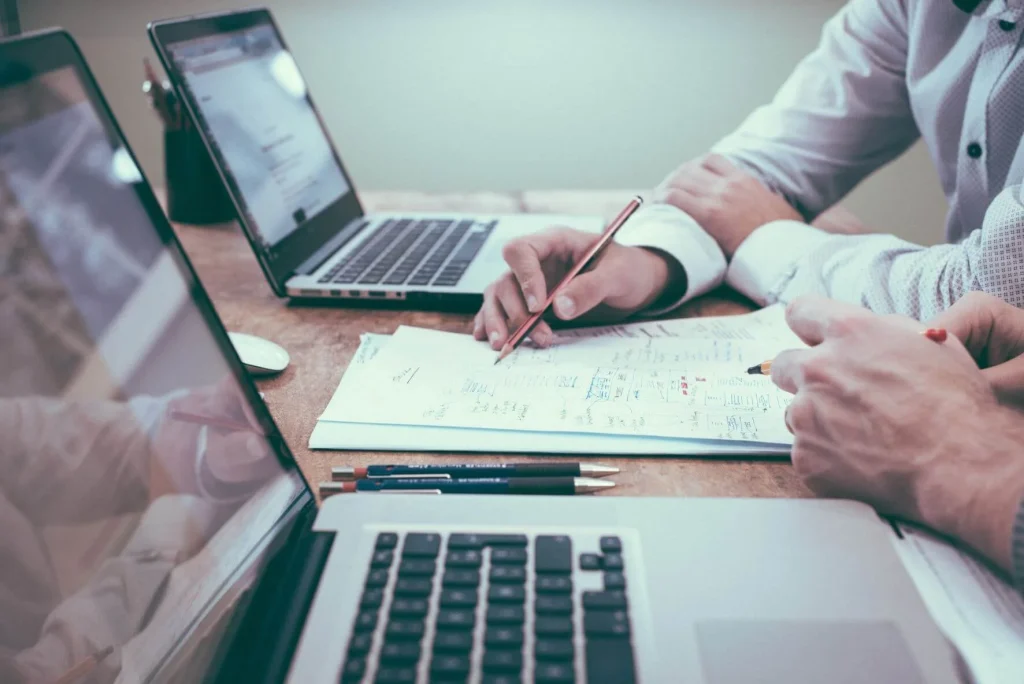 Whenever they sell a home, the real estate agents get some kind of bonus. Aside from their monthly salaries, this is like their prize for their success in doing their job as a selling agent. There is also a policy of theirs that goes "no sale, no commission fees." In other words, if they do not sell, they do not get their bonuses.
Typically, the real estate agent commissions cost around 3-5% of the property's sale price, so basically, you are the one who will be paying for the said bonuses. Say the selling price of the home you are eyeing costs 5 million pesos. The real estate transaction, say of your condo for sale Philippines, would add 150,000 pesos of that paid 5 million into the pockets of your real estate broker.
The Magic of real estate agents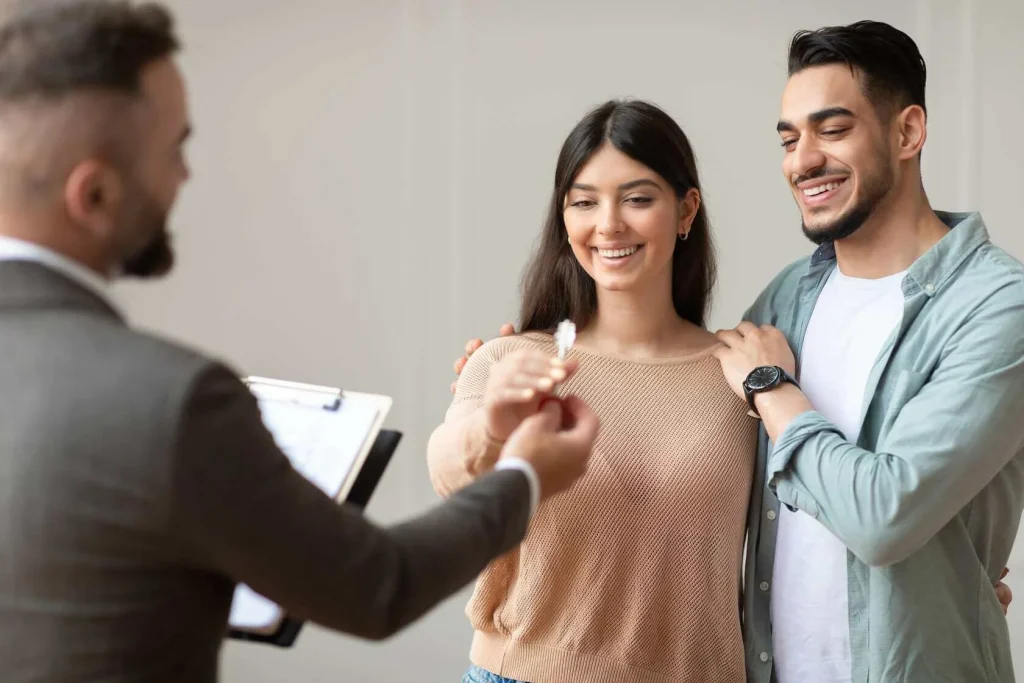 Of course, these people are not just there to trick you. After all, they are hired to attend to your assistance. When done correctly to the brim, here are the following benefits you will get by having real estate agents by your side during your search for a perfect home including a condo for sale Philippines:
Lots and lots of information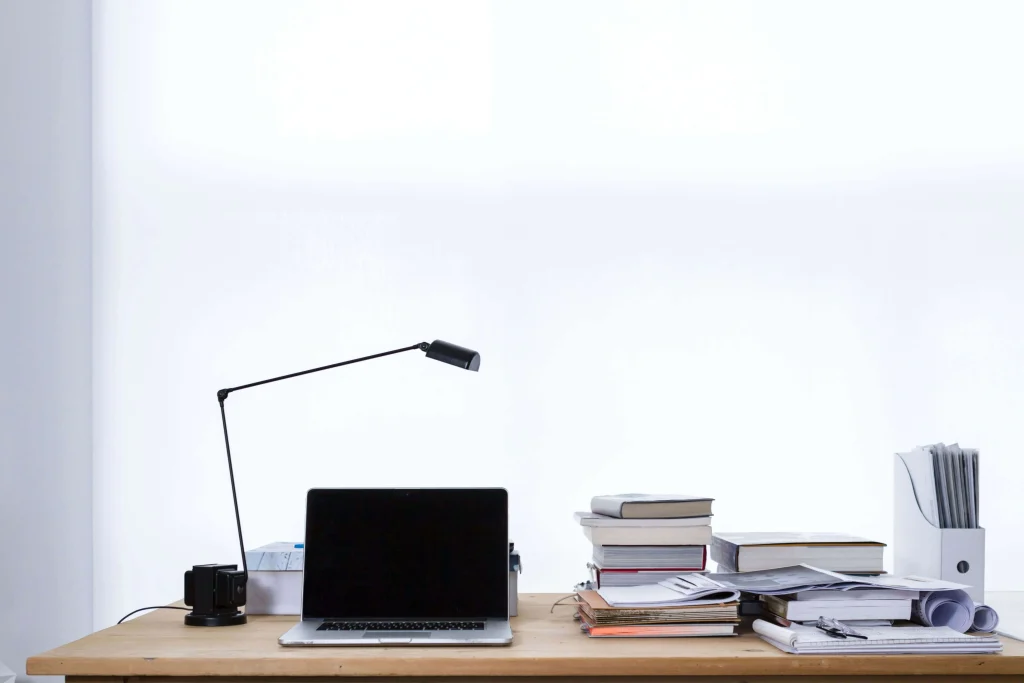 Sure, you can do the homework yourself. But the expertise and knowledge of a real estate agent, a licensed professional who studied this for years, is totally different and more effective than any research of a buyer who is new to the business. Real estate commissions do not come for free of course so it is only a given and a must for sellers to give you a whole chunk of knowledge when it comes to buying home sale price and more estate facts and tips that you do not already know in order to make the total commission that you will also be paying for worth it.
Advice on how best to prepare the home for sale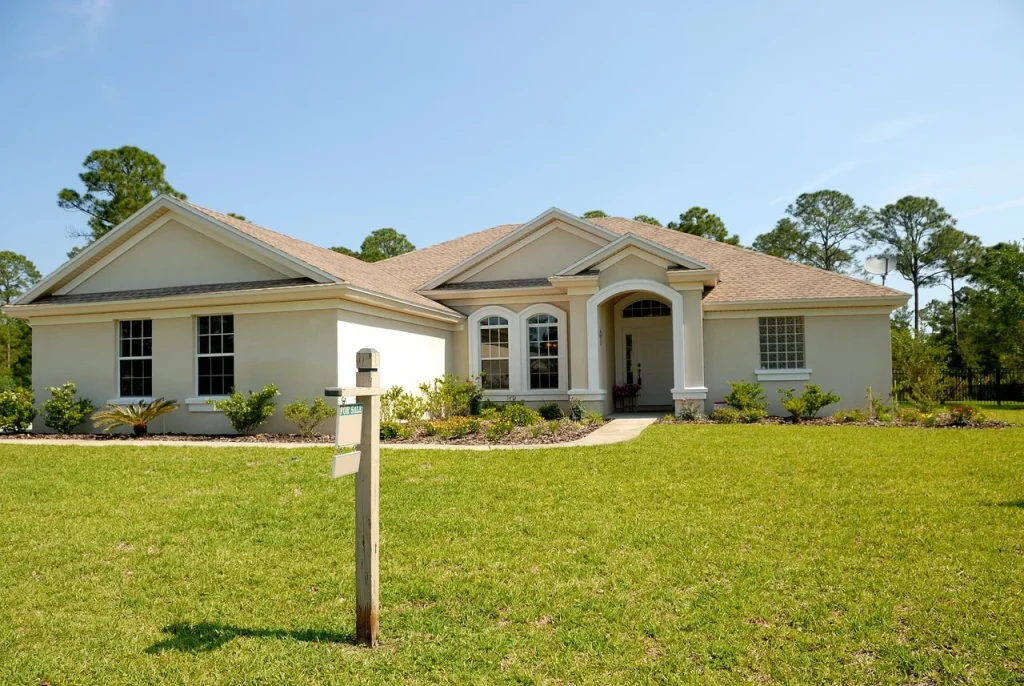 The best of services from a home seller comes with a whole lot of advice and suggestions not only about properties themselves but also about where to find the best furniture, which construction company you should hit up if you want to renovate your home, other business expenses and future fees that you may need to set aside money for. Real estate commission fees entail real estate agents giving their best in providing world-class services to their clients, and this includes actually caring for their well-being aside from prioritizing selling. If ever you feel like your real estate agent is holding back, do not hesitate to squeeze out genuine suggestions from them by asking tons of questions.
Assistance in negotiating the home sale price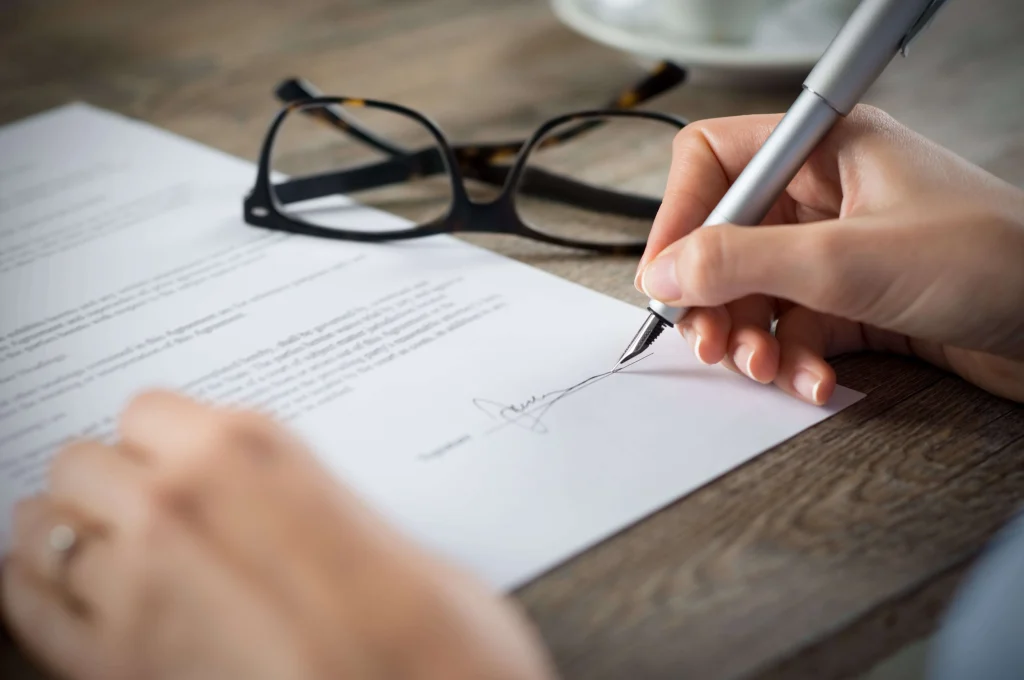 Your real estate agent represents not only the company they are working for but also they also represent you and your concerns and your needs. If ever you feel the home's sale price is a tad too much from what it is serving, your real estate agents can be the bridge between you and the company you are buying the property from. Most real estate agents are able to seal the deal most of the time, so do not be afraid to ask! After all, these real estate companies need buyers as well, and it is also part of the agent's commission to know their customers' needs.
Good luck with such the endeavor of buying your dream home for you and your family, or perhaps purchasing a property to make a business out of it. Whether it be the two or a wholly different purpose, who will always be dealing with real estate brokers. We hope you will have a fruitful relationship with your real estate agent!
Related Blog: What to Ask Your Real Estate Agent Before Sealing the Deal