The Real Estate Market Is Set to Close Out the Year Well and Enter 2023 With Optimism.
In this article, we'll discuss what the experts in the real estate job predict will happen in 2023 with the real estate market and what new trends to look out for. Buying an RFO house and lot may just be your best investment yet.
Steady Recovery in the Real Estate Industry Next Year
According to Manila Bulletin, experts believe that many industrial sectors can look forward to more favorable circumstances in the near future, despite current global events slowing down the economic recovery process. To be more specific, the real estate market as a whole should anticipate a gradual improvement over the course of the next year and subsequent years.
Lobien Realty Group (LRG), one of the country's most rapidly expanding real estate consulting firms, has made this bold prediction. LRG claims that the real estate market in the Philippines is highly responsive to changes in the country's GDP.
Positively received by the construction sector was the Asian Development Bank's (ADB) September revision of its April GDP prediction for the year 2022 from 6.0% to 6.5%. When compared to the downward revision of Asia's GDP growth from 5.2% in April 2022 to 4.3% in September, this gain stands out even more. Due to its strong GDP performance in Q3 of 7.6% despite economic headwinds and rising inflation, the Philippines is anticipated to exceed its 6.5%-7.5% GDP target. The Philippines is projected to have one of the greatest growth rates in the region in 2023, at 6.3%.
LRG acknowledged the incontestable connection between the whole economy and the real estate sector. The real estate market generally experiences a prolonged bull run if there is an improvement in economic forecasting and GDP growth.
LRG tracks a wide range of economic indicators, including GDP from construction, the number of building permits, real estate loan volume, and interest rates, to get a fuller picture of the real estate market as a whole.
The company also forecasts that the warehouse and storage industry will maintain its current rate of expansion for the foreseeable future. Only this sector of the real estate market grew during the pandemic, expanding by 8.2%, with the surge in e-commerce sales responsible for the bulk of the expansion from Php 600 billion in 2020 to an expected Php 1.2 trillion by 2022.
Meanwhile, Real Estate Investment Trusts (REITs) outperformed stocks until most retail investors increased their equity exposure due to inflation fears, with an actual dividend yield of 6.750% versus the projected dividend yield of 6.768.
There has been an uptick in the office space lease-out rate as of the third quarter of 2022 compared to the same period in 2022, and this trend is expected to continue into 2023 on the back of a combination of factors, including a drop in rental rates as landlords push vacant spaces onto the market and a rise in demand thanks to the economic recovery and the return to work of many businesses. 
Meanwhile, last December 13, 2022, Colliers released their Philippine Property Outlook report for the real estate industry. 
According to their report, the Philippine real estate market is forecast to end 2022 on a high note thanks to a number of factors, including an uptick in hotel occupancies and average daily rates (ADRs), a recovery in mall consumer traffic, and an increase in office leasing deals. Strong macroeconomic fundamentals have strengthened recovery expectations, and this optimism is projected to last through 2023.
Office Sector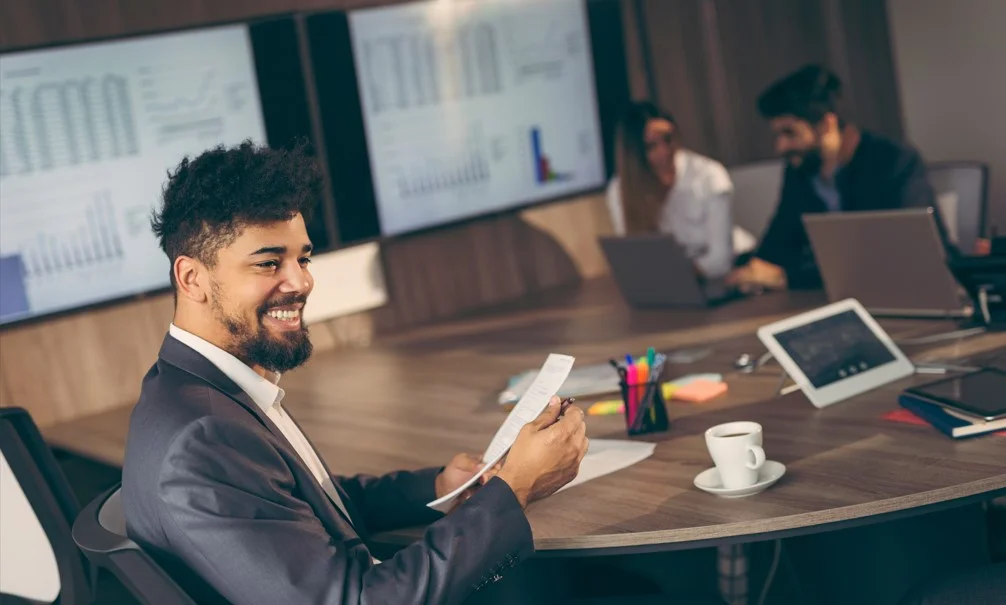 Positive net take-up is expected in the office market by 2023, according to Colliers. With the help of IT-BPM enterprises and more conventional corporate tenants, take-up is forecasted to reach 338,600 square meters. This includes companies in various sectors such as engineering, legal, construction, flexible workspace operators, and government agencies. 
Colliers believes that developers of commercial office space or commercial real estate in Metro Manila and the surrounding area should take advantage of the recent uptick in leasing by erecting new office towers and providing more adaptable floor plans.
Residential Sector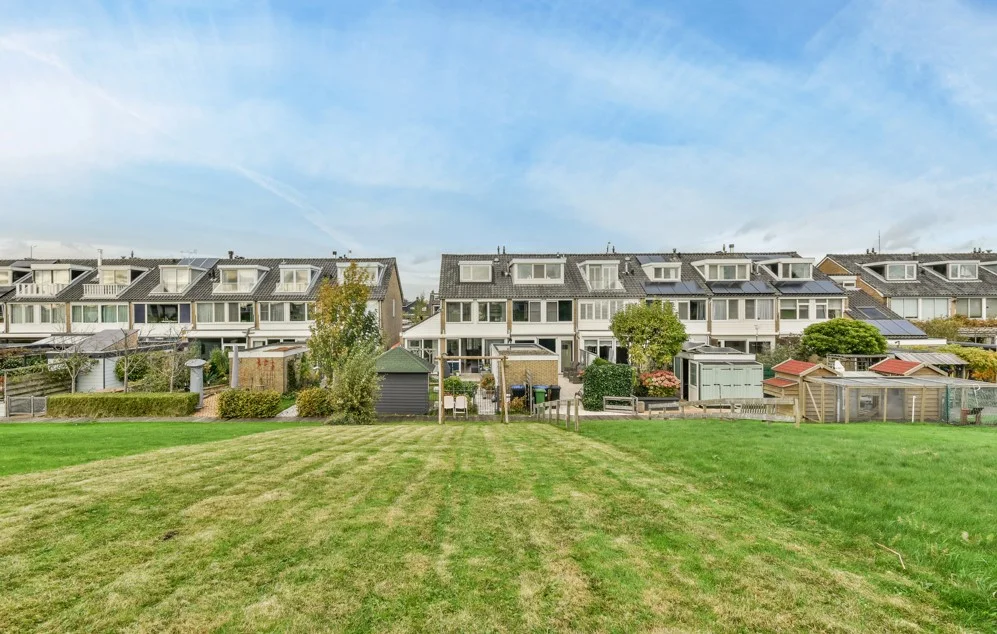 As for the residential market, it is projected by Colliers that 5,600 new condominium units will be delivered to the housing market in 2023, with around two-thirds of those units located in the Bay Area. With the Bay Area predicted to overtake Fort Bonifacio as the largest condominium market in the National Capital Region, the stock of condominiums in major commercial areas in Metro Manila is expected to reach 166,400 units by the end of 2024, an increase of 17% from 142,200 units in 2021. So, maybe instead of an RFO house and lot, you may also consider buying an RFO condo and marketing it for rent.
Colliers strongly recommends that developers incorporate sustainable and green features into their projects and highlight amenities like open spaces and green areas when the pre-selling condo market in Metro Manila begins to rebound.
Industrial Sector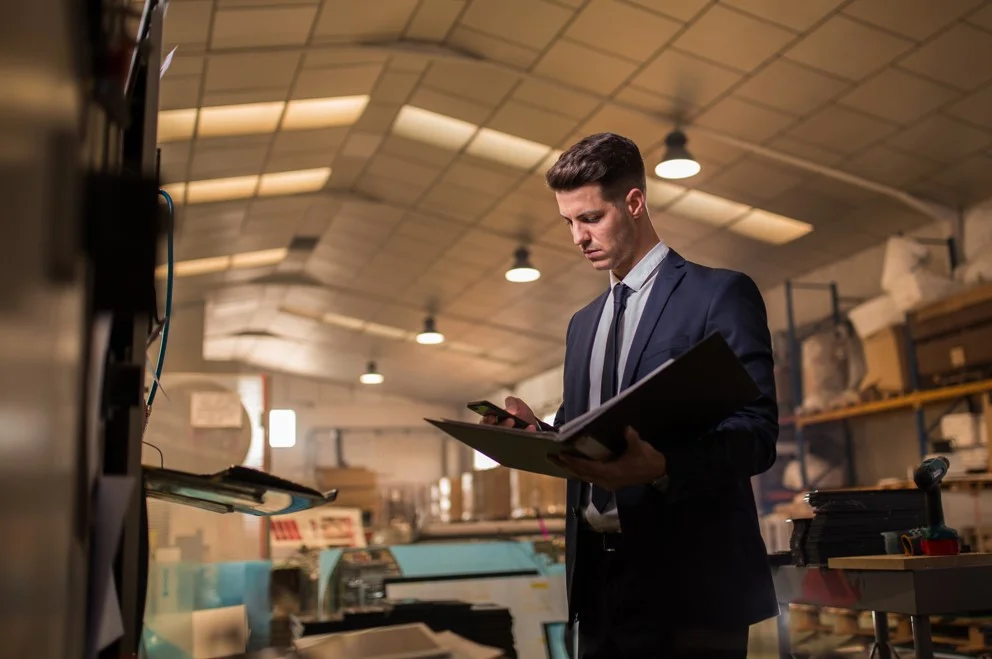 The new administration's emphasis on industrialization is likely to be beneficial to the manufacturing or industrial sector. Colliers predicts that increased investment in manufacturing will go to industrial parks, especially those in northern and central Luzon. 
In the CALABA (Calamba-Laguna-Batangas) corridor, approximately 112 hectares of industrial supply are predicted to become available, and the growth of manufacturing and logistics enterprises is anticipated to support the industrial space's absorption. 
Hospitality Sector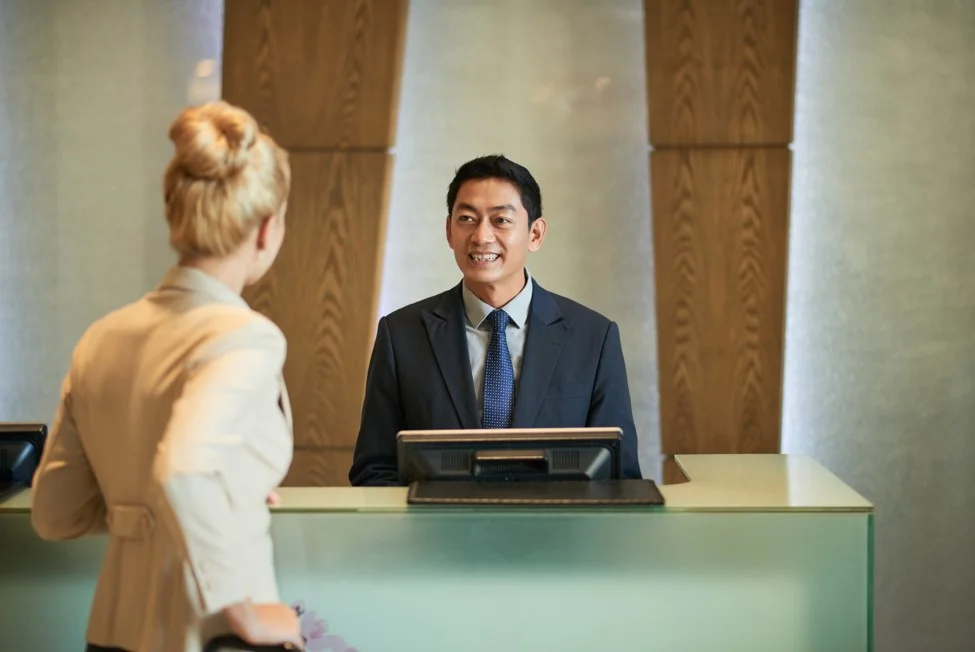 As of November 14, 2022, the number of international visitors to the country had above 2 million, according to figures from the Department of Tourism. This figure was significantly greater than the year goal of 1.7 million.
As business travel and MICE (Meetings, Incentives, Conferences, and Exhibitions) activities picked back up in the first half of 2022, hotel occupancies in Metro Manila rose to 47% from 44% in H2 2021. More hotels under foreign brands are expected to open, and Colliers predicts that the increase in local and international visitors would lead to higher occupancy rates and average daily rates.
Retail Sector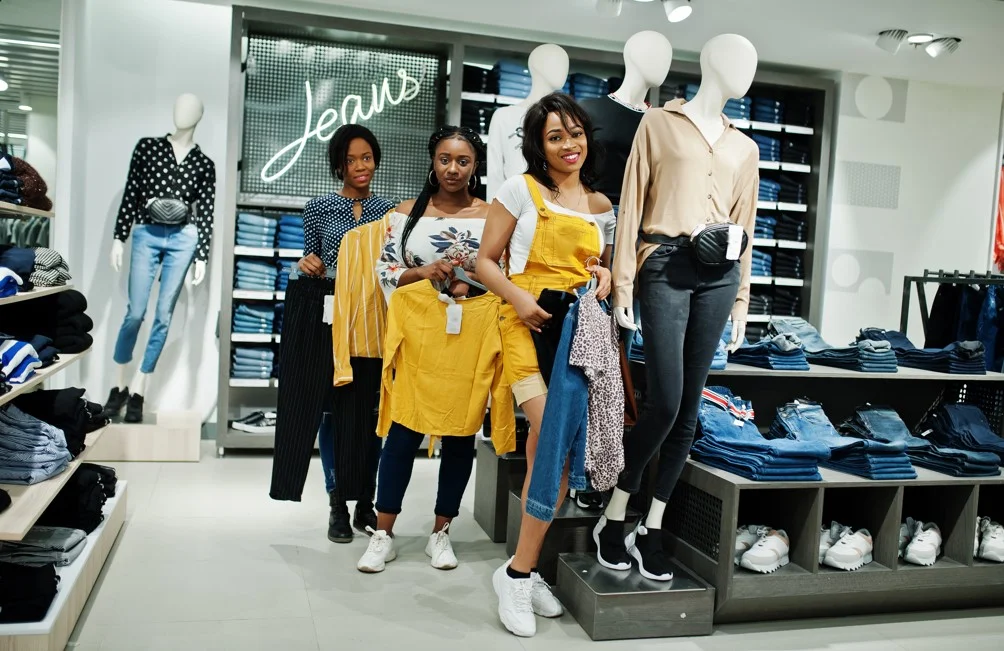 For the retail market, after dropping to 40% a year ago due to the Covid-19 epidemic, major mall developers are claiming that customer visitation is now at 85-75% of pre-pandemic levels in Q3 2022. In addition, 448,900 square meters of additional retail space will be completed in 2023, and rents are anticipated to rise as a result of rising demand from shoppers.
It is projected that more stores, both domestic and international, will open shop in shopping centers as a result of the expected rise in foot traffic and subsequent increase in consumer spending.
7 Real Estate Trends for 2023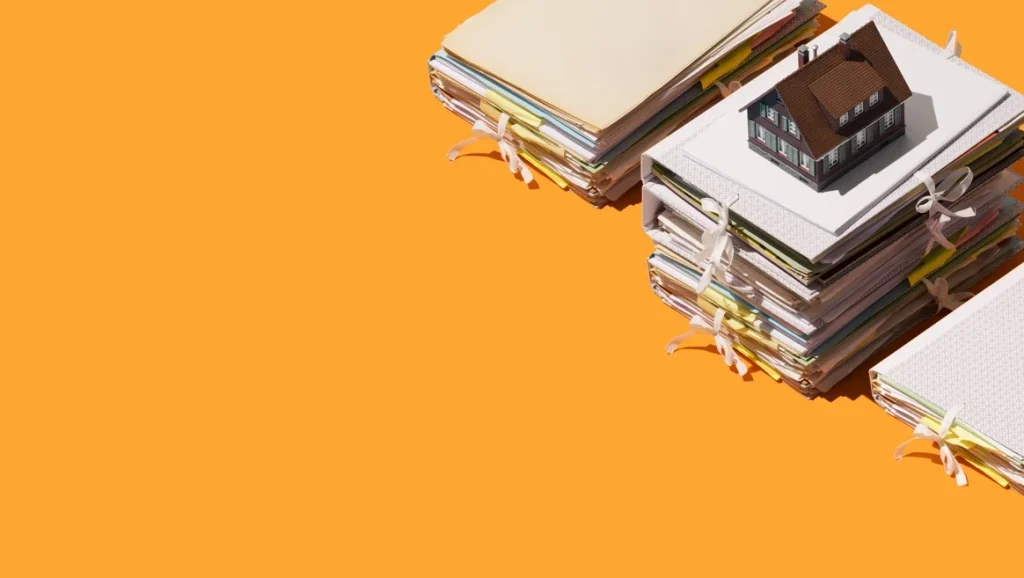 Now, as several sectors anticipate massive changes in procedure and operation when the global epidemic begins to subside, your real estate investment strategy should also go with the upcoming trends for the following year.
Homebuyers' needs and wants are always evolving, as are the kind of facilities they prioritize and the degree of adaptability they require from their homes. Some of them may prefer a rental RFO house and lot, and some of them may prefer a bare condo unit. 
In this part of the article, we'll discuss the new directions in real estate and condo building that builders and buyers can anticipate in 2023 and beyond.
A Surge of Property Investment Outside of Major Cities
Homebuyers in the Philippines are increasingly looking outside Metro Manila to other areas of the country, such as the preselling of condominiums and RFO house and lot in Cavite and Laguna,  and the purchase of residential lands in Central Luzon.
This change is occurring for a variety of reasons, one of which is the continued construction of infrastructures designed to speed up travel between the provinces and Metro Manila. Another is the growth of new business districts and commercial areas outside of Metro Manila.
As a result of this real estate trend, residential and commercial developments outside of Metro Manila can anticipate a surge in demand in 2023 and the years that follow. As a result, many of the most successful real estate developers are likely to branch out into property development in new areas.
Homes With Outdoor Amenities and Connecting with Nature
Real estate and residential properties are trending in the opposite direction as cities in the Philippines grow increasingly industrialized to accommodate ongoing globalization. This is because many Filipinos prefer a more natural and lively atmosphere away from the hustle and bustle of the metropolis.
This is in stark contrast to the sleek, austere buildings that once stood in the commercial hubs of Metro Manila.
Pocket parks, buildings that let in plenty of daylight and breezes, and facilities that let people relax in green spaces with their families reflect the current trend toward a more natural lifestyle.
Because of this, an increasing number of builders are focusing on designing structures that reduce environmental impact and encourage a greener, more sustainable lifestyle.
Modular Structures that Foster Alternative Work Arrangements
Many businesses and schools have embraced hybrid work arrangements where work-from-home models are still incorporated into a work week rather than returning to conventional face-to-face company operations.
The responsibility thus falls on office workers, employees, and students to locate spaces at home or outside where they may take advantage of unrestricted high-speed internet connections in settings that are conducive to either.
Because of this need, builders are increasingly adding cafes, common areas, and coworking spaces in their plans for residential and commercial properties.
Millennials Are Now Buying Properties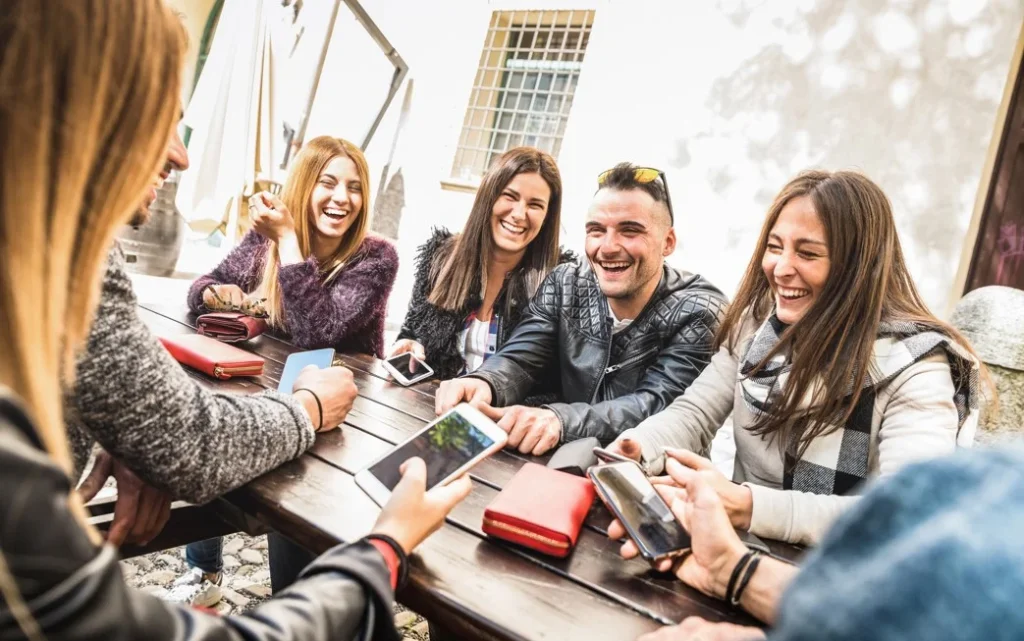 Real estate developers can now tap into a new (and investment-savvy) market: millennials in their twenties and thirties. According to the Executive Vice President and Chief Revenue Officer of Rockwell Land, Val Soliven, this generation is more self-aware, more conscious of investing, and more educated.  They have a good understanding of the importance of saving and investing one's money rather than frivolously wasting it.
As a generation, millennials have been stereotyped as being less committed to saving than older generations and more interested in spending their money on immediate gratifications like travel, dining out, and other experiences. However, as this generation gets married and starts families, it is expected that they will have a significant impact on the real estate market across the country.
The Post-POGO Era Has Arrived in Offices.
There was a time not too long ago when it seemed like every other business in the Philippines was an offshore gaming operator serving a primarily Chinese clientele in the Philippines (known as "POGOs"). We even talked about the effects of the POGO pullout last October 2022.
However, up to 500,000 square meters of local office space has been cleared out over the past two years as a result of the COVID-19 pandemic and the crackdown of the Chinese government on online gambling. If the remaining POGOs in the country all leave, office leasing rates might plummet by as much as 80%, according to an analysis by Leechiu Property Consultants.
Colliers Philippines predicts that, due to high demand from traditional occupiers implementing a return to the office and some BPOs' development plans, new supplies of office space will average 450,000 to 550,000 square meters in yearly completion through 2026.
Condominiums Fit for a Smart Home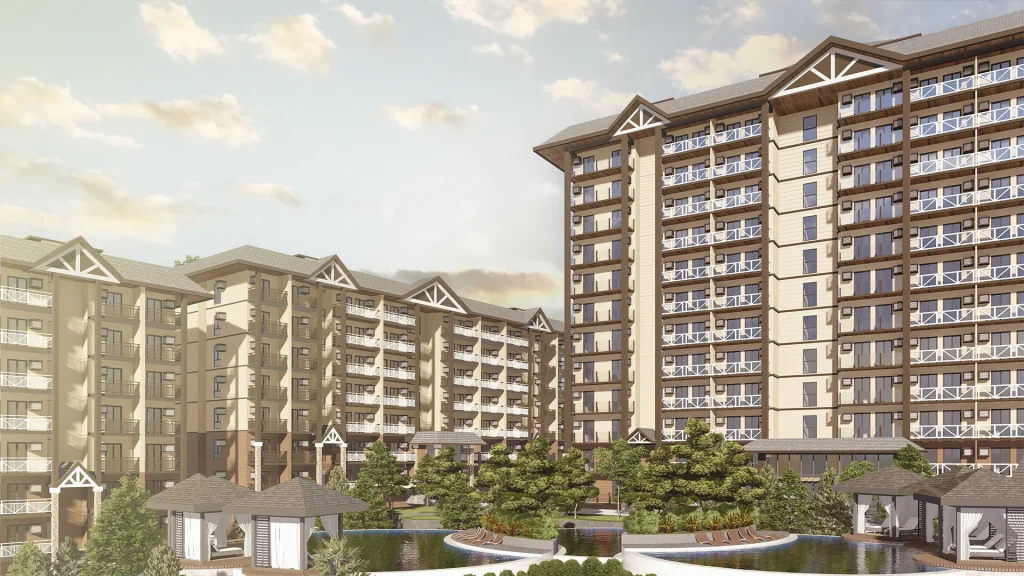 Improvements in communication, education, and security are just a few examples of how technology has altered people's daily lives for the better. Modern homes are equipped with "smart" technology that allows users to initiate their daily activities with the touch of a button or the activation of a central hub.
Homebuyers and renters are increasingly interested in residential solutions that allow for the easy integration of smart technology for the sake of convenience and comfort. To appeal to today's tech-savvy homebuyers, builders must shift their focus to include smart home features and services. You can incorporate this idea even for your RFO house and lot property to make it more attractive for younger homebuyers.
A Realm of Virtual Reality
Although VR and AR use has been on the rise for some time, the pandemic has undoubtedly sped up this tendency.
Many real estate agents and owners have turned to online tours as a last-ditch effort to fill the void left by property closure restrictions. Significant advantages over standard property showings were seen, indicating that this method has future potential.
According to the results of a survey conducted by Matterport, properties with 3D virtual walkthroughs sell in as little as 9 days and for up to 31% more than the asking price.
The adoption of virtual reality and augmented reality (VR/AR) in the real estate industry is expected to rise. Investors' wants and criteria are typically met by 3D tours and walk-throughs, even if purchasers may be more motivated to visit their potential house and feel the environment before buying.
As a result, virtual reality (VR) will be utilized more frequently in the rental industry in addition to the real estate industry. A growing trend among rental property owners and hosts of short-term rentals is to include virtual tours in their advertisements. The favorable results of the Matterport poll indicate that this may soon become the standard for rental advertisements.
Related Blog: What Is the Best Way to Prospect in Real Estate?