There has been a various increase in competition in the industry of real estate over the past year. This fiery battle results in timeless contemplation and much searching of clients—concerning the amenities and facilities of a vicinity. Not only this, but the increasing rates for investment are costly. Thus, clients also include the factor of budgeting in the process.
As for how expensive it can get, investing in condominium properties is a great catch. It will assure you stability and security as the year passes. That is why you must think thoroughly about where to invest. Harvesting the fruits of your hard work should include heart-filling amenities of euphoria and satisfaction. Condominiums give importance to your overall stability—not only in your career but also in life.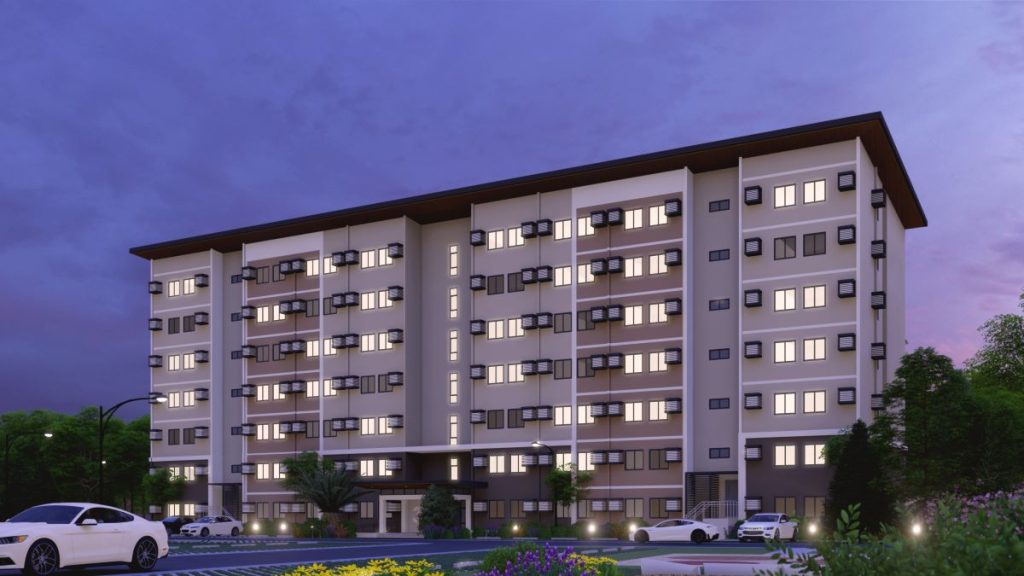 It is still a bit confusing to choose now due to the increasing rise of condominium projects; however, if there is already one particular condominium that might allure your eyes, Meridian is the one for you.
Chic, contemporary, and well-constructed. Meridian is a mid-rise condominium project suitable for family-friendly amenities—located in the heart of Bacoor, the gateway city of Cavite. Its strategic location also consists of an advantage—since facilities are only near the vicinity; thus, engaging various access to food and other necessities. Such infrastructure will also give you a vibe of comfortability due to its contemporary design—a trend in art and architecture.
Finding which condominium to invest in is hard without proper real estate knowledge; thus, Meridian should fully equip you with information during the thought process. Amid such a process, always consider the accessibility and amenities of a vicinity. A condo in Bacoor might sound lavish, but it is worth all the money considering its endless amenities.
So, Why Choose the Condo Homes of Meridian? Here Are Some of the Things Why You Should Make This Condo for Sale Offering Your New Address.
Convenient
Meridian's vicinity is surrounded by an array of shops and convenience stores. This gives accessibility to residents without having a hard time attaining their everyday needs. Meridian has given complete importance to the client's comfortability; thus, it includes the vicinities they can access. In layman's terms, it's a win-win; you have a beautiful and lavish home while having full access to everyday amenities at the same time.
Secured
Security is also an essential factor in picking a new address: its security. The Meridian is heavily secured, thus, giving residents a breath of fresh air. This condo is designed to ensure its residents as well. Such lavish infrastructure is impossible without good security services, so this condominium is entirely away from trespassers. If you want to live in a facility that prioritizes your safety and convenience, Meridian for you is an advantage.
Contemporary
The slick design of The Meridan's units will make you gape in awe. This condominium's modern design gives a vibe of class and elegance. Its architecture mainly features neat and slick designs—a plus for creative input. All the money gone through investment will be worth it—since its overall feel and atmosphere do not disappoint. Meridian boasts an aesthetic haven of contemporary architecture, attracting families for a perfect time for leisure.
Location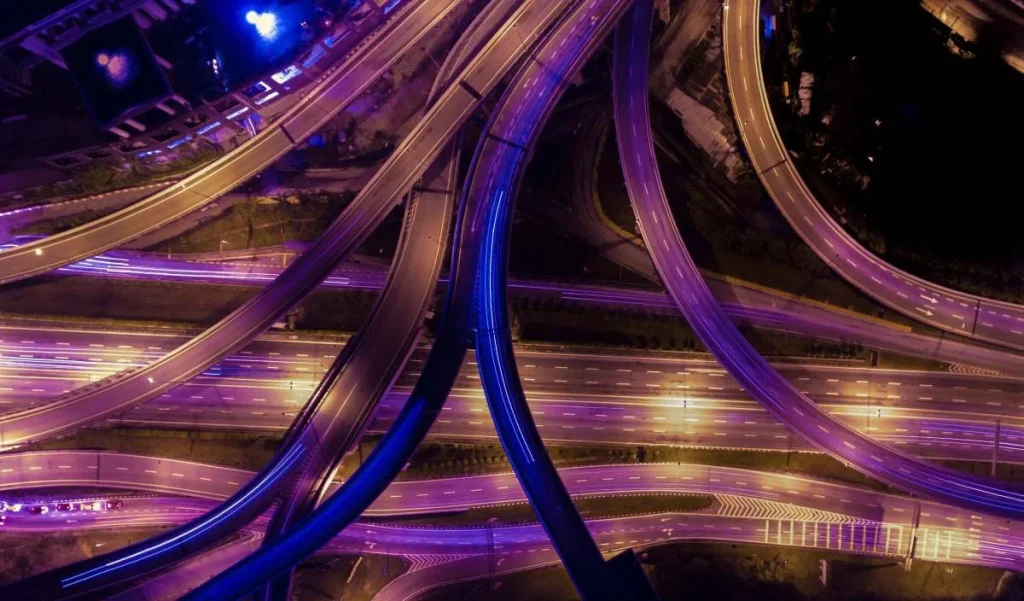 One thing in choosing the right place to live is how accessible it is to civilization. It would help if you reconsidered condominiums' built-in remote areas since they have less access to outside amenities. However, The Meridian—built in the dynamic center of Bacoor, is the perfect location for accessibility. Since Bacoor is known chiefly as a gatekeeper to Cavite, the surrounding facilities surrounding this infrastructure is varied. From transportation terminals, to malls, and hospitals, the dynamic location of Meridian is an ideal place to live.
Environment
A condo in Bacoor might sound a bit crowded because Bacoor is a trendy city. This stigma has led to countless misconceptions about Meridian's less nature-friendly environment. Despite this thought, the infrastructure of this condo is not surrounded by polluting cars and crowded places. Thus, this unit encompasses a nature-friendly environment. Meridian breaks the stereotype of mid-rise condominium buildings—as it radiates a nature-friendly atmosphere.
Amenities
This condo does not only offer an advantage to exterior facilities—but it includes the interior as well. Surrounding Meridian is countless and varied amenities and facilities such as; a swimming pool, clubhouse, play park, and even a gym. All these mentioned are only a quarter of what this vicinity has to offer. These activities are not only allocated to adults—it is considerate to children as well. Thus, living in a fun and accessible environment is not entirely possible if you are in The Meridian.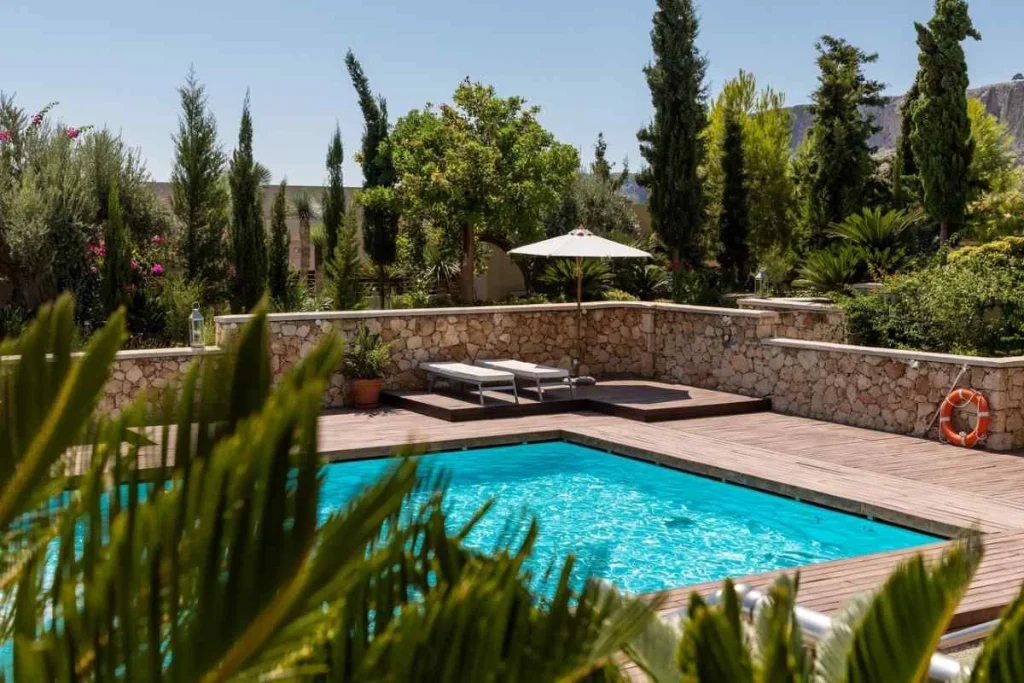 The cost of real estate has increased throughout the years. However, fewer people invest in high-rise units in this eon since a global pandemic attacks us. With fewer occupations and salaries, there is a fluctuation in our economy. Moreover, the price of condominiums miraculously decreased in today's time. That is why we should invest in real estate sooner than ever—since the value of this gradually increases.
However, finding the right place to live is a challenge. The thought process of this requires self-awareness and knowledge; you should not take it insincerely.
The Meridian is a condo in Bacoor that offers accessibility and security in one. This condominium project is intended for the convenience of clients—thus, its endless amenities and facilities are unfathomable. This place is also designed for families. Its numerous facilities include both the well-being of the adults and the children.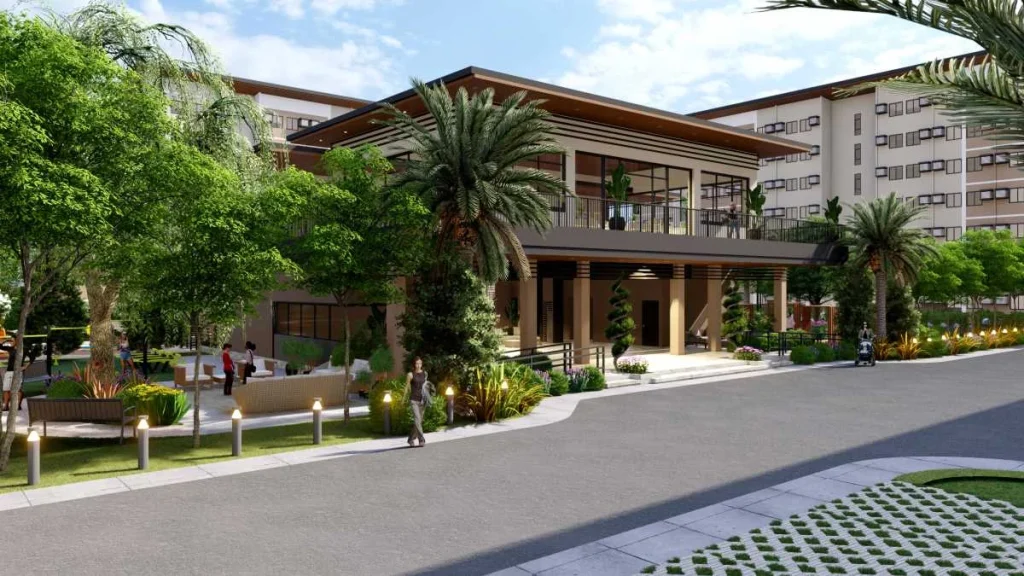 This condo is worth all the investment—since it offers you complete convenience. The units in Meridian also exhibit a contemporary design; it attracts the eye of its beholder due to the unit's rich architecture.
A condo in Bacoor sounds lavish—however, this is what you truly deserve. You can harvest all the fruits from your hard work in a secure lifestyle—Meridian is built to satisfy your convenience. So take The Meridian as your new address; it is worth the hard work, money, and contemplation.
The Meridian allows you to thrive in an enriching environment—the perfect place for getaways, leisure, and rest. Invest for the future and secure a condo now.
Related Blog: The Best Multifunctional Furniture for your Meridian Condo Unit