Finally! The scorching heat of summer is finally coming to an end. The night gets longer as the temperature drops, especially if you're staying in your recently purchased Tagaytay condo for sale. This country may not be influenced by snow culture; however, compared to others, this season is one of the jolliest of all. We are finally beginning the chilly nights of ber months—and just like how quickly seasons change, the fashion trend of it comes and goes as well.
Countless trends have been well-known throughout 2020. Over time, these are examples of cultural trends—from combat boots, bang highlights, and even Y2K fashion. Now that we are finally in a season where style does not seem to stand out, what kind of looks can we pull off now?
During winter, fashion is essential for the following: keep you warm from the chilly breeze. However, will this hinder you in self-expression? Since the beginning, the style has been considered one of the most famous examples of self-expression. Clothes define our identity; thus it plays an essential part in giving the impression to the others surrounding you. Perhaps some people would risk being called 'basic' due to the preferred necessity, but how wrong is it to have fun dressing up sometimes?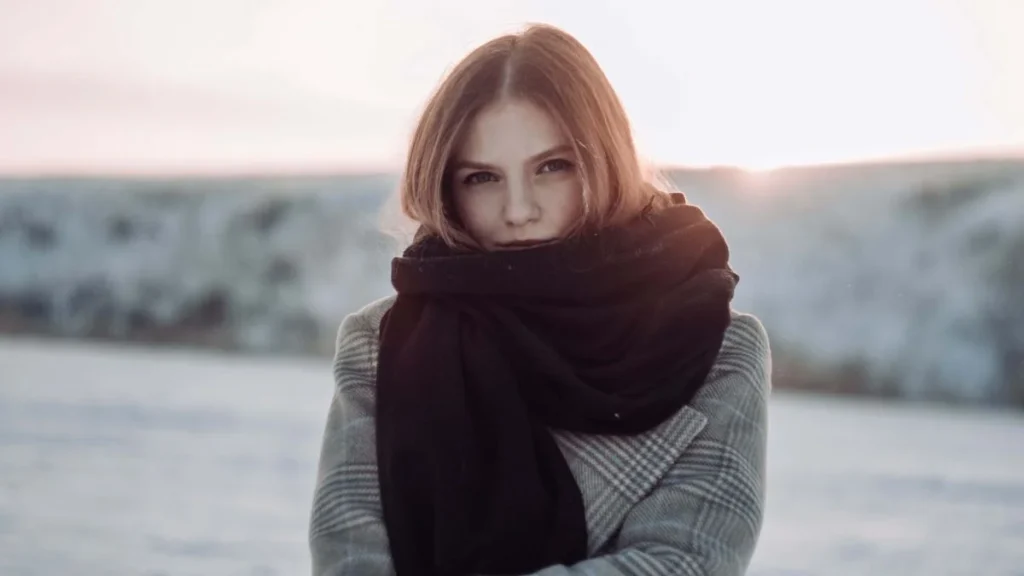 The thing is, there is nothing entirely wrong about it—you get acknowledged by flashy and extra clothing styles; however, do you have the fashion sense to do so? Especially in such cold weather, do you have what it takes to stay fashionable?
If not, then this would be the perfect place for you! Improving your fashion style will eventually boost your morale. It gives you a sense of individuality and confidence. Who would hurt with a little bit of fashion advice?
Even if the Winter Season Only Occurs Mostly in the Northern Hemisphere, Who Says You Cannot Stay Winter-Fashion-Ready From the Comforts of Your Home Here in the Philippines? Here Are Some of the Best Tips to Still Be Stylish Amidst the Cold Season.
Layering, is it still a thing?
There is one fundamental in fashion: comfortability. Civilians say that comfy fashion was always the best type of fashion—unless pulled off correctly. Layering is one of those styles in fashion that is both pleasing to see and comfortable to wear! From long turtleneck sleeves to coats and jackets, layering is a style that allows us to keep warm during chilly nights and radiates confidence in crowded places.
Invest in Combat Boots
Shoes make up the outfit. It sets the overall aura, trend, and vibe of a person. One of which is the look of combat boots—it looks pretty gothic but trendy whatsoever. Combat boots are the type of fashion piece that you should have. It suits every clothes—it even sets the uniqueness of an outfit. Not only this, but it can also keep you secluded during winter, yet in a fashionable way. What's another rule in fashion? Invest in combat boots.
Matching with Sweaters
A season cannot be called winter without sweaters especially if you decide to take a leisurely walk in your Tagaytay condo for sale. It is a staple piece of clothing that radiates comfort and fashion all at once. However, pulling off such a style is very challenging. Thus, most fashionistas either hit or miss when wearing sweats in high fashion. However, this is not only the case in style; for example, matching skirts and sweaters is a trend nowadays. Like how a tennis-length skirt would suffice, this basic fit would serve enough as a booster to your confidence!
The Era of Oversized Jackets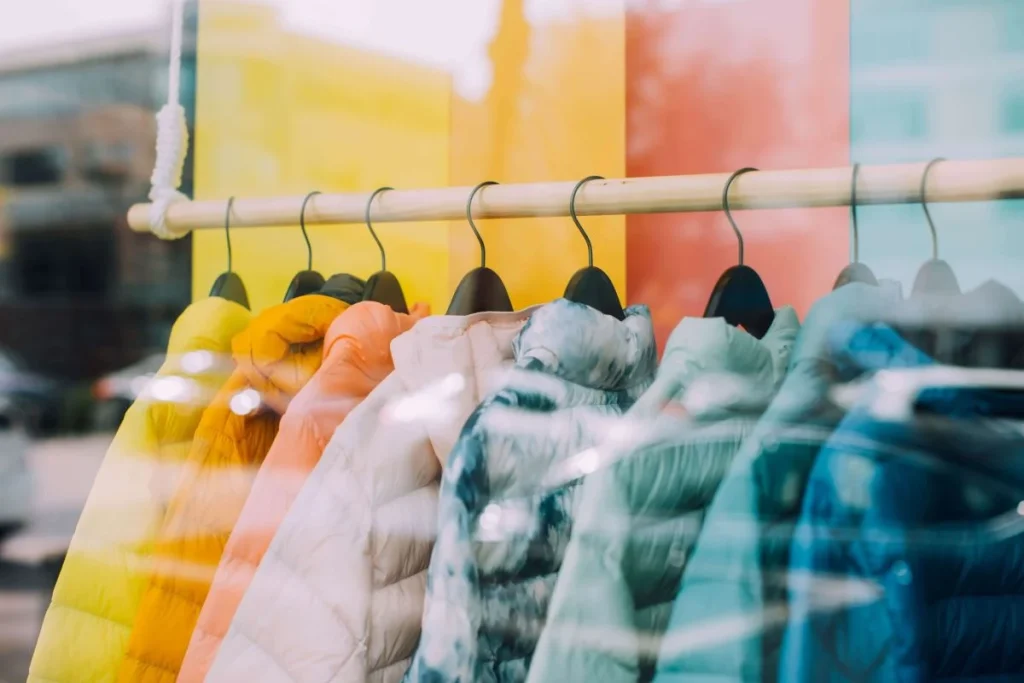 Long sleeves, Sweatshirts, Jackets, how cozier can this fashion trend get? These infamous clothing pieces are not only popular during winter—it is a staple style all year long. Usually, wool clothing is one of the trends these days, even oversized jackets. Even to such popularity, fits like this typically require more thought processes and identifying who coordinates with whom. Moreover, oversized jackets will always remain legendary for comfy-based fashionistas.
It's all in the fabric
Fabric is also an essential factor in fashion, especially in chilly seasons. Wool, at this time, is very much recommended. It's cozy but seems fashionable when worn. The fabric is the staple piece itself. It's more pleasing when you try layering it with turtleneck sweats and leggings—it's worth the try. As much as it sounds basic, it's one of the fundamentals in style—a perfect style for such ideal weather.
Accessories make the show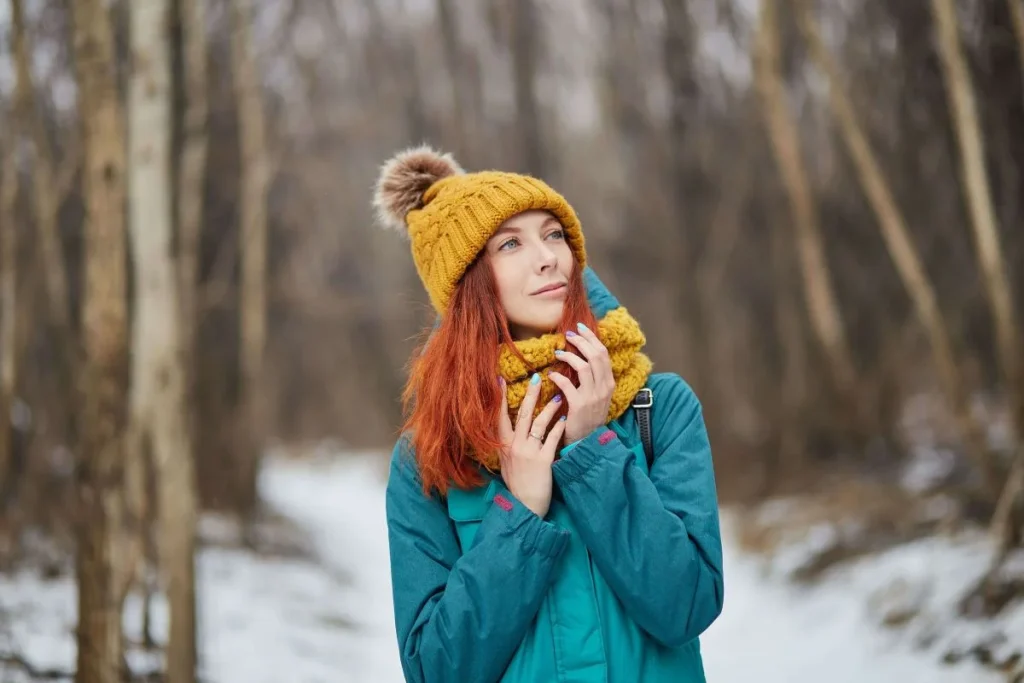 Life seems ordinary without standing out—it's the same thing without accessories. If your outfit is basic, make up for it with accessories! Dangling earrings, colorful scarves, beautiful necklaces—anything can be an accessory if you know how to pull it off. All you need is confidence, belts, and scarves, and you are now ready to go!
The Hoodie Craze
As much as how basic a typical hoodie sounds, it is never out of style. Just like oversized jackets, hoodies are exceptionally comfy—it is a staple piece during a stay in chilly weather places hence it is a necessity when you go outside of your Tagaytay condo for sale. However, its stylish factor does not diminish as well. Layer a trench coat over it—you can include a beret too, and you will look like a person rich with chic and class. That is why hoodies will remain relevant—whatever trend comes after that.
Tips to Ponder
Now that we're done with the tips, what's next? After all, a good fashion sense isn't achieved overnight. You need to learn more than just those tips to exhibit a good style. It is more complex and risky—you either hit it or miss it.
Fashion in winter is a big challenge. Not only should you consider the way it looks but also how practical it is. You need more layering, jackets, hoodies, even gloves just to keep you warm in such freezing weather. However, this does not mean that it should hinder you from styling. Just grab a belt or beret, and you are already good to go. This way of self-expression boosts you up in critical times.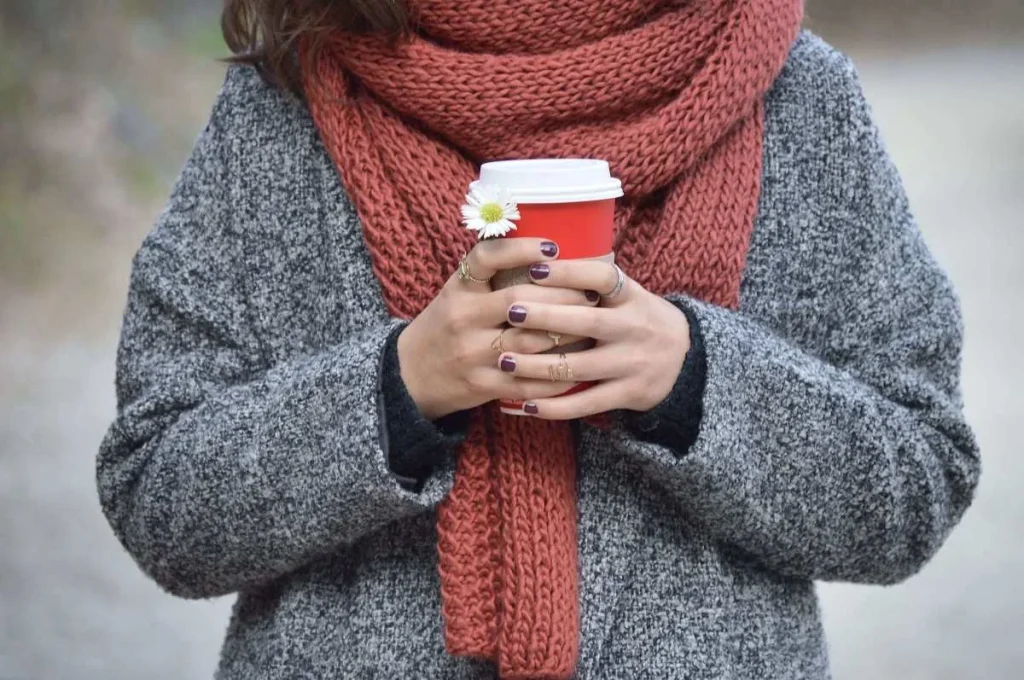 It is complicated to style with limitations. You will feel restricted over time—until you have entirely no idea what to wear. That is why this blog should be your basis; read the tips and resonate with them! Learn and try to implicate it in your daily life. Winter fashion might not be ideal for high fashion, but it's still timely and relevant. Either way, you will hit a fit if you are entirely confident about it.
Related Blog: Styling Your Face Masks and Protective Gear