In these trying times, it is difficult to find a new place for settlement and a new home to linger on for your family. Especially for our millennials who begin their journey as an established individual. Likewise, it is indeed perilous heading outdoors to look for a house and lot for sale, which is perfectly built for your safety and solace.
Before you impulsively overhaul a property, take a step back and consider the ways you want a residential house to look, feel, and effectively perform based on your standards. Since there are numerous houses and lots available here in the Philippines, most of the infrastructures are performing less well than expected and primarily overvalued, which makes them unworthy of their prices. As a result, it allows some of our fellow Filipinos to illiterate themselves and ignore the advantages of owning and investing in real estate, leading them to work overseas.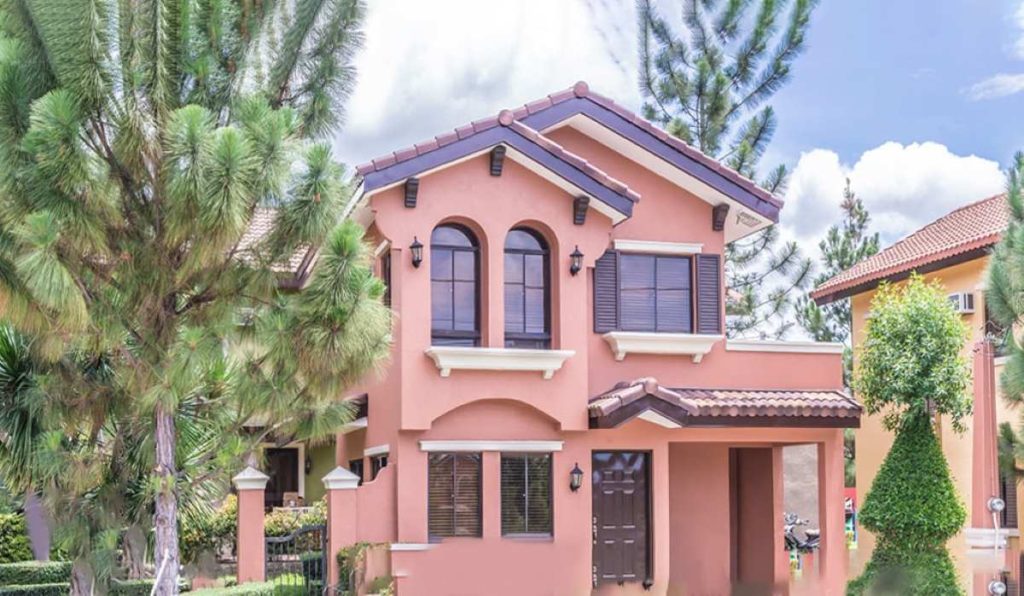 Leading its way towards a progressive lifestyle, Crown Asia, the premium real estate development arm of Vista Land and Landscapes Inc., known to be the Philippines' largest home provider, builds communities for the country's upper- and middle-class families, and individuals. Crown Asia has been in the industry for more than 25 years, creating a dynasty for building premium houses and lots and condominiums for sale across the country's major cities and business districts. Crown Asia's Marina Heights, Ponticelli, Citta Italia, Amalfi, Valenza, Fortezza, La Marea, Augustine Grove, and Caribe are examples of development projects that already live up to better living standards.
Without being said, let us jump into the list of benefits of owning Crown Asia's premium house and lot properties. Rest assured that this list assists your assessment of your decisive decisions towards a sophisticated lifestyle.
Accessible to several utmost landmarks
Of course, Crown Asia is Vista Land and Landscapes Inc.'s real estate development arm, which is renowned for its perfect scheme of settling residential areas in the Philippines. Their properties are situated in nearby commercial hubs, which gives you a taste of a convenient life, especially if you are a young individual who aspires to a dynamic, high-powered lifestyle. Living within a busy commercial zone ensures that your usual routine is as organized as possible.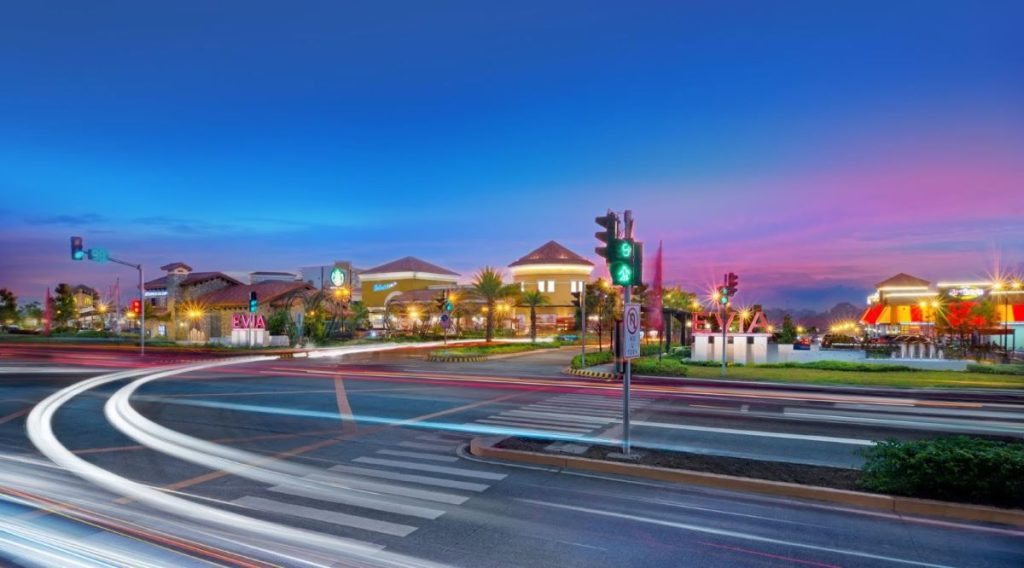 In addition, Vista Land also proudly introduces its growing portfolio of premium shopping lifestyle centers held by Vista Mall and led by the beautiful Evia Lifestyle Center. Every architectural design of Vista Malls manifests a world-class facility that will surely amaze the mallgoers. Vista Mall functions to create a gathering place that caters to the needs of residents living in each Vista Land development. Hence, if you are looking for a shopping center within your vicinity, come along to your nearest Vista Mall.
Indulge in the Luxurious Facilities and Amenities of Crown Asia
Every house and lot property of Crown Asia ensures that the community lives out into a more improved quality of life. The future of families and residents is crucial for the management of Crown Asia. Hence, they provide a need for a security system to ensure the safety of residents. A 24/7 roaming and security guards, combined with strategically placed CCTV cameras, are always at your service to look after your serene lifestyle.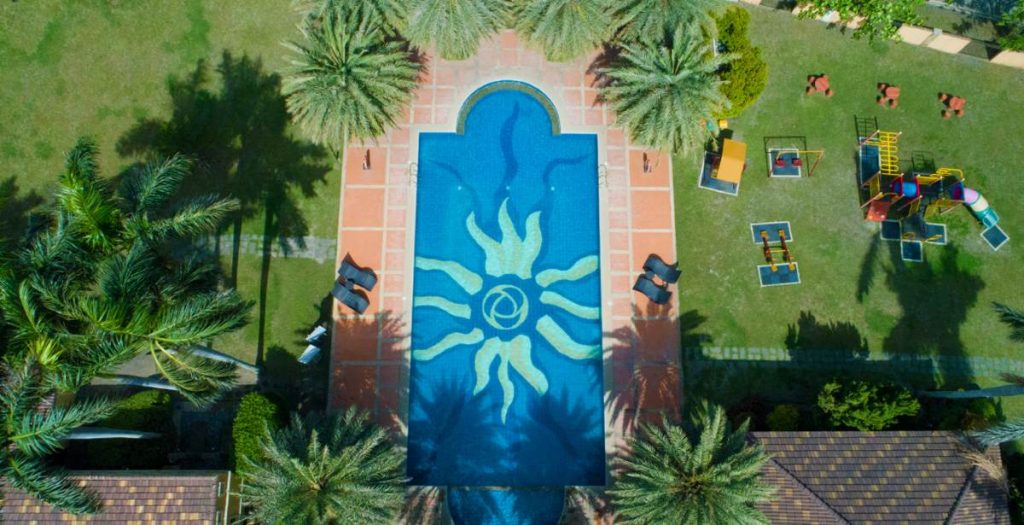 Your safety is just the tip of the iceberg. The innermost part of every development project of Crown Asia is undeniably breathtaking. A community clubhouse is always present to further nurture gatherings and socialization within the neighborhood. Each development project also comes with a pacifying view of the Swimming pool to free the community from most of their daily errands. And lastly, Crown Asia supports the active lifestyle of its communities, so they provide several well-designed public parks and children's playgrounds, a perfect time to spend during leisure time. In addition, there is also a basketball court and unique jogging trails where adults and teenagers can execute engaging activities for their wellness.
Every resident in Crown Asia's development project is provided with a decent living environment. Whatever you need, all these amenities will be supplied to meet the needs and wants of your family.
A Flexible Long-Term Investment
After possessing ownership of Crown Asia's premium house and a lot, renting it out might be one of the best decisions you have ever made. One significant benefit of managing the house for rent is that it generates a passive income. It is one of the effective ways to generate additional income and have fluent cash flow, which may help you attain financial independence and retirement security.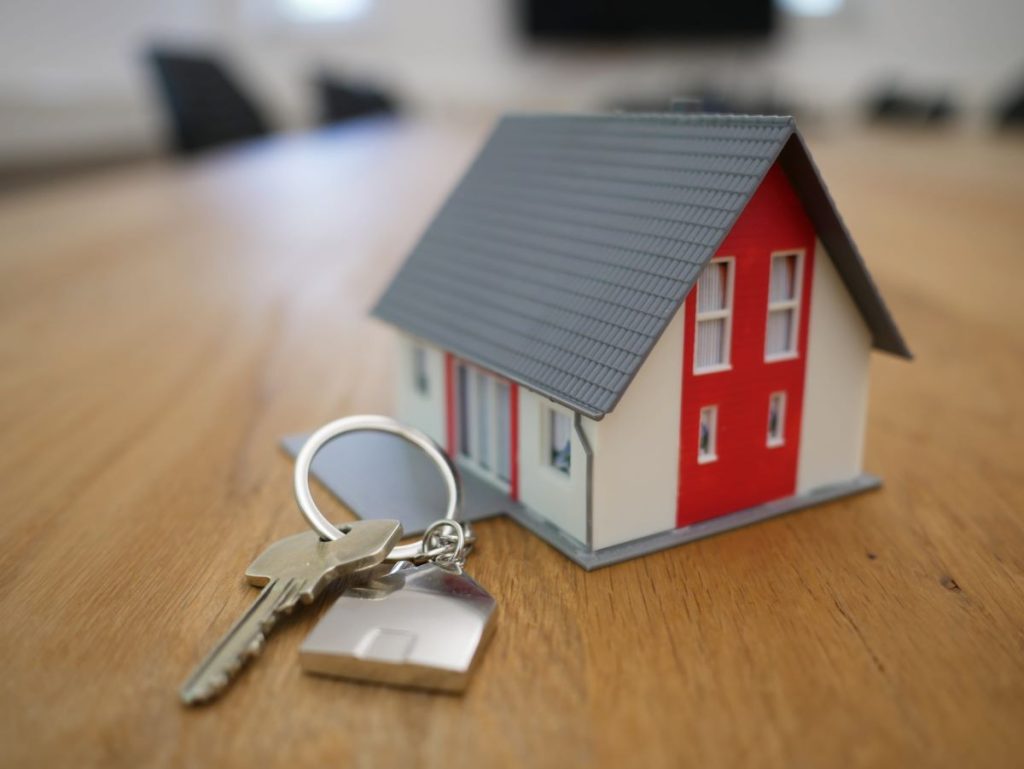 Property value also appreciates as time goes by, giving you the option to sell your property at the right time. If not so, you still have the other option to move back to your rental house and continue to live on your property.
Experience Living in a Foreign Country in the Philippines
Traveling around the world may be an expensive thing to do. But do not be so worried as Crown Asia already sets upon the ambiance of overseas lifestyle here in our country.
Italian living is within your hands, with a wide variety of developments you can choose from, such as Amalfi, Amici, Citta Italia, Fortezza, Ponticelli, Valenza, Vita Toscana, Vittoria, and Vivace. These residential developments are Italian-inspired and will guarantee your family's future to be as bright and colorful as the stunning houses are in your Italian neighborhood.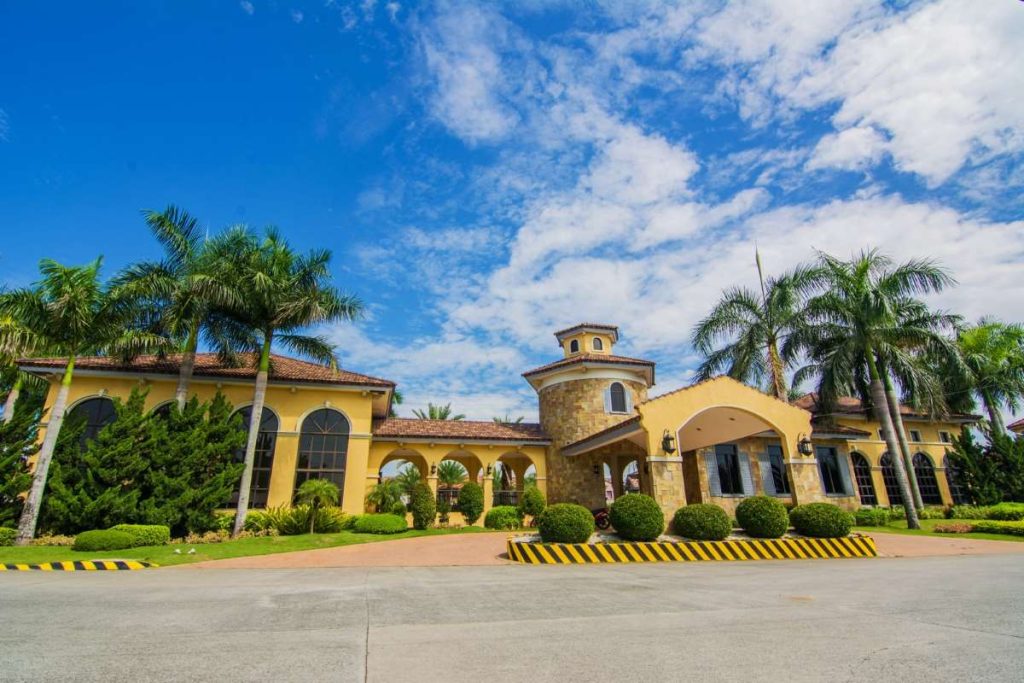 Other development properties of Crown Asia do not end in an Italian-inspired environment, let us also not forget the house and lot for sale that are evocative of rural life in the United States. Augustine Grove, Carmel, La Marea, and Marina Heights, highlight the features of American-inspired sanctuaries that evince the unique and high quality of the collection of each house.
Your brighter future awaits you. Get yourself together and consider Crown Asia as your property developer. Through owning and investing in premium houses and lots of Crown Asia, rest assured that your future is certain. Crown Asia is fully committed to providing comfort, safe and secure surroundings, and a practical style of life to its residents. Giving them an elegant and sophisticated lifestyle.
Watch the video version of this blog right here: 
Related Blog: 7 Benefits of Owning a House and Lot in Crown Asia