Parenting is a labor of love, filled with moments such as hearing a baby's first words, watching them learn how to walk, dealing with more than a few diapers, and potty training to name a few. For new Filipino parents that have just bought a house and lot for sale in Cavite, caring for their kids can be a daunting duty, especially if they're unaware of some parenting hacks to make the experience less difficult.
There are many resources online that parents can look into for improving their efficiency in looking after their kids. Websites such as Bored Panda and Forbes even have articles covering some parenting hacks that working moms (and dads!) can follow to make their lives easier. There is also a multitude of blogs, social media groups, and YouTube channels that are focused on parenting for those looking for reliable sources of advice on how to further develop their time management skills.
For Those Who Are Looking for Some Quick Tips, Here Are Three of the Best Parenting Hacks and Creative Parenting Hacks to Follow: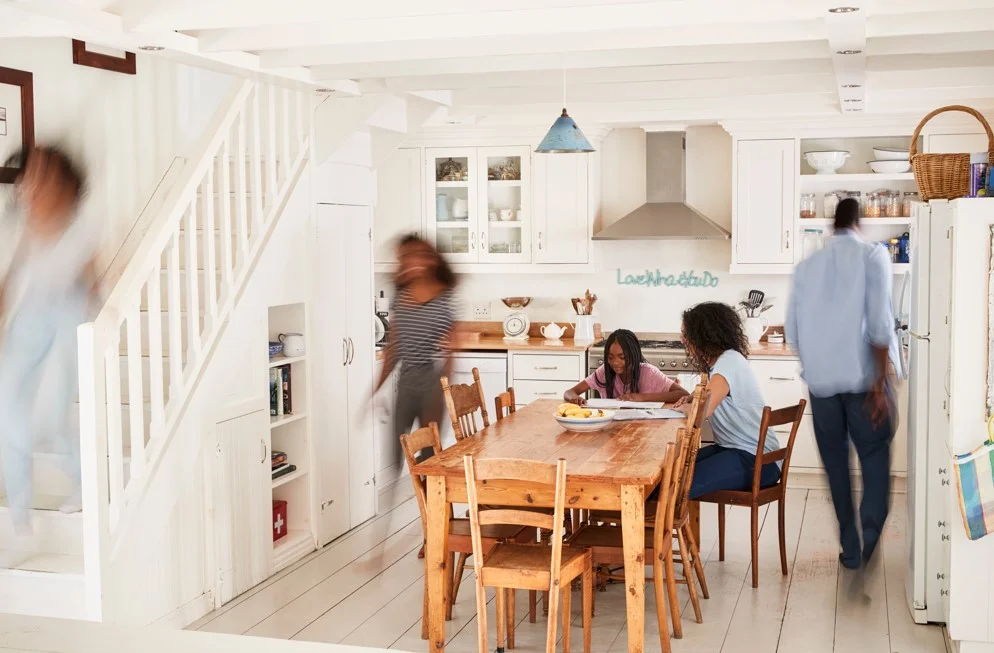 Meal Prepping Can Save A Lot of Precious Time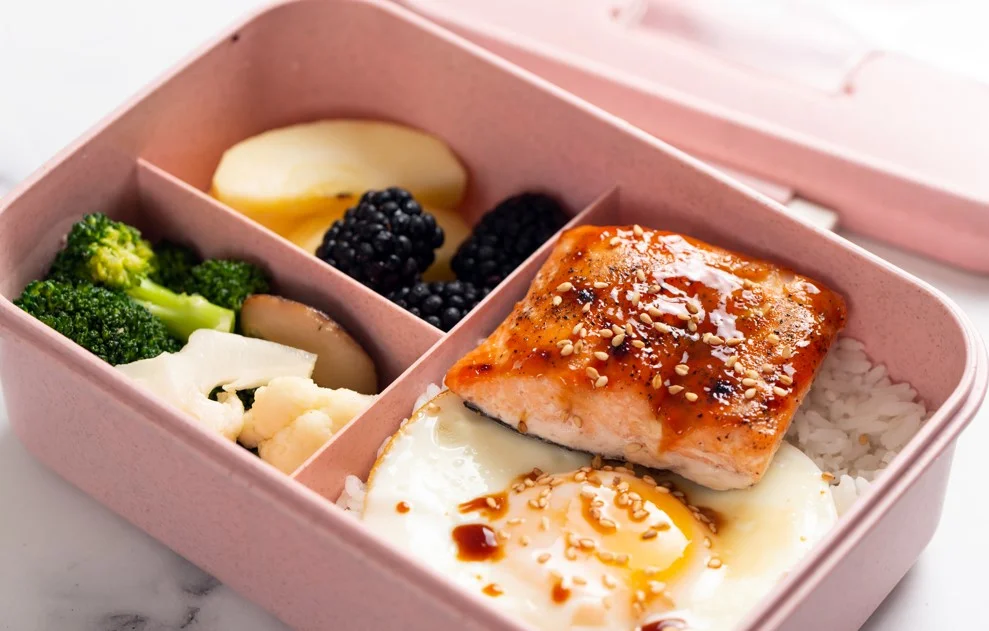 One of the most time-consuming tasks of the day is the process of making home-cooked meals for an entire family. It can easily become a daily time sink, resulting in lost hours that could've been spent doing other important stuff, such as spending quality time with one's children and spouse or completing work.
Meal prepping can be an extremely helpful activity, since not only can it reduce time spent just on cooking, but save money as well. Prudent parents can opt to buy ingredients in bulk, which can lower the expenses spent for groceries, especially when bought during sales. Precooked meals can then be stored either in a ziplock bag or other air-tight containers in the fridge to be frozen or chilled, carefully portioned for the following days to come, and needing only to be reheated to be consumed.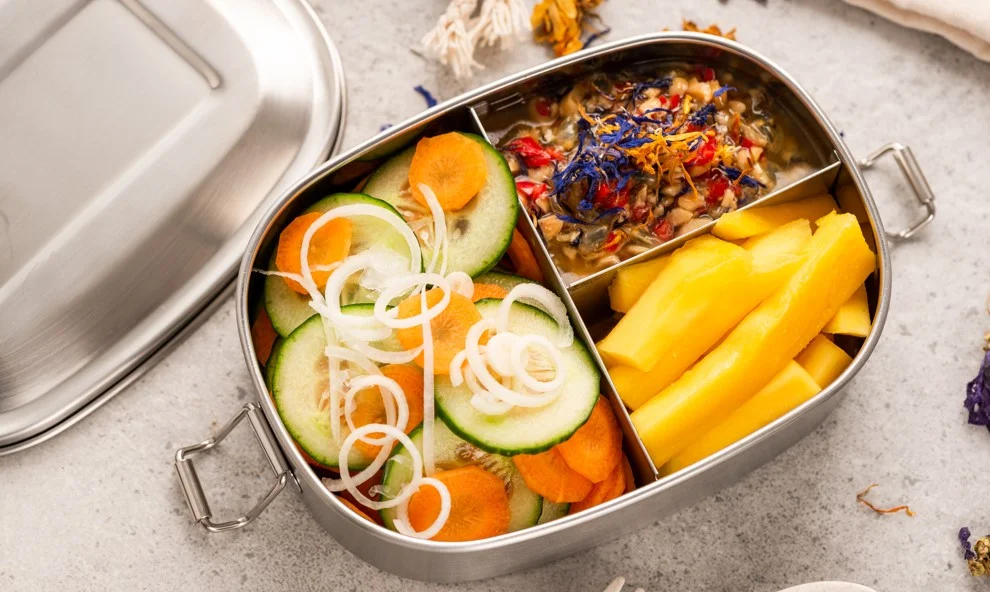 Including some snacks for the kids is also an option to make the prepared meals a much more exciting prospect for them. These can be in the form of ice pops, a juice box or two, frozen marshmallows, and maybe all their candy for the current week after a wonderful Halloween night once the Switch Witch arrives to take her share beforehand. Healthy alternatives such as fruits can also be used instead by those who don't want to risk frequent visits with their child's doctor.
This approach has its own drawbacks however, especially for families with picky eaters, since little kids do have the tendency of getting bored of the same bite of food for days unless some variety is added to their diets.
Even a child's doctor recommends homecooked meals or packed lunches so parents could balance their child's diet, making sure they get all the nutritious food every day.
And if your kids' lunch needs to be in a cold temperature, try using a frozen sponge in a Ziplock to keep the kids' lunches cold.
Keep the Children Busy with Activities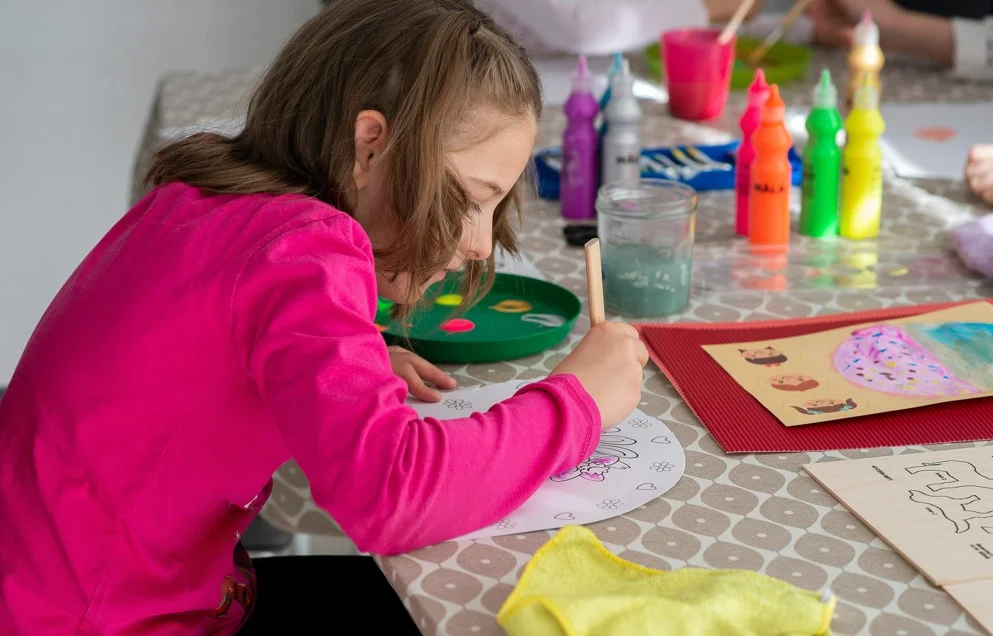 As young children grow up, they would need new stimuli to keep them entertained and constantly learning about the world around them. Thus, for busy parents that may unfortunately not always be there for their little kids, occupying them with all sorts of activities can not only ensure that their boundless energy is put to good use but also help develop their budding skills as well.
For keeping a toddler busy, some time in the playpen along with their toys can be sufficient, especially if they have other kids to play and socialize with. Installing a spy window and covering any furniture with sharp edges in the play area with pool noodles/pool noddle can give a sense of security too for parents who are paranoid about potential accidents.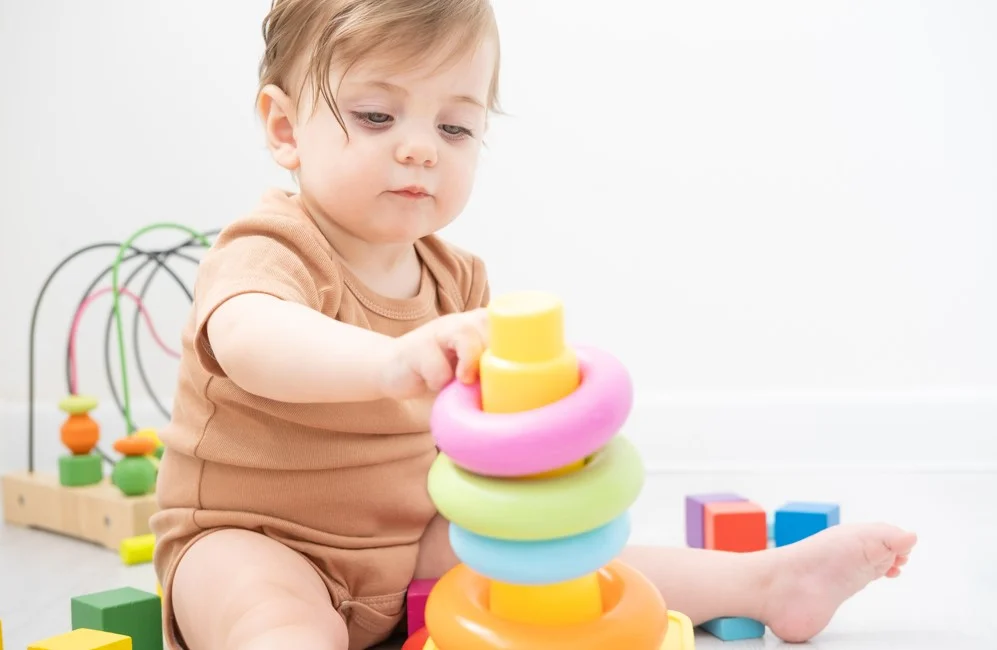 Following a daily schedule of chores can also help keep the older children occupied, alleviating some household work while also teaching the importance of responsibility and discipline as they accomplish their to-do lists.
These tasks can include sweeping up the car park and cleaning up after their siblings by putting away their bath toys or their kid's shoes in the appropriate shoe storage bag.
Parents can also introduce some potential hobbies for their children to try out, such as board games, ball games, or beginner-friendly art, which can not only occupy them for much longer but might also bring out their passions that they could pursue as they grow older. Some kids can be very creative with what they can make from just a rubber band, cardboard, masking tape, a roll of butcher paper sheet, and even doll hair if given enough free time.
Kids can find a creative hobby like creating an instant art bib, making hot glue sculptures, baking soda volcanoes, or making ice pups by using a cupcake liner upside down. Or, get a playpen so you could have your kids play around, safely, while you go on your busy schedule. Or, if you're on an errand run, a child's car seat is a great help with keeping both the child safe and entertained with the additional features that a car seat has to offer.
While all of these activities can be excellent for letting one's children stay active and engaged, a good parent must also make sure to take some time out of their schedule to spend some quality time with them, an experience that is simply irreplaceable during childhood. It may be tempting to instead give the kids unlimited access to the Internet, but this can be an unwise decision since that can leave the metaphorical door open to a number of bad influences affecting the behavior of one's children.
When in Doubt, Hire or Ask for Outside Help in the Household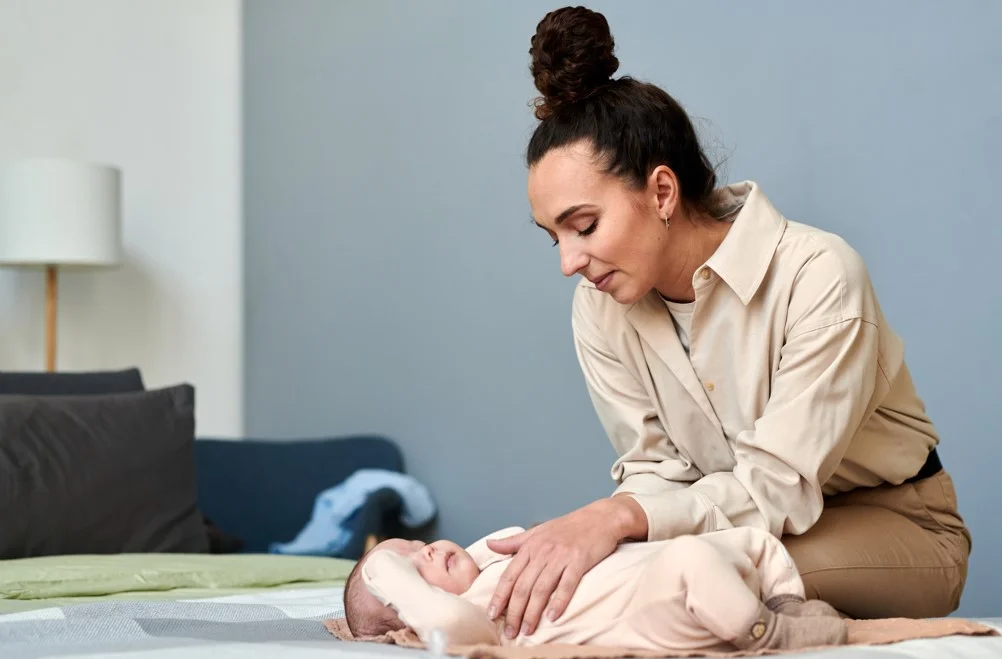 Managing a home can be tedious, especially with small children running about and making the occasional mess. For many parents, this can be one of the most stressful parts of caring for their kids, and that's where professionals can come in to save the day.
Families that are more well-off than others can opt to hire a maid or nanny to help out in finishing most of the household tasks like keeping the pacifiers clean, allowing parents to better balance their time for personally caring for their children and keeping track of their work. Parents may even ask their relatives, specifically those with experience with watching over multiple children, for aid as emergency contacts in babysitting so long as they are willing. Finding a miracle worker to lessen the challenges of parenting can do much in the long run for not just one's own mental health, but the quality of the home as well.
Since childcare is hard work, parents can help make the process easier for the people assisting in several ways. One is to prepare a diaper bag full of supplies needed for looking after the kids, and proper notes detailing all the planned dosages of medicine necessary for any children in the family with health conditions.
It is important to remember however, to always carefully check the background of the person one is hiring for any prior suspicious actions, since failing to do so may lead to one's children being harmed or experiencing something much worse.
In conclusion, looking after kids can be very difficult for those who follow a busy schedule, and thus it is important to be aware of the best parenting hacks to make life easier. From prepping meals in advance, making sure one's children are busy with toys or activities, to asking for reliable help with household duties, so long as parents can apply these tips, their parenting experience doesn't have to be super stressful at all.
Parenting not only involves the direct interaction between the parents and their children but also the environment where it happens too. Thus, a perfect home is also necessary for the best childhood, and for those looking for the ideal house and lot for sale in Cavite, look no further than Crown Asia's Ponticelli.
Situated in Imus, Cavite, Ponticelli is a premium master-planned community with many Italian-inspired homes available for upper-middle-class Filipino families. Vivace also has exclusive amenities such as playgrounds, parks, and pocket gardens, which further contributes to this private village's status as a great place for children to grow up in. Working parents who plan on moving there would also be glad to know that Ponticelli is conveniently located near Metro Manila either via SLEX or the Emilio Aguinaldo Highway.
For any well-to-do Filipino families looking for a home in Cavite to settle down for years to come, consider Crown Asia's Ponticelli today.
Related Blog: What is Trending in Parenting Today?