When it comes to real estate investing, applying for mortgage loans is often an essential step for most investors whether it's for securing a house and lot or a condo for sale. A danger that some home buyers may encounter, especially for those that are just starting out, is the possibility of being caught in a mortgage fraud scheme.
To give a summary to those who are unfamiliar with this practice, mortgage fraud refers to any form of lying done in a mortgage application for the purpose of acquiring a larger loan or an undeserved property. These lies can come in the form of falsified income and asset information, misrepresentation of the actual value of a property due to appraisal fraud, and more. The malicious parties behind these financial crimes can be any dishonest individual that plays a role in the mortgage lending process such as the real estate agent, the mortgage lender, or even the borrower themselves. There are many types of mortgage fraud out there including appraisal fraud, income fraud, occupancy fraud, property flipping, et cetera, but there are some ways to avoid them.
For those who don't want to be victims of predatory lending practices, below are three general tips on how to avoid mortgage fraud in real estate investing.
Avoid Becoming a 'Straw Buyer' When Getting a Mortgage Loan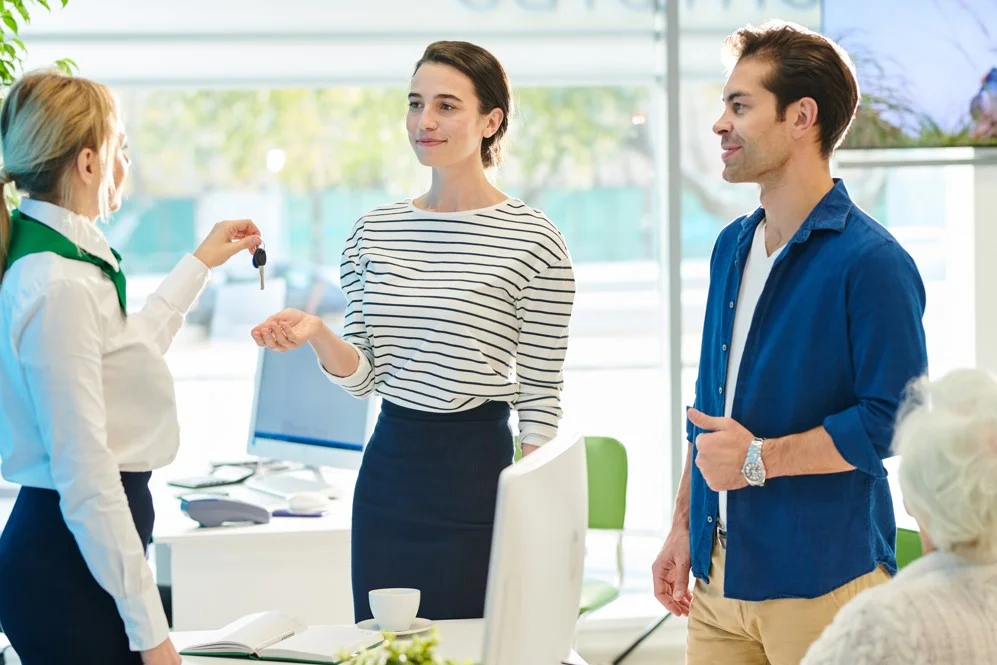 In the mortgage industry, it is a big red flag whenever potential clients are represented by 'straw buyers' during a real estate transaction. Even though there is nothing legally wrong with a third party securing a loan application on behalf of another, this procedure has been linked with multiple cases of mortgage fraud due to how easy it is to abuse.
Naive real estate investors who may be unaware of the risks of becoming a straw buyer may end up being roped in by scammers planning to use them to obtain illegal loans, usually by enticing them with a hefty sum of cash. As a result, these victimized loan applicants would end up signing loan documents for one or more properties that they would never even occupy, thus unknowingly committing mortgage fraud as a result. While it is possible for all parties within a straw buyer scheme to be punished, it is often the straw buyers themselves that get the brunt of the penalty, even in cases when they weren't aware that they were part of the scam in the first place.
As such, for their safety, new home buyers should never accept any deals for representing other buyers, no matter how much money is on the line or for the sake of fulfilling a personal favor.
Keep Your Personal Information Safe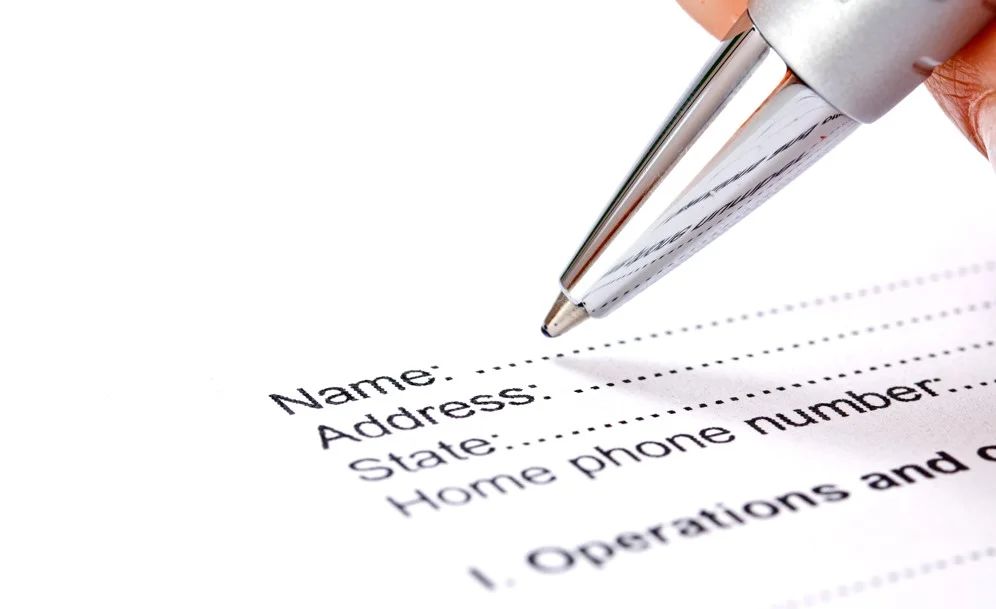 With the dawn of the Information Age, not only have new advances appeared for the betterment of society but new threats as well to the detriment of the public. One's personal information is essential for legitimate dealings in the real estate business and carelessly exposing it can mean becoming a victim of identity theft.
Having one's personal details unprotected either online or offline, such as one's address, Social Security numbers, and even birth date can result in criminals utilizing them to get loans from mortgage brokers or mortgage lenders to steal cash. They can secure this information from negligent investors by hacking their online accounts or by obtaining physical documents such as stolen pay stubs and bank statements. Victims of identity theft would often be left destitute, saddled with a mortgage debt that they might never be able to pay in their lifetime.
Thus, in this day and age, it is important to practice safe usage of the internet to protect one's own identity, and whenever doing your mortgage payments online, there are many tips out there that can educate those who want to know more about the topic.
Consult an Expert in Mortgage Fraud Scheme/Mortgage Fraud Schemes and Mortgage Lending Process Before Investing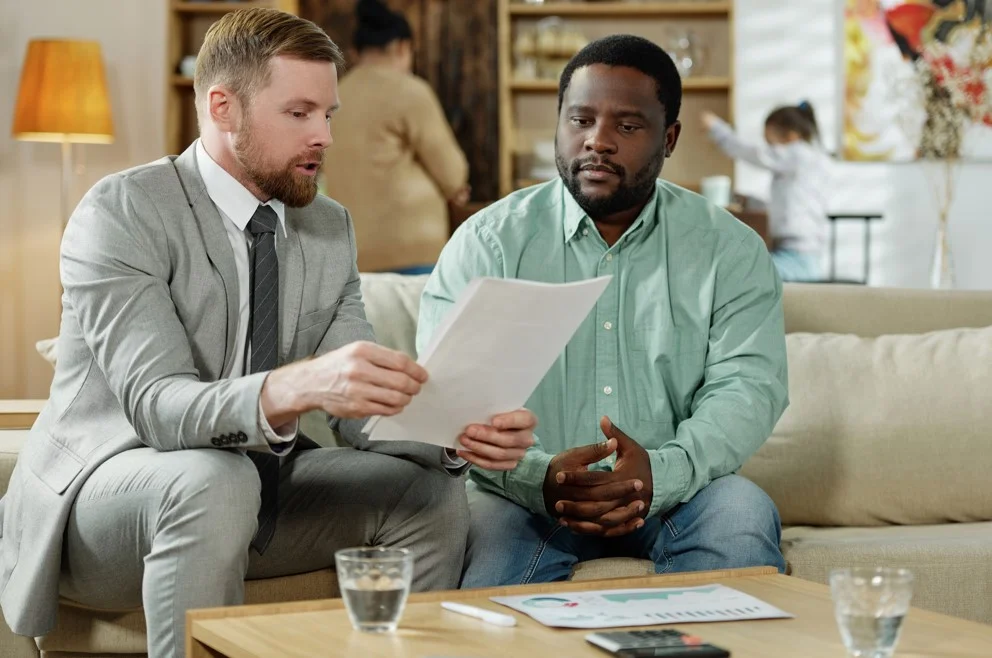 When it comes to making impactful decisions in life, such as going all in on purchasing a valuable investment property, having qualified assistance in assessing one's decision can contribute much to achieving success. For those who are cautious about finalizing a potential mortgage loan application, there are professionals out there available for consultation when it comes to spotting possible mortgage fraud schemes or when mortgage fraud occurs.
Having an attorney who is knowledgeable in the field of real estate can help with identifying likely cases of fraudulent mortgage deals, preventing oneself from committing fraud. Hiring a mortgage fraud expert witness is a great way of not getting caught up in a mortgage scheme, since their entire profession is centered around the analysis of the many areas in finances, allowing them to spot inconsistencies and suspicious conditions in loan documents. Consulting appropriate government agencies that cover mortgage loans and investigate mortgage fraud, such as the Bangko Sentral ng Pilipinas (BSP) and the Securities and Exchange Commission (SEC), can also be an excellent way of confirming the legitimacy of a mortgage loan agreement.
It is important to never go in blind when it comes to real estate investing, especially for those who are just starting out within it. As such, while employing the aid of an expert eye may be a costly endeavor, it is miles better than becoming a patsy to the many forms of mortgage fraud out there.
To summarize, a mortgage fraud scheme can be difficult to identify if one is not familiar with how they work. Some general advice to remember for first-timers in the real estate industry is to avoid becoming a straw buyer for another party, always protect one's private information, and consult those whose specialty covers any dealings related to mortgages.
On the topic of mortgage loans, up-and-coming Filipinos looking for a condo for sale to call their home may opt to apply for a condo loan application, which often comes with stringent requirements. Premium condominiums with a thriving community and system make for the best candidates for such loans, and Crown Asia has many said properties which includes Presidio at The Lakefront.
Found next to the largest lake in the Philippines, Laguna de Bay, within Sucat, Muntinlupa City, Presidio is the epitome of high-class urban living. Presidio is also conveniently located within the master-planned community of Lakefront, wherein residents are just in walking distance of major commercial centers such as Vista Mall Lakefront and AllDay Supermarket for their shopping needs. The condominium's proximity to the C-6 Road and the South Luzon Expressway also makes traveling through and from the many districts of Metro Manila an easy task, a boon for working condo unit owners and frequent travelers.
For the upper-middle-class Filipino looking for only the best condominium in southern Metro Manila, Crown Asia's Presidio is always available.
Related Blog: The Lowdown on Mortgage Redemption Insurance