The mere thought of taking a long drive going to work and squeezing in the traffic congestion going back home is already exhausting. What's more, if you still have deadlines to attend, friends to meet, and errands to do… Makes it all more tiring to think, right? All of these can be easier if you choose to live closer to your workplace. But what if there are no more places available within your office area? Where will you live? Crown Asia is here to offer you a list of our premium homes located within the Metro. Want to live in a community that is away from the city yet allows families to enjoy the benefits of urban living? We offer you our Projects in Cavite.
Cavite is full of historical stories. It is one of the most visited cities and aside from the tourist spots, Cavite is the best place to live because it is highly accessible from the capital, which is Manila – the center of all Businesses and more. What is lovable in the City of Cavite is its being close to Nature as well.
Cavite is not just competing with the industry; it is also a place where there are many business parks and job opportunities. And someday, all those people living here will not have to leave their houses to go to Manila for work because the opportunity is already here.
People choose Cavite as it is now one of the civilized, industrialized, and most prosperous provinces. A fast-becoming real estate hotspot, not only for locals and OFWs but also for well-heeled investment or leisure property buyers.
Crown Asia Properties are everywhere in Cavite. We have homes in Dasmariñas, Imus, Daang Hari, and Bacoor. Why look anywhere else when you can start living the life you've always wanted at the heart of the booming Cavite – a primarily residential center for commuters working in the Metro? But the question here is, where exactly in Cavite? Today we offer you, our properties in Bacoor.
Crown Asia's Properties in Bacoor, Cavite 
Bacoor City acts as the gateway in Cavite where improved accessibility to southern Metro Manila makes it a top choice as your living community. The city is easily connected to prime central business districts and commercial hubs through key infrastructure developments. We have five (5) properties situated in Bacoor: Citta Italia, Vita Toscana, Carmel, Vivace and Vittoria.
1. Citta Italia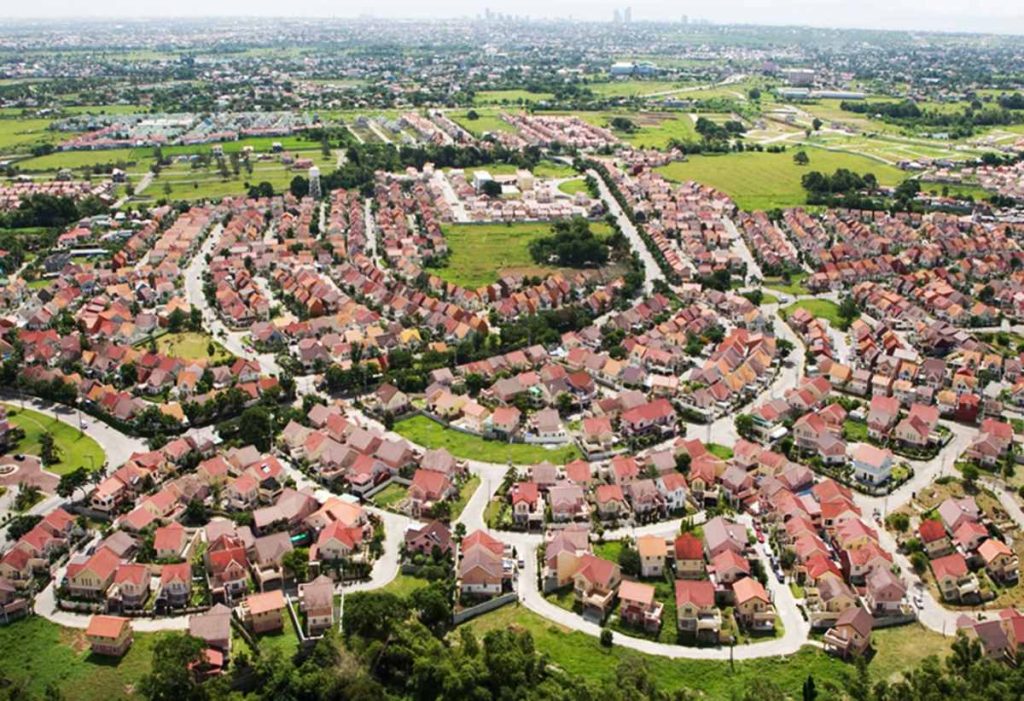 First is Citta Italia. As the name implies, the architectural style of homes here is based on the design elements of Italy. It is an exclusive community covering 80 hectares of land. Specifically located in Molino Boulevard, it is one of the beautiful communities known for its Italian and Mediterranean-inspired home designs. The look and feel of the community here are combinations of classic and elegance.
The selections of houses at Citta Italia are Martini, Francesco, Bellini, and Murano.
The beautifully designed homes are just one aspect of the development. It proudly offers world-class amenities such as Clubhouse, 2 swimming pools, a Basketball and Tennis Court, Fitness Gym, Scenic Parks, and Multi-function Area that makes Italian- style living in this community possible. On top of the recreational amenities, there are also premium utilities available. This ensures that all families can live in peace and quiet without worrying about safety and security. At Citta Italia, luxury sophistication together with safety and security is the main priority, making this subdivision one of the best places to own a property along Molino Boulevard.
2. Vita Toscana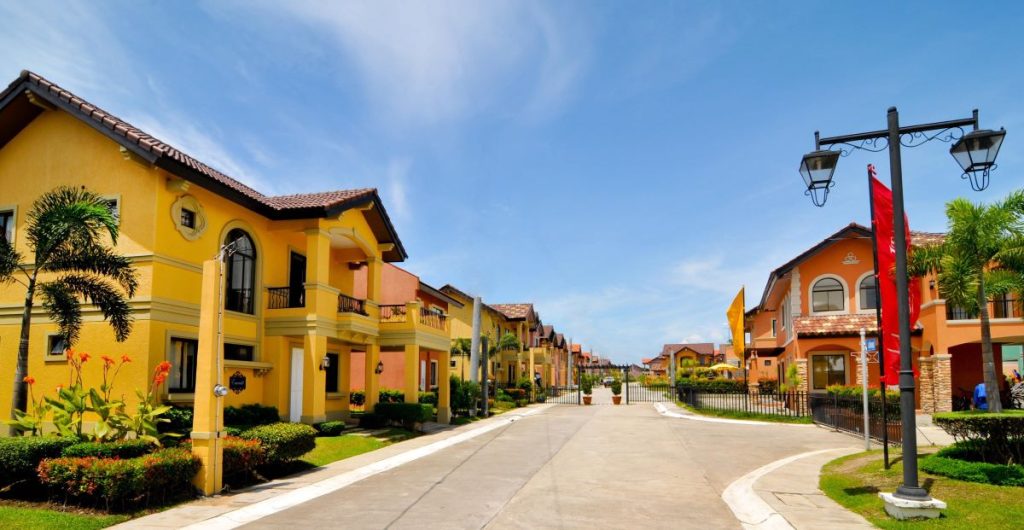 The second is Vita Toscana. It is an 8-hectare land located along Molino Boulevard in Niog, Bacoor Cavite. Here, you will dare to impress with an Italian-themed home that is world-class. Live in your family's comfort with a house you and your loved ones can call home. The community color here allows homes to blend with nature.
The selections of houses are Lladro and Beryl. Having a home here in Vita Toscana gives you peace of mind. It has facilities and amenities such as Country Club, Parks and Playgrounds, Swimming Pool, Basketball and Tennis Court, and Scenic Jogging Trails that provide a high standard of living experience. Moreover, the different facilities and amenities here are designed for recreation, relaxation, everyday needs and of course, your safety and security. At Vita Toscana, you have more than just the basic home.
3. Carmel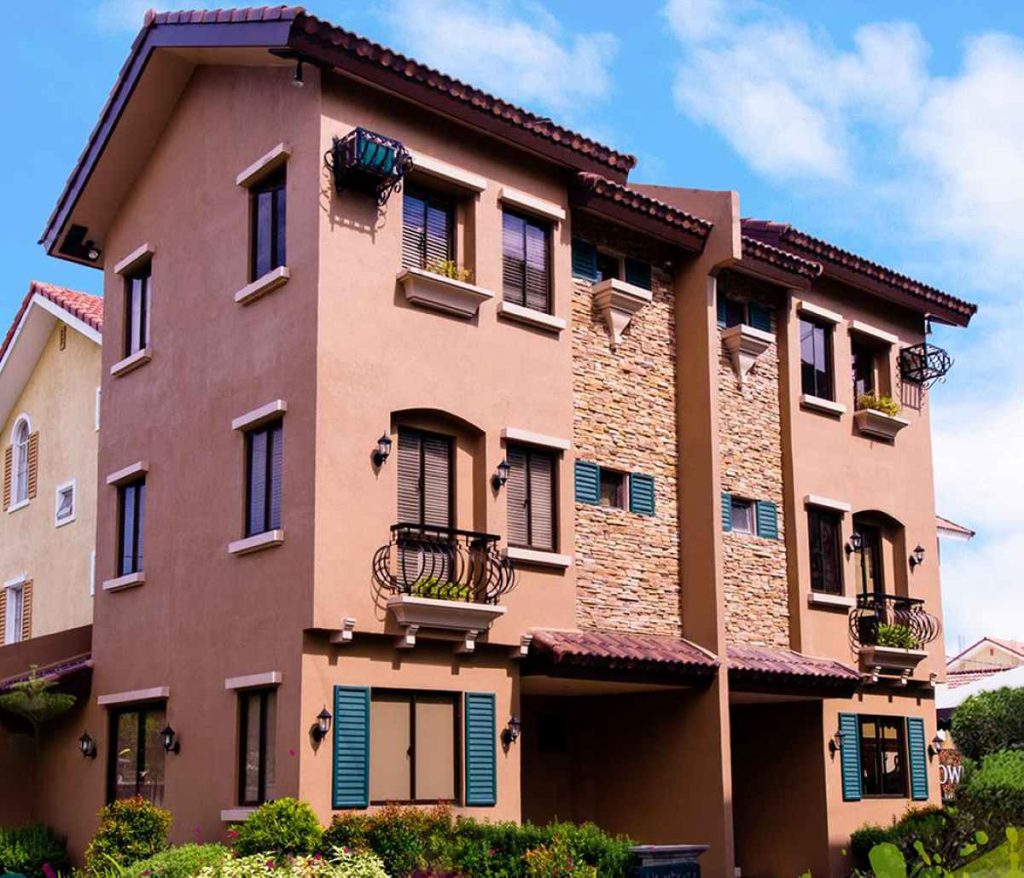 The third is Carmel. It is situated on a 1.7-hectare land along Aguinaldo Highway. It is a 30-minute drive from the commercial districts of Pasay, Makati, and Manila. At Carmel, you get to start your day inside your very own refreshing Northern California Lifestyle that achieves and is within your standards. With American-styled homes combined with Crown Asia's signature house design, the Carmel at Bacoor is unique among any other property developments in Cavite.
The community here is inspired by the Carmel-by-the-sea, a small beach city in Monterey County California that is famous for its natural scenery with fairytale-like cottages. Carmel at Bacoor offers some of the exquisite homes in the land which consists of 2-story and 3-story townhouses (ranging from 75 to 110sqm) named after renowned artists: Hemingway, Fitzgerald, Lewis, Newberry and the single-detached house unit of Calista, our signature home design, which capture images of a fulfilling future with your family.
These homes with world-class themed architecture are blended with over-the-top amenities such as Clubhouse, Swimming Pool, Children's Playground, Scenic Jogging Trails, Tennis Court, and Basketball Court. Relaxation is something that can be enjoyed not only by your own family but with neighbors and friends. All it takes is a few steps out of the door. Who said you needed to leave town for some rest and recreation with the family? Nothing beats spending a day hanging out with friends or loved ones. So, seize the day and be free to live the life you want at Carmel.
Your safety and security are our number one priority. We value your family's protection and we have carefully planned the following measures for your safety within Carmel Subdivision: Guarded gates, round-the-clock roaming security personnel, outpost security along the streets, and of course, well-trained personnel.
4. Vivace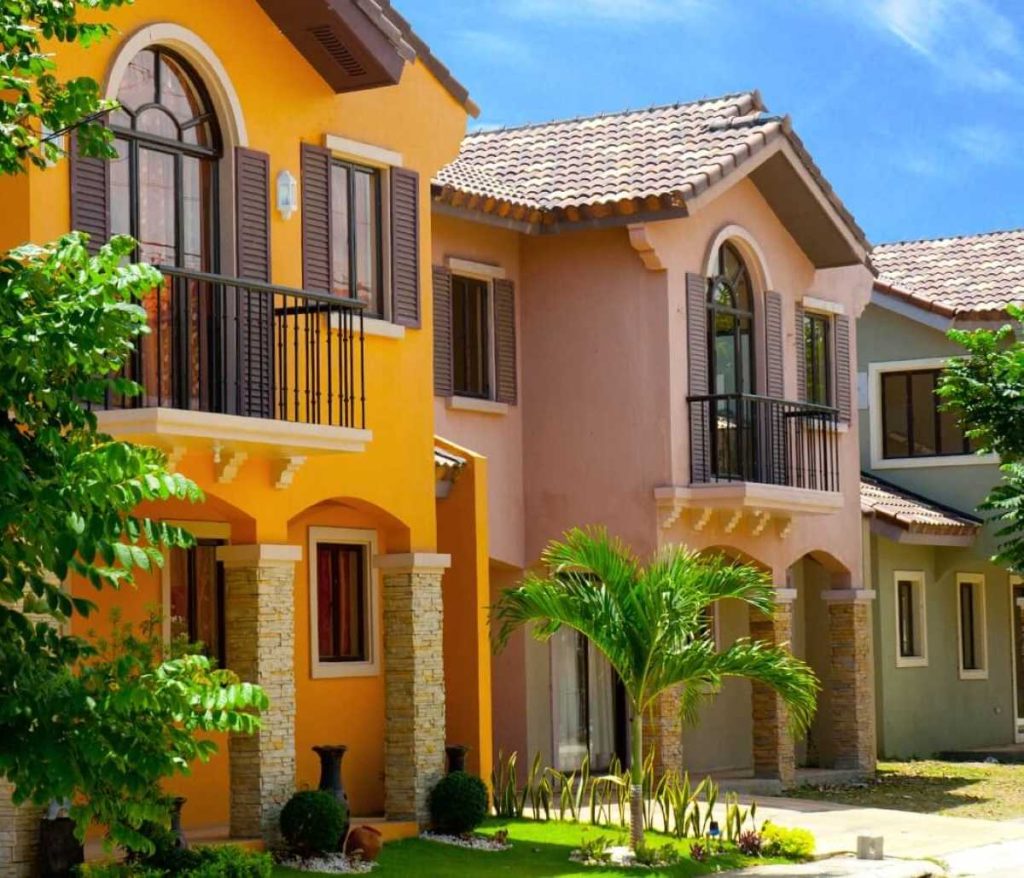 Fourth is Vivace. Coming from the Italian word meaning "lively", this property is a 3- hectare land located along Buhay Na Tubig, Cavite. It has great Italian-inspired homes and concepts. Having a home near schools, hospitals, and the market makes the community here very much alive and adds to the living experience of each family.
The selections of houses at Vivace are Amber and Amethyst.
This community not just offers premium houses but also has amenities such as Swimming Pool, Clubhouse, Park, Fitness Gym, Tennis court, and scenic garden for you and your family's bonding and recreation.
Vivace's residential community is secured by an entrance gate and perimeter fence. It is also roamed by security personnel 24/7 to ensure the safety of all homeowners while you fully enjoy the benefits of living here.
5. Vittoria 
Last but certainly not least is Vittoria. A 3.2-hectare prime residential development located along New Molino Boulevard that offers the rustic charm of the idyllic Italian countryside.
Vittoria offers Lots for Sale in Cavite just Outside Vista Mall NOMO and The selections of houses at Vittoria are Beryl and Francesco.
This community provides you with everything you could ever ask for that makes Italian Countryside living possible. It gives you amenities such as Swimming Pool – to enjoy and cool off during hot days. Garden – to have a picnic and spend the entire afternoon with friends and family. Basketball Court and Jogging Trails – for your daily exercise and favorite sports. And of course, as Clubhouse/Function Hall – where to celebrate milestones, events, and family gatherings. Here at Vittoria, enjoy what life has to offer inside this Italian-themed community.
Your dream home is just within your reach. Live in Cavite – the inspired city choice for your family. Charming and appealing… This is what Bacoor Cavite is all about.
Imagine living where everything else is simply just a reach away. Almost everything here is accessible – malls, schools, parks, and hospitals. One can never go wrong living in this community. With everything at hand, your life's convenience is indeed a pleasure one can truly enjoy. Expect nothing but the best from the beautiful homes and amenities where stylish comfort is an everyday experience. Living in one of Crown Asia's Properties has everything for you and your family's basic needs.
Related Blog: Come Home to Bacoor