Many people are familiar with the term "Michelin star" as a rank of sorts that is given to restaurants that are deemed to be worth visiting and experiencing their menus. If you are looking for Michelin-star restaurants in the Philippines to give your taste buds a good experience, then this blog is for you. This blog will tackle great suggestions of Michelin-star restaurants Philippines for a condo near NAIA.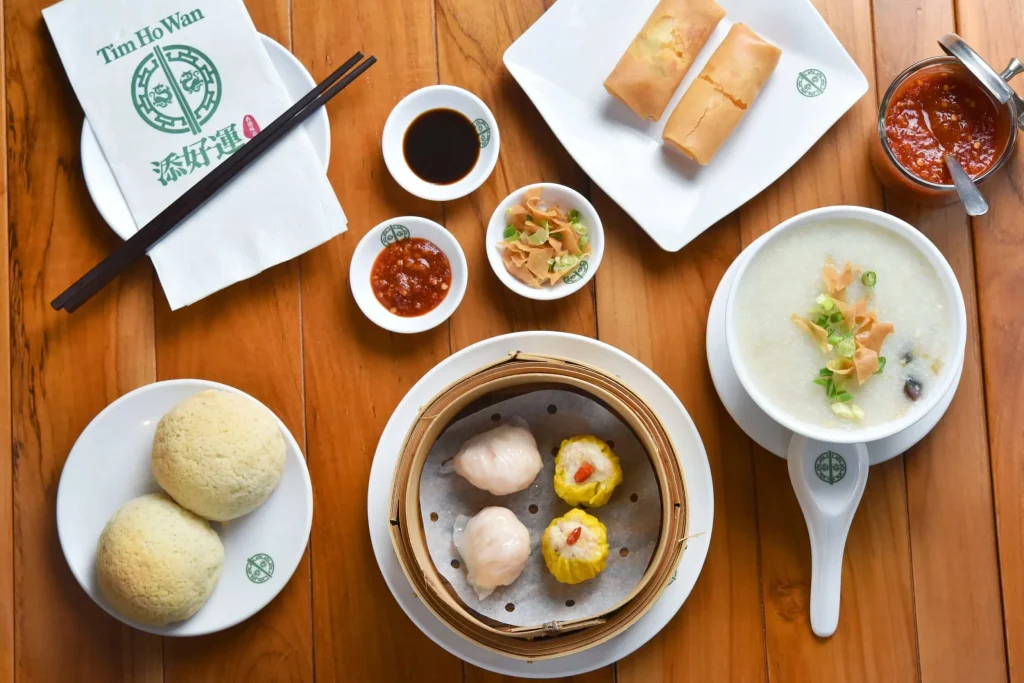 Photo from royalhawaiiancenter.com
Tim Ho Wan
Tim Ho Wan is a Michelin-starred Chinese restaurant that has a reputation for serving you what could possibly be the best dim sum dishes you will ever taste. And in case you are not familiar with what dim sum is, they are dumplings that are filled with vegetables, seafood, and chopped meats that are rolled and wrapped in thin edible wrappings; and they are typically served alongside tea as a drink.
Tim Ho Wan restaurant offers varied options for this dim sum dishes, like barbecued pork baked buns, congees, soups, spare ribs, and different kinds of dumplings. They also offer desserts to finish off having just eaten their delicious main menu food.
Essentially, Tim Ho Wan puts its own modern take on traditional dim sum recipes, all while maintaining what is meant to be the "perfect" dim sum quality; particularly, the dim sum in question having an excellent char siew pork, as well as the wrapping being fluffy and light. Their baked pork buns are an example of this, showing why this Michelin-star restaurant deserves its status as one of the high-grade restaurants in the culinary world.
Prices for Tim How Wan are affordable, with less than Php900 already being enough to serve two people. Tim Ho Wan branches can be found in SM Megamall, Robinsons Place Ermita, Uptown Place Mall, Alabang Town Center, and Glorietta 3. Consider trying this restaurant's praised Chinese cuisine, which is a small distance away from your condo near NAIA.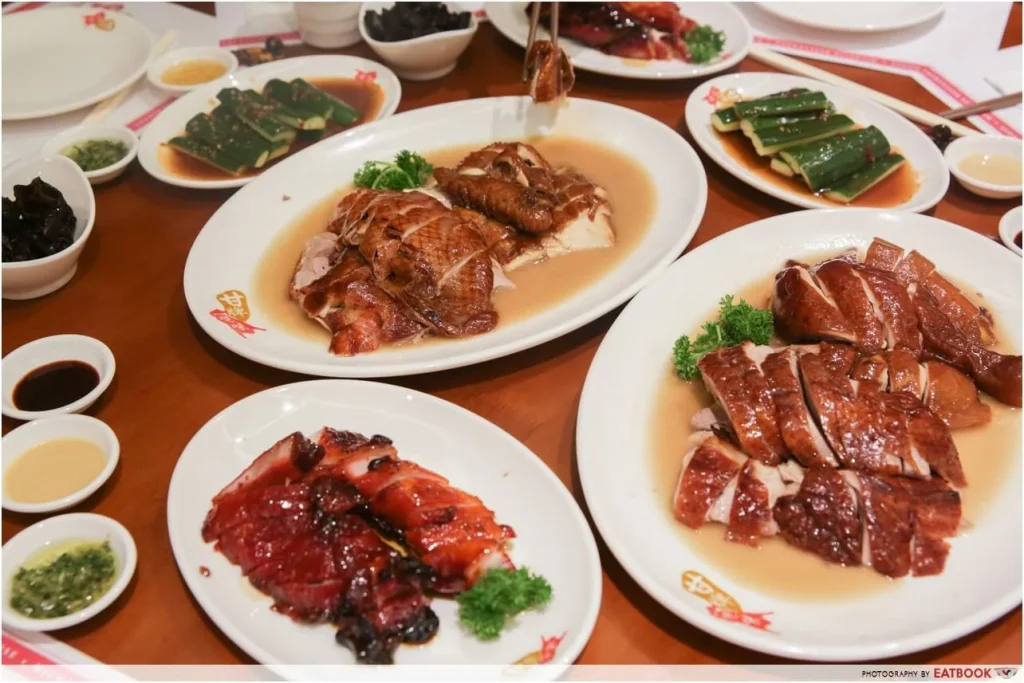 Photo from eatbook.sg
Kam's Roast
Kam's Roast is an acclaimed Hong Kong eatery that has earned Michelin stars for its duck, pig, and goose dishes that keep guests coming back for more. Located at the 3/F of SM Mega Fashion Hall, Kam's Roast offers a vibrant menu comprised of ala carte rice dishes, crispy roasted suckling pig, and roasted chicken with garlic sauce.
To give you an image regarding their prices, it costs Php2,800 to order an entire whole duck which can be eaten with your family and friends. For a Michelin-starred restaurant, the prices on the menu are affordable. Hence, the restaurant's roast meals and pork dishes are worth trying. Moreover, their roast duck meat is a must-try if you ever come to visit Kam's Roast.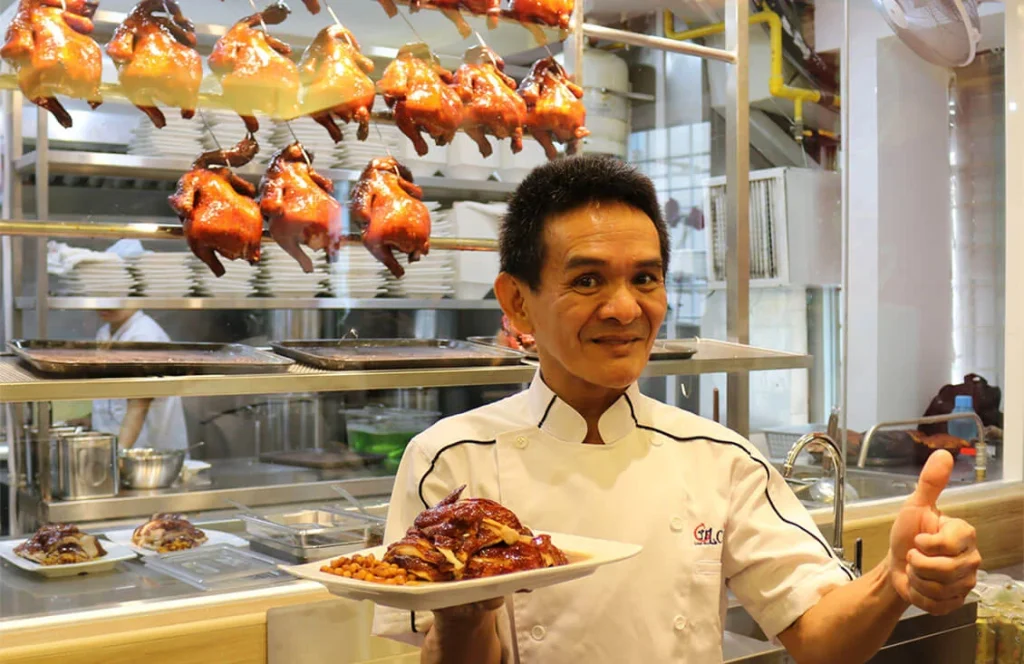 Photo from liaofanhawkerchan.com
Liao Fan Hawker Chan
Liao Fan Hawker Chan derives its concept from hawker food stalls that are Singaporean in origin. A hawker center, in particular, is an open-air food court-type area where there are permanent stalls, each called a "hawker stall," where vendors cook and sell food to the public.
Therefore, it is intriguing to see that a hawker-style restaurant like Liao Fan Hawker Chan has been awarded Michelin stars; and this only means that the quality of the food served at this restaurant is worth trying.
Lia Fan Hawker Chan is known for its pork ribs, white rice dishes, and noodles. Its soya sauce chicken dish, specifically, is the most praised dish on the restaurant's menu. Other options on their menu include prepared mats, roasted chicken, soy chicken, Wonton soup, Char Siu meat, and Thai-style tofu.
Liao Fan Hawker Chan started out as a modest stall in Chinatown Food Centre, but because of the quality of the dishes that the restaurant provides, the restaurant was awarded Michelin stars.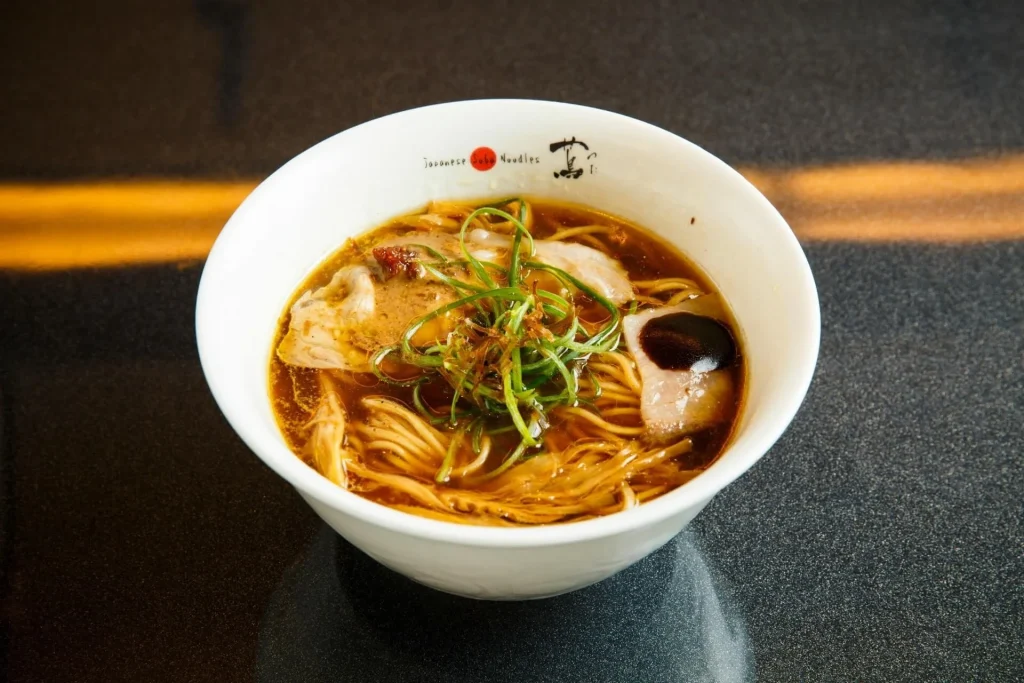 Photo from timeout.com
Tsuta Ramen
If you are a foodie that has a love for Japanese cuisine, then you will likely love Tsuta ramen. Its ramen dishes are what garnered the restaurant its Michelin star. And if you do not know what ramen is, it is a Japanese dish composed of noodles served in a broth or soup, typically mixed with vegetables and meats.
As the first Michelin-starred ramen, Tsuta ramen offers a wide variety of ramen dishes that are worth trying, such as truffle oil ramen, shoyu soup ramen, miso soup ramen, and many more. The restaurant's menu also includes three ramen dishes that take inspiration from classic Filipino dishes, namely and respectively, sisig, sinigang, and kare-kare.
In the restaurant itself, there are bar seats that allow you to watch the chefs prepare the ramen that will be served to you. Although, given the popularity of this restaurant, it might take you some luck to secure one of these seats. Nonetheless, its ramen bowls composed of clam, fish stock, chicken stock, and seaweed set the restaurant apart from the rest.
This restaurant can be found at C3, Bonifacio High Street, Bonifacio Global City. Experience top-quality ramen bowls at this restaurant, which is a small distance away from your condo near NAIA.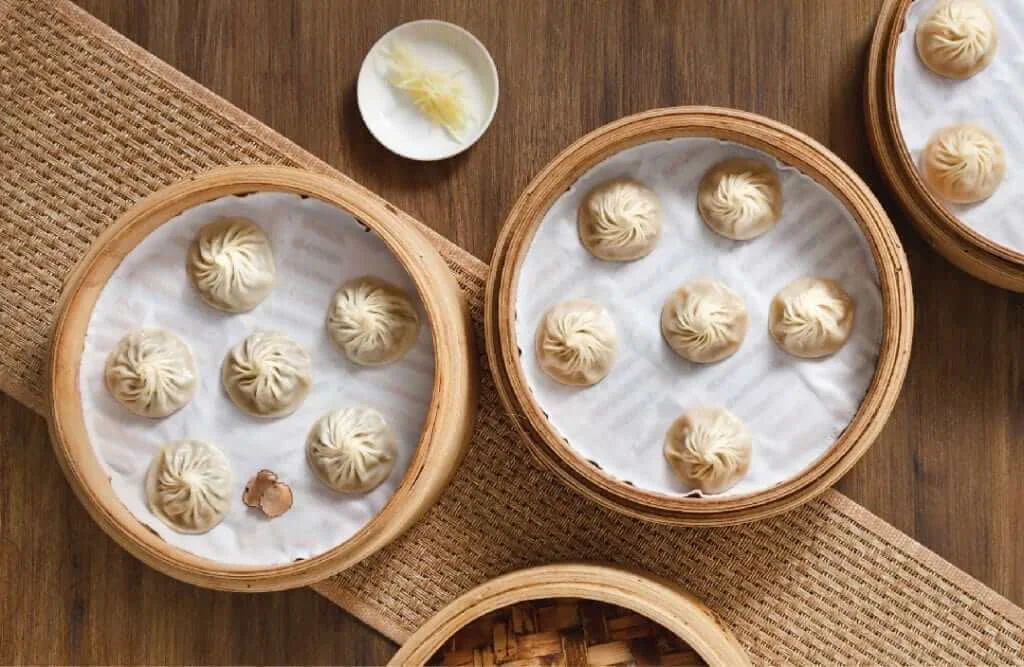 Photo from din-my.com
Din Tai Fung
Another Michelin-starred Chinese restaurant that is worth trying is Din Tai Fung. This restaurant is praised for its xiao long bao dishes, which are Chinese steamed buns that are typically filled with meats like pork. Hence, if you are the kind of foodie that has a love for dumplings and steam buns, then this restaurant is definitely worth trying. In addition, Din Tai Fung has been featured in one of the New York Times' Top 10 Best Restaurants.
The restaurant's menu is comprised of dim sum dishes, soups dishes, noodles, roasted garlic and pork, green squash, and shrimp. Moreover, their menu also has truffle and pork, as well as foie gras and chicken. They have a special dessert as well called Chocolate Lava Xiao Long Bao.
If you are eyeing this restaurant on your list of Michelin-starred restaurants, then know that this restaurant is located at the G/F Power Plant Mall, Rockwell, Makati.
Read more: What are Michelin Stars?