You're moving into your new RFO house and lot and you're probably thinking, "How can I make this better?" If you want to take your new home into the future and embrace the convenience of technology, converting it into a smart home may be your best choice. In this article, we'll show you how to make your home a smart home.
Samsung Launches SmartThings Home Life
Last June 7, 2022, Samsung announced its official global launch of SmartThings Home Life, which gives its users a more holistic smart home experience and the latest in smart home technology. This service can be integrated into their existing SmartThings application, which will act as the central system that integrates all smart home devices.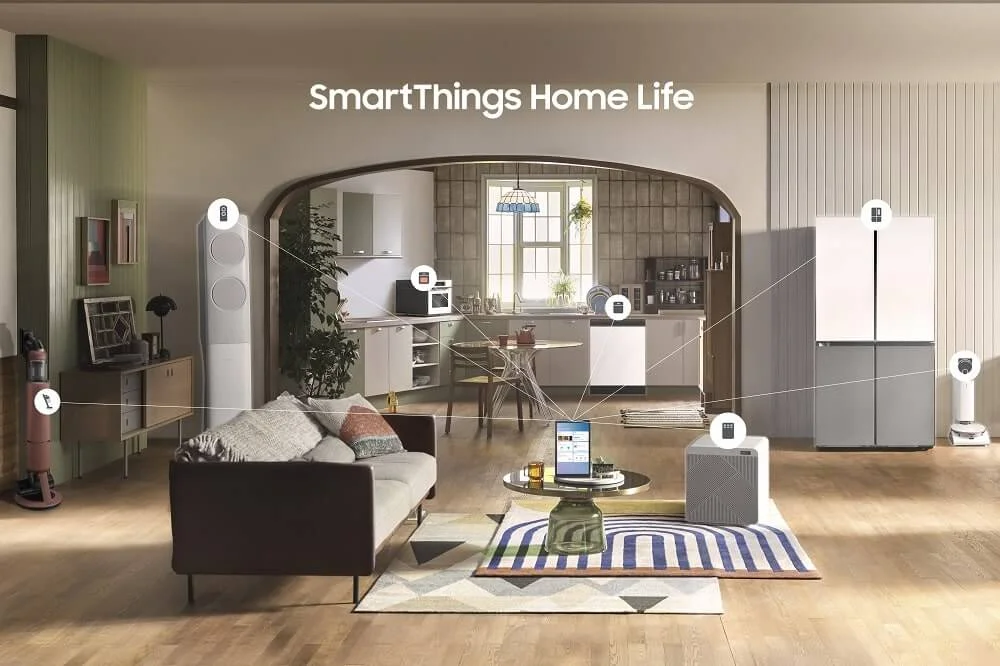 Photo from: https://news.samsung.com/global/samsung-electronics-unveils-a-new-era-of-connected-living-with-updated-family-hub-global-launch-of-smartthings-home-life
SmartThings was launched in 97 countries, including the Philippines. It has six main services:
SmartThings Cooking – lets you automate your kitchen appliances, find recipes, and even help you create meal plans.
SmartThings Energy – gives you real-time information about your energy consumption and which part of your home consumes the most energy. It also has an energy-saving mode that you can connect to your home devices.
SmartThings Clothing Care – the system can also connect to your clothing care devices and gives you insights on garment care, and some reminders to buy supplies for clothing care.
SmartThings Pet Care – afraid to leave your house? SmartThings can automatically turn on lights and air conditioning, play music, and even play TV shows for your fur babies.
SmartThings Home Care – gives you information about all your connected Samsung devices and notifies you about maintenance and troubleshooting.
SmartThings Air Care – lets you monitor home air quality and gives you the ability to control air conditioning or smart thermostats and purifiers.
On top of all these, SmartThings can be easily integrated with your existing smart assistant. It's compatible with Google Assistant, Bixby, and Alexa. If you can find an RFO house and lot with SmartThings, you're definitely getting more for its price. 
How to Convert Your Normal Home Into a Smart Home?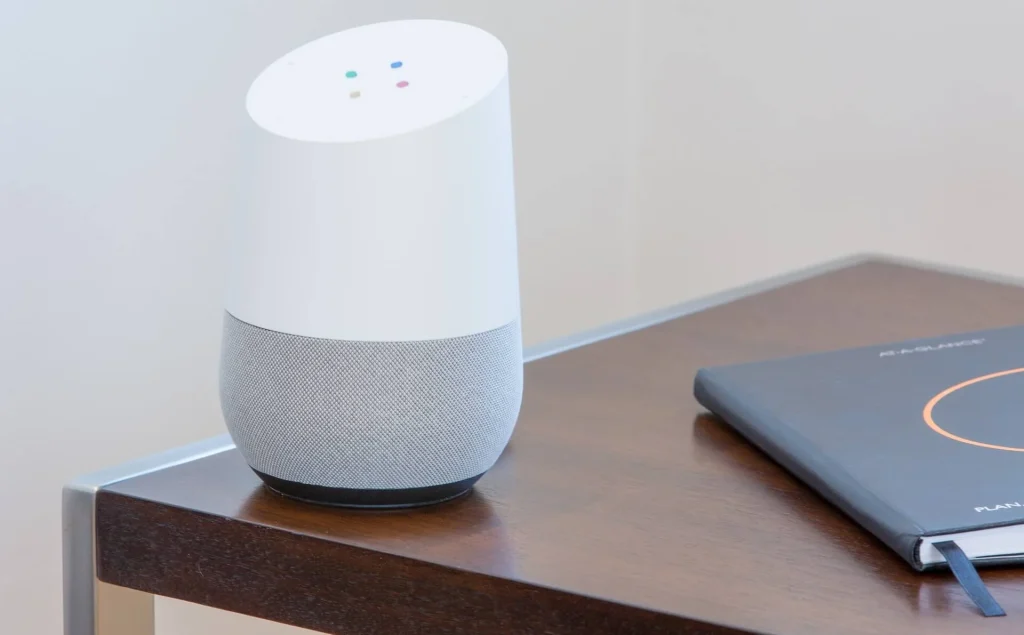 Now, if you're still planning to embrace a more luxurious, convenient lifestyle at home through smart integrations but don't know where to start, it's actually quite easy. All you have to do is follow these three easy steps to convert your normal home into a smart home:
Step 1: Choose your smart assistant/smart devices
Smart assistants are devices or software that let you access and control other devices in your smart home system through various means like voice commands. If you have a smartphone, you might already be familiar with this. Siri and Google Assistant are some of the most popular smart assistants for phones. As technology developed, smart assistants expanded from just having them on your phone to having them at home.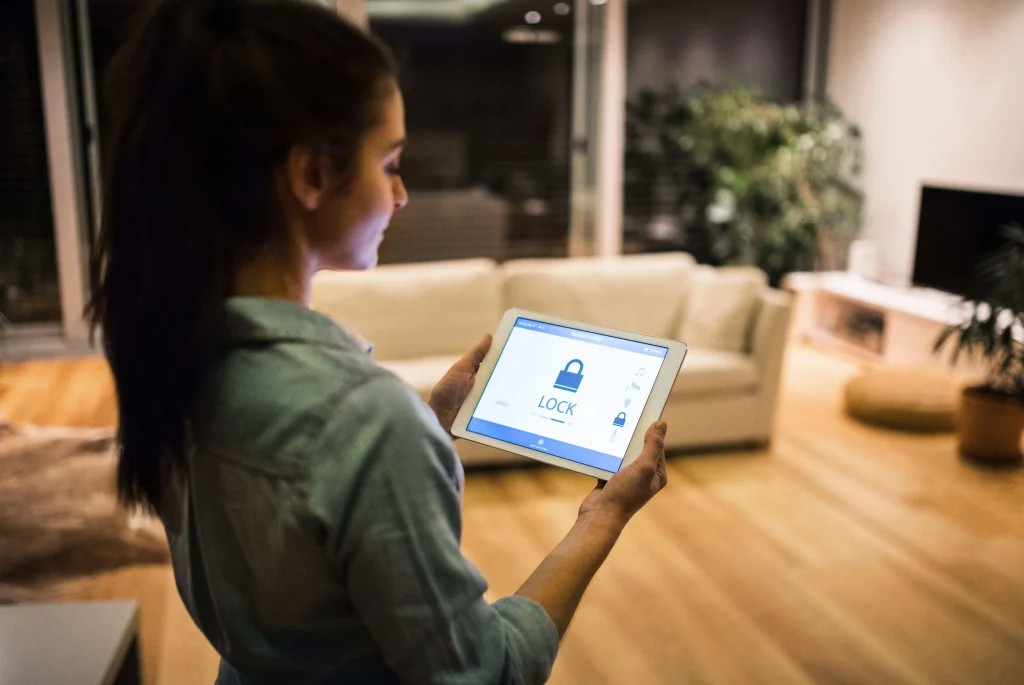 The three biggest and most popular smart assistants are Google Assistant, Apple's Siri, and Amazon's Alexa. All of these assistants are voice-activated and with voice recognition for security. With a simple call, you can turn on your lights and TV, and even unlock your doors.
Google Assistant
Google Assistant is relatively cheaper compared to the other two smart assistants. It can also integrate into a lot of other devices with more than 10,000 smart home devices and over 1,600 smart device brands. 
Moreover, Google Assistant is generally smarter than Siri and Alexa because its "brain" is directly connected to Google Search. So, you can ask any question and it has a better chance of giving you a correct answer. Its biggest advantage over its competitors is that it can also work without the internet (although still with some issues and limitations).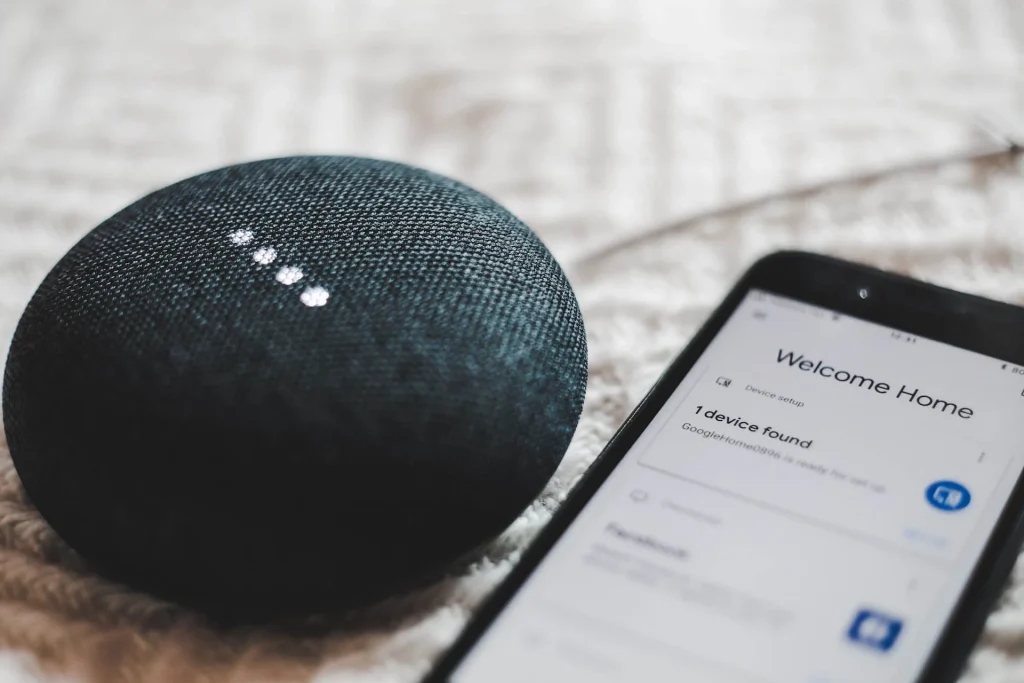 When you're out and driving, Google Assistant can also be connected to Android Auto. It can help you navigate, call, text, play songs, switch radio channels, manage tasks, check the weather, access your schedule, and more — all using voice commands.
However, one of the main downsides of Google Assistant is it still sounds too robotic, so it still feels like you're talking to a robot instead of an "assistant." There have also been some privacy concerns, as Google's own privacy policy in terms of data collection is vague, saying "Google collects data that's meant to make our services faster, smarter, more relevant, and more useful to you."
Amazon Alexa
Alexa is probably the best option for first-time smart homeowners. It's very easy to operate and integrate. According to Amazon, you can build a smart home on your own and connect Alexa with millions of other devices because you can connect it to virtually any smart device. Amazon also has a guide for homeowners who want to build their own smart home.
As expected, one of the biggest benefits of using Alexa is its integration with Amazon. You can easily search for products and add products to your cart. Moreover, Alexa has a more human-sounding voice compared to Google Assistant, so it feels more like you have someone helping you with small tasks at home.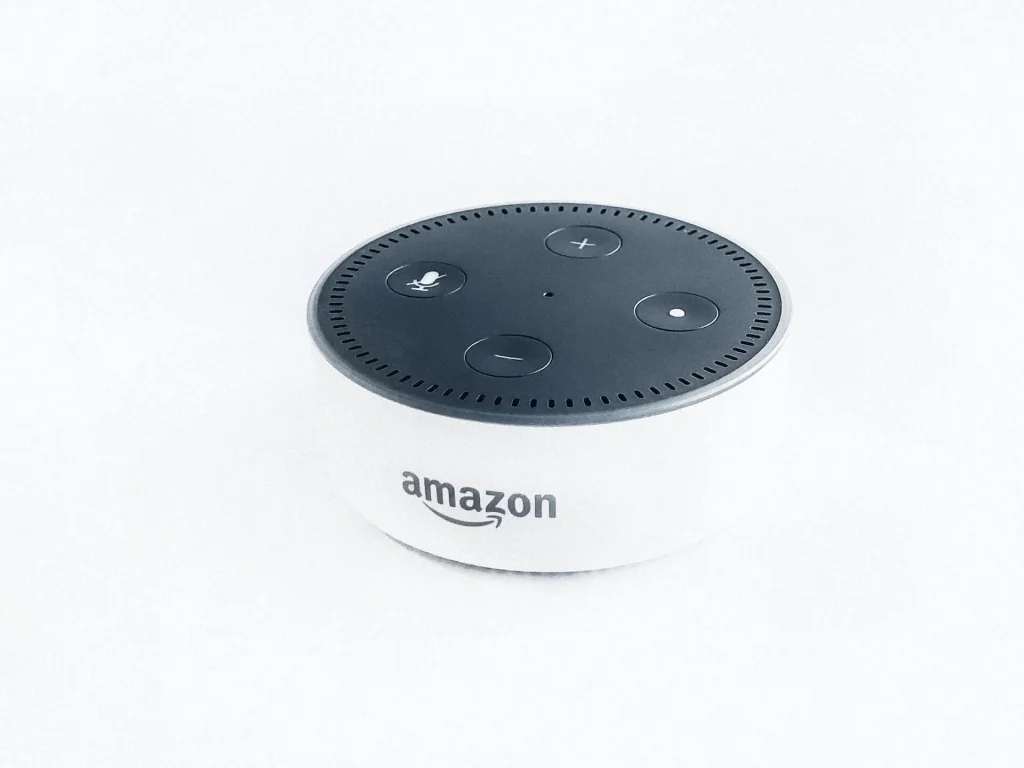 However, one of the most known downsides of Alexa is it mishears some of your commands. You've probably seen a lot of TikTok videos of people having to repeat their command multiple times just so Alexa could get it right (sometimes, even, accents can affect its performance).
Another voice-related issue is Alexa sometimes stops responding to your voice. When there are a lot of background noises, Alexa can sometimes find it difficult to recognize your voice. This can be a hassle since you can't really always control when there will be noise.
Apple Siri
If you're a loyal Apple user, you should probably stick to Siri for your smart home. Apple's HomeKit integrates with all Apple devices in your home, and if you know Apple, they're probably the best when it comes to smoothness in cross-device integration. This makes Siri very simple to use in your home.
Best of all, Siri comes with multi-language options, which is perfect if you're not fluent in English or you want to practice the language you're learning. It also has the most human-sounding voice of the three, so it feels more natural to give Siri commands.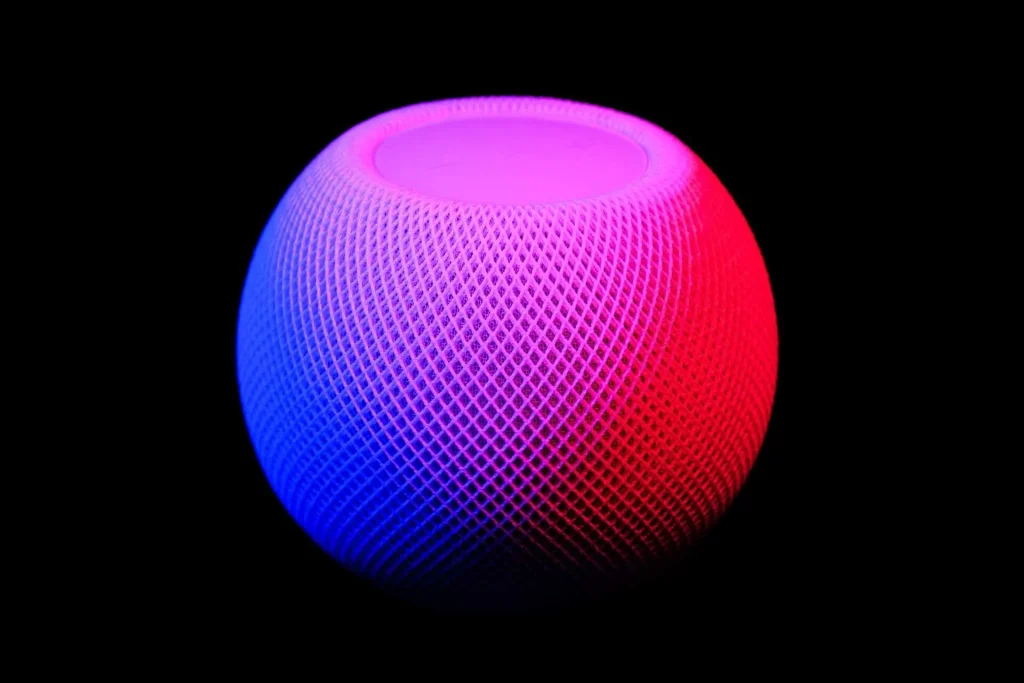 One big downside of using Siri for your smart home is its compatibility with other smart devices. You must buy Apple smart devices so that you can smoothly integrate everything at home. Moreover, HomeKit has relatively limited devices compared to the millions that Alexa is compatible with. Although, they do offer some of the most essential smart devices, including locks, cameras, lights, and outlets.
Whatever smart assistant you end up choosing, any of these three can be integrated with any RFO house and lot. All you have to do is follow the next step to get you started.
Step 2: Pick which parts of your house you want to be automated
If you want to do something right, you have to be a good planner. This includes building a smart home. As soon as you move into your new RFO house and lot, you can plan which parts of your home you want to be "smart" or automated.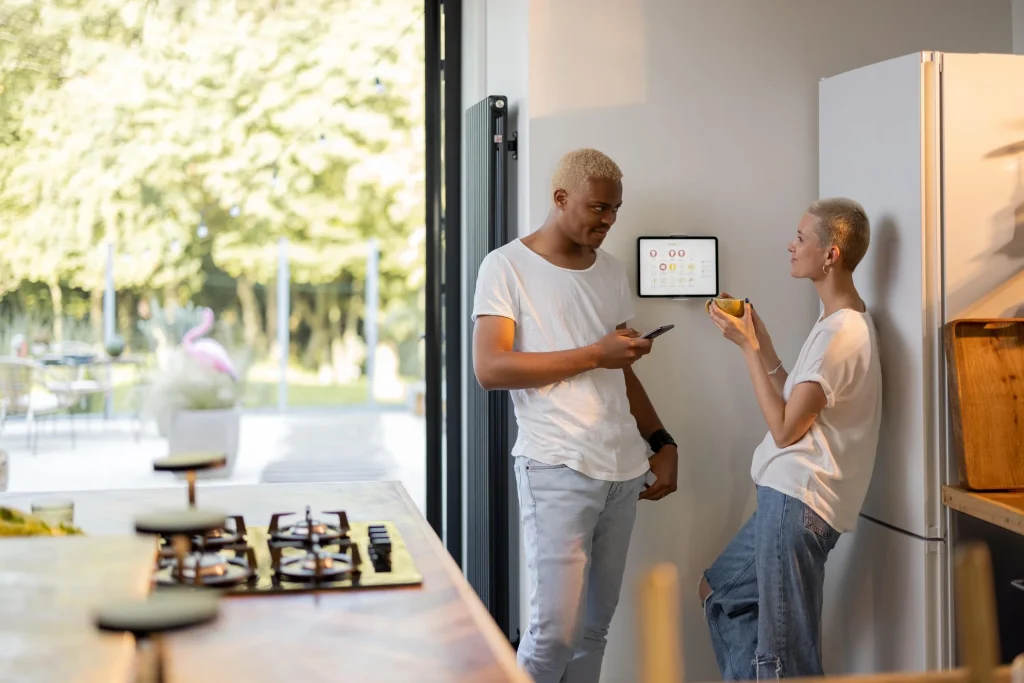 We suggest starting with the most common and simple tasks you do at home before adding bigger responsibilities into your system, like locking your house. Probably the easiest you can convert is your lights because there are a lot of ways you can convert to smart lights (we'll give you a guide below).
Furthermore, you also have to consider what devices your assistant is compatible with. All of these will have limitations, but if you want to have access to a wider range of compatibility, you should probably stick to Alexa. 
Step 3: Integrate your devices with your assistant
After planning and buying every device you need, the next thing you have to do is integrate your smart devices with your assistant. This can become very complicated, depending on how many devices you want to start with. Not to mention, this can be quite challenging if you don't have any tech background.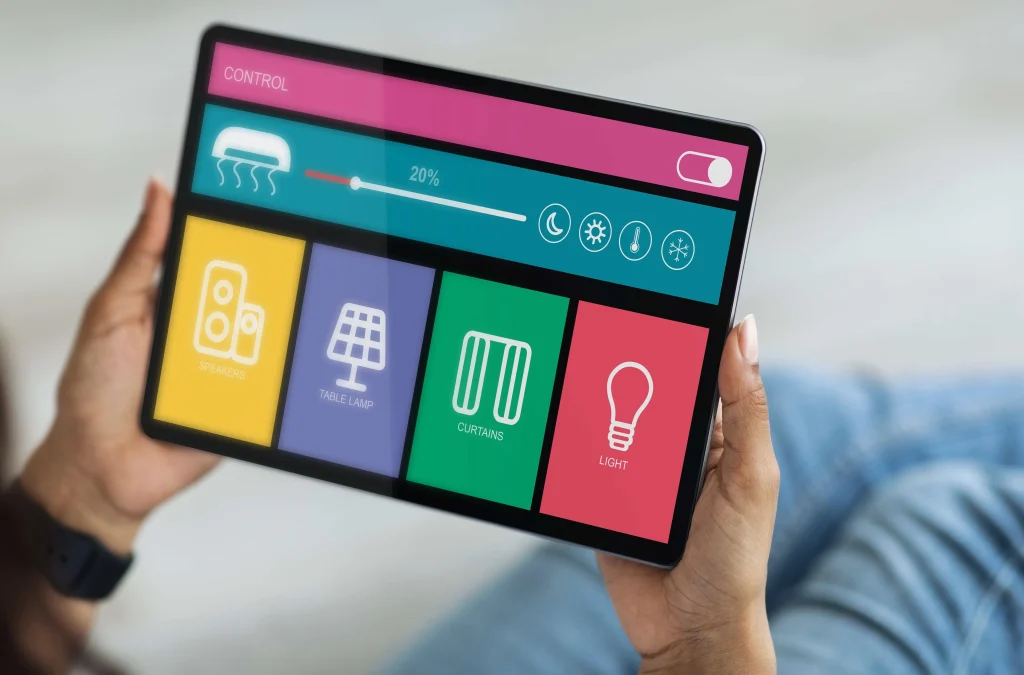 If you're using Alexa or Google Assistant, each smart device will have its own instructions on how to connect them to your assistant. A simpler and quicker option would be buying the same brand, like Samsung SmartThings or Apple devices.
Most Popular Smart Home Devices
There are a lot of ways to convert your house into a smart home. Some smart devices don't need smart assistants because they're directly connected to your Wi-Fi and can be accessed using your phone. To help you choose which parts of your house you should convert first, here are some of the most popular smart home devices:
Smart lighting/Smart lights
There are two ways you can convert your lights into smart lights: Smart LED bulbs or smart light sockets/smart plugs.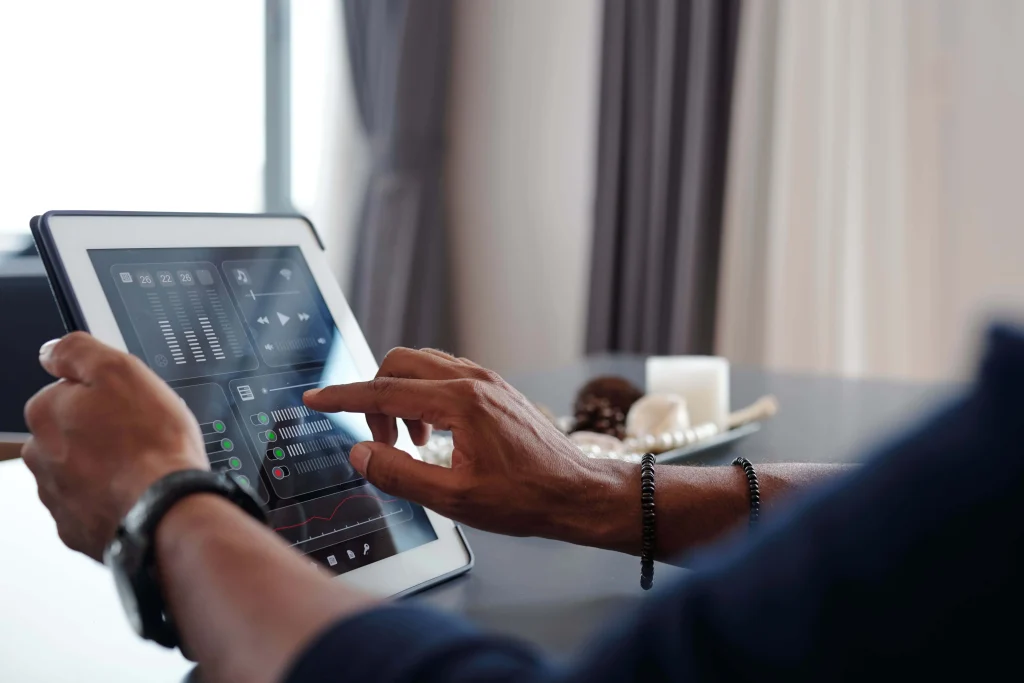 Smart LED bulbs are less bulky and can have more features compared to using smart light sockets. You also have more flexibility in terms of what kinds of lights you can use. There are smart bulbs, complete lighting systems, and LED strips. More often, smart LED bulbs can change color and brightness based on the commands you give. Visit this link for the best smart LED light bulbs.
On the other hand, smart light sockets can be controlled using your assistant or through a companion app. Smart light sockets are very simple, as they can only turn your lights on or off. Although some sockets allow dim options. Hence, these are perfect for you if you don't want a lot of features for your lights or if you want to use standard bulbs. You can find smart light sockets in Lazada or Shopee.
Smart TVs and entertainment systems like smart speakers
Probably the first and most popular smart home devices are TVs and entertainment systems. Just like your lights, smart TVs can often act alone as long as it's connected to your internet. Check out this link for some of the best smart TVs on the market.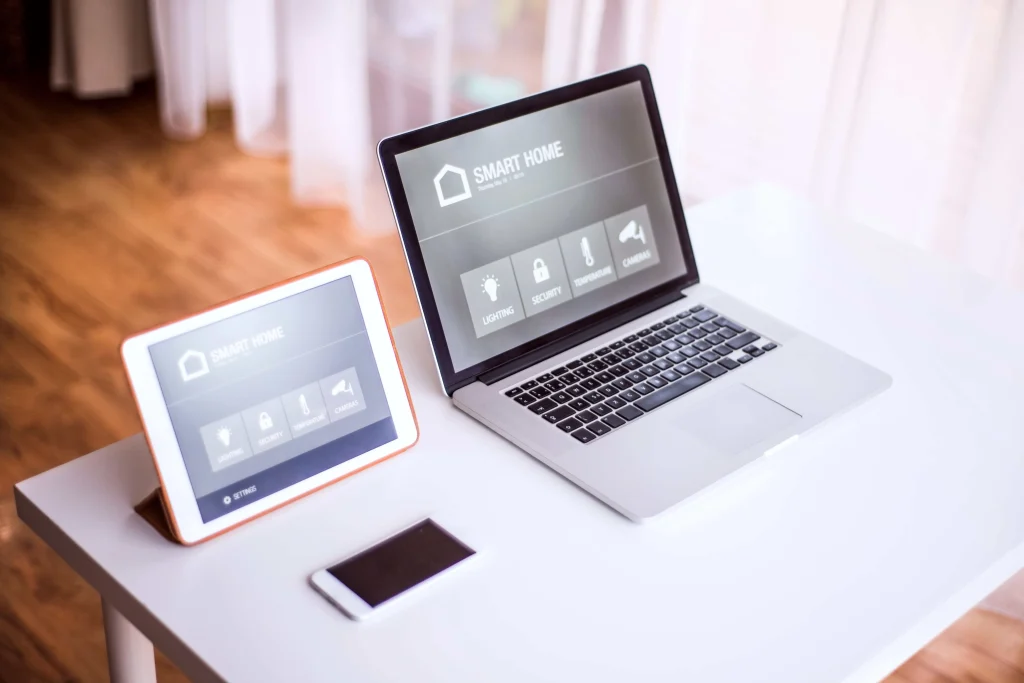 If you're not tech savvy, this option may be a little complicated if you want a full smart home entertainment system because it involves connecting multiple devices. More often, you have to buy these devices individually, although a smart speaker can sometimes have complete sets. Some smart homeowners go as far as building their own smart entertainment room, complete with smart lights that "dance" with the music or serve as an added effect when you're watching a movie.
Most entertainment systems are compatible with Alexa and Google Assistant. Apple has HomePod smart speakers, but they discontinued the product in 2021 without announcing a replacement.
A simpler way to set up smart entertainment systems is to buy the same brand because they're almost always built to seamlessly connect with each other.
Smart security system
When it comes to complicated smart setups, smart security systems take the cake. The complexity of your smart security systems will depend on how many security devices you want to use.
Smart command systems often include a central command system where everything is connected, alarms, cameras, smart locks, video smart doorbells, sensors, smoke or CO2 detectors, and a whole lot more.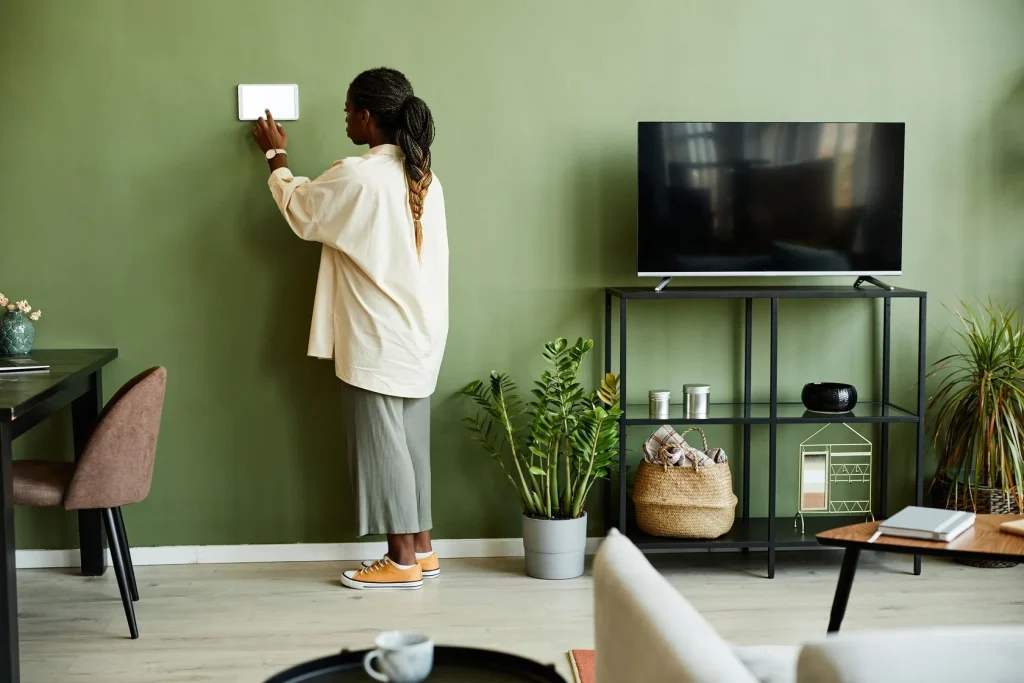 Sometimes, smart homeowners have a separate system for their smart security and don't connect them to their assistants. Some smart security systems can act in their own local and encrypted network to prevent hacking.
If you want to use your smart assistant, there are a lot of smart security systems that come in bundles that are compatible with Alexa and Google Assistant. More often, they will have at least one camera, an alarm, a speaker, door locks, and lights. You can check out this link for some of the best Alexa-compatible smart security systems. You can use these devices for any type of home, be it a condo or an RFO house and lot.
Weigh the Pros and Cons of Smart Homes
Smart homes have their pros and cons. You just have to weigh if it's worth converting your house into a smart home. 
Its most important advantage is convenience since you can access your devices either through your phone or voice command. Not to mention, smart devices are often energy efficient because smart systems can help you optimize your consumption.
One of its biggest risks, however, is that you may be a little more vulnerable in terms of cybersecurity since smart assistants learn your habits. Not to mention, smart homes have a huge learning curve, so it's great to have prior tech knowledge. 
Related Blog: How to Make Your Home a Smart Home