This pandemic has undeniably been a cause for a lot of people's daily monotony. During these times, enjoying the stillness and the relaxed vibe of a home is the best one can do. Since the start of the pandemic, people have developed various activities to cope with the situation in the comfort of their own homes. The "Work-From-Home" and "Online Class" setup has provided the masses plenty of time and opportunity to further pursue their personal endeavors outside of their professional and student life. Some picked up new and old hobbies, such as playing the guitar, painting, and playing golf. Many have tried their luck in putting up small businesses, predominantly consisting of clothing lines, food stalls, and cosmetics. Astonishingly, some people even found ways to generate income in their leisure. Some would showcase their talents in singing and dancing, and stream through social media. Some undertook their aspirations in baking and sold enticing goods online. Video game enthusiasts even pursued their passion while earning through NFT gaming and cryptocurrency trading.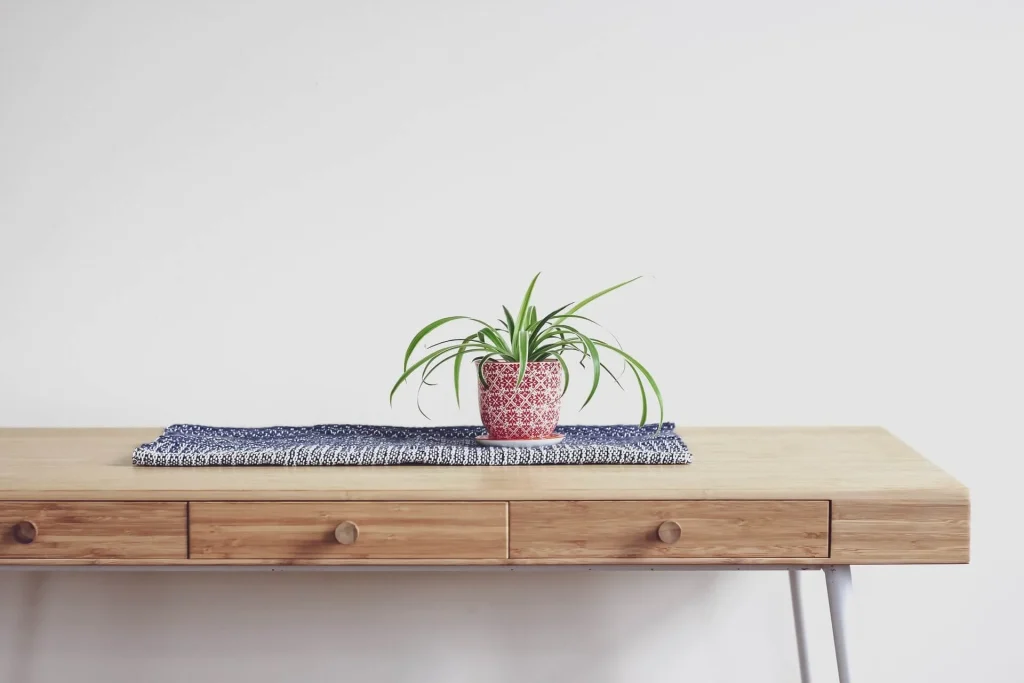 Blooming Plantitos and Plantitas
The changes brought by the pandemic have caused people to find various ways to stay occupied and entertained. Thus the formation of a new set of individuals notoriously known in the social media realm as the plantitos & plantitas. This new wave of garden aficionados is mainly composed of millennials who are great advocates of climate stability and sustainability. With the shocking controversies and revelations surrounding the issues of worldwide climate change lately, it became more prevalent that, as much as big companies and corporations are, citizens of every level have the social responsibility to promote and exercise "green" practices. What better way to participate in such advocacy than to tend to plants at home? Should anyone wish to become a part of the ever-growing plantito/plantita community, here are a few choices of indoor plants that anyone could start from and easily take care of at home.
Best low maintenance houseplants that are easy to care for at home
1. Snake Plants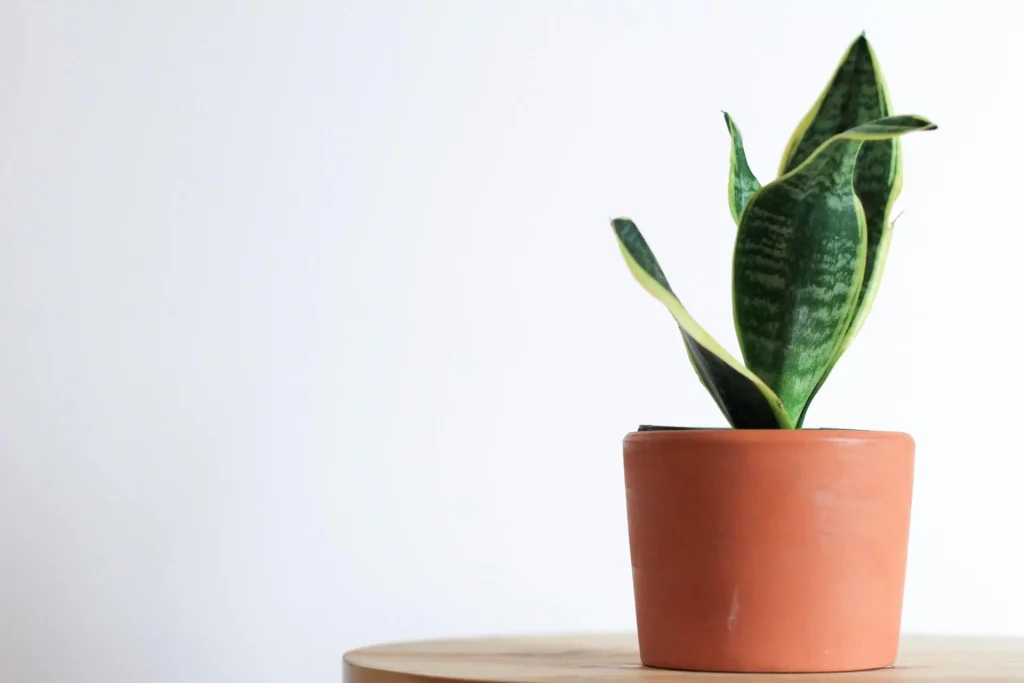 What better way to go down this list than to start with the infamous snake plant that can be found in almost every household with a garden or a pot of soil in the Philippines. It is distinctly ubiquitous in the traditional planting community to the point that it is not surprising anymore for a seasoned plantito or plantita to say that it is a "must" in a planter's arsenal. Now it is time for the modern plantítos and plantítas to carry the legacy of taking care of one of these legendary plant babies. This indoor plant are ideal to start a planting journey with since it does not require too much of a planter's attention, time, or effort. This type of plant could be propagated in a pot under low amounts of sunlight. Therefore, it is optimal for residences with small spaces since the plant is, most of the time, tolerant to the places it may be situated indoors. Additionally, snake plants could go on for days, even weeks, without being sprinkled with water, therefore a newbie plantíto/plantíta, who is still trying to squeeze in his/her planting project into the daily routine, would not have to worry too much. Moreover, it is widely known that this type of plant is great for eradicating toxic chemicals such as benzene and formaldehyde and cleaning the air at home. Not to mention, it could effortlessly blend in with any type of home design or environment with its simple silhouette.
2. Livistona Australis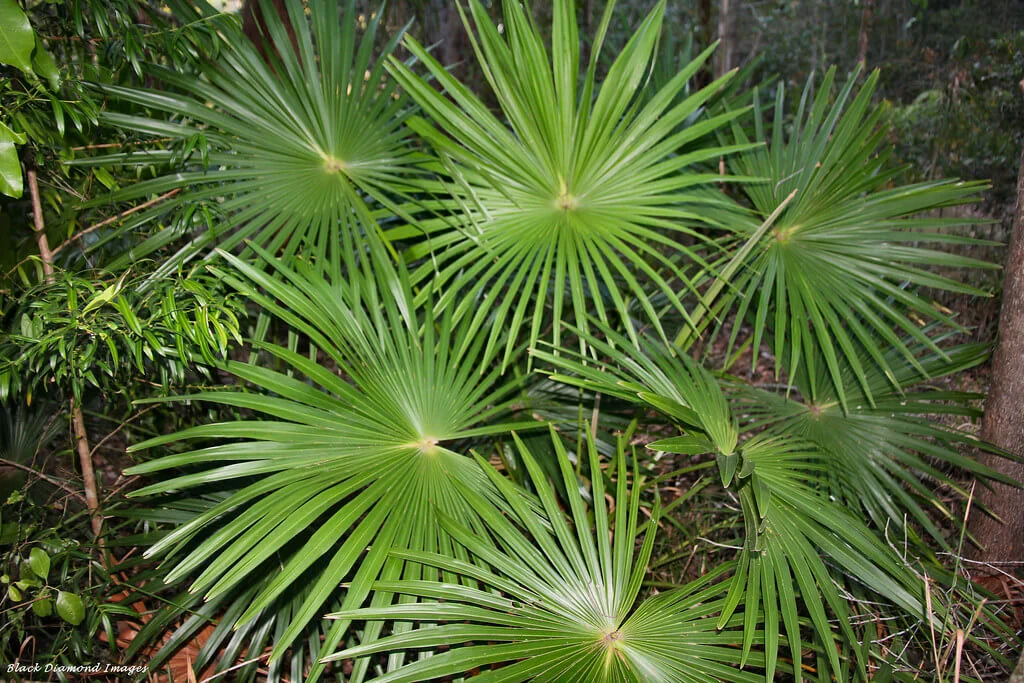 Photo from flickr.com/photos/blackdiamondimages/
A chic plantito/plantita would surely adore this type of plant for its aesthetic. Livistona australis are naturally found in the Australian continent, as its name suggests, extending to the neighboring islands in Melanesia and New Zealand. Livistona Australis is a species categorized under palm plants that give off that tropical summer vibe. It has a sophisticated form that allows itself to mingle with elegant furniture and decorations of a classically designed setting. Therefore, if a plantito/plantita is trying to achieve that aesthetic at home, this plant would surely hit that spot. Livistona Australis also prefers growing in semi-shaded, completely shaded areas and low light conditions, therefore this plant is undemanding when it comes to being situated virtually anywhere at home.
3. Peace Lily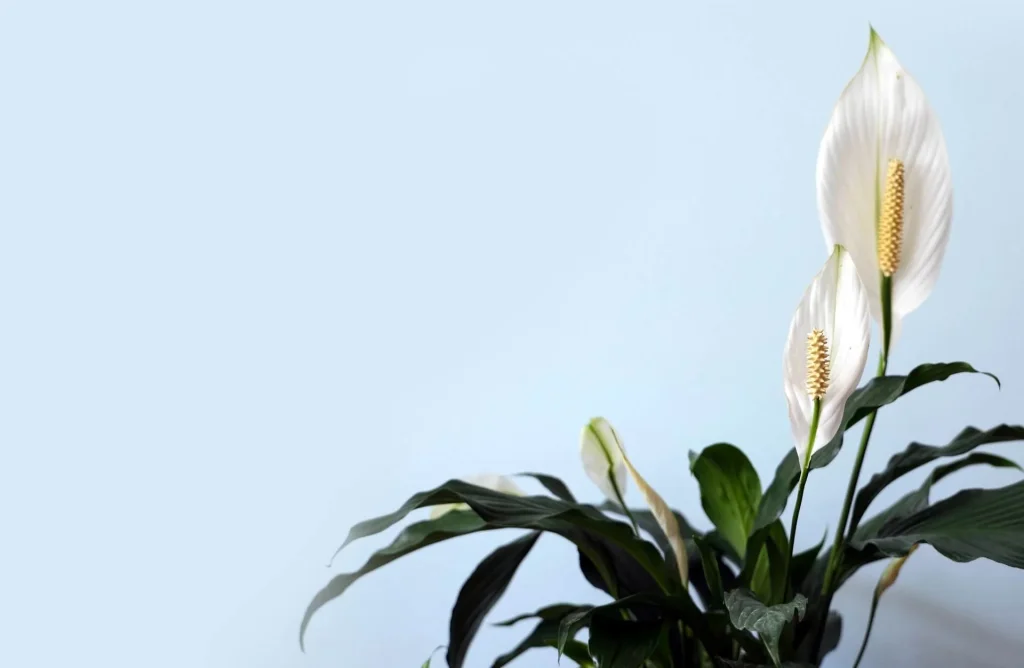 Peace lilies are commonly found in offices and houses. Therefore, it is perfect for those who miss the essence of the office environment without detaching the cozy character of their abode.
With its white leaf masking on the side and over its flower, there is no wonder why it is named the way it is. It is one of those plants that could fluently disperse a sense of serenity across any room that it occupies. On top of that, the amount of lighting would also affect its colors as peace lilies stationed where more direct sunlight hits manifest graceful white spathes and flowers. On the other hand, peace lilies under lower light levels tend to look more traditionally green. Therefore, plantitos and plantitas may virtually "alter" this plant according to their liking. Additionally, one of the strengths of this plant is its ability to absorb mold spores, consequently purifying the atmosphere of the room. This tranquility plant also requires little amount of care, as it must not be watered routinely, only requiring its plant parent to check on it once a week.
When checking out other indoor plants, make sure to consider their light requirements and their required environmental conditions. Some plants don't need bright light, while some tolerate low light conditions. Others require direct sunlight while some require indirect light. Other indoor plants you can consider are the Chinese Money Plant, ZZ Plant, Devil's Ivy, Ponytail Palm, Christmas Cactus, and Chinese Evergreen.
With the sprawling environmental concerns brought about by climate change, and the reduction of outdoor activities prompted by the pandemic, it could be easily understood why the plantito and plantita movement is exponentially growing. Social media only extended the reach of its community through aesthetically pleasing photos of plant collections and setups being shared by its members, further inspiring outsiders to participate and create their own little haven at home.
Las Piñas "Clean and Green"
Along with this blooming community of the newer generation, organizations have been fighting for these environmental efforts for years. The city of Las Piñas has long been a dedicated advocate of the "Clean and Green" tagline. The commitment is so extensive that the city has stayed true to its word ever since winning the award for 3 consecutive years as the "Cleanest and Greenest City in Metro Manila" from 1997 to 1999 and being respectably recognized as a United Nations Awardee on Environmental Program.
The Hermosa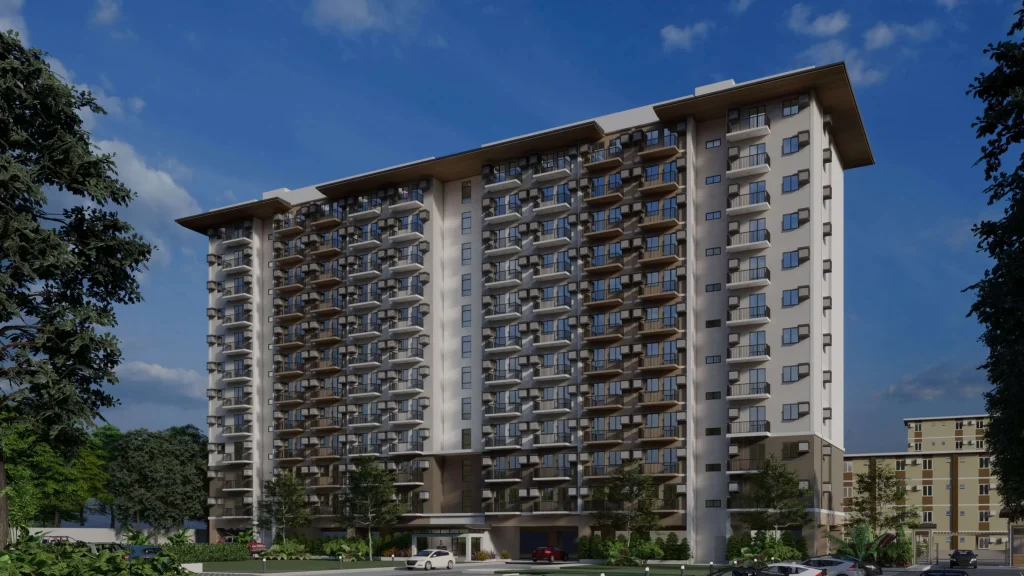 Presently, a sprouting condominium project, Hermosa, positioned in the lively city of Las Piñas, welcomes the new generation of plantitos and plantitas to occupy its pre-selling units. The Hermosa is excited to see its clients freely and creatively decorate their cozy and distinguished units with their plantito and plantita aspirations. You may take a visit to the property development in the vicinity of Villar Sipag in Las Piñas. You may also get to know more about the property development by clicking here.
Read more:7 Easy to Grow Indoor Plants to Beautify and Strengthen Your Routines