It is indeed, a fun and nerve-wracking experience, the wedding and the house hunting. The flower girls fill the place with flowers, rings, and of course the exchange of vows. Oh to be vowed by someone you adore, and to have found your perfect home, a dream turned into reality.
Everyone seems so excited to find someone who will be with them until the end. Someone that will embrace them regardless of their flaws, someone who will take care of them when they can't take care of themself, or even someone who can be as crazy as them. And as much as everyone dislikes changes, it is necessary for self-growth. Learning and unlearning things, exploring, having fun, and experiencing a lot of things encapsulated in the word "life". Bet more fun having to enjoy it all with your special someone. He complements her so they both decided to take it to the next level.
Now that they have found their other half, the next quest is finding the perfect home. A place where you can see your little ones crawling and growing. A place where they can create new memories. Some may say finding the perfect house is easy, but let me just ask you a question. How long did it take for you to find your other half? Yes, some may be lucky to have found their love early but some had to experience a lot of heartbreaks just to find his perfect match. That also applies to finding a home where you'll shelter your growing family. Just like in love, the house that you should pick is a house that is secured, a home that will make you feel safe. Buying a house and lot in premium residential places like Crown Asia is no sweat.
When finding something that you want, you have expectations. And just to remind everyone out there, you are not picky, you just have your standards. Nothing's wrong about having a standard because it just means that you know your worth, you know what you deserve. And for someone who wants quality, premium houses in lots in Cavite and Laguna like lots in Crown Asia will surely live up to your expectations. The classic themed architectural design of their houses will make everyone awe without neglecting to provide the quality of it.
Le' Advice
Those who are already married can testify that marriage is hard, especially in the first years. So calling the attention of newlyweds out there, this is all for you.
Make your new house a home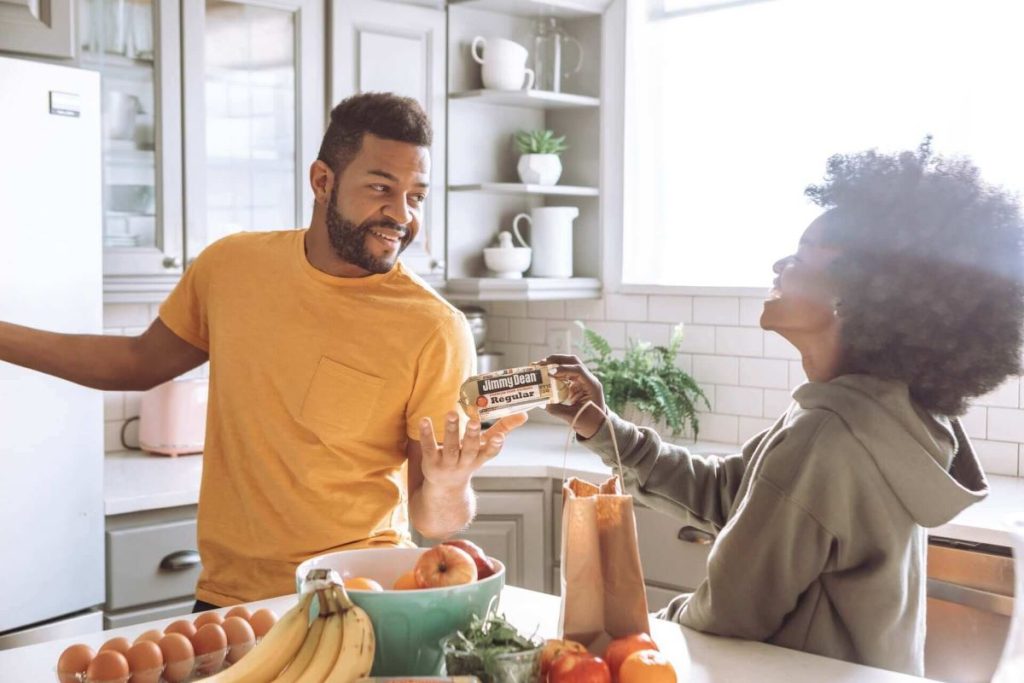 Not all house is considered a home. So it is important to make sure that the house you will pick will be a place where your soul and overall being feels at ease. And no, the walls, windows and door is not the one that completes it, it's the people inside. A family. Your home and the people inside will be your rest in this tiring universe. Lot for sale in Crown Asia will give you that homey and cozy vibe, a perfect place where you can rest and relax.
Go easy on yourselves in the new home
You are both new to this, it's okay to feel lost at first. Because no one does it best at first. Life is a trial and error, experimenting on things that may or may not work. You still have a long way to go, go easy on yourself and take it one at a time. Sometimes you expect things to work out the first time you try and when it fails, you feel like you fail as a person too, but no. Your value doesn't lessen just because you can't do a thing perfectly. Sometimes even though it's not perfect, you have to be okay with it. Rather than stressing yourself on the could have been, settle on the fact that it's okay when things don't go as planned, that you can try again next time.
Lean on each other
Life is really stressful, more so when you have to shoulder all your problems. But the thing about marriage is that you don't have to carry it all by yourself. Because you have the other half that will help you carry them. Being independent is a good thing, but learn also to rely on your partner. They may not solve all your problems but they will be there, supporting you all through the way. Let the both of you become each other's anchor.
Communication in the relationship is the key
One of the things why other people were unlucky in their marriage is that they lack one of the important things in love, communication. In a relationship, for trust to be established, you cannot base your judgment in just mere speculation. Ask. It will both save you from the drama and conflicts that can wreck the relationship you have with each other. Communication is really the key to a successful marriage. Be honest and vocal about your feelings so that you can understand each other. Be more open-minded, and listen before you talk. Try to understand before you get angry. And of course, for the communication to be effective, if your partner listens, you should be willing to listen too. Because it has to work both ways.
Le' Activities
It's not too late to still get to know each other. These activities will surely strengthen your relationship while having fun.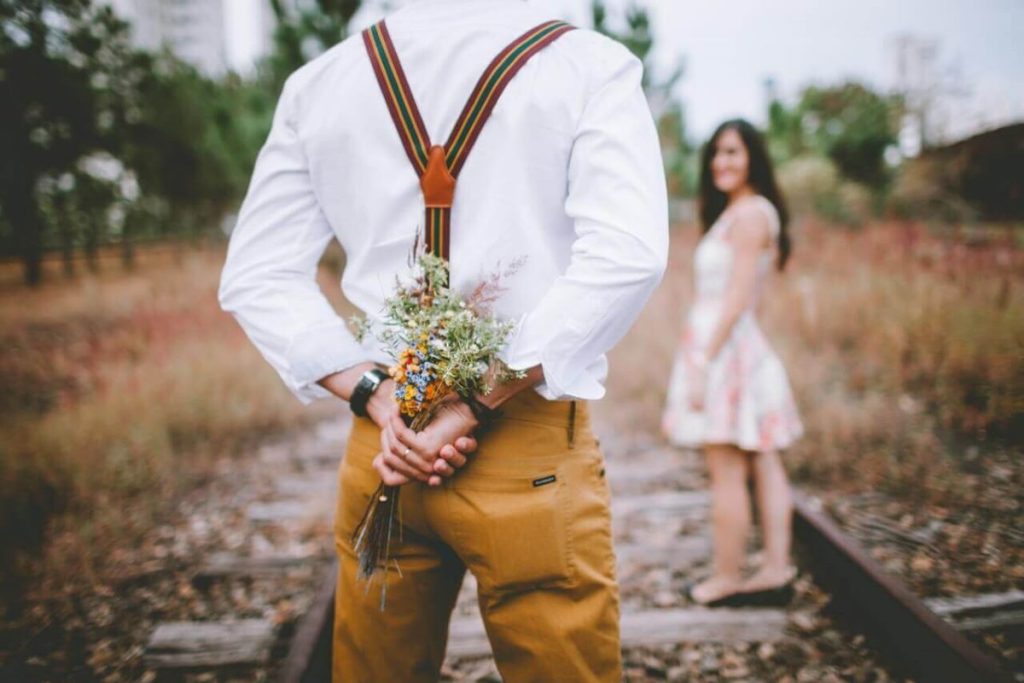 Picnics
House and lot for sale in Crown Asia has a spacious backyard which can be a garage or a place where you can set up a picnic date with your special someone. Even though you are already married, it's still nice to have a time allotted for date night where you can talk about how was your day or random things you both can relate to.
Cook together
Food really brings everyone closer. Since there is still a pandemic, a fun way to kill time is to cook together with the love of your life. Try new dishes you have tried before. Good food plus a good husband or wife is such a dream. Crown Asia houses has a vast space that entices you to cook or to learn how to. What are you waiting for? Let the kitchen in Crown Asia houses reveal the hidden chef in you.
Travel
Having to go to places every once in a while with your partner is a great time to make memories together. Traveling to your dream places, explore new spots. But at the end of the day, you will have to go home. So make sure that the house you will buy is a house that will make you feel and experience different things whilst being home. And since there's still a pandemic, make use of your technology and explore places you want to visit, virtually. Can be by watching travel vlogs or reading blogs.
It is true that it's really hard to find someone who will be there through thick and thin, as the vows state. But when it's finally your time, you will be receiving what you truly deserve. And it really takes two to tango, both of you as one, and the other is your ideal home. Crown Asia will always be there for every step you take. Shout out to all the newlyweds out there, cheers for opening a new chapter of your life. Life is indeed hard, but not when you have the right one on your side because the bumpy roads will surely be fun. Remember, trust is the foundation of love and love is the foundation of a home. May your home be filled with laughter, the walls be filled with photographs, and a stronger relationship founded by love.
Related Blog: 11 Things to Consider Before Moving in Together