Archery is seen in popular culture as an admirable activity, often glorified in visual media as a sport that showcases the capability of people in terms of physical feats. Archery itself was at one point a popular competitive sport in the Philippines, especially in the SEA Games, but has somewhat been out of the spotlight in recent decades.
Getting involved in archery is no easy feat however when one starts to take into account the many requirements needed to get involved. From the simple matter of cost, location, to even personal dedication, archery itself can be deemed as an expensive and taxing hobby. The personal rewards one can gain from it can make all of these problems worth it however, especially if it can allow one to become a professional in the sport.
Below Are Some of the Best Tips to Start Making Archery as a Hobby That You Will Enjoy:
Do Some Basic Research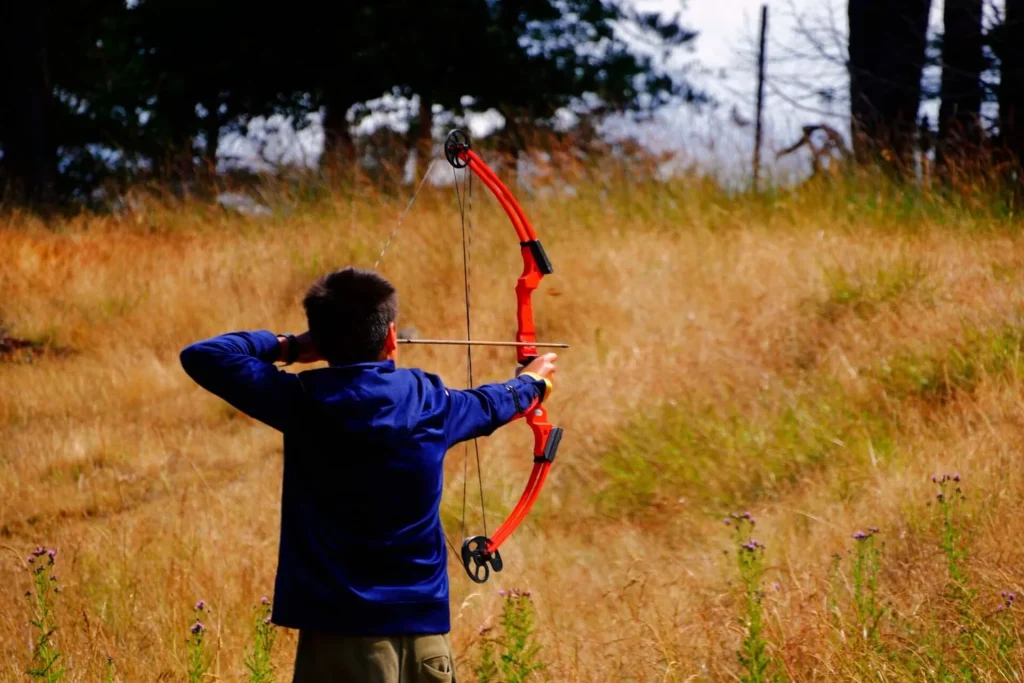 As a common unspoken rule in almost every hobby, any aspiring archer should first be knowledgeable about the basic concepts and terms in the said sport. For example, these would include learning about the types of bows used, what gear are essential to have, and what are the proper etiquette that one must follow.
It is thanks to the power of the internet that one can simply browse around relevant sites to find out more about archery. For starters, websites belonging to official organizations such as the World Archery Federation can provide a brief summary of what to expect from the sport. There also exists many forums and other amateur blogs which would gladly provide the most basic aid to any newbies to the sport.
By being familiar about archery before one would even consider holding a bow, not only would they be briefed beforehand on what to do, but they would also be able to avoid most common mistakes that some people would commit upon first taking their few steps into archery.
Find the Right Seller and Brand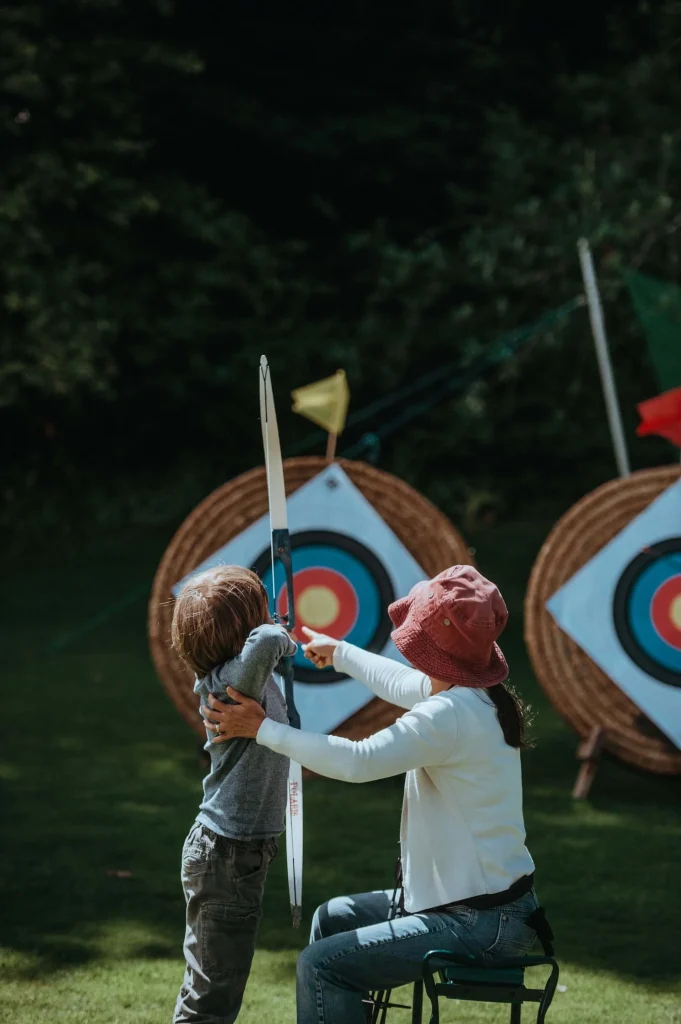 The quality and trustworthiness of a brand is an important aspect in archery since any mishaps caused by faulty equipment can easily lead to grave injuries to either the archer themselves or the people around them. Thus, it is essential that one should be aware of which brand to buy from, and what the acceptable price range would be for the said products.
The Samick Sage has been recognized as an ideal bow that a beginner can start with due to its ergonomic design and the fact that it can 'grow' alongside its user, i.e., its draw weight can be adjusted by changing its limbs for more stronger variations. Finding other essential equipment such as armguards, arrows, and other such things are also important, especially ones that are of high quality. One could also ask for professional advice from long-time participants in the sports as to what kind of brand would be the best to buy from.
Any aspiring hobbyist should be aware that archery is an expensive sport, and thus they should plan carefully as to what they should buy with their budget. Due to the somewhat dangerous nature of the accidents that can occur in the case of equipment failure, becoming a cheapskate when purchasing equipment is definitely not recommended.
Locate Suitable Archery ranges in the Area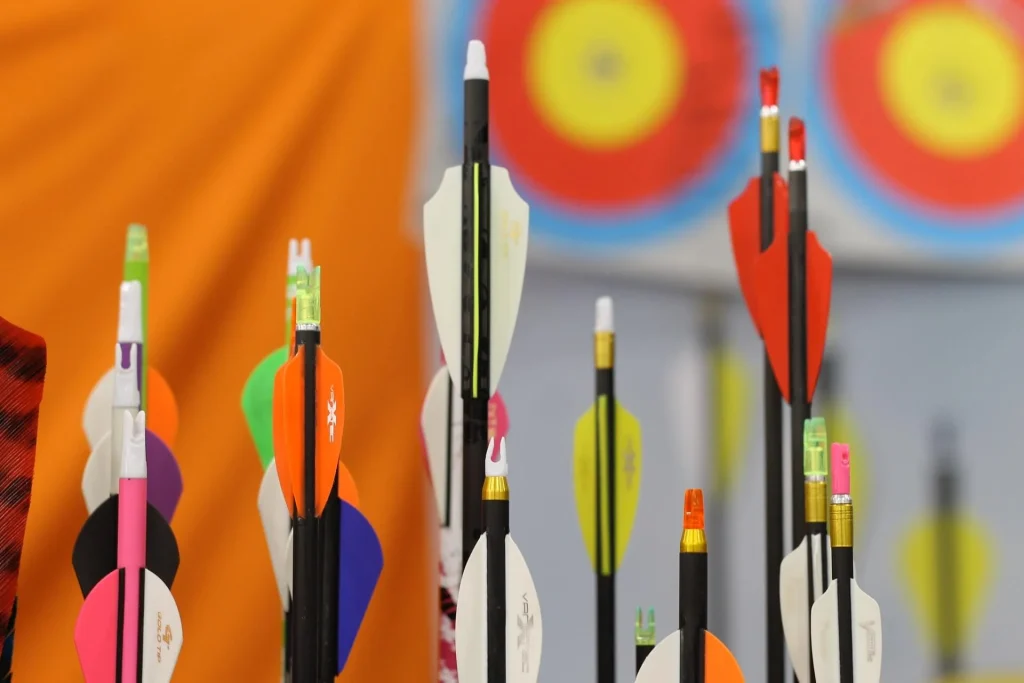 One of the major limitations of practicing archery as a daily hobby is where exactly one would do so. Thankfully, there are multiple archery ranges within Luzon if one were to just use a quick search using Google Maps, a significant number of them being found in Manila alone.
In Mandaluyong for example, an excellent archery range to go to would be the Gandiva Archery center, which offers not just an opportunity for beginners to learn about archery firsthand in their professional facility, but also allow them to rent equipment if they are unable to secure their own gear. For anyone living in Makati, the Kodanda Archery Range may be the ideal place, but due to the COVID-19 epidemic, it has yet to officially reopen in the near future. To anyone living outside of Manila, such as in Laguna, Quiver Archery & Board Games can provide the needed facilities for anyone wanting to try their hand at archery.
By simply asking people who are in the know in archery or just consulting the internet, finding a place dedicated to archery would by no means be a difficult task at all.
Be Familiar with the Local Archery Organizations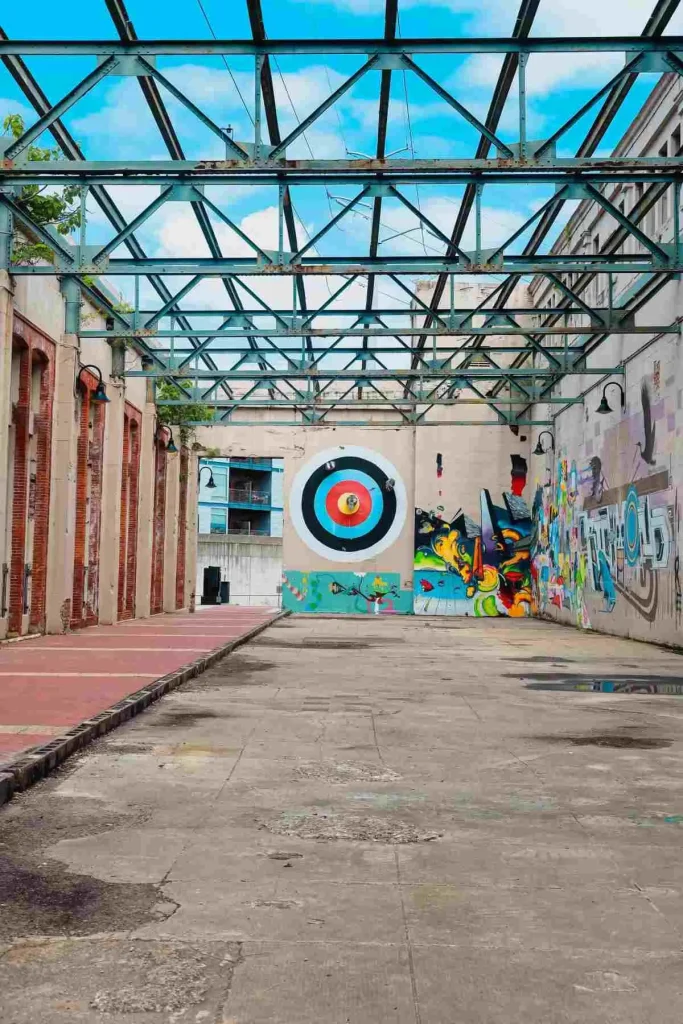 Doing self-research about archery is a good thing and all but asking for professional advice is always better. That is but one of the many purposes of an archery association, which is to provide aid to any aspiring archers out there.
Getting in contact or even joining an association can go a long way in improving one's knowledge and enjoyability in archery. Not only would they have access to facilities, equipment, and advice, but also the possibility to move up and even gain a career out of it as well. One may even develop good personal relationships with other hobbyists, which would make the experience even better.
Cementing oneself in a club is a definite sign that one is dedicated to archery, and something that must only be done by those who wish to seriously step up their archery hobby.
Overall, these four tips can prove to be useful for any future archers in the Philippines. Not only would one be able to grasp the basic concepts of archery, but ideally they would also be able to both find a place, group, and the necessary equipment needed to partake in the sport.
While practice archery at home in an urban environment is considered a bad idea, doing it in the comfort of one's own expansive house and lot is a bit safer. Crown Asia has properties such as a house and lot for sale in Laguna which can provide this opportunity.
Located in San Pedro, La Marea offers an array of South American themed house and lot for sale in Laguna for those wishing to live a life away from the city while still being able to easily navigate towards it. Hosting numerous premium houses and lots for sale in Laguna, La Marea is also conveniently located near essential facilities such as the Asian Hospital and Medical Center. Future homeowners seeking to try their hands in archery would also benefit to know that Quiver Archery & Board Games is also nearby, being only a 7-minute drive via Maharlika road. For those looking to find a house and lot for sale in Laguna, why not consider La Marea as your choice?
Related Blog: Artistic Hobbies you Can Enroll In