Italy is the fifth most visited country in the world. The beauty of the country is exceptional because of its culture, food, traditions, tourist spots, infrastructure, designs, and a lot more to mention. It is located in south-central Europe that comprises some of the most beautiful scenic views worldwide. The country is best-known for pizza and pasta which a lot of other countries adopt their way of preparing and cooking to achieve the original taste and flavor. Moreover, Italy is also famous for art, cars, hand gestures, lakes, football, and gelato. With that being said, the Italian lifestyle is largely simulated all over the world. Italians also reflect their values and lifestyle in which they are known for celebrating all aspects of life, may it be the simplest things such as spending time with loved ones, enjoying foods and drinks, and generally enjoying the beauty of life in all its forms.
Other than all the mentioned strong points of Italy, visiting the coastal towns of the country are deemed to be one of the best experiences that no one should ever miss. Each coastal town has their own unique breathtaking ocean views, not to mention the effect of all the colored houses surrounding the scenery. However, did you know that there are Italian-inspired homes in the Philippines? They are strategically located in which convenience, comfort, and safety are all demonstrated. These Italian-inspired communities have RFO house and lot that are built by Crown Asia, which is known for providing exceptional property investments and creating beautiful family experiences.
Check Out the Article Below, Which Is One of the Lists of Some of the Best Coastal Towns and the Most Aesthetic Places You Can Visit in the Country of Italy:
Vietri sul Mare, Amalfi Coast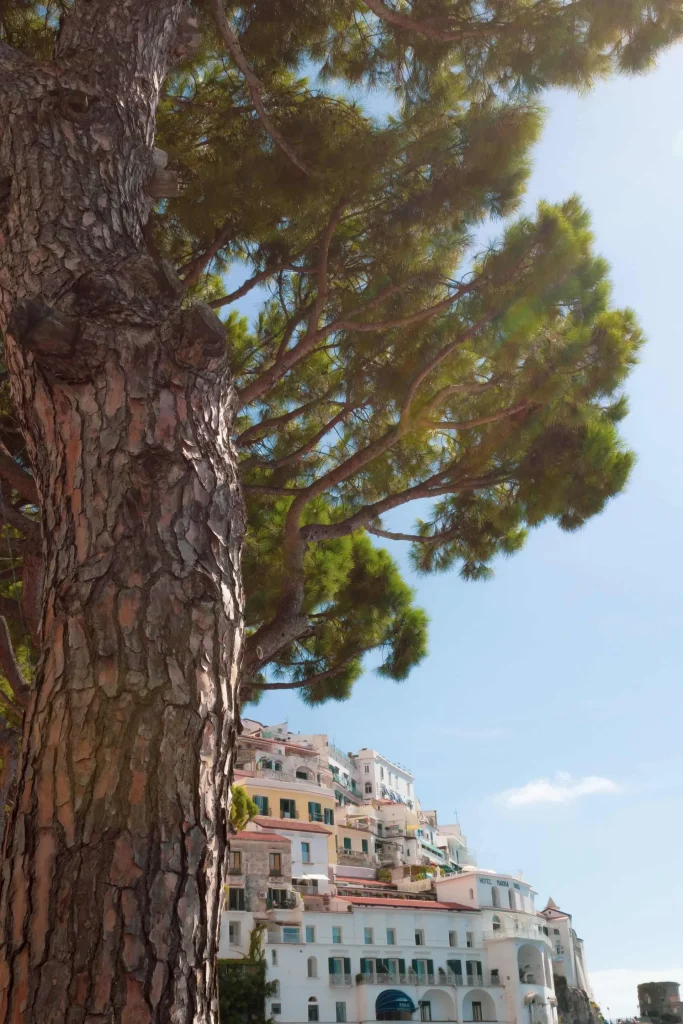 The epitome of Italian coastal towns would be the Amalfi Coast. Vietri sul Mare has been known for being a traditional fishing village that helped to retain the place's high level of authenticity. Italians and the tourists can stroll around the area and try out the fresh and delicious tuna and sardines that are available in the area. The town's central beacon, the Church of Saint John the Baptist can also be visited with incredible ocean views. The place is also known for its unique traditional ceramics since the Middle ages. The place is also spacious since it covers a 50-kilometer stretch, which makes every person prepare their phone's memory and camera roll to take shots of every beautiful detail in the place.
Vernazza, Cinque Terre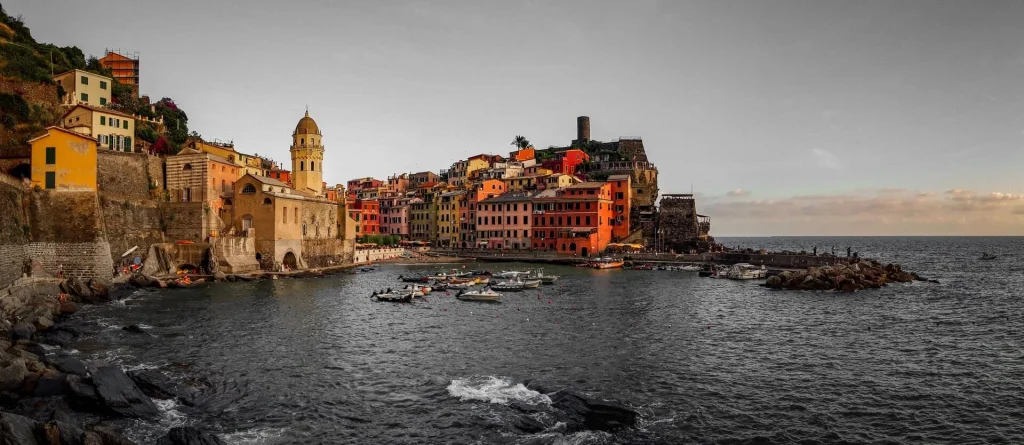 Another must visited place in Italy is Cinque Terre. Vernazza is composed of one tiny colorful village with brightly colored houses and cliffside restaurants. In addition, the place also displays an amazing rocky coastline, historic bell tower, and a secluded swimming hole. Vernazza is the fourth town heading north and it is famous for its elegant houses that makes the place photo-worthy.
On the other hand, Crown Asia is also known for providing world-class themed communities for around 25 years already. The Italian-themed home is one of the proud achievements of Crown Asia. There are RFO house and lot available located in Bacoor and Laguna which entail the beauty of Italy without actually traveling to the country.
Viareggio, Tuscany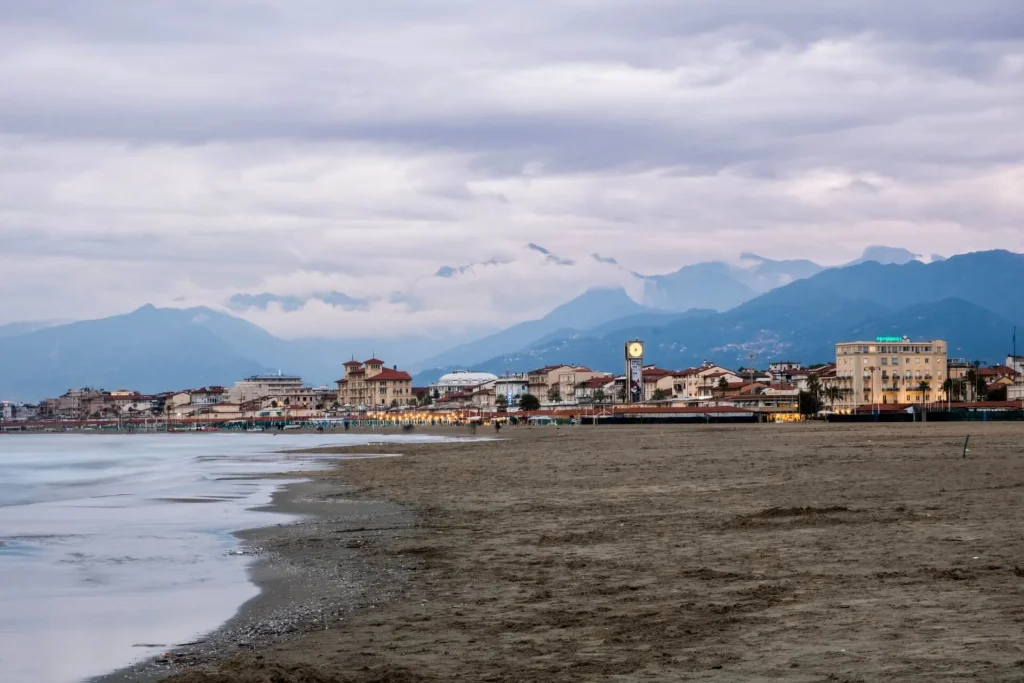 The town of Viareggio has hosted one of the biggest and best annual carnival celebrations in Italy back in 1873. It is also popular because of a good deal of the Art Nouveau architecture which is situated north of Pisa and west of Lucca in northern Tuscany. This small city has been a seaside getaway for Italians.
Hence, in Sta. Rosa, Laguna which is known for the famous tourist spots such as Solenad that offers shopping center, Enchanted Kingdom which is a popular theme park in the country, and other relaxing and thrilling adventures. Nonetheless, Crown Asia also offers beautiful scenery because of the mountain views and the sunsets. There are RFO house and lot in the province of Laguna. There are residential communities available such as Valenza.
Sorrento, Campania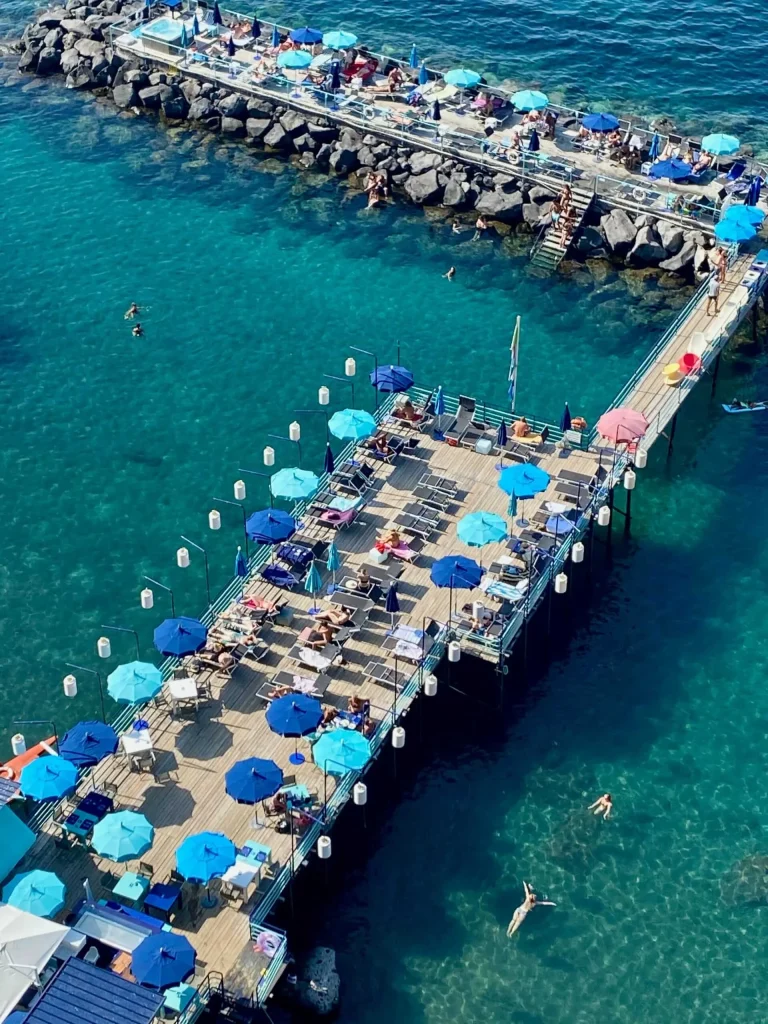 Sorrento is widely known for small ceramics, lacework, and marquetry shops. The location of Sorrento is enough to claim that the place is considered as one of the finest Italian beach towns. It displays historical beauty and landscapes which solely capture the hearts of the people. Thus, given its location, it is a tricky place to drive hence it is easy and fun to walk around the area. In terms of public transportation, the central train station located near Piazza Angelina Lauro is well serviced and accessible to commuters from Naples and other towns.
Tropea, Calabria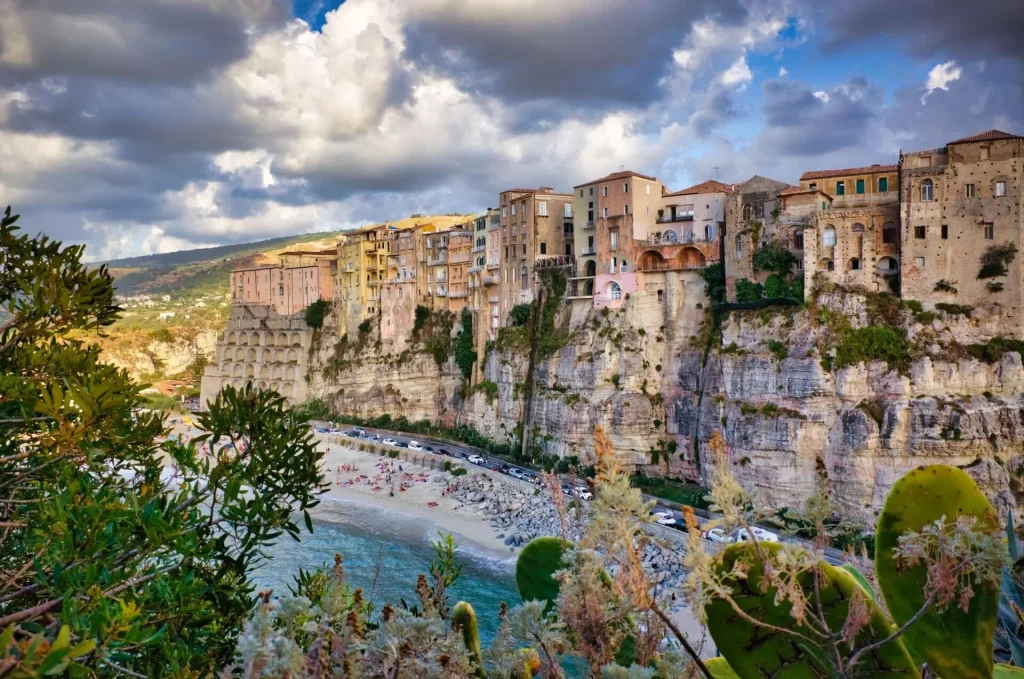 Italy is beautiful by itself. Hence, it becomes more beautiful because of its view and famous costs. One magical coastal town in Calabria is Tropea by having breathtaking scenery, meaningful history, and the beautiful turquoise water. It is deemed to be a perfect destination for a summer holiday that everyone can enjoy more especially with friends and families. This coastal town offers a lively local wining and dining scene that makes sunset more perfect for the scenario.
Polignano a Mare, Puglia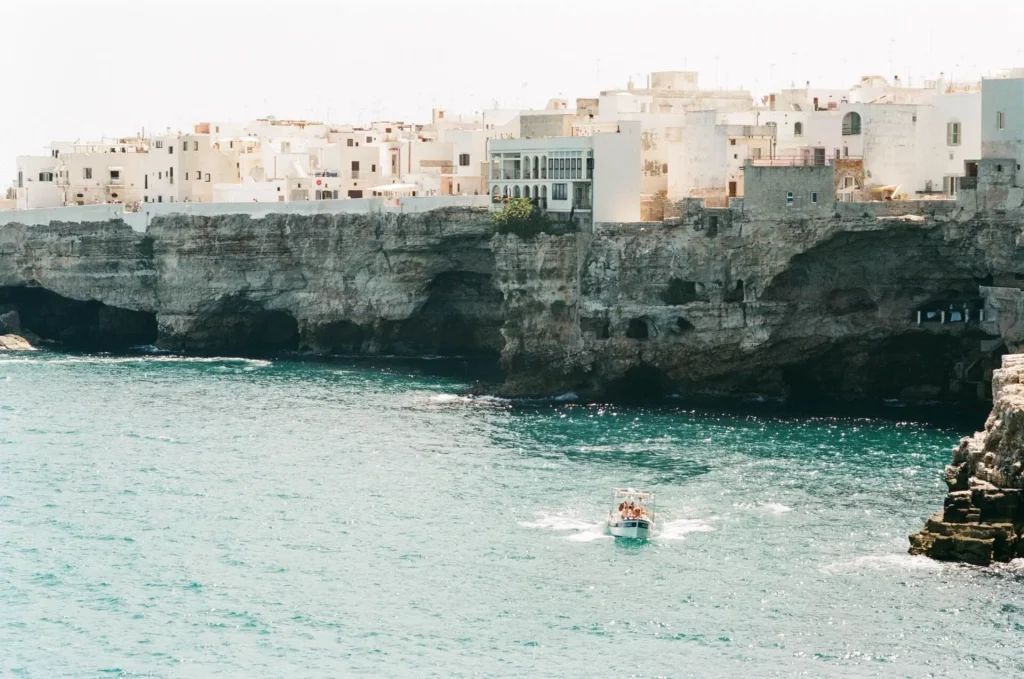 If white-pebble beaches and turquoise waters are being demanded, Puglia is iconic for it and Polignano a Mare is the best among the others. The town has an iconic abbey and 16th-century tower which makes the place more historic and interesting. The perfect place for a picture would be in the perimeter of sparkling Adriatic Sea from the top of the cliff. Polignano is absolutely a shining gem of Italy because of its authentic and alluring view.
After visiting and knowing the beautiful coastal towns of Italy, isn't it nice to feel and live in a home that offers almost the same vibe of what the country offers? Luckily, with Crown Asia, dreams and hopes are attainable. Today is the perfect time to experience the lifestyle in Italy. There are numerous options when it comes to Italian-inspired houses that are already RFO house and lot in Valenza, Ponticelli, Vita Toscana, and Citta Italia that offer the same classic and modern lifestyle that already have beautiful amenities such as spacious gardens, walkways, swimming pool, training courts, and many more.
Related Blog: Italy 101 Things You Need to Know when Traveling to Italy Amidst the Pandemic