The cool and cold climate seems like constant weather in Tagaytay City that stifles the unit owner. This typical weather melancholy can be minimized by crafting a cozy condominium that can be your sanctuary away from the bustle of the city. Here are some ways to make your condo unit in Tagaytay cozy and aesthetic.
1. Create an Ambiance with Lighting
Proper lighting that works in your Tagaytay condominium should always be included in your priorities, since it has always produced benefits, such as making space brighter and bigger. Lights can make a massive modification to the interiors of your condo. Multi-functional lighting gives a sense of relaxation, and you may change it anytime you want to adapt to your area's overall desired mood and interior. Subtle lights are used not only to produce light in a room, but it also improves the aesthetics of the unit and topmost in making a cozy atmosphere.
Turn off harsh lights and invest in floor and table lamps which can form layers of brightness. This will allow you to play with scale, contrast, materials, and color around the unit. Subject to the size of your unit, put side lamps in each corner of the room so that the warm glow is spread out. It will enhance the overall visual character of the room and you will have enough for space to enjoy your new series on Netflix.
There are several companies that sell luxury condo-style lighting which is picture-perfect for condo units. One of the leading home-improvement depots that offer first-class lighting, construction materials, hardware, appliances, indoor and outdoor furniture, homeware, interior decoration, and gadgets is AllHome. It is the favorite place of Filipino families when constructing or modernizing their condo assets.
2. Enhance your space with greeneries in the condo
For many unit owners living in a condominium means giving up the green scenery in exchange for space and convenience. In Tagaytay condominiums, indoor plants are one of the easiest ways to make your condo cozy and attractive. Even if you are not much of a green thumb, there are various indoor plants that may enhance the texture, color, and style of cold spaces. The trick to warming up a cold area is to pay attention in selecting plants of different sizes, forms, and qualities. The Chinese evergreen plant can adjust to most indoor surroundings. It prefers little or indirect sunlight. You must let the soil remain parched for several days before re-watering. With its bushy, slick leaves, the jade plant is a common indoor plant. This plant needs plenty of sunlight to grow hale and healthy. You must place the right amount of water to avoid their roots to rot or their leaves from dropping.
AllHome is a pioneering one-stop shop offering products across seven categories for home and condo owners with different spaces and budgets. They have multiple branches which offer low-maintenance artificial potted and sleek plant stands for the busy plantitas and plantitos.
3. Transform your flooring inside the unit
There are a variety of flooring designs and styles that can be placed in your Tagaytay condo unit to create the self-serving and appealing space that you desire without renovating your entire space. The ideal flooring to have an earthy atmosphere and a luxurious appearance for your condo is laminate. It is a multi-layer artificial wood flooring product. It is a cost-effective substitute for hardwood flooring. It is famous among condo owners and landholders. Laminate flooring is perfect for busy unit owners since it is easier to maintain, clean, and cheaper than other flooring materials.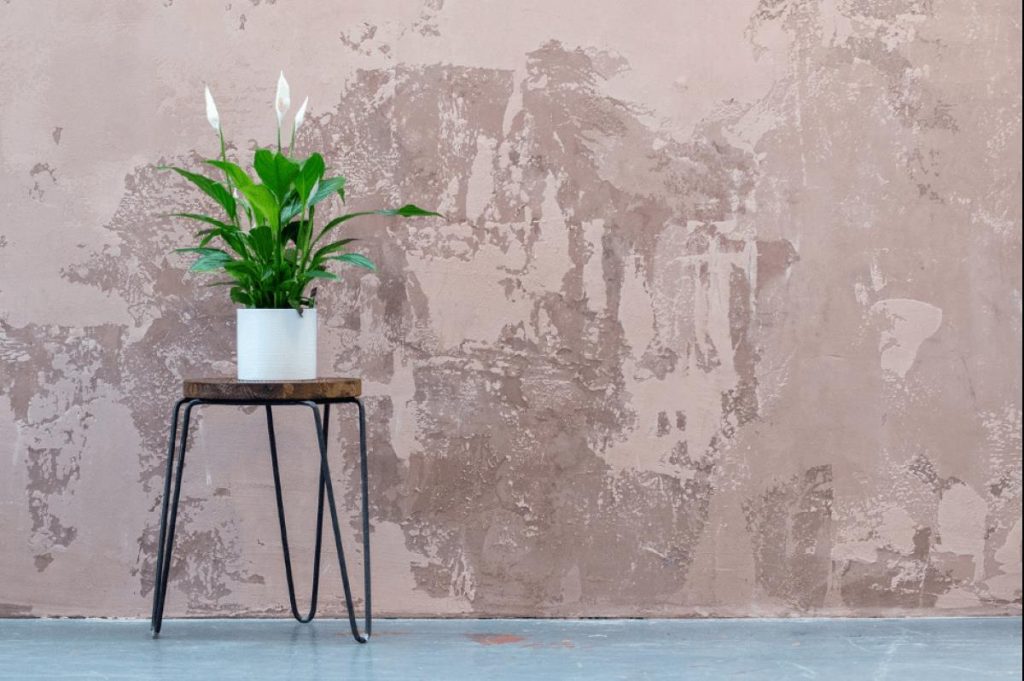 It is important to preserve your laminate flooring from any impurities. These dirt, sand and dust may cut or scratch the surface of the laminate. Always keep the laminate flooring dry and do not allow any moisture to stay for a long period to avoid molds.
4. Dress your unit with new curtains
Make your condo in Tagaytay up a notch with sophisticated designs and first-class interior decoration. You can create a luxury condo interior by using curtains that touch the floor, which will give an opulent look to your space. Curtains are important to any condo resident. Not only do they provide filters during a sunny day, it definitely enhances the value, warmth and appeal of your condo's overall mood. Your artistic mind should not only concentrate on the design of your curtains, you need to observe your space and get a fresh look at your options.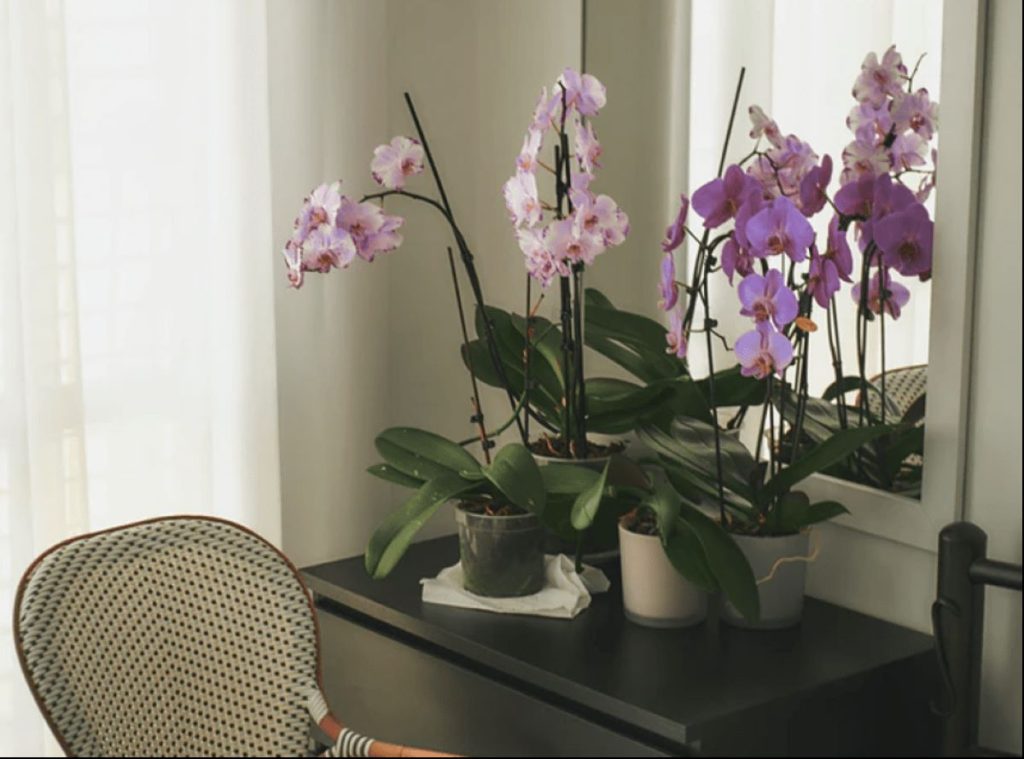 To create a cozy look, keep them simple for a backdrop that features a stunning view, or dress them for a chic touch of style. Sheer drapes are the best type of window curtains for privacy and an uncompromising atmosphere. They are available in radiant and in neutral colors like grey, white, and off-white.
5. Place mirrors on the wall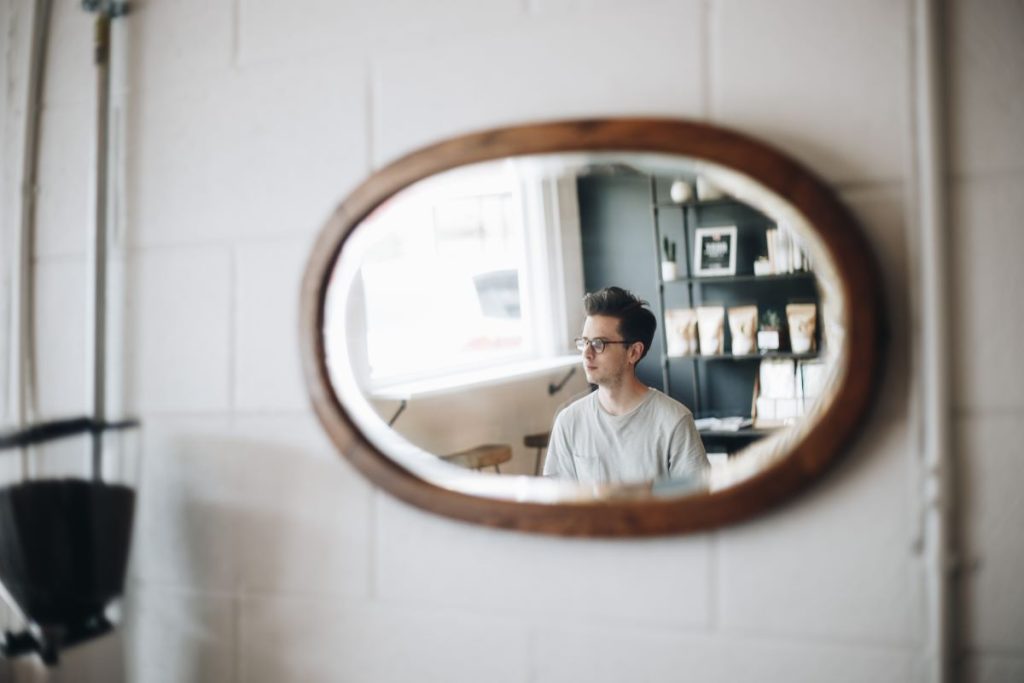 One of the best ways to create a beautiful and elegant atmosphere is to add visual interest to your space. Mirrors are necessary to make your Tagaytay dwelling cozier and striking. They are multipurpose decorative items that can make condo spaces expansive. These mirrors create perspectives and allow natural light to bounce inside the condo. Decorating your wall with a collection of mirrors is an easy way to make an interesting dimension and appeal in a unit.
6. Place faux rugs
The rugs in your condo are not just accents on the floor. A rug can also be used to complement wall designs in your Tagaytay condo. Use soft pastel or neutral color rugs and carpets because they can easily blend with your decorations and other no-paint wall designs in your condo. It is also a laid-back way to bring a spacious illusion to your space. Place pastel color rugs to make the area look roomy and cozy. When paired up with neutral colors, these rugs become the center of attention for your guests. The flat and flat texture of rugs makes your feet relaxed and refreshed.
Rugs are also a perfect way to split spaces in your condo in Tagaytay. By adding different sizes and textures of rugs you are able to create a visual barrier in your space. It also gives itself to a base for fixtures to sit on. This produces the sense that the fixture and furniture is within a selected area. Your condo space will be defined with the rug that acts as the border of the unit.
7. Improve the scent of the unit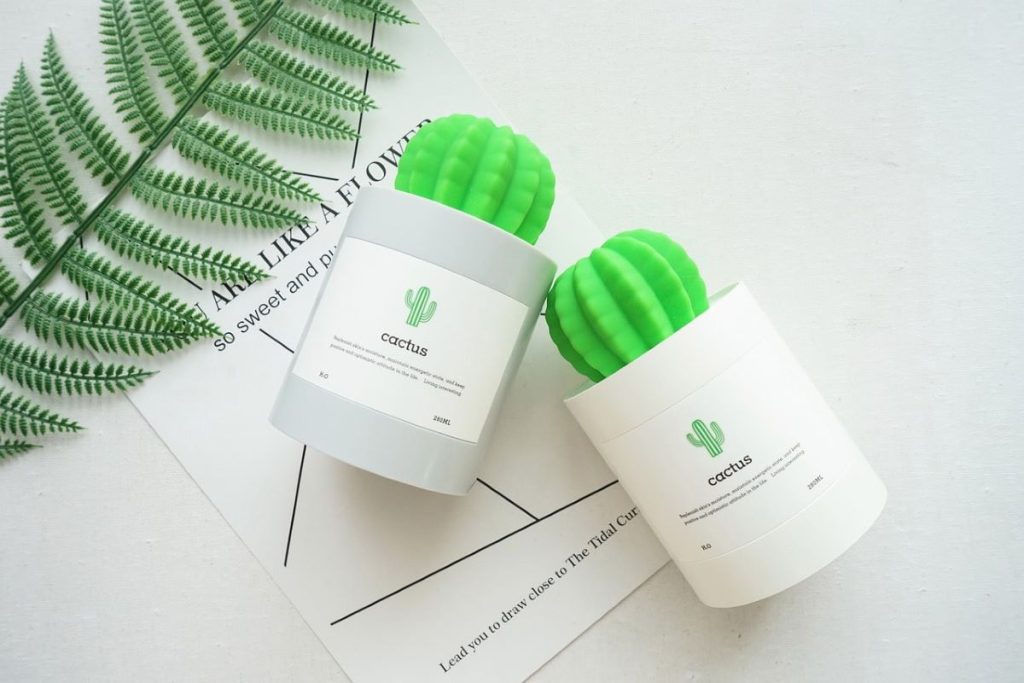 The power of fragrance plays an important role in making your condo cozy and warm. A sweet-smelling space is always soothing and refreshing to visitors. Easy to keep and inexpensive, capitalizing on oil-based candles or essential oil diffusers can improve the mood of your space. It must be strategically placed around the condo to freshen up the air in the unit.
Pine Suites Tagaytay: The Definition of Cozy and Comfortable Living
Take the risk and be guided in remodeling your condo in Tagaytay City with this list. And if you want to have a greater investment and a cozy condo in Tagaytay City you may visit Pine Suites Tagaytay. It is Crown Asia's latest leisure and luxurious residential condo development in Tagaytay City where nature meets modern and lavish living. The luxury condo units of Pine Suites are the benchmark for laid-back, elegant and chic condo living.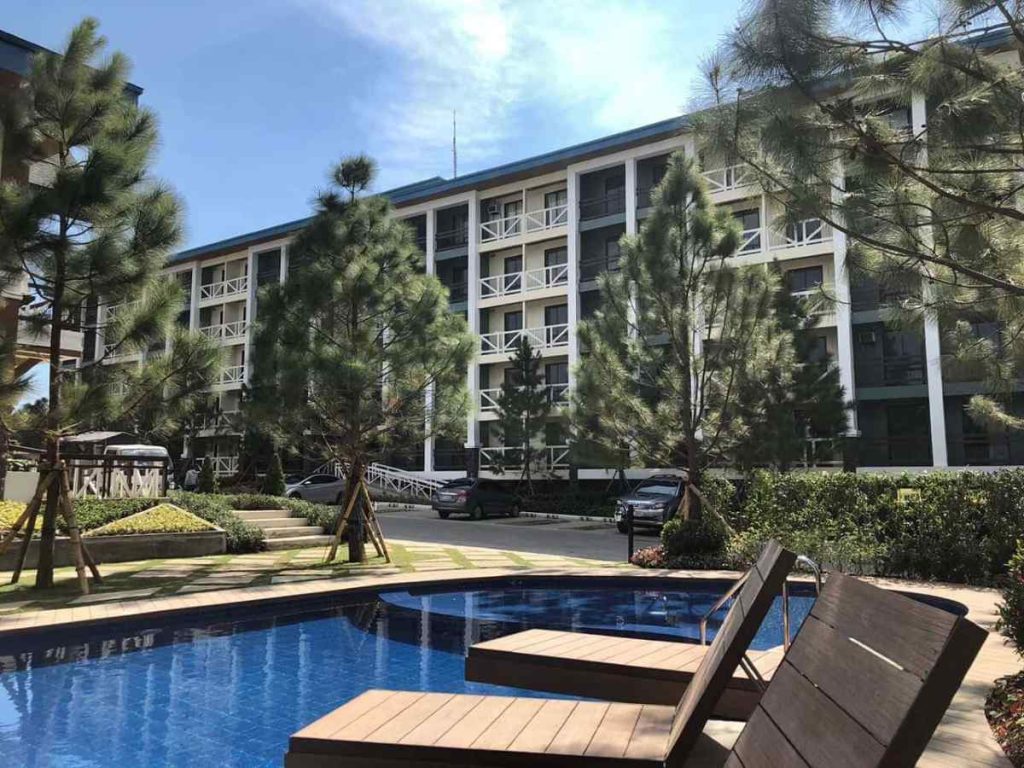 Pine Suites Tagaytay is an exclusive leisure residential ready-for-occupancy condominium development located in the second summer capital of the Philippines, Tagaytay City. It is discreetly located away from the main road along Bonifacio Drive which makes it more exclusive yet still close to the vibrant restaurant area in the city.
Related Blog: Things to do When Visiting the City of Tagaytay