Nowadays, people are incredibly wary and more cautious when putting their money into their chosen venture. When selecting a house and lot for sale in Cavite or any other kind of real estate investment, for instance, is one of them.
However, it is apparent that people are still considering whether or not their choice of a real estate investment is worthwhile as the number of real estate investors doubles over time. As a result, the majority of them take a long time to consider or come to a choice.
To help people who are still debating whether or not they've made a good investment decision, key points on how to ensure that your real estate investment is worthwhile will be covered in this article. Take note that there are different types of real estate: commercial real estate, industrial real estate, land, and residential real estate. For this article, we'll be talking about residential properties.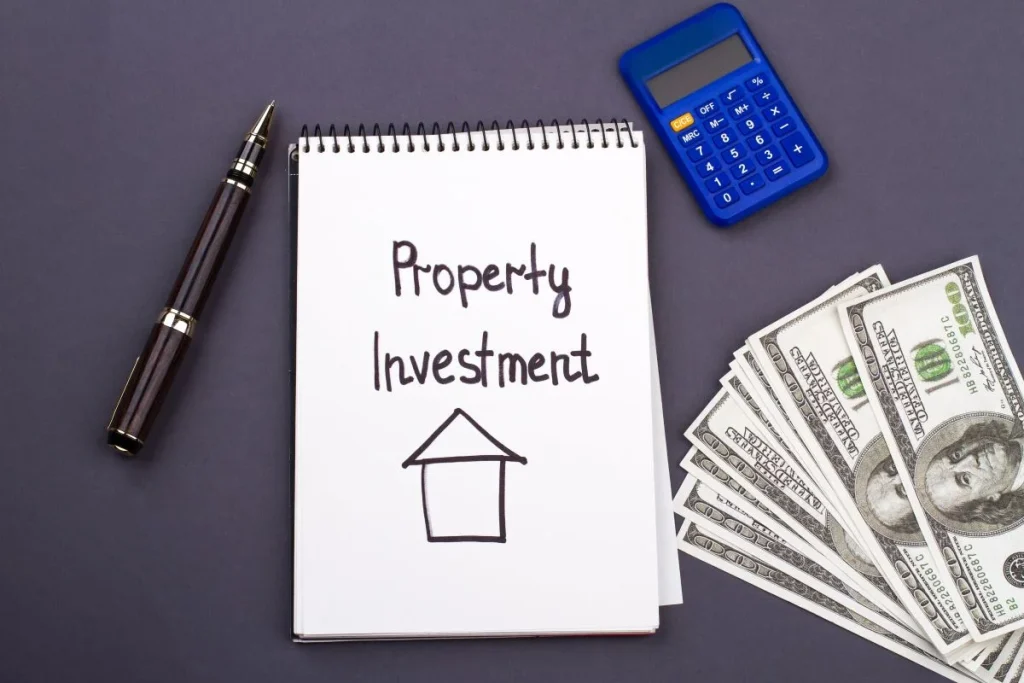 Here's How to Ensure Your Real Estate Investments Are Worthwhile
1. Choosing a Property
The first step in making sure that an individual's real estate investment is worth it is by choosing the right property that they would invest in. A single-family home or a condominium is typically the ideal investment property for starters. Since the condo organization handles outside maintenance, homeowners only need to bother with the interior, making condos low maintenance. However, compared to single-family homes like a house and lot for sale in Cavite, condos often command lower rentals and increase more slowly. Contrarily, single-family houses frequently draw families or renters who are willing to stay for a while. In addition, due to the belief that families may be financially stable and pay the rent on time, families or couples are frequently considered to be better tenants than single people, assuming the investor is open to making their investments into rental properties.
2. Observing the type of neighborhood
The location that an investor purchases in will affect the kind of setting they will live in for a considerable amount of time, the kinds of renters they attract, and their occupancy rates. For example, if an investor purchased a rental property close to a university, it is likely that students will predominate their selection of prospective tenants, and the owner may find it challenging to fill vacancies each summer. However, if an investor buys a home like a house and lot for sale in Cavite, for himself and his future family, then they would still benefit from it because they would be in the prime location where they are easily accessible to both schools and other business establishments and entertainment hubs like malls, groceries, and the like.
3. Ask People about Premium Investment Properties
One of the things investors may do to ensure their investment is feasible is to inquire about individuals who have already invested in it. Investors should speak with local real estate investors to learn more about their market and real estate investing. Official sources are excellent, but for the inside information, talking to the residents is also a must.
Speak with both homeowners and renters. Renters, who have no financial stake in the community, will be far more open about its drawbacks. Visit the neighborhood on alternating occasions of the week and at various hours to observe any prospective neighbors at work.
4. Checking the Amenities
Visit the area and take note of all the amenities, including the parks, cafes, gyms, movie theaters, and public transportation connections. If an investor will look for information on where to find the ideal combination of public amenities and private property, then City Hall may offer promotional materials that can help.
5. Some things to consider
When investing in real estate, consider the fact that you won't pay for the property in full. You'd have to give mortgage payments to the bank. Take note of the real estate market and real estate prices as well. Being proactive and doing deep research before investing are needed.
6. Choosing the Right Developer
Finding the right real estate developer is another factor that investors should pay attention to when trying to find the right investment that will also guarantee that their real estate investment is effective. This can be accomplished by conducting a thorough investigation on a certain developer, interacting with the real estate agent or broker, or by traveling to the neighborhood.
Researching the home developer can indeed assist a real estate investor to learn more about the property and the developer's reputation over the years or months that it has been in business. The Philippines' largest home builder and provider of world-class themed communities, Crown Asia Properties — a premium residential arm of Vista Land, is one real-life illustration of this.
For young professionals or investors wanting to buy their first home or a sound investment in real estate, Crown Asia Properties remains devoted to creating top-quality houses, lots, and condominiums for 25 years. Themed communities in Laguna by Crown Asia are situated in Sta. Rosa, Cabuyao, and San Pedro. While themed communities in Cavite are located in Bacoor, Dasmariñas, and Imus. In addition, Crown Asia also provides condominiums in prestigious locales, including Sta. Rosa, Las Piñas, Bacoor, Taguig, and Tagaytay.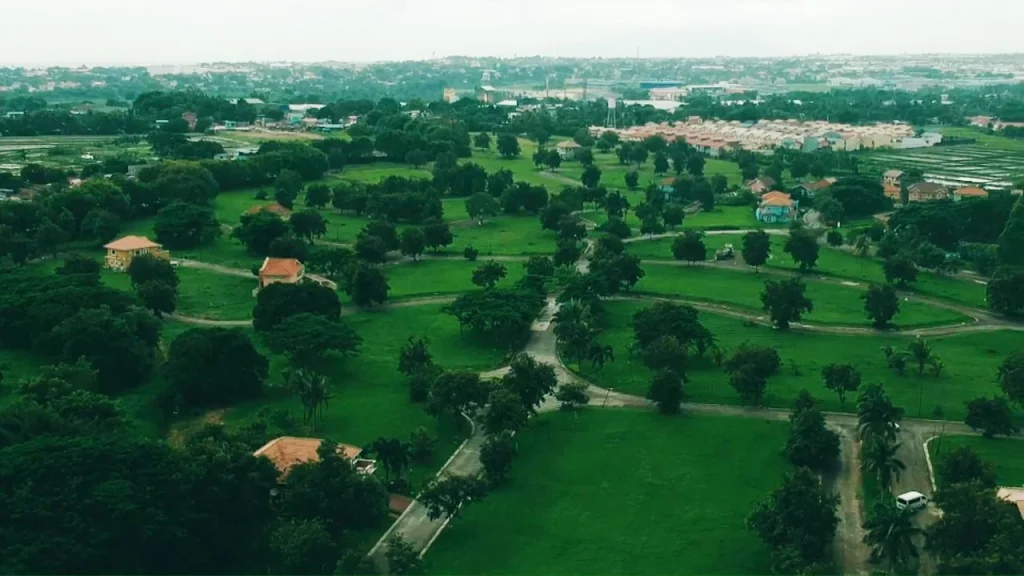 Premium Property of Crown Asia
Along with various communities built by the aforementioned home developer, one living proof of its 25 years of success is its Mediterranean-inspired community located in Dasmariñas, Cavite. In contrast to Metro Manila's hustle and bustle, the 8.8-hectare Caribbean enclave of Caribe at The Island Park is a sanctuary of beauty. The home's sophistication is complemented by the warmth and appeal of lovely amenities with a Caribbean theme, including a tennis court, playground, clubhouse, and swimming pool, all within a welcoming neighborhood setting.
The queen lots in this Caribbean-themed neighborhood range in size from 105 to 502 square meters and can all be combined. Caribe has it all: breathtaking vistas, the comfort of a warm tropical air, and wide lots that are available with special payment conditions. Additionally, it offers a tranquil setting without sacrificing the advantages of metropolitan living.
Near the lot for sale, there are some well-known local businesses, such as the Asian Hospital and Medical Center, St. Paul College inside The Island Park, De La Salle University Dasmariñas, Emilio Aguinaldo College, Mango Grove – an entertainment venue inside The Island Park, Museo De La Salle, Saint James The Great Parish, and other structures are among the places that an investor, homeowner, or tenant may find.
Furthermore, the South Luzon Expressway, Governor's Drive, Paliparan Road, Cavite-Laguna Expressway, Manila-Cavite Expressway, Aguinaldo Highway, LRT-1 Extension, and Villar Avenue are just a few of the numerous access points to the property. Both of these ongoing road networks will shorten travel times for residents of Dasmariñas.