The concept of consumption and expenditure is always evolving, and many consumers today are focused on "conscious consumerism"—the purchasing behaviors prompted by a desire to make choices that have a favorable influence on society, the economy, and the environment. In plain words, this implies that customers are supporting enterprises of all sizes that follow their moral compass and do not sacrifice the welfare of people, animals, or the environment for the sake of maximizing profits. Businesses are taking notice of this practice's steady upward trend and modifying their business strategies to appeal to the "conscious consumer" market.
This concept is also applicable to the real estate industry. Most investors realized that conscious consumerism is getting onto the stage so they took the chance to dive into this industry, while considering ways to upscale condo for sale and house and lot for sale to fit into how the consumers would want, given that they are more mindful in choosing the best investment for them in terms of societal, economical, mental, and emotional stature.
An investing plan that may be both rewarding and profitable is purchasing and owning real estate. Instead of investing in the stock market, aspiring real estate owners can utilize leverage by paying a percentage of the whole cost upfront and then paying off the remainder, including interest within a period.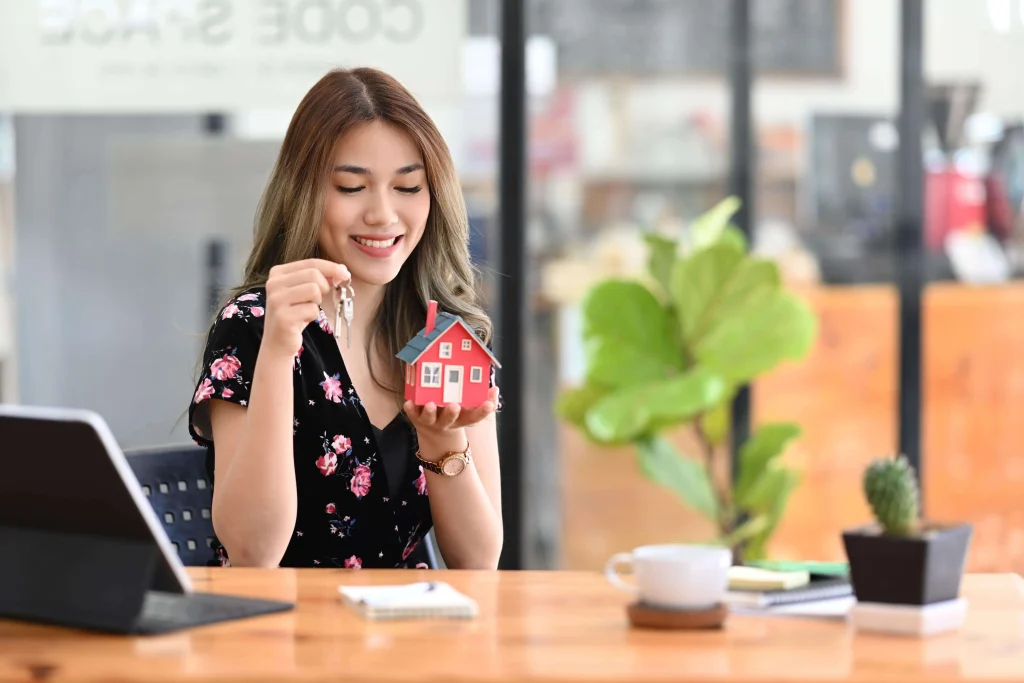 Upscale in Real Estate Investment
The real estate market could appear astonishingly unchanged to many people compared to before the pandemic but it is not. There may be permanent changes to some markets and industries. Property managers now have to think of creative ways to reuse buildings and other assets like a house and lot for sale and a condo for sale that are out of date. Supply chain bottlenecks that cause manufacturing to slacken or stop are another economic barrier. Fears of inflation, a serious economic danger, are also brought on by labor and supply shortages. These events caused a more market-driven system in the real estate industry, which also affected the price of real estate properties. In an article by Almonte (2022), confidence in real estate is favorable for investors. Currently, industry experts are confident about the direction the Philippine real estate market would take over the coming few years since, in addition to customers' altered purchasing patterns, the market is also being shaped by a few new trends that would help developments cope with the effects of the global economy amidst the pandemic.
Property Price and Real Estate Investing
The most typical method of real estate that generates income is through appreciation or value growth. For various sorts of property, this is accomplished in various ways, but it can only be realized one way— by selling. Land outside of city borders becomes more valuable as a result of the possibility that developers may buy it as cities grow. When real estate developers construct residences or office buildings, the value of those structures increases even more. In addition, location is frequently the most important aspect of residential property appreciation. A property's worth increases when the community surrounding it develops, gaining new transportation lines, educational institutions, retail establishments, parks, and other amenities. Naturally, this trend may also go the other way, with property prices declining as a community becomes run-down. Additionally, property upgrades might increase appreciation. A homeowner can attempt to raise the value of a home by adding furniture, expanding a garage, or updating the interior with more relaxing designs. In short, the same factors that increase the value of residential and commercial real estate include location, development, and upgrades. The top commercial real estate is always in demand.
To reiterate, real estate investment profits through property income. For instance, investment property tracts with woods could be lucrative for the timber that may be regularly collected, and undeveloped land can also be rented out for production, often agricultural development. Also, basic rent makes up the vast bulk of residential property revenue. An investor may deduct his expenses from the predetermined monthly payment that your renters make and count the balance as rental revenue. This amount will increase with inflation and demand but it is always important to note that an attractive location is crucial to ensuring that you can quickly find clients. This type of income from real estate investment is usually obtained by investors purchasing an RFO House and Lot and RFO condominium properties.
Given these factors, as an investor, it is important to be aware of the emerging trends in real estate and how they help in increasing property prices and value. One of the helpful trends that increase the price of the property is the digitalization of the real estate market. Owing to the pandemic and the aggressive property market in 2020, several customers made purchases of their houses through 3D tours, virtual staging, and drone photos without ever setting foot inside.
Moreover, the COVID-19 pandemic hastened the trend of people moving from big cities to the suburbs, which is another underlying factor for these current upscale industries. The suburbs are a desirable location because of their lower taxes and opportunities for a greener, healthier lifestyle, but this trend was already underway before 2020.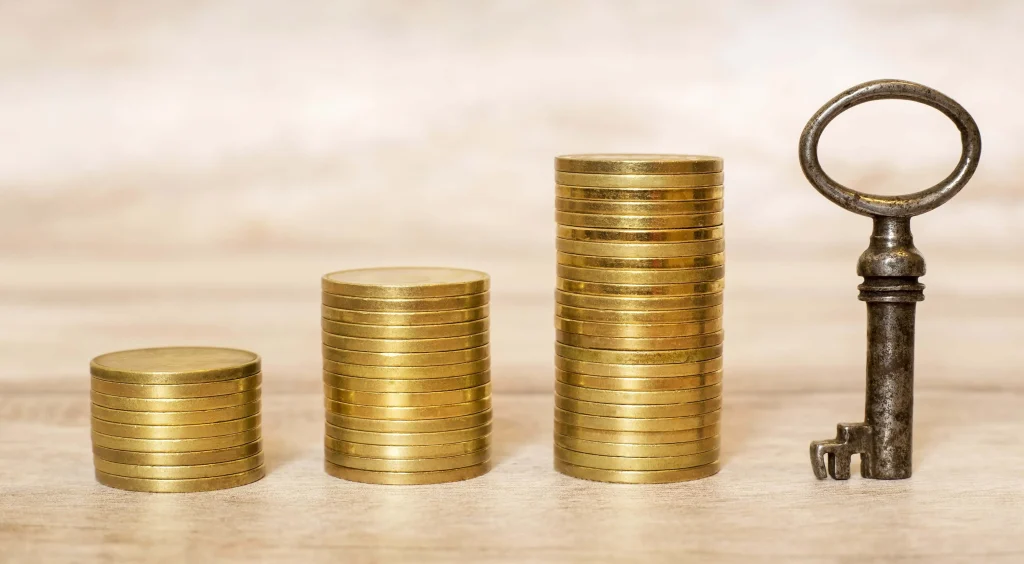 Why invest in real estate?
Real estate is a unique investment vehicle that many experts feel should be included in a portfolio with a wide range of investments. This is due to the fact that equities, bonds, and commodities do not frequently correspond strongly with real estate. In addition to the chance of financial gains, real estate investments can provide income via rent or mortgage payments. Real estate investors may develop a comprehensive investment program by paying a very modest portion of a property's overall worth upfront, whether they use their assets to create rental income or to pass the time until the ideal selling opportunity presents itself. Real estate offers potential for profit regardless of how the market is performing overall, as with any investment.
Gaining money in real estate may be done through a number of tested methods. Although income, inflation, and appreciation are among the top factors, there are other real estate investments available as well. It is the responsibility of the investor to study and evaluate his investments, their risks, and if the procedure is worthwhile all in all.
Read more: How to Make Sure That Your Real Estate Investment is Worth It?