There are lots of things you can do at home this summer but doing it outdoor will surely make a big difference! Here are some activities you can do to enjoy the outdoor spaces in your Crown Asia home this summer!
Set up an Outdoor Movie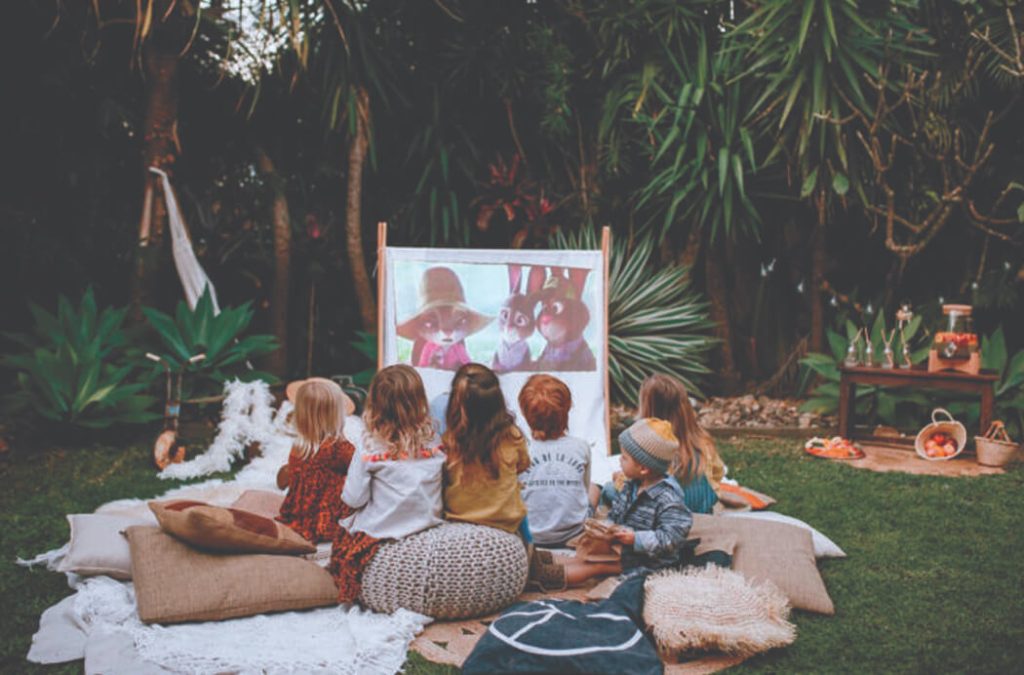 Create your own Boho-chic backyard by setting up seats, throw pillows, and screen in your patio! You can simply use an outdoor projector or if you don't have one, take a television outside for a night of fun!
Dine from your Balcony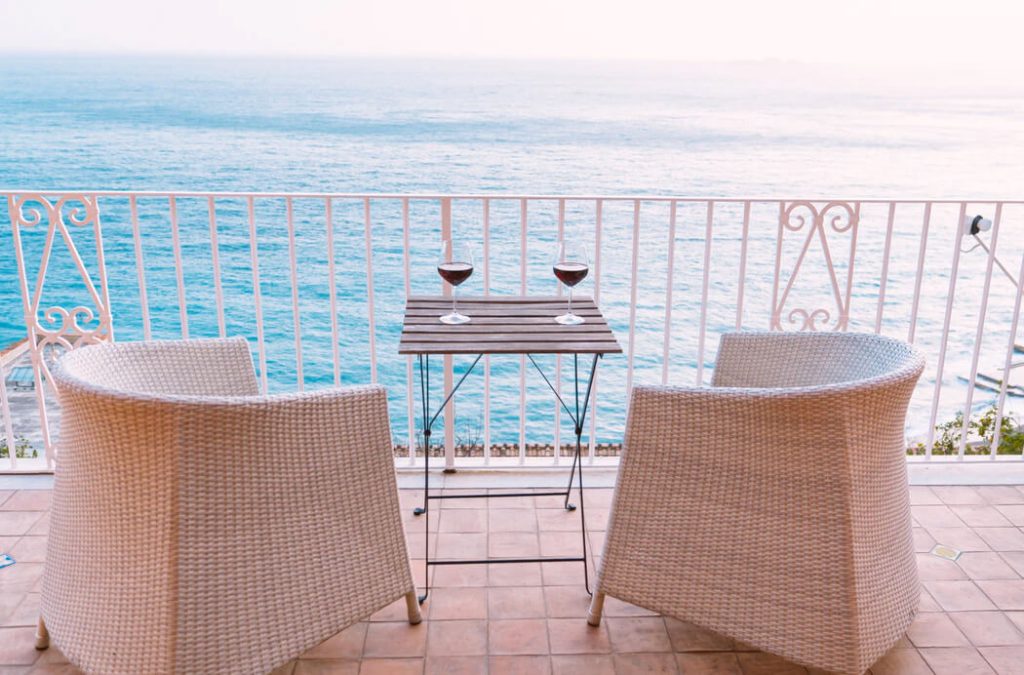 Maximize your Franco home's balcony by setting up an outdoor eating area. Enjoy your summer morning with a hearty breakfast or feel the breeze of the night by turning your space into a romantic date place!
Convert open space to a warm backyard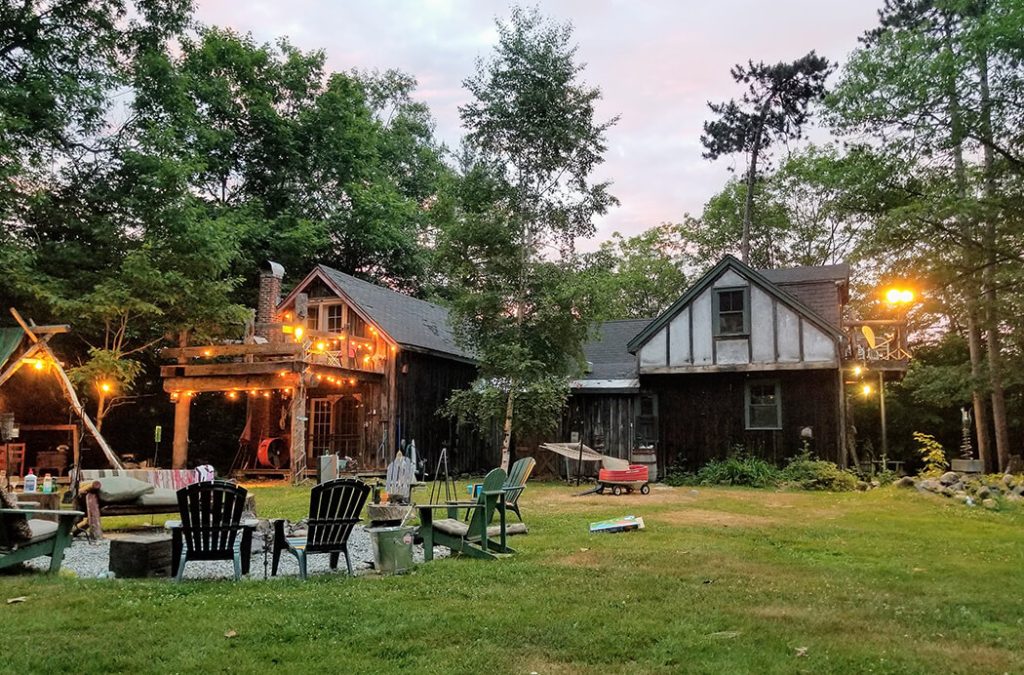 Make the most of your extra space by turning it to an outdoor sanctuary of relaxation! Create your own fire pit surrounded by comfortable seating options. Don't forget to add some tree sticks for some s'mores!
Hang a hammock to your Garden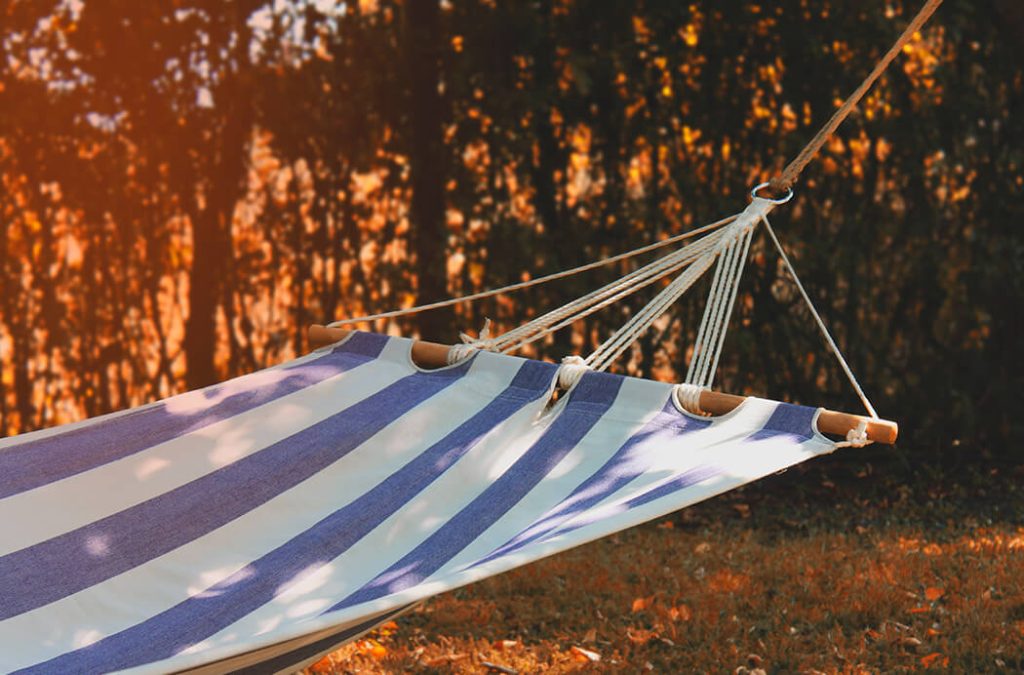 There is nothing like swaying on an outdoor hammock on a lazy day! A pair of gentle swing on your sling made of fabric and some pages on your favorite book is a good way to enjoy your cozy garden.
Watch the stars blanket the night sky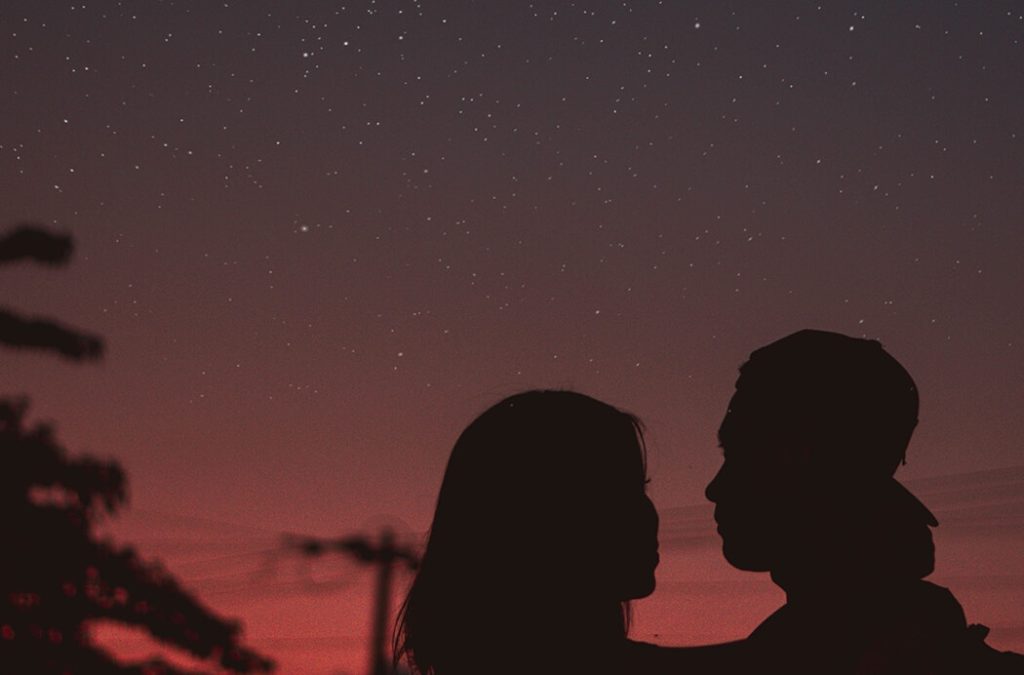 Stargazing together is deeply romantic, free, and gives you and your lover a chance to reconnect with each other. Prepare a blanket and some pillows and for true romance, don't forget to bring a bottle of wine!
There are a lot of simple yet fun activities to enjoy outdoor. With the right setup, you can spend more time in the sunshine and fresh air and host activities al fresco with family and friends!
Watch the video version of this blog right here:
Crown Asia is the premium residential arm of Vista Land and Lifescapes, Inc. 25 years of providing themed communities for the young professionals looking for their future home or solid property investment. Themed house and lot developments like Ponticelli and Valenza are located in Alabang and Sta. Rosa, Laguna, as well as stylish condominium properties in Sta. Rosa Laguna, Las Piñas, Bacoor and Tagaytay.
For more information, visit our official website, like and follow @CrownAsiaOfficial on Facebook, Twitter, Instagram, Youtube or call the Marketing Office at 88-CROWN / 0956 380 0015.
Related Blog: Backyard and Balcony Ideas: Deciding Which Is Better For Your Home