It is a fairly common custom for people to give housewarming presents to their friends, families, or colleagues who just recently moved into a new home or condo. If you can't decide which gift to give, here are 9 housewarming gift ideas just for you!
9 of the Best Housewarming Gift Ideas for their New Home
1. Scented Candles
A classic favorite gift that is almost always present in a home is a scented candle. It is a home décor that adds a touch to any furniture – may it be a center, island, coffee, or study table. When lighted, scented candles give off a relaxing aroma that is pleasant to the senses. Knowing the preferred scent of your friend would of course add a personal touch to your gift. This housewarming gift idea definitely keeps a home or condo unit well-lighted and warm.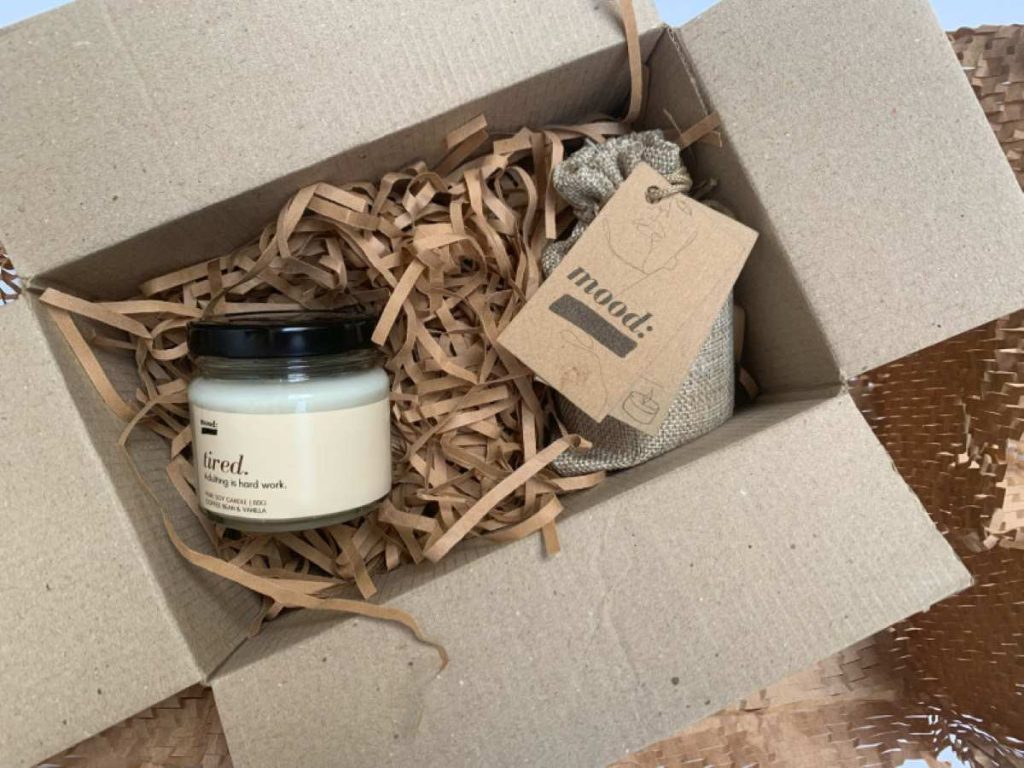 Photo from Mood Candle PH Instagram Account
Mood Candle PH specializes in homemade soy candles based in The Philippines. You can find them on Instagram or Shopee.
2. Embroidered Towels
A more personalized gift for someone with a new home is a customized towel. There are many physical and online stores that offer embroidered towels. Purchasing bath, hand, or sports towels and having your friend's name or initial embroidered would surely put a smile on their face.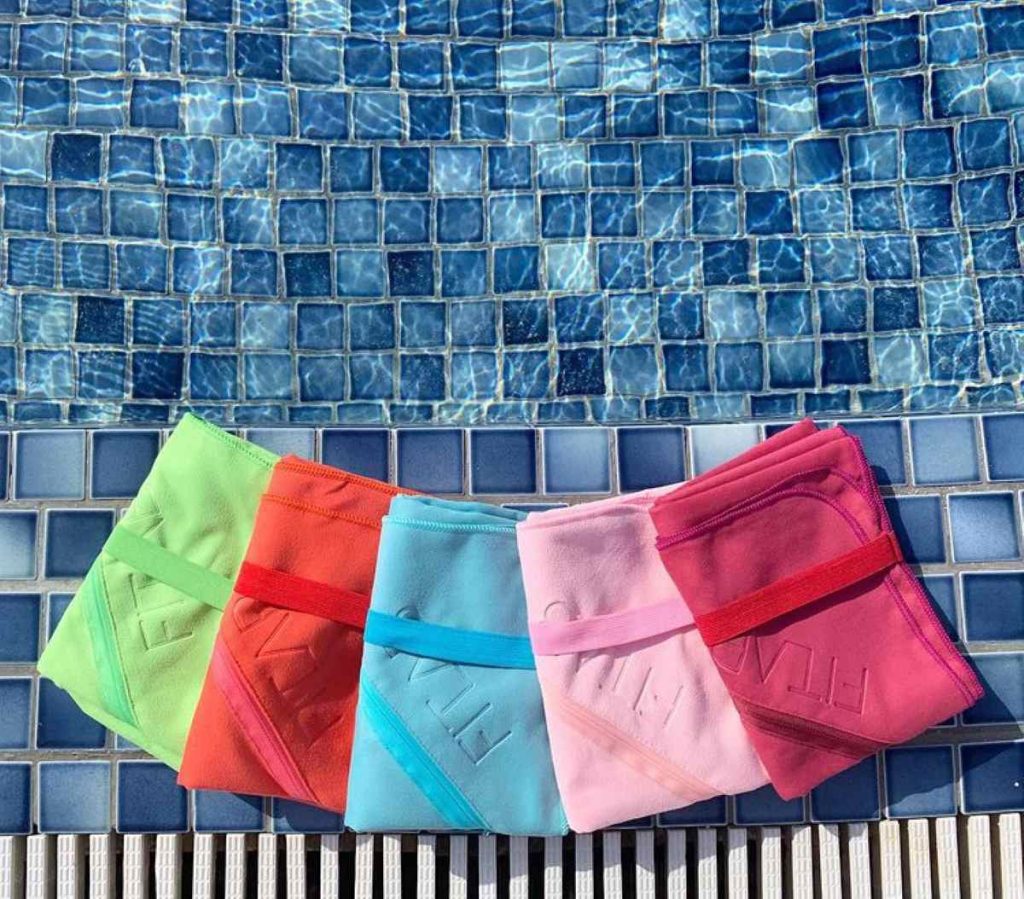 Photo from Fitlab PH Instagram Page
Fitlab is one online embroidery store that specialized in towel embroidery.
3. Indoor Plant for the Greenery and Home Aesthetic
Another popular and fail-safe housewarming gift idea is an indoor plant. Indoor plants provide a natural touch to one's home. Indoor plants are not only pleasing to the eyes, they also provide benefits such as improving your mood, lowering stress and anxiety, boosting work performance, improving the quality of air, and many more. If you need help in deciding which indoor plant to give, read here.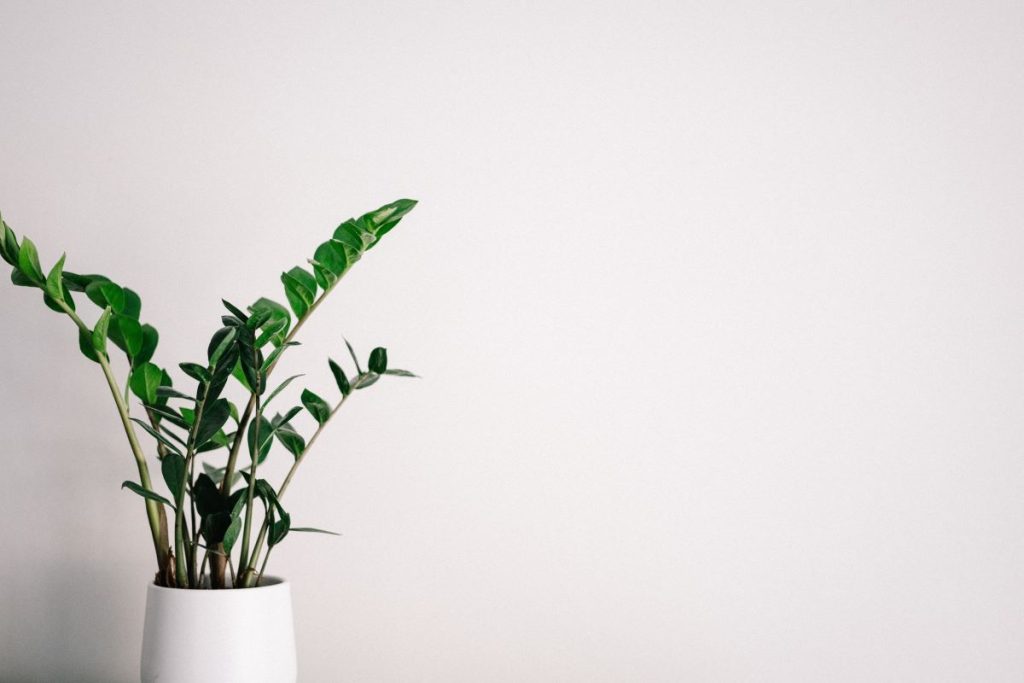 Plant's Heaven PH is a locally-based online seller of indoor plants. They have a variety of beautiful yet affordable indoor plants that could be a perfect housewarming gift for all homeowners.
4. Coffee Table Book
Another classic housewarming gift is a coffee table book. Coffee table books are popular and beautiful home décor pieces as they add ambiance to one's home. Whether you put them in your living room, comfort room, or library, they surely will add substance to your home. Apart from that, coffee table books add valuable information when actually read. From interior design to travel places, coffee table books can provide useful knowledge.
Fully Booked is one of the biggest bookstore chains in the country with over a hundred thousand titles across different genres. You can visit their bookstore or browse through their collection online.
5. Champagne bottle
It is customary to bring a chilled champagne bottle during a housewarming party, so why not just level it up and give it as a gift? The recipient would surely appreciate the champagne since it is an act of a toast to their new home. Putting it in a box, adding champagne glasses into the mix, or adding a personalized card would make this housewarming more special.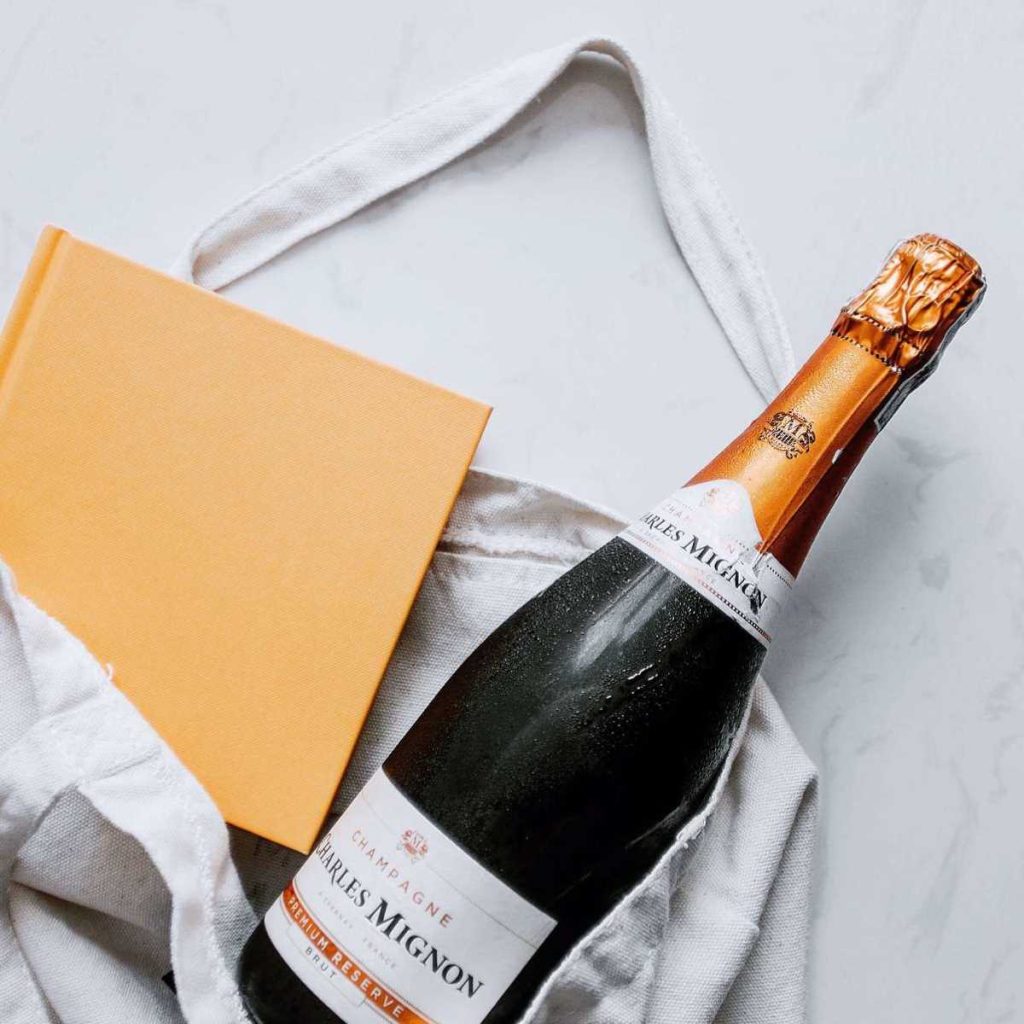 Boozy.ph is a liquor delivery service that offers your favorite brands at liquor store prices. They have a wide collection of champagnes and they also offer nationwide shipping.
6. Electric Fans with a Twist
Electric fans are a classic staple for every Filipino (and Asian) household. Not only are they more cost-efficient than air conditioners, but they are also very reliable cooling appliances. Since the pandemic started, aesthetic electric fans- fans that are wooden in design and generally more appealing- have become the latest fad. If this would match your friend's interior design, then go ahead and give it as a housewarming gift!
Asahi's wooden design electric fan broke the internet last 2020, and it is still being spread today. This aesthetic electric fan comes in two designs and sizes – white and black, and a stand and floor fan.
7. Coffee Machine
For your caffeine lover friend, getting a capsule coffee machine would be a perfect housewarming gift idea. Capsule coffee machines are modern looking and can easily impress guests, not to mention it can also unleash your inner barista. Moreover, it has been more practical to have a coffee machine at home since the work-from-home set-up became more normalized.
B. Coffee Co. Freshman Capsule Coffee Machine is a beginner-friendly and affordable capsule machine that is a perfect housewarming gift. Not only is it Nespresso capsule-compatible, but it also only costs P2,999!
8. Water Purifier
Water purifiers are underrated appliances that every home should have. Water purifiers essentially makes your tap water at home potable. Some of the benefits of having a water purifier is that you wouldn't have to have distilled water delivered thus removing the task of lifting heavy water gallons. Another benefit is that water purifiers are space-saving. This housewarming gift idea is a very useful present that your friend or family will really appreciate.
Xiaomi offers a variety of water purifiers starting at P1,700. They are affordable and very easy to install.
9. Aesthetic Mirror
Since the pandemic lockdown last 2020, minimalist and abstract mirrors became the trend. These aesthetic mirrors provide a touch of elegance to one's condo unit, and it also makes the space look bigger and unique.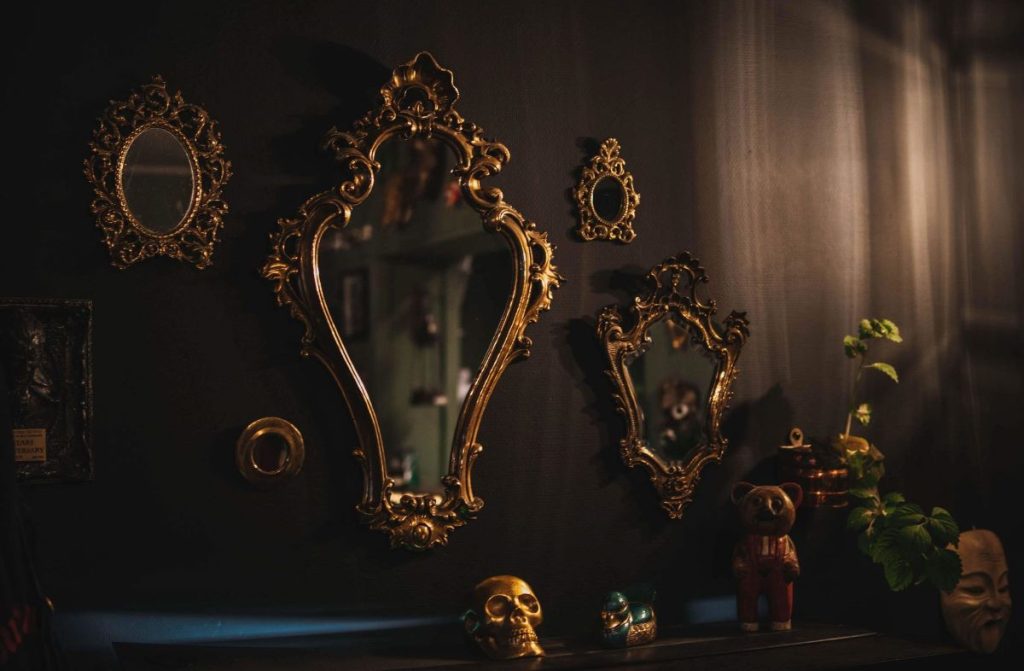 Kagami.ph offers affordable and beautiful pieces starting at P1,550.
Meridian by Crown Asia
Tucked in a suburban address, Meridian is strategically located in Bacoor, Cavite only 3 minutes away from the highly commercialized Aguinaldo Highway and 5 minutes from Molino Boulevard. The Meridian is a 5-hectare modern contemporary midrise condominium development by Crown Asia.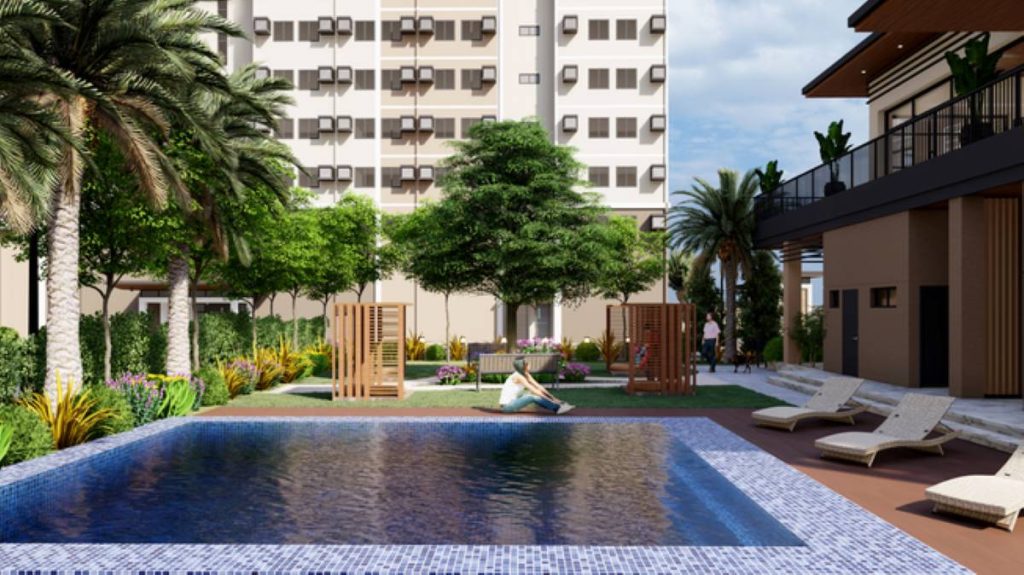 Ready for Occupancy Units available: 1BR (30sqm) and 2BR (40sqm, 42.60sqm)
Related Blog: Love at Home: Moving in to a New Home for Newlyweds