Tagaytay City is a celebrated place in the southern part of the Philippines because of its breathtaking views and outstanding sceneries. Aside from being the picture-perfect spot to visit and unwind during weekends, Tagaytay has become a prominent location for people who want to experience condos living near the Metro. Here are several advantages of having a condo unit in Tagaytay:
1. Picturesque Scenery in the Property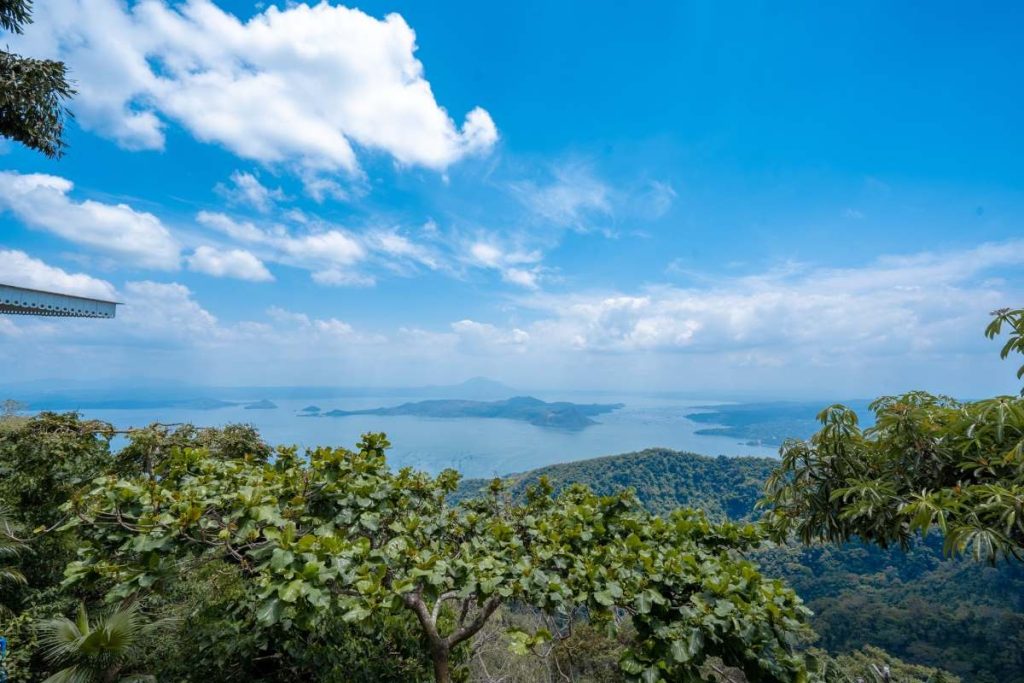 The beautiful city offers condominium owners the perk of waking up around attractive landscapes, wide spaces, and a lavish atmosphere with hundreds of trees. Owning a condo unit in Tagaytay City allows its residents to relish this picturesque environment right outside their windows. It might just be a seamless place for individuals or families who desire to be cocooned at the heart of nature. At 2,100 feet above sea level, Tagaytay City presents the stunning sights of Taal Lake and Volcano, the Canlubang Valley, and Laguna de Bay.
2. Cool Climate of the City
Due to its high elevation and the cultivation of trees, Tagaytay City has cold, crisp, and breezy weather all year round. With an average temperature of 21 degrees Celsius, it is named the Second Summer Capital of the Philippines. Having a condominium unit in Tagaytay is a good buy because condo owners do not need to bear the hot temperature in the afternoon. Cool climate all throughout the year encourages unit owners to limit their air-conditioning consumption resulting in lower electricity bills.
3. Proximity to Metro Manila
Tagaytay City's strategic location and close proximity to Metro Manila make it a favored place for condo living. Only a few hours from the Metro, residents can access the beautiful city via multiple major roads, namely, Santa Rosa Exit (SLEX); Emilio Aguinaldo Highway in Cavite; Silangan Exit via Casile Road in Laguna; Cavite-Laguna Expressway (CALAX); and Batino Exit via Calamba-Tagaytay Road. It will even be made more accessible with future infrastructure projects in the near future.
4. Easier Cost of Living in one of the best cities in the South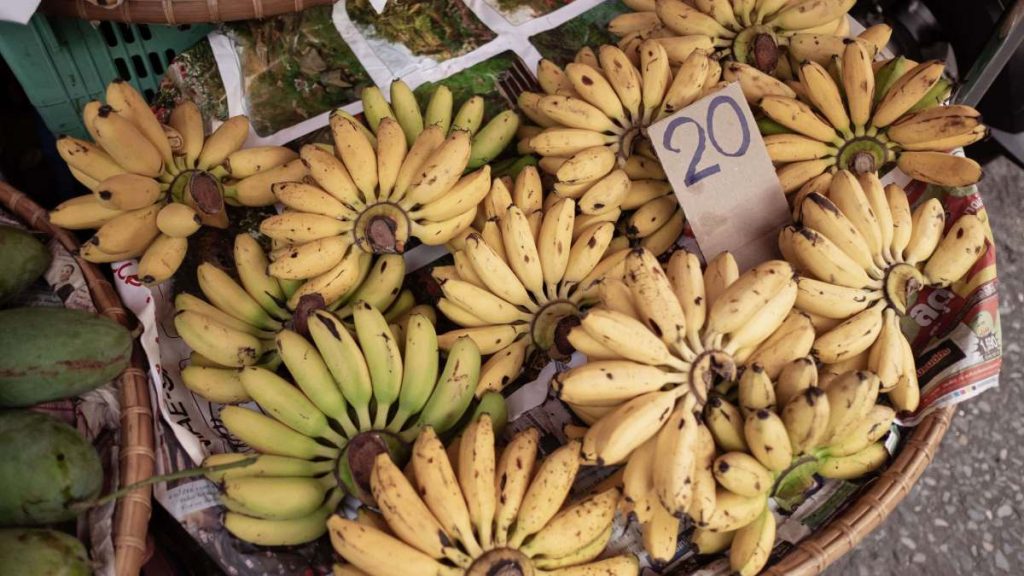 Another advantage of having a condo in Tagaytay is the low cost of living since it is considered one of the leading food producers in the country. Home and condo unit owners can save money and comfortably purchase the basic necessities and services that they need in their everyday living at a cheaper price.
5. Less traffic congestion
Needless to say, Tagaytay is much less congested than Metro Manila and other crowded cities. During ordinary days, traffic is smooth moving around the highways and streets of Tagaytay. Bottlenecks and traffic jams only occur during the weekends, holidays, and peak seasons.
6. Close to al fresco cafes and restaurants
Condo owners and residents have a wide range of restaurants to choose from and visit in Tagaytay City. Each restaurant offers a variety of unique and delightful dishes. Residents and Guests may also choose to visit al-fresco restaurants and cafes to experience the cold and crisp wind of Tagaytay.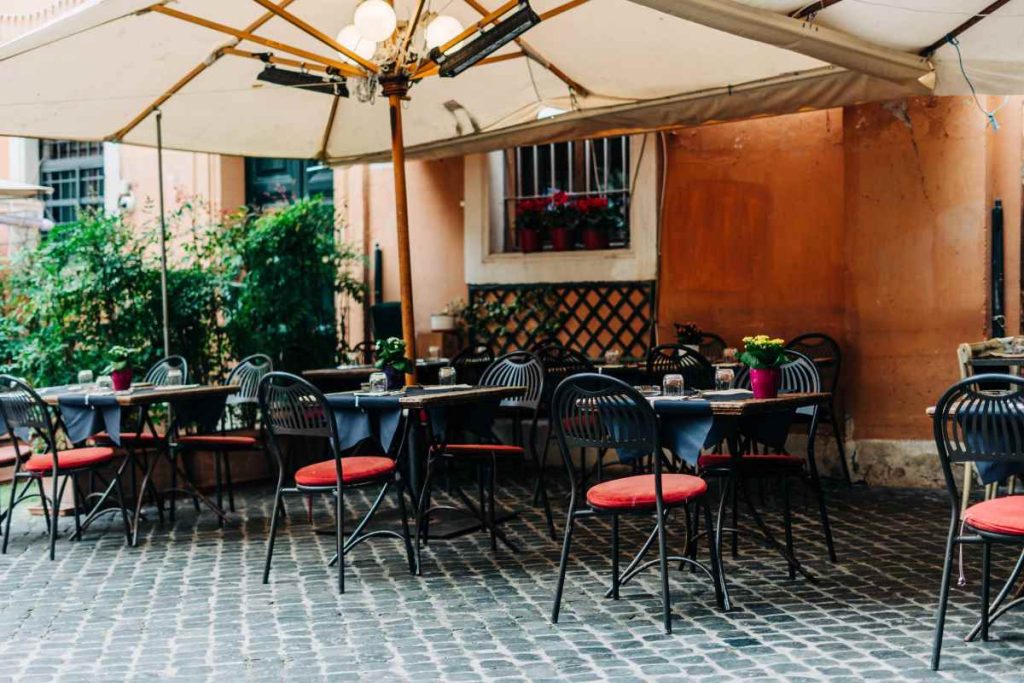 One of the top residential condominium developments in Tagaytay that prospective residents may look into is the Pine Suites. Unit owners and guests of Pine Suites have the luxury to see the curves of the hills, smell the sweet fragrance of the pine trees, and experience the cool weather of the city. This new residential condominium is close to an array of dining places that offer a comfortable and calming atmosphere where customers can relax and bond with their families. Some of the well-known restaurants near Pine Suites that offer cozy and warm environments are Bag of Beans, Coffee Project, Balay Dako, and Antonio's Restaurant.
7. Accessibility to lifestyle malls and leisure parks is one of the best reasons to own a condo in Tagaytay.
People, especially millennials are initially investing in real estate as they are aware that property ownership is a long-term asset. Instead of living in a normal residential area, more people wish to invest in condominiums since these are located closer to shopping centers and leisure places. Condominium owners may visit the iconic Picnic Grove. They may bring packed food and rent picnic huts to witness the majestic view of Taal Lake.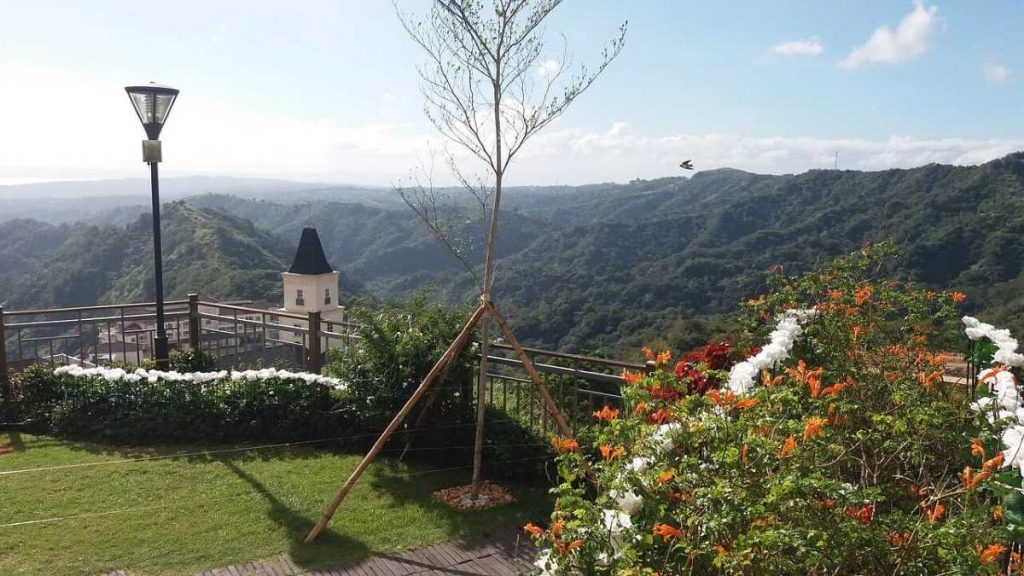 Another tourist destination that condo owners can visit while enjoying a laid-back living is People's Park. It is previously named the Palace in the Sky; it is a mansion transformed into an urban park where visitors may appreciate the unobstructed curves of the mountains. Those residents and tourists who wish to have new adventures may also be entertained with safe and quiet hiking and biking tracks. These trails in Tagaytay present a picturesque setting for relaxing walks or jogging.
8. Good Investment
Having a condominium in Tagaytay is irrefutably a practical investment. This refined city is currently considered a real estate hotspot. It is a popular place among real estate investors and developers due to its prime location and weather. Owners of condominiums in Tagaytay may take full advantage of this opportunity by buying more condos and lots. Unit owners can also treat their space as income property where they can allow visitors to lease their property for a short period or during weekends.
9. Adaptable to New Normal
After more than a year of unceasing lockdowns, people are searching for a place to have a sweet escape and a quick breather. Tagaytay is one of the nearby and refreshing places that can be visited by weary warriors. Tourism in Tagaytay is slowly climbing and the resilient city has learned how to adapt to the new normal.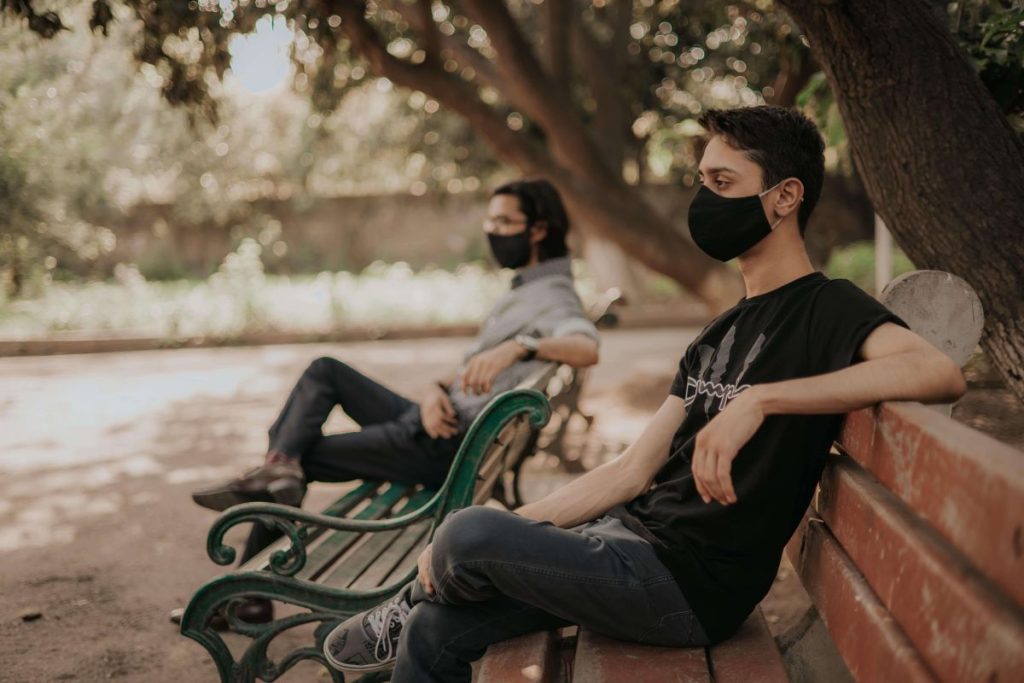 With the unprecedented health situation, Pine Suites is committed to delivering superior and sophisticated services to its residents. The Danish-inspired development maintains standard health protocols in different establishments, such as age restrictions, wearing face masks, face shields, and physical distancing.
Residents and guests who want to have a serene and safe environment may have a comfortable vacation in Pine Suites. This lavish condo community has encouraging ecological landscapes such as fresh air and natural light. Their open green areas and low dense floor towers are improved to guarantee the health and safety of their guests and residents.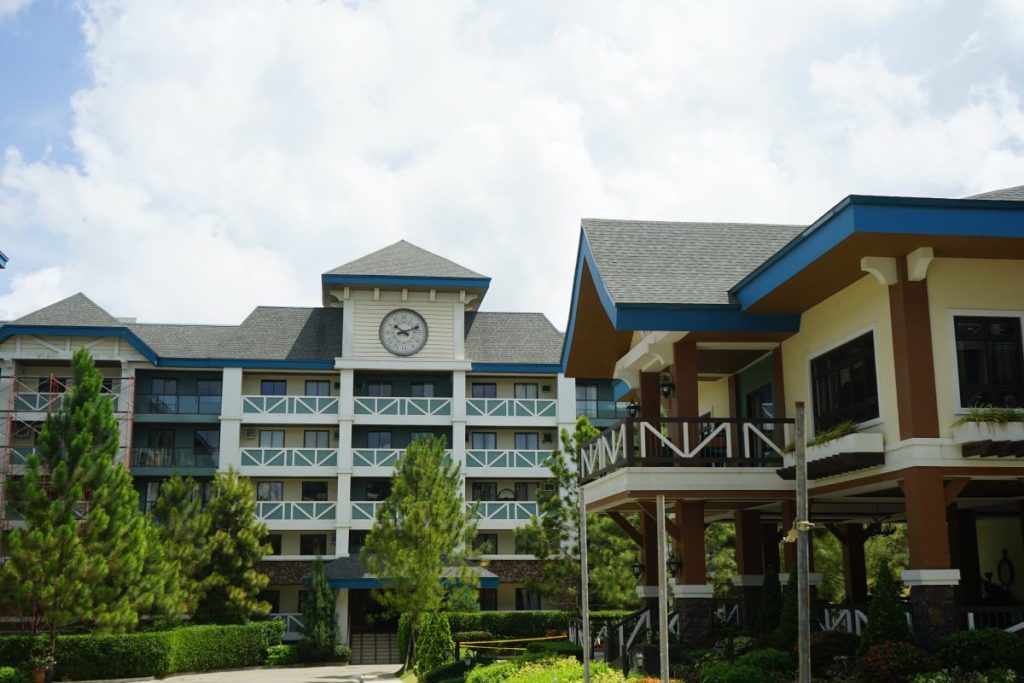 Pine Suites Tagaytay is a resort-inspired sanctuary that is strategically located along Bonifacio Drive which makes it accessible to the public through different major highways and roads. It is a mid–rise real estate development by Crown Asia which offers an urban elite and sophisticated lifestyle to its residents and prospective owners.
Related Blog: Pine Suites: A Crown Asia Property Amidst Tagaytay's Serene Local