We were so free before, that being in our homes now 24/7 feels strange and boring. Everyone thought that the fun can only be found outside, where we are free and full of life (but introverts may beg to disagree.) Because not being able to go out doesn't mean less fun. We can bring home the fun and maximize it through our four-sided homes. To add more to the fun, we need comfort, coziness, security, and a little bit of everything confined in a so-called home. Crown Asia offers houses and lots for sale in different places in Cavite and Laguna. A perfect shelter for those who want to start a family and settle down. Independents, bachelors, or professionals should not worry for Crown Asia also have a condo for sale that can give you the privacy and the homey vibe you've always wanted.
Yes, COVID-19 indeed instilled fear in everyone but is somehow a blessing in disguise. It gave everyone more time to be at home, to be with their family, and to build a stronger relationship with everyone.
When this pandemic started, we kind of missed out on so many things like going out with friends, the drive-thru trips at midnight, and of course, the feeling of going inside the cinema, walking down the stairs as the light started to dim the movie. But, just like what I said, let's bring the fun inside. Movie nights with family are a great bonding, it can somehow bring the family closer.
No movie theater? Worry no more for here are some of the things you need to know and consider when you want to build your own home theater. Split up into two; the affordable and the next level which is on the expensive side.
The Simple Home Theater
Fun and excitement can still be found in the simplest ways. The most effective thing of lessening the cost is to make use of the things you can find in your homes.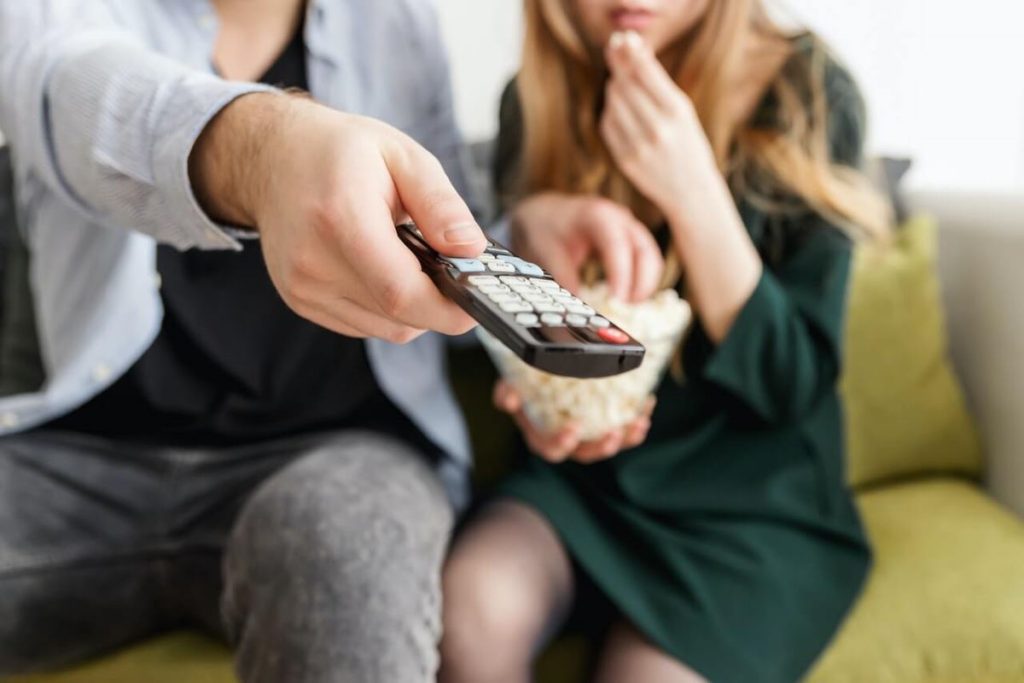 Where to set up your home theater
You want to build your dream home theater but you don't have extra rooms anymore? Your living room is the answer. House and lot for sale in Crown Asia pleases its residents and clients not only by its aesthetic designs and model homes but also by how spacious their houses are. You can set up your dream home theater in your living room. The living room is the common area of the house – it can be accessed easily which also gives easy access to different parts of the house.
Sound System
You can still have a fantastic movie experience with just a simple and budget-friendly speaker. Having speakers enhances the sound quality of any audio that can be used for either watching movies or listening to music. Since you'll be building your movie theater in your living room which is probably an open space, with the use of speakers, everyone in the room can hear it loudly and clearly.
Lighting
The lighting in the room is also a crucial part that can create a specific ambiance which leads to a great movie experience. Considering that you will be using your living room for another purpose, you can just turn off the lights, closed the curtains, or block any way of lighting for a better experience.
Television
Televisions that provide quality and widescreen watching experience give everyone the feeling of a more realistic and theater-like experience. Crown Asia's house and lot for sale give you access to a living room that provides you a homey vibe and a voluminous space that can be used for different purposes like this home theater.
Seats
While watching movies and the like, it is important to still have the comfort to make the experience more memorable and fun. You can make use of your home couches and sofa.
The Next Level Home Theater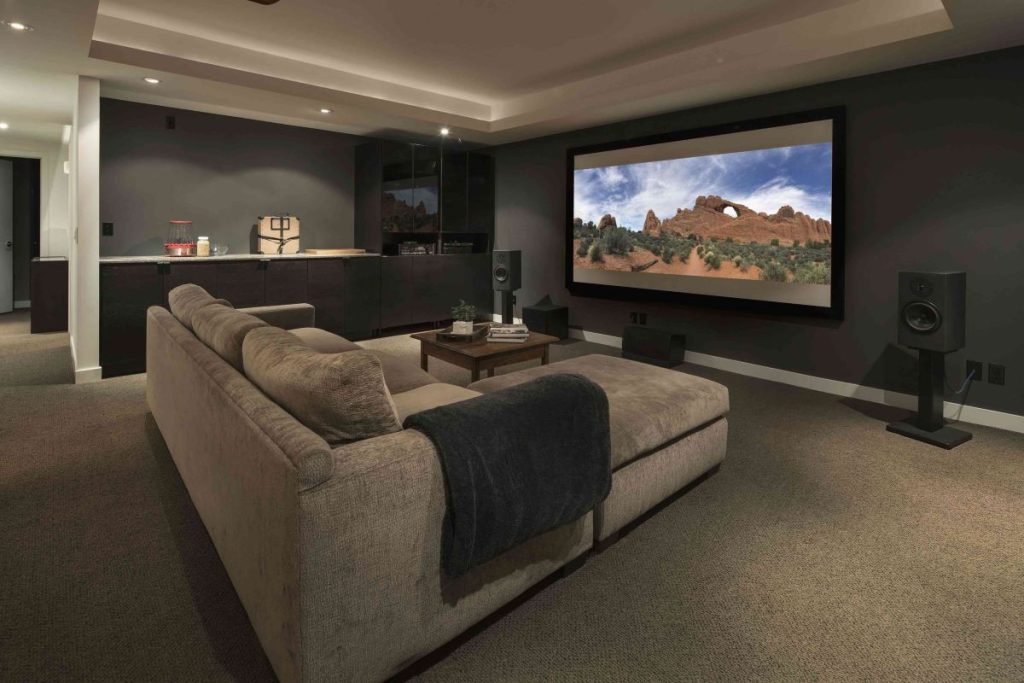 photo from lifewire.com
The next level is for those who want to have a fancier theater in the comfort of their homes. You can save up to buy and invest on excellent materials that you can add to the room while still considering the comfortable, fun, and exciting atmosphere.
Where to set up your "next level" home theater
With Crown Asia providing houses that give you enough rooms for everyone, it will allow you to have different rooms for different purposes. You can turn your spare room into your very own home theater. Make use of that space to mimic the mood and aura of a real theater. Enclosed rooms will make the movie marathon hop to the next level. 
Surround Sound System
Install speakers all around the room that amplifies the sound quality which makes it more realistic and sometimes makes you feel like you are a part of it. Having surround sound delivers excellent movie viewing for everyone.
Lighting
It is an enclosed room so you will have more control over how will you put and install your lighting. Appropriate lighting adds more impact to your home theater. You can also add lighting below the floor if you want to mock the stair-like a theater has.
Projector or LED Television
LED Television will be a great idea but if you want to have a wide viewing experience, we suggest going with the projector. Since it projects lights through the wall, it will emit much bigger images and visuals that are more comfortable for our eyes and lessens the strains you may encounter.
"Theater" Seats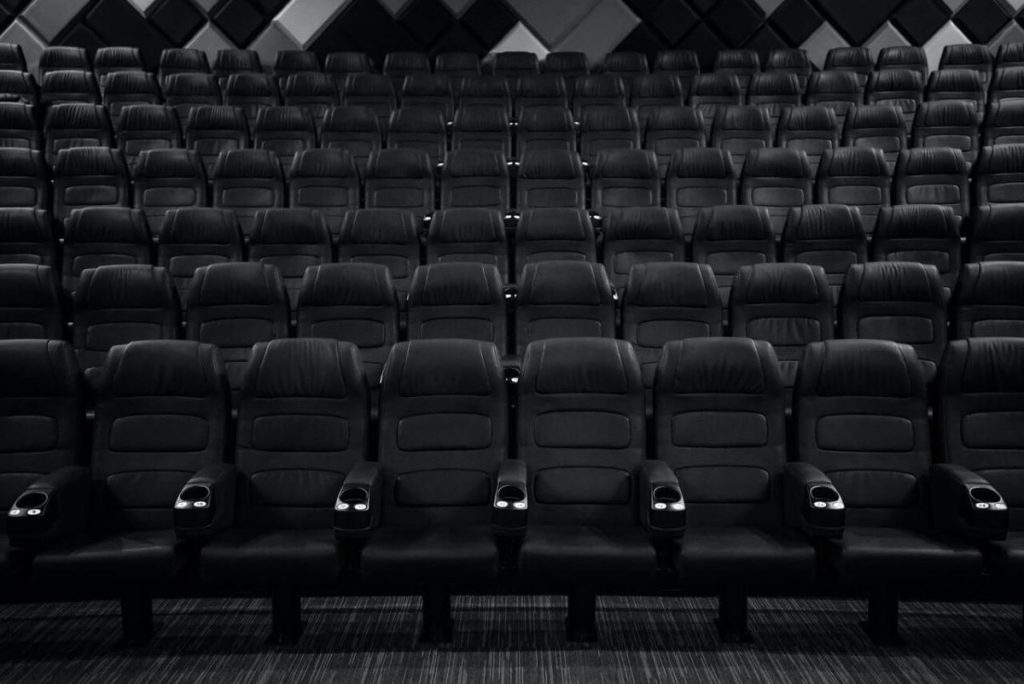 Invest and purchase high-quality seating like the reclining ones or lazy boy that will give you the same exact feeling of a theater. Quality seats will really define the "sit back and relax" phrase.
This pandemic made everyone value the little things, appreciate the simple moments shared, and just be thankful for everything.  Things don't need to be grand or expensive, because, at the end of the day, the tangible things don't seem to matter at all. It is the people and memories that made everything extra special. Nothing is more important than having to share every experience with your loved ones. Enjoy romantic movies or series, comedies that will make you laugh until your stomach hurts, tear-jerking movies that feel so true; it hurts you, or even watch your favorite superhero save the day. It can be anything. And our memories are like the draft of a movie. We, the writers need to collect, experience, and capture everything so that we can re-tell our story to other people.
Related Blog: Relax and Watch a Movie Inside Your Home