As the year 2022 comes, many opportunities have been knocking on our doors despite the fact that we're still battling with the COVID-19 Pandemic. But guess what? Looking on the brighter side, the pandemic opened our eyes and minds to new things like investing. Before the pandemic, I noticed that only a few people are open to this kind of thing. But look at it now! The COVID-19 pandemic sure does have a side where it's an angel in disguise.
Retaining the main investing ideas in consideration while trying to invest amid irregular intervals like these is critical. Throughout a catastrophe, market volatility is natural, and we are in the throes of the century's largest crisis. As a result, it would be prudent to take advantage of it and turn it into an ideal time to start taking risks. Most enterprises like the demand for house and lot for sale in the real estate industry may have to come to a standstill while the lockdown and quarantines are in effect. This will reduce the state's financial growth, causing the stock markets to fall. While it may appear that a business slump is devastating news, it really signifies that prices are falling. While you invest when the economy goes down, you have a better chance of making a profit later on. That's why I created a list of things you can invest in.
Having a Hard Time on What Is the Best Thing to Do With Your Extra Money? Listed Below Are Some of the Best Types of Investments You Can Try in the Market:
Real Estate Investment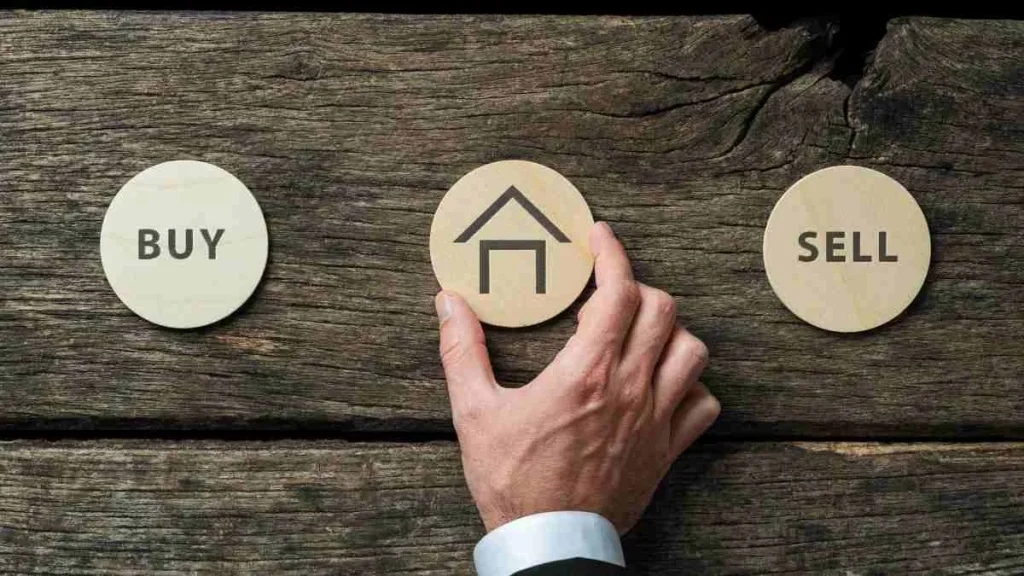 First on the list, we have Real Estate Investment. But before diving deeper, here's a quick background. Real estate is a separate investment vehicle that is easy to comprehend and may improve an investor's risk-to-reward ratio. Real estate provides income stream, tax benefits, equity development, competitive risk-adjusted yields, and inflation protection on its own. Regardless of whether you invest in actual buildings or REITs, real estate may help you diversify your portfolio and reduce volatility.
Rental revenue, inflation, and earnings created by commercial operations that rely on the estate are all sources of profit for real estate investors. Just like what I've stated before, residual income, predictable money flow, tax benefits, diversity, and leveraging are all positive aspects of investing in real estate. Rental revenues, any earnings created by property-dependent economic operations, and development are all ways for property investors to benefit. Real estate values rise significantly, and if you make a worthwhile decision, you can benefit when it goes up for sale. Rents also have a tendency to climb over time, which might result in increased profitability. So start looking up online for house and lot for sale to invest in!
Cryptocurrency Investing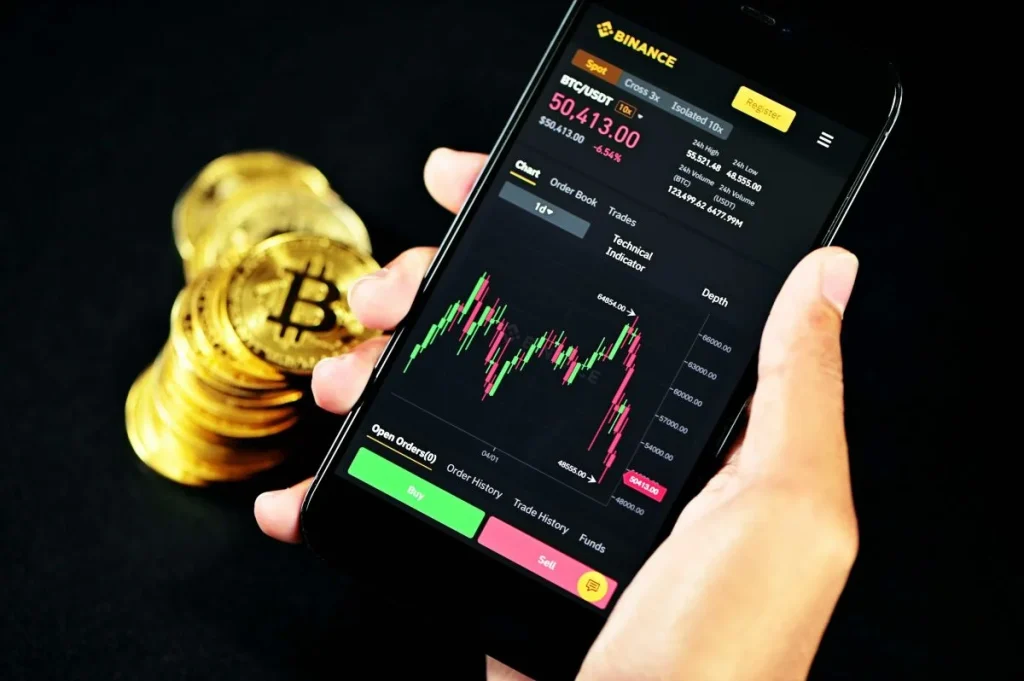 You might have heard of this— or not? Regardless, let me explain what Bitcoin investing is. The notion of electronic currency that you utilize on the internet is not overly sophisticated. After all, the majority of us are used to moving funds from one online wallet towards another. Bitcoin is a virtual asset that functions similarly to traditional currency but with several noticeable characteristics. Cryptocurrencies are peer-to-peer transaction systems that do not require banks to take a share of each transfer. The currencies are also not available in a tangible form. Cryptocurrency, like any other investment, has pros and cons.
Talking about its advantages, there is no such thing as cryptocurrency trading fraud or scheme. Unlike conventional payment options such as online payments, personal loans, or gift vouchers, bitcoin payments will never expire and the receiver always obtains payment in a couple of seconds. Since it is safe and virtual, there could be no tampering with cryptocurrencies. If you have cryptocurrencies in your virtual wallet, you, for sure, own a valuable asset.
Fast Food Chain Investments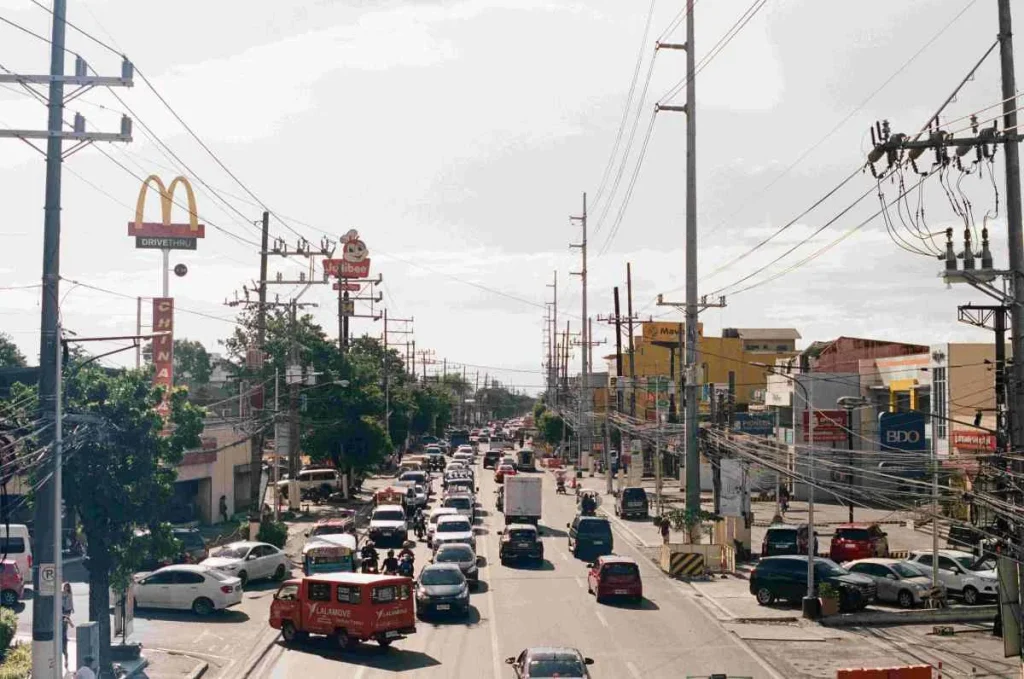 Everyone in the Philippines must have already known about the famous fast food chain Jollibee. Who wouldn't, right? Jollibee is indeed one of the Philippines' most famed, renowned, and quick-growing companies. Western fast-food chain menus and goods, as well as casual Filipino cooking, have inspired it. Haven't tried it yet? You're missing out a lot!
However, there's a reason why we're talking about this fast food chain. Recently, investing in fast food chains is a thing and Jollibee happens to be one of them. Now, it's simple to see why locals and foreigners alike are eager to invest in this well-known fast-food restaurant when you consider their accomplishments and ambitious ambitions and aspirations. Jollibee has had substantial growth in recent years, with its stock garnering significant traction. Regrettably, the stock has moved dramatically. This may be attributed to a number of things, one of which being Jollibee's fast growth. To put it another way, Jollibee is growing its retail network by purchasing businesses that have previously failed. The chances are that Jollibee's shares will rise over time. The brightest analysts in the globe, on the other hand, are unable to accurately anticipate what will happen to the stock. Nonetheless, given the industry's status and the company's current path, it is expected to rise. Overall, Jollibee stock looks to be an excellent investment and an incredible deal if acquired at the appropriate moment and held for a long period of time. Nonetheless, if you are interested in trading in a short period of time, this may alter somewhat because stock values are rising and falling at a quick pace.
Own Business Investment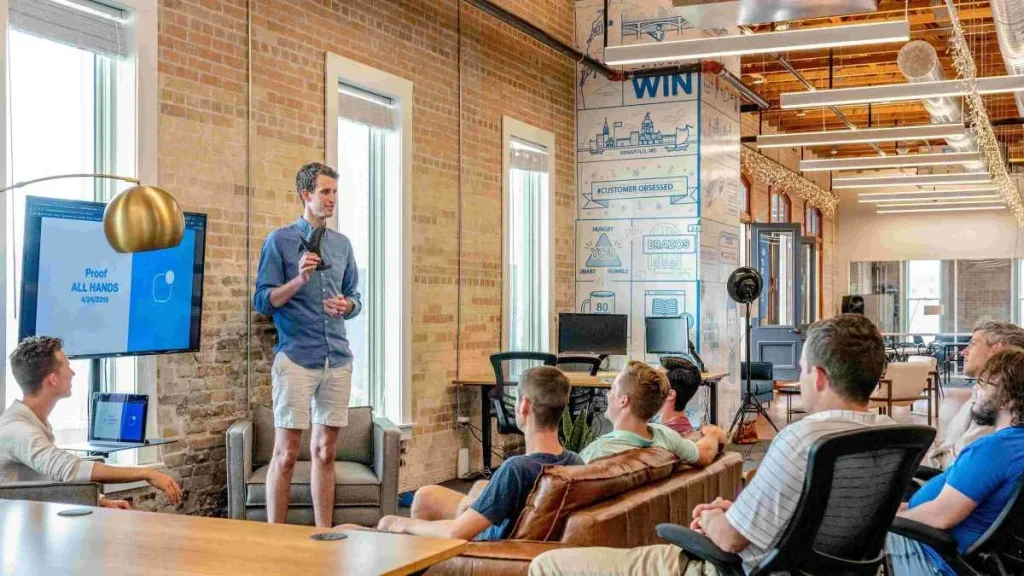 These days, starting a business is really prominent rather than having yourself bossed around at work. I mean— yes, it is the profession you chose but having a business is one of the ideal choices these days especially in the eyes of this generation. Which is why I included this on the list.
One of the most frequently cited financial benefits of having a business is the possibility to earn an unlimited amount of money. When you run your own business, you may make as much money as your ability, enthusiasm, and energy levels allow. You could even launch an entirely new industry in theory. Furthermore, since you're at the forefront, you'll almost surely make a lot of money. When you're starting a business, you'll have to put money into it at some time. It's nice to locate helpful things, but to keep your business expanding, you sometimes need to step up your game and pay more. However, in making decisions on this, it will always be based on your business's statistics, your own finances, and your goals.
Related Blog: Why Are Investors Investing in the Asia Pacific Region?