Updated as of March 21, 2023
Every holiday season, people are faced with the difficulty of finding the perfect gift for their loved ones.
A store-bought present, no matter the cost, may at times lack sentimental value and can feel impersonal. On the other hand, personalized gifts for the holidays that come from the heart – such as cooking a great meal, cleaning the house, giving a personal message, etc. – are very personal and much appreciated. But there are times when people would want a gift that their loved ones can cherish every day.
A meaningful gift idea would be best if customized or handmade.
Here are some suggestions for the perfect present that has your personal touch that can be used in your Crown Asia home in a Subdivision in San Pedro, Laguna: La Marea.
The perfect present for the holiday season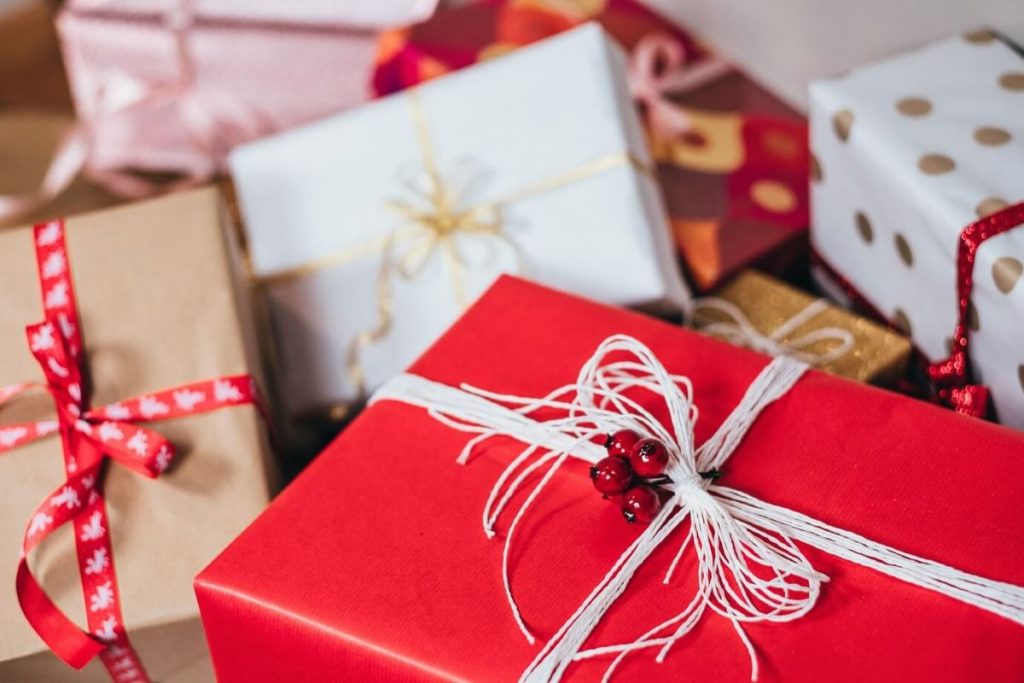 A family member would definitely appreciate a gift idea that is unique and personalized. Something that money can't buy. Even when the products featured below aren't bought from a shop, they're considered as extra special holiday gifts.
DIY Coffee table book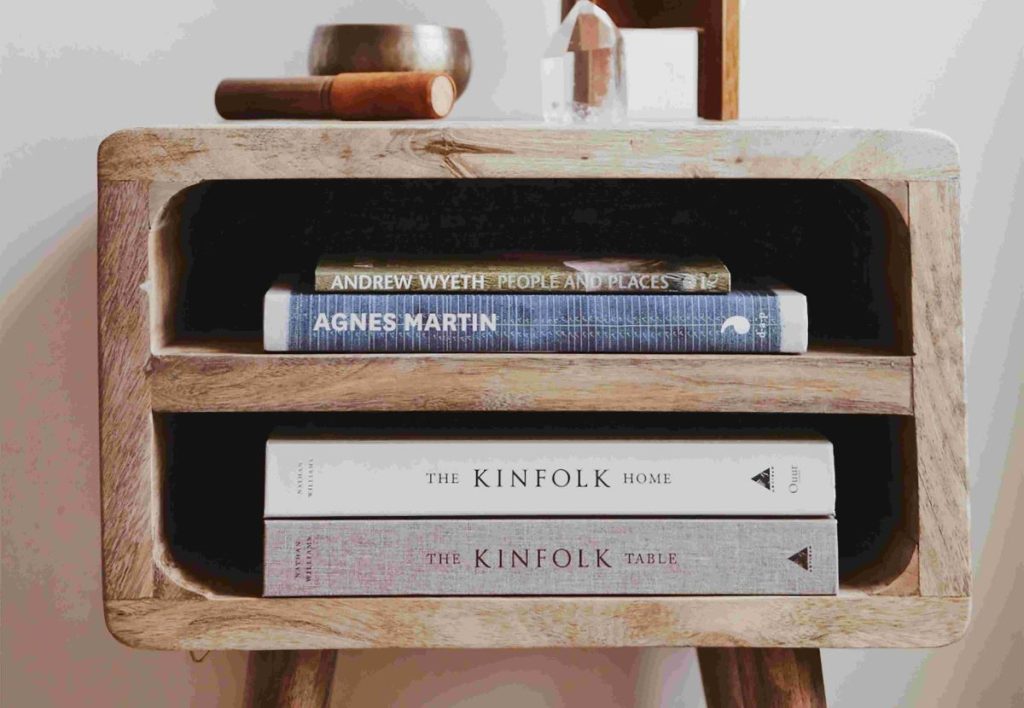 A gift that will bring a smile to whom you will give it to is a DIY coffee table book.
Gather your favorite photos with your friends and family members. Customize the design. Browse on the web for tips on how to make this thoughtful gift look like you've had it made elsewhere. Add personalized letters on it as well to make it extra special.
Personalized photo frame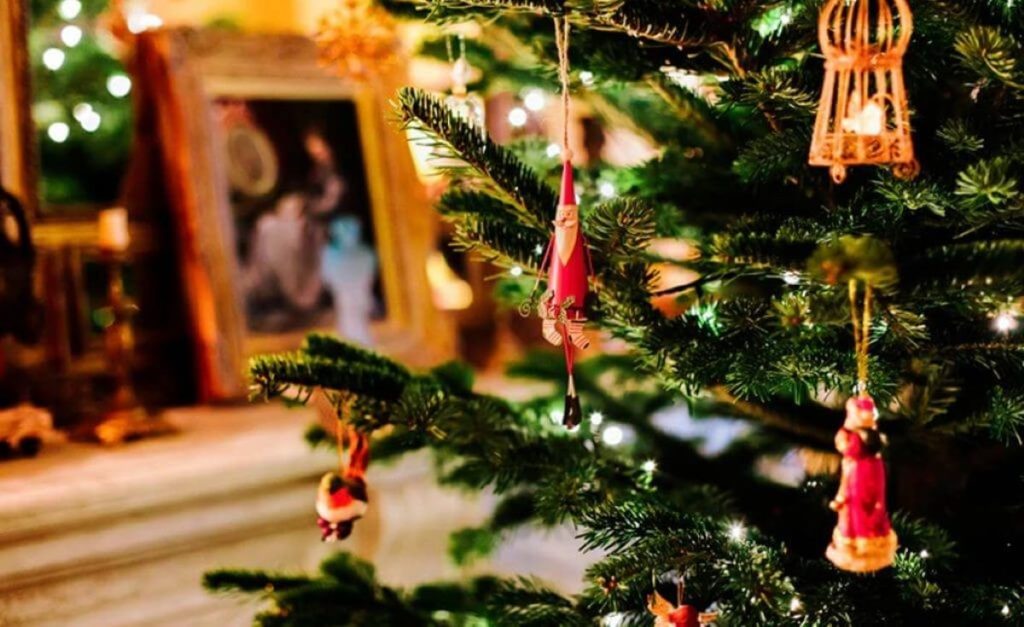 Create a personalized frame for the holidays. You could give this gift to everyone on your list. Just go shopping for the photo holder. Then make it fancy. Personalize it to your liking and even have it engraved then put it in a box. This gift can be cherished for life and your recipient, whether your mom, dad, kids, or friend will take in the warm gift.
Wall art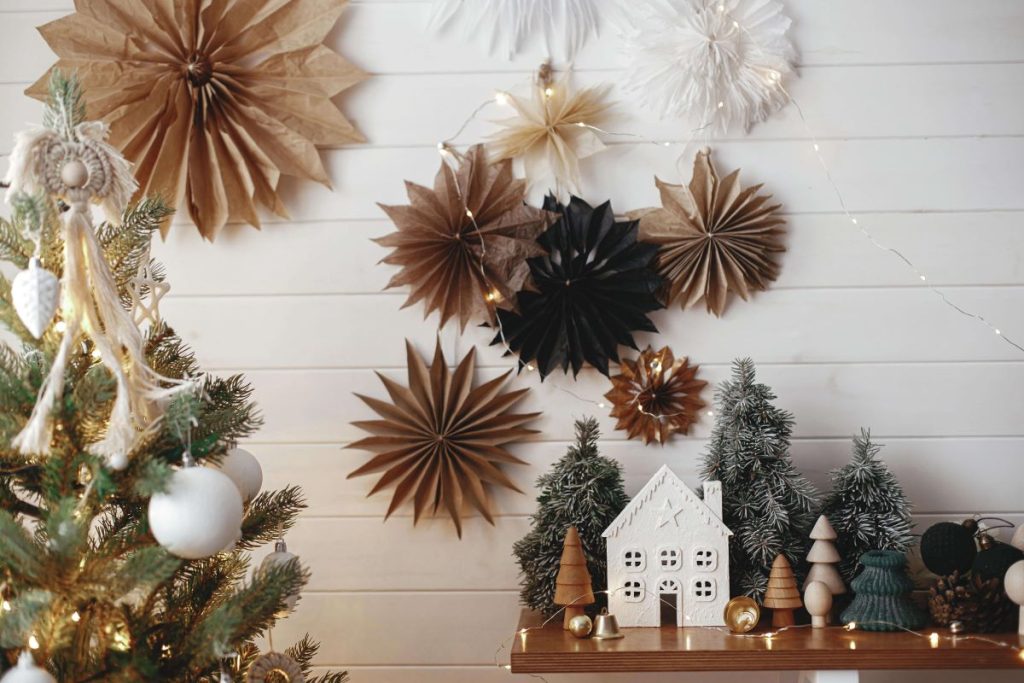 If you're on the artistic side and on a budget, you may think of making a wall art as a present.
Consider this a mixed media project that allows your recipient to customize the wall art's usage to their liking. Browse through the items in your home and look for corks. Even add a stringed light to the edges to make it feel warm. Holiday gifts take a lot to make so do consider taking extra care in curating this gift without having to shop for it. It may be considered as uncommon goods but it is a sign of your dedication towards your friendship and connection to the recipient.
Old-fashioned letters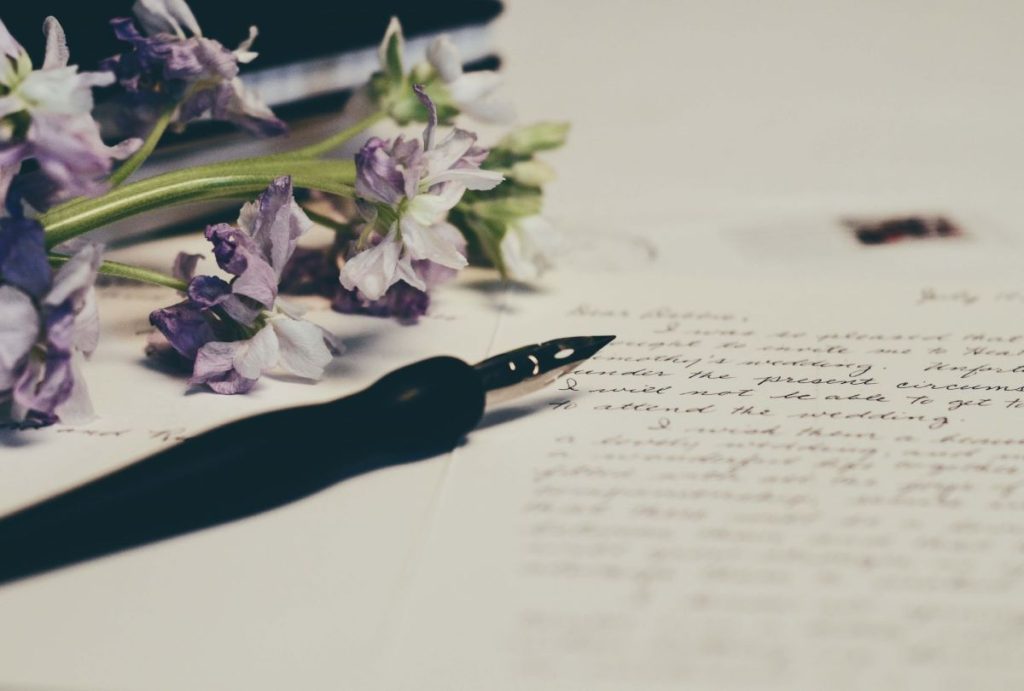 Holiday gifts come in all shapes and sizes. But nothing beats an old-fashioned letter.
Send out a heartfelt letter to everyone on your list. This is the time to give them words of appreciation as you celebrate the cheer of the holidays. This is a budget-friendly gift idea that leaves a mark on the mind of its recipient. You may even add in a monogram just for that extra mark that serves as your initials.
Personalized gifts? How about a room makeover? Sounds perfect!
A gift that has your personal touch would matter dearly to the recipient. Personalize their room and organize all of the furniture to match their style and character.
Being at home would be better once everything is organized in advance. If the recipient is in need of a revamp, go ahead and go shopping. Ask them to recommend products that they'd personally like. Then take that into account when the renovation process is ongoing.
The budget for this does not have to be extravagant. Recycle and upcycle old belongings to fit into the theme. This is a perfect gift that could take weeks in the making but is perfect for picky teens that would want something fresh to the eyes. The person who shall receive this major gift will become delighted.
Customize a quilt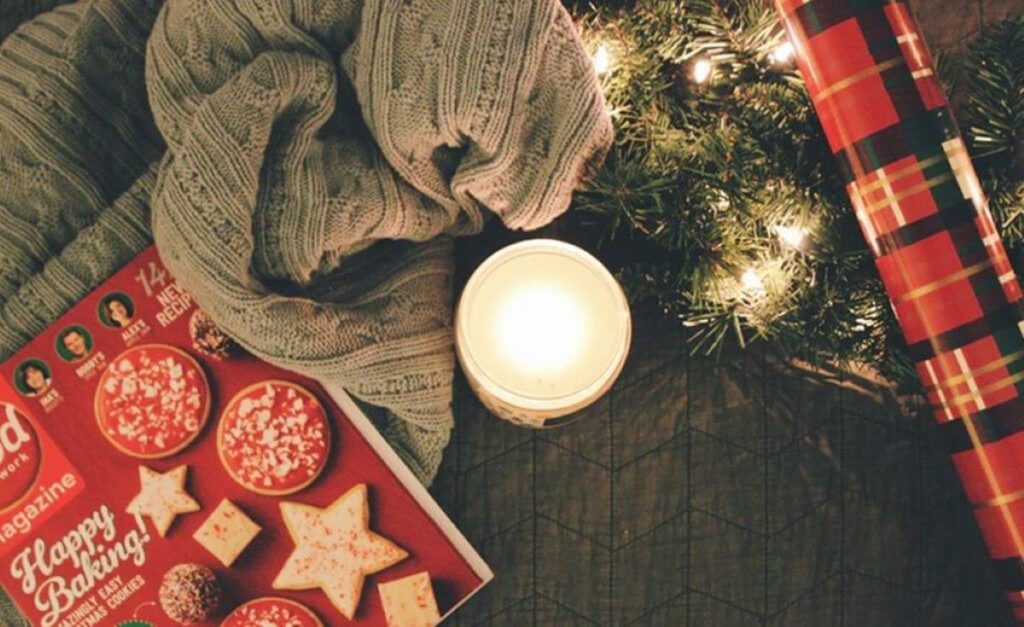 Subscribe to a youtube channel that has tips on quilt-making for beginners. Or even take a free class that teaches you basic quilting.
This is a gift idea that would take a matter of time to create. Personalized quilts are best to use during the chilly season. Make one for everyone on your list from the heart. Just shop for threads of different color and a pattern to follow, then you're set. In life, you'll need to keep a quilt for the cooler days. You could even make one for your dog!
You won't have to shop for expensive products on the web for quilting since this is budget-friendly. This can also eventually turn into a nice habit to do once in a while. You'll never know that one of these days you are now on the web asking your viewers to subscribe to your quilting channel.
Time with your friends and family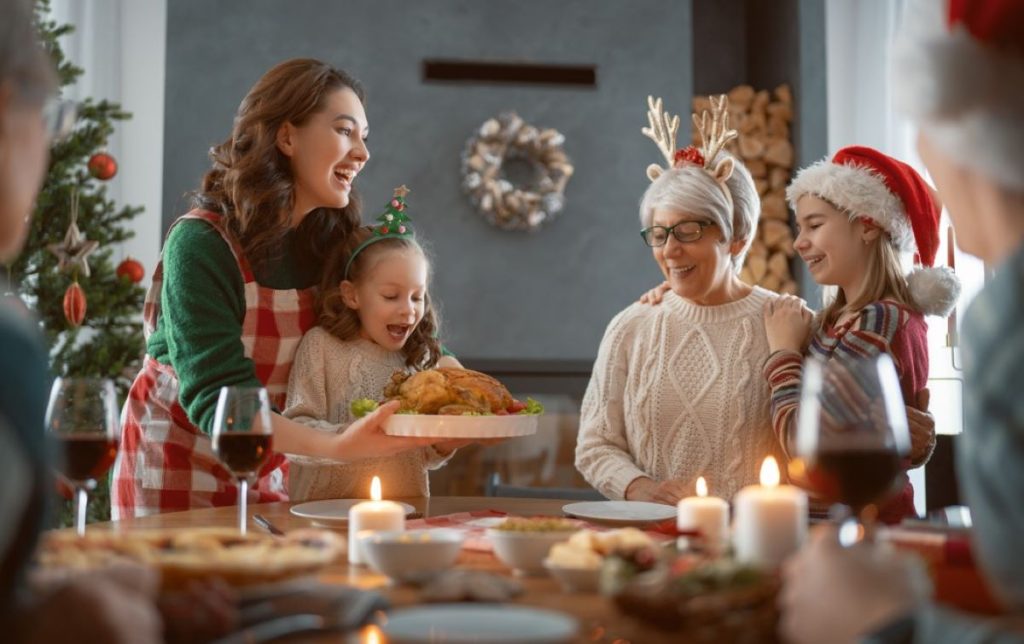 The last gift that money can't buy it to spend quality time with your friends and family.
You won't have to go somewhere that is out of your budget, just spend the day at home. Even teens would like to stay in and do something together during the holiday season. Bring out old favorite photos, watch a movie, or even go shopping together. Give out ideas to do during the holiday season. Create more time for them so that they feel more special. These are moments that'll last and outdo any other personalized item.
Time is one of the many gifts that money can't buy that is absolutely priceless. Take into account what is the best thing to do and how to spend the moments wisely. Everyone in your family should be able to enjoy the activities that you'll do for the day.
Go see the stars on out at night time. Or even go have your own game night during the festive season to really kick in the mood of excitement that comes from the game and from the family members. Seeing them smile will surely be the highlight of the holidays!
Related Blog: Smart Gadget Gift Ideas perfect for Holiday