Updated as of February 28, 2023
The holiday season is approaching, and soon Christmas carols and Christmas cheer will be sung by choirs, Christmas songs on the radio, create photo Christmas cards to giveaway. And soon, holiday parties will be popping from left to right, and you too will be hosting one in your house and lot as well.
Whether it is a formal cocktail party, a night out, or a simple gathering at home, you still need to establish a theme for your invited guests. But are you tired of the usual Christmas Party scene of exchanging gifts and drinks and dinner? Year in and year out, you spend Christmas in the same way with your friends or colleagues. While you always look forward to catching up with your loved ones, you sometimes wish that you could make your gatherings more interesting and unique.
So, before you send out your invites…
Here are some suggestions and recommendations to spice up the holiday season with these Christmas Party Themes!
Laser Tag
Gather around the colleagues for a fun game of Laser Tag. Get a round of friendly competition between the departments as they battle for the Christmas Laser Tag Champion. Some laser tag arenas also have function rooms and even offer food for parties. After a challenging round, the usual Christmas dinner and raffle may commence at these party rooms.
Christmas Tea Party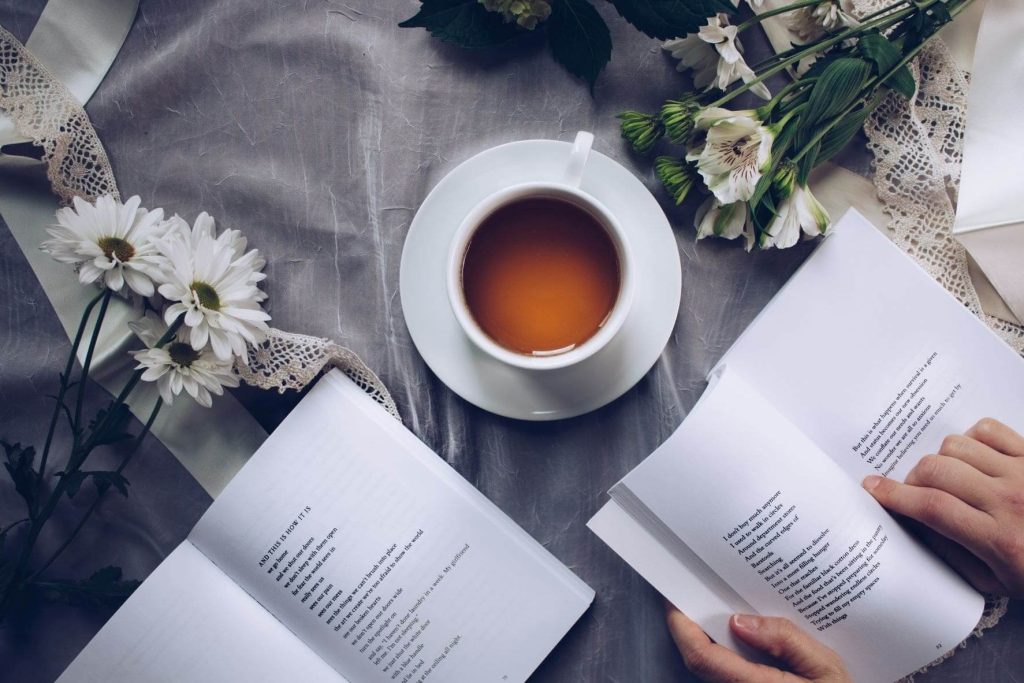 If you're looking for a classical party that is inspired by Alice in Wonderland's Mad Tea Party, or a Victorian or Regency-era tea party, this is it. Tea party holiday party themes are best for a mellow gathering. You can invite friends to follow a specific party theme by wearing elegant dresses or simply donning their favorite Alice in Wonderland characters.
Holiday Party Games! Games! Games!
Live up your Christmas Party with childhood games. Set up stations and Relive your childhood with competitions in Super Mario Bros, Streetfighter, or Tekken.
Prefer to unplug? Have a collection of board games that everyone can enjoy. The classics like Snakes and Ladders and Jenga have life-size party versions that can be rented. Small-Group parties can enjoy regular board games such as Monopoly, Trivial Pursuit, or Games Against Humanity.
You can even go for more old-school games like Hopscotch, Patintero, Tumbang Preso, and other Filipino Games. Find out how competitive adults can be in these childhood games.
Charity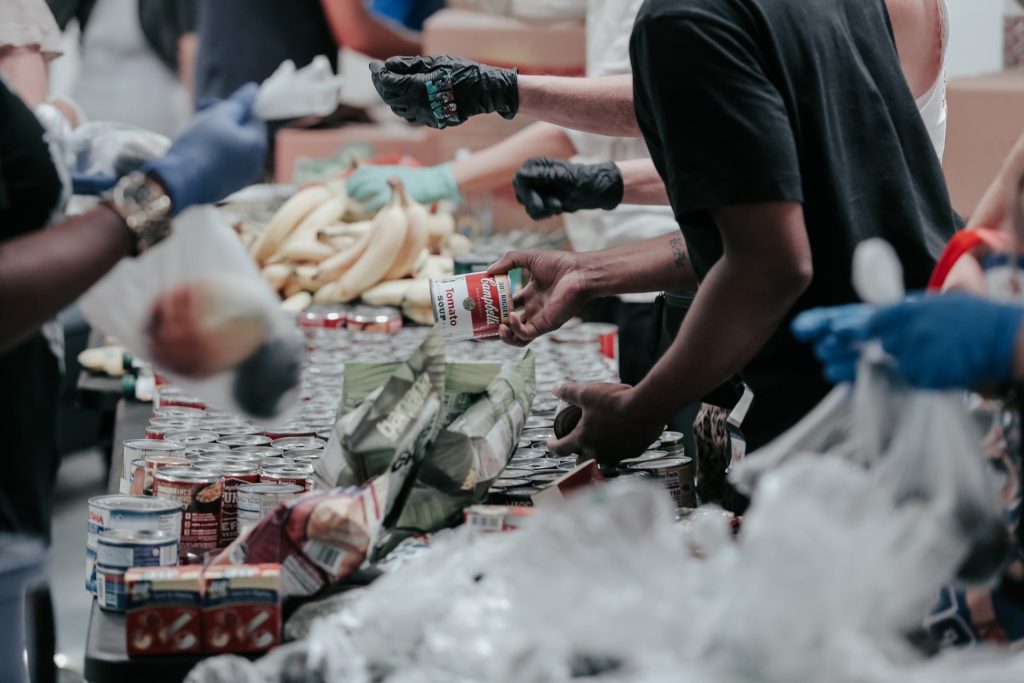 If you want a more meaningful Christmas celebration, then you can party with your chosen charitable institution. Spend the most wonderful time of the year with your chosen advocacy. Other companies even forego the festivities and donate the party budget to a good cause.
Christmas Around the World
Enjoy Christmas according to a variety of customs. If you have friends from these exotic nations, ask them to bring a meal or plan a game. Adorn the party space with little flags, ornaments, and other Christmas decorations from various countries. Young adults, millennials, and members of Generation Z who frequently have contacts around the world will enjoy this holiday party theme.
Here are other odd and funny Christmas party themes that you might be interested in:
Gingerbread House Decorating Theme or a Candy Cane Party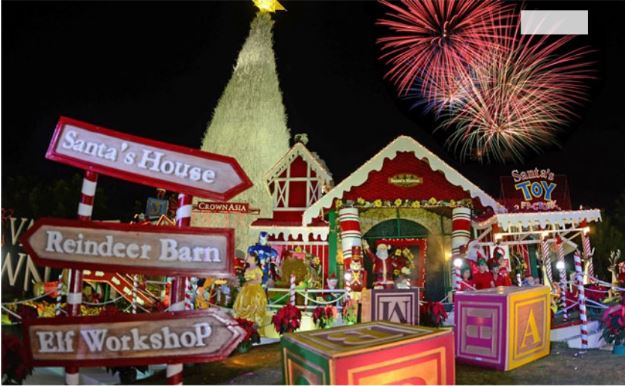 If you're into pastries, try out a gingerbread house decorating theme for the holidays. Get a chance to decorate your home like the candy house, filled with candy canes on the front porch, and create cookies in the shape of Santa hats, have a hot chocolate bar at the side. Have games that are inspired by these pastry treats with a candy cane hunt.
A Christmas Movie Marathon Party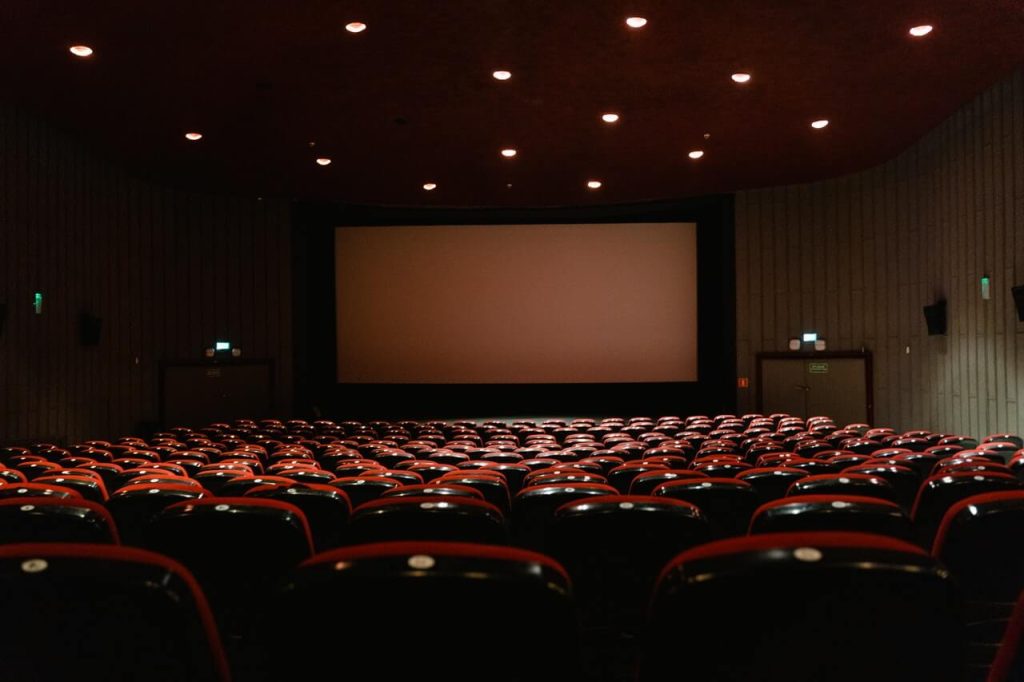 Get into the holiday spirit by jumping into your most comfortable pajamas and invite guests to watch classic and all-time favorite Christmas movies. This is one of the simplest yet most loved activities in the holidays; enjoy watching nostalgic movies or new ones to add to your holiday movie list.
Wrapping Paper Party
This is mostly hosted before the holidays to prepare for the Christmas party itself. Gather your friends and family to get started on the holiday season preparations, such as shopping, and wrapping gifts. Enjoy these times while drinking hot cocoa at this gift-wrapping party.
Glamping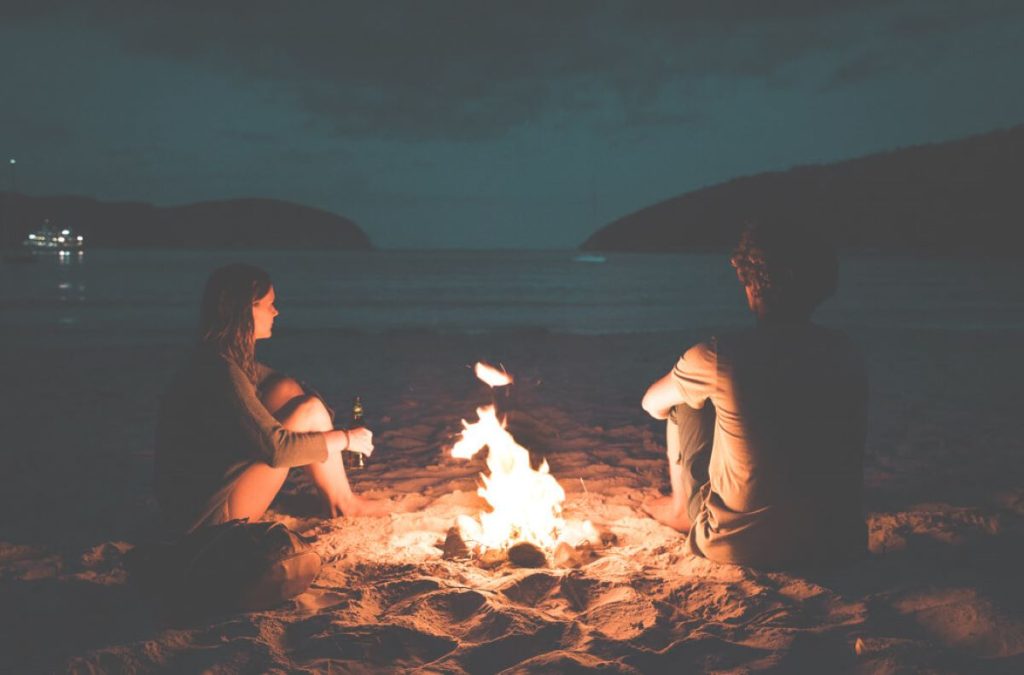 Another unique party idea is to spend the evening with the stars. Roast some smores at a campfire, sing fun and youthful songs and even share ghost stories and stories of Krampus. This Christmas party theme is great for those who are into creepy and horror themes. You can make use of the Nightmare Before Christmas movie in this theme, or anything in Tim Burton's film list.
Glamping can be hosted both indoors and outdoors. If you're an outdoor person, you can have the full camping experience in the safe space of your subdivision in Cavite, but if you're an indoor person, you can have your party in your living room. Just set up your TV with a campfire loop, put on some outdoor sounds, and some fairy lights, and get some smores ready, and you are ready for a glamping holiday party.
Go Traditional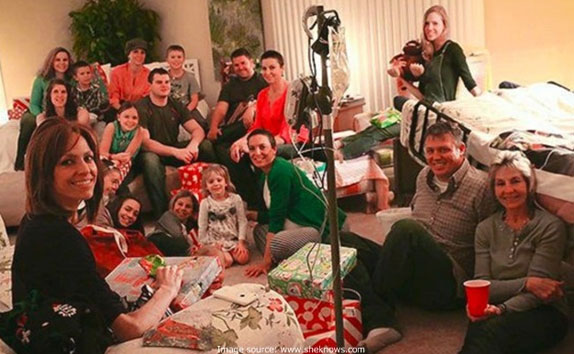 Nothing beats the feeling of childhood nostalgia. Sometimes, the best holiday party theme is by bringing back family traditions, such as putting up a Christmas tree, wearing your holiday (family) jumpers, gift exchanges, lights, and eggnog. This party will not only bring back good memories, but it can also develop your bond with your family as well.
With these party themes, you can now host a Christmas party that everyone will remember. Have a dinner party with the best and oddest games. Decorate the Christmas tree with a themed design. Just remember, when planning your party, sometimes it's not new to find yourself going back to simple or generic themes. All you need to do is to add a bit of imagination to your theme, put an unsuspected twist in it, add a few games, and voila! You have a party that will surely be remembered by everyone on your guest list.
Related Blog: Hosting The Perfect Christmas Party at Your House and Lot in Laguna
Updated on March 1. 2023