Tis the season of gift giving and receiving gifts! Any gift you decide to gift your family and friends, a creative, well-wrapped present makes it much more meaningful. In this article, we gathered a list of the best gift-wrapping ideas perfect for this Christmas season. Don't worry, these are all easy and will put extra love into the presents you prepared for your loved ones. You might even find your own way or own aesthetic of wrapping gifts so that they might remember you for. Since they are lovely to look at, your loved ones may even take extra time opening their Christmas presents! Or, they might also do it next Christmas by decorating their presents for you as well!
If you are going to wrap your gifts later on, it is best to read this article to know what you will be needing for your Christmas crafting shenanigan. You will be preparing lots of stuff so get your creative juices ready for this season!
Adding a Rustic Vibe to the Christmas Gifts
For gifts with a rustic, organic feel, you can use seasonal accents like sprigs, pine cones, and cinnamon sticks to gussy up packages wrapped in plain craft paper and tied up with twine. Your friends who appreciate rustic vibes or have a rustic vibe at their condo in Bacoor will definitely appreciate this kind of gift wrapping.
Lace it!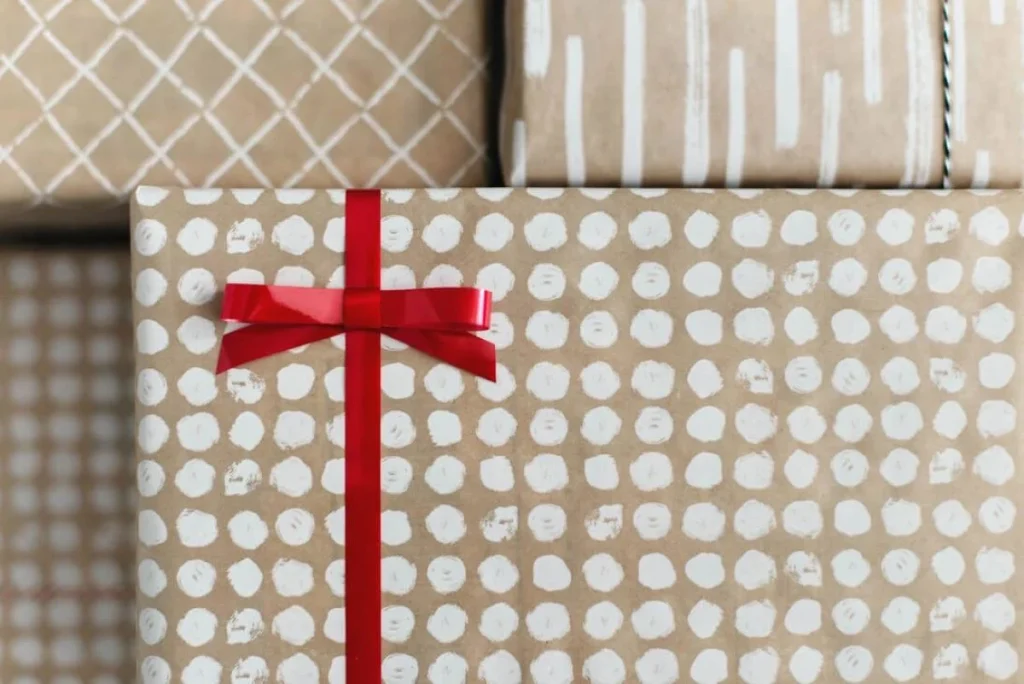 For an elegant feel to your Christmas gifts, you can add a layer of lace on the wrap! Layering jewel-toned paper with lace and adding a coordinating satin ribbon will definitely make your gifts stand out! Moms out there might appreciate this kind of wrapping and steal this idea as well for the next holidays!
Paper Doilies for Extra Elegance
Another design you can put on your gifts to make it extra elegant is by adding paper doilies! Doilies aren't just for Valentine's Day. The lace-like paper comes in a variety of shades and patterns to make quick work of crafting unique wrapping paper. With this, you can also make a Christmas gift creative and elegant looking!
Reduce, Re-use, and Recycle with newspaper gift wrap
Get creative and save mother earth by wrapping your presents with newspaper! You can also tie it with twine or any ribbon to add extra touch to your gifts. Not only reusing newspapers can save mother earth but it can also save us expenses since newspapers are very cheap or sometimes free if you ask your neighbors for old newspapers! If you are on a budget yet you want to give beautiful presents, stick with this and get crafting!
Reduce, Re-use, and Recycle again with an old book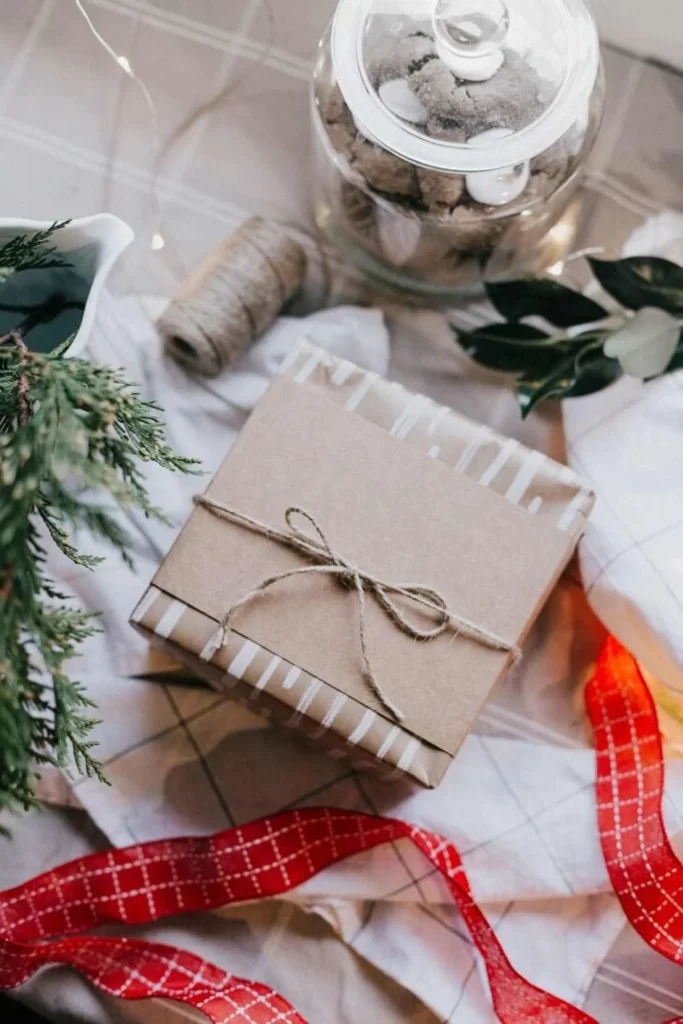 If you have old books you want to throw. Don't! Instead, repurpose old books by tearing the pages and cutting out the shape of a Christmas tree, snowflake, or reindeer to paste on your gifts. Just like the newspaper wrap, you can also save budget with this and save space to your condo in Bacoor as well since you will be decluttering books!
Do-It-Yourself Poinsettia Gift Wrap
You can never go wrong with Christmas flowers, Poinsettias! But of course, you won't be putting real poinsettias but instead, you will be crafting and making your own paper flowers! These cardstock poinsettias make a gorgeous gift topper and also look pretty all on their own. Bring them to life by cutting cardstock by hand, then secure them with a button and finish with a fringed ribbon.
Photo Gift Tag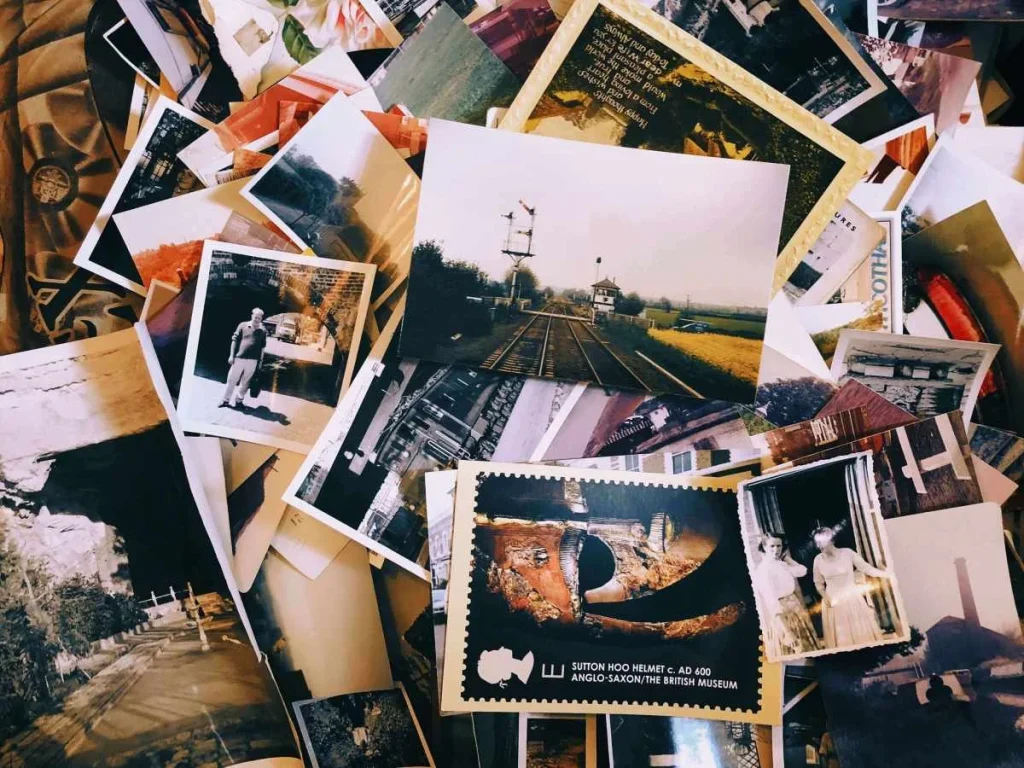 There are a lot of things to love about this super cute and personalized gift wrap idea. Adding a photo of yourself and your gifts also gives the bonus gift of a sweet keepsake! Plus, it's very meaningful. Your present will definitely be remembered by your loved ones!
Money Balloons (for gifting cash)
Ninongs and Ninangs! Step up your gift-giving and make your godchildren remember you by having a creative way of giving cash by using a balloon. Rather than stuff the money in any old envelope, roll it up and tuck it into a confetti-filled balloon. It's fun to watch the recipient get spooked by a popping balloon, covered in confetti and of course, count the money inside! It definitely tops handing someone a card with cash inside since this is more exciting. But you will definitely be needing helium for this so get ready!
Do-It-Yourself Tape Bows
Guess what? You can make sparkling bows made of duct tape. Yes! Heavy-duty duct tape. These perfect bows are great for quickly dressing up any gift without making a mess. It is also flexible and durable, so it works great for creating these fun bows that add easily add some wow to any gift. They are so simple to make as well so it is not time-consuming yet still creative.
Satin Ribbon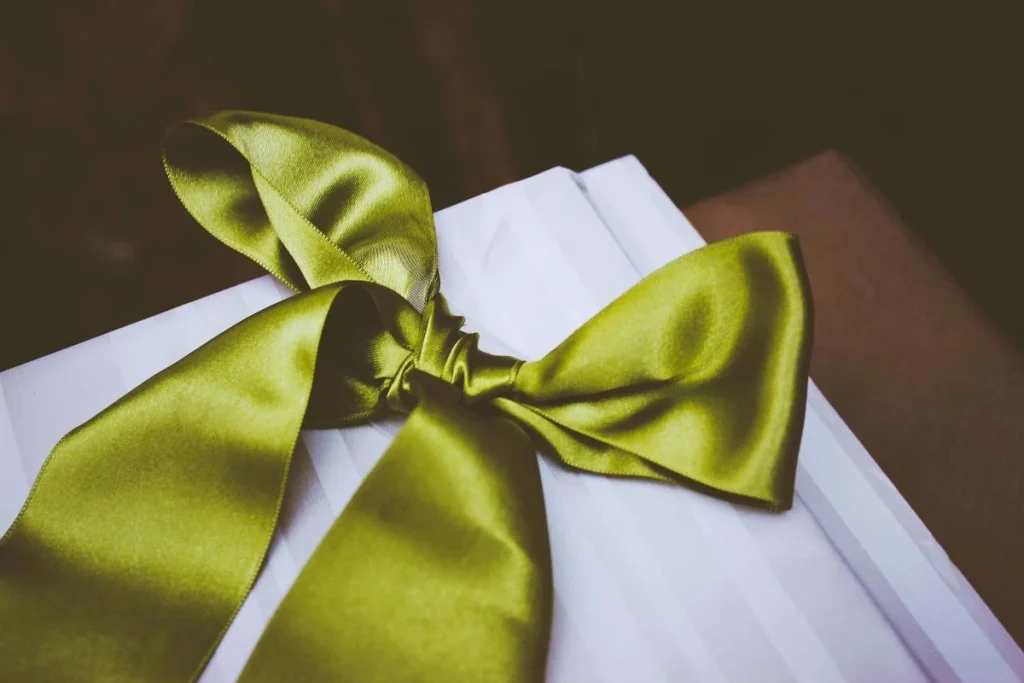 If you really are in a hurry but still want to give creative gifts, Satin Ribbons never go wrong! A plain gift wrap goes well with a satin ribbon to have that holiday feel to your presents. Plus, it serves minimalist yet elegant vibes to your presents.
Enjoy the best of Christmas and of the Holiday season in the comforts of your Condo in Bacoor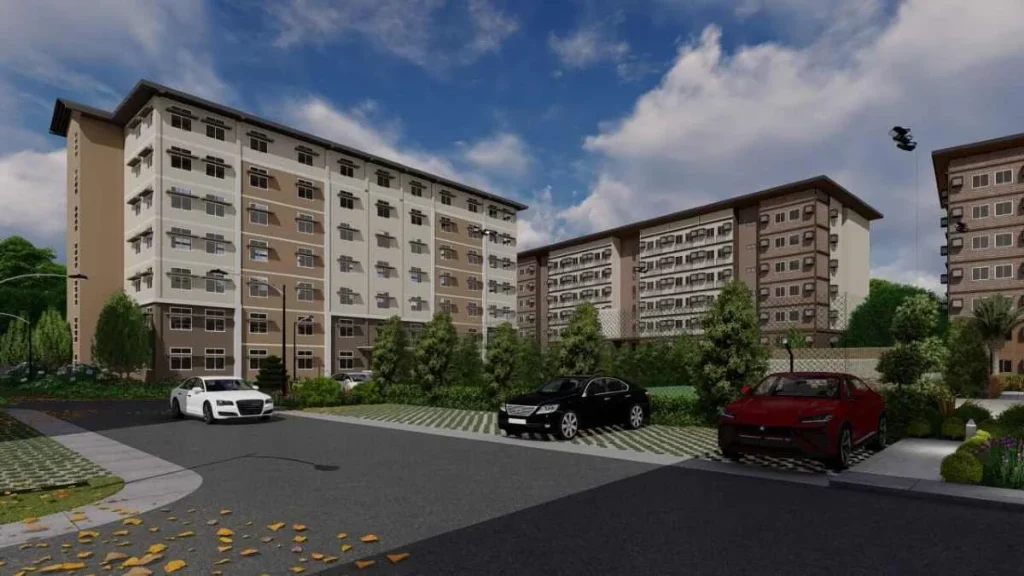 Meridian is a premium mid-rise condo in Bacoor where the project offers a 1-bedroom and 2-bedroom spacious and secure condominiums, complemented by modern contemporary architecture, sprawling landscaped gardens, and resort-inspired amenities perfect for entrepreneurs aspiring for spacious condo-living at the center of Metro Cavite.
HOME FOR THE HOLIDAYS: Furnished Unit Promo is still ongoing! Get the chance to avail of our furnished unit from AllHome at Meridian if you reserve a unit this month until December 31, 2021.
Move in this holiday season at Meridian, which has near upcoming developments such as the Riverdrive road that will soon be connected from Meridian to AllHome Imus and NOMO Avenue.
Related Blog: 7 Best Christmas Gifts for Your Little Ones this Holiday