Did you ever feel like everything is going wrong like the universe is not always on your side and whatever efforts that you do you can't still reach the right path? Are you having constant disruptions in your everyday life activities and can't seem to find the focus that you need in order to accomplish your goal?
Living in this generation gives us all the conveniences that no one can ever imagine. Once you stepped out of your bed, you immediately put yourself into a battle. The notifications bugging your smartphones, the noises and uncertainties as you passed by the streets, and still the anxiety of this pandemic.
As we live in this fast-moving and digital world, where everything we need is within through technology and making decisions can be in an instant, it is important to pause, think maybe visit a few recreational areas and reflect on what would be the next chapter of your being. Gain a deeper understanding and get right back into track.
What is it and why is self-reflection important?
"Self-reflection" is a process of assessing oneself, evaluating the actions, and realizing what your life has been through. This activity of personal reflection allows us to meditate about our past actions, behavior, and activities whether it is good or bad. The importance of self-reflection is needed more so now and it is good to practice self-reflection regularly to assess ourselves and gain perspective.
Spiritual teachers have been vying for inward reflection. According to Lucius Annaeus Seneca, Roman Philosopher and author of the essay On the Shortness of Life, life is very short and anxious for those who forget the past, neglect the present and fear the future. People must have to pay attention to the past if we are to extend our life we must have enough self-awareness and self-introspection to remember the lessons about the past so we can be more effective today.
When you actually take a moment to stop and think about what you've been through in the past and really made you that person, it is pretty enlightening. Reflecting on your past and doing some serious introspection does the soul good. It helps you be present and comprehend the changes within yourself that have occurred. It gives you a clear, focused idea of who you are today and who you want to be tomorrow. It even helps you take responsibility and ownership of yourself and your actions. This leads to personal growth and a better understanding of your capabilities. Through self-reflecting, you could gain a fulfilling life and gain a helpful perspective, not only for you but for others as well.
Now that you know why self-reflection matters and the benefits of self-reflection to your body, mind, well-being, and soul, let us know some of the simple steps to start practicing this activity.
Basic Steps to Self-Reflect.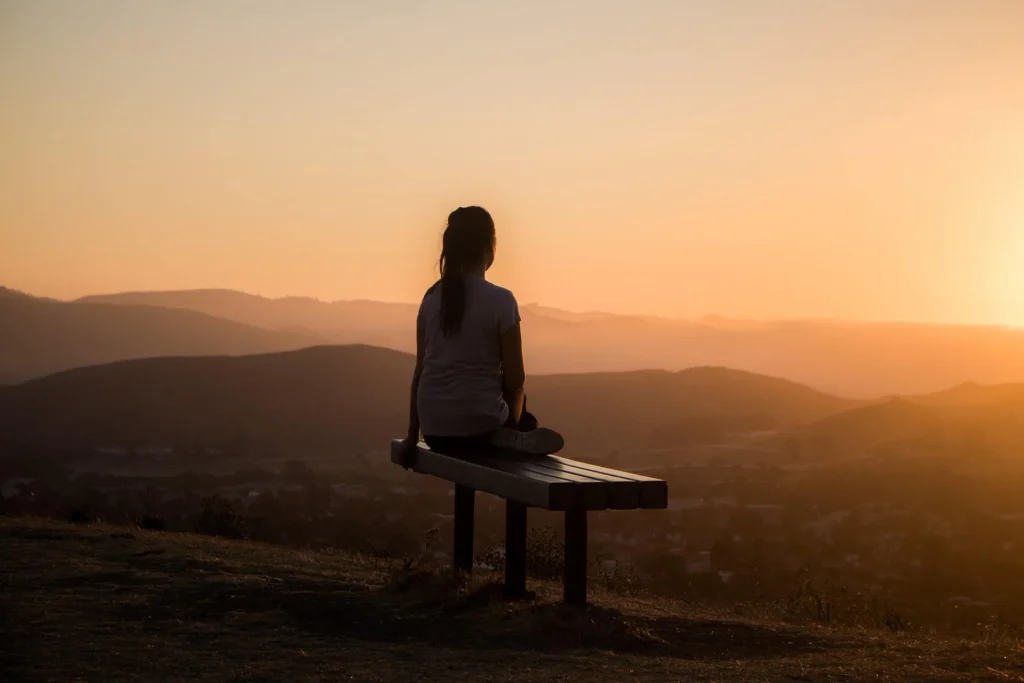 1. Determine the most important questions.
Consider some questions you could ask yourself to help you analyze your self-reflection. This is an important step in the self-reflection process.
2. Meditate.
You don't have to be flawless at this; it'll be awkward at first. But, for now, simply sit in silence, in quiet contemplation, for as long as you can and see where your mind takes you.
3. Examine a previous occurrence.
Choose an event about which you have strong sentiments. Take a few seconds to reflect on that specific occurrence. Through this, you would gain a greater understanding of what happened.
4. Examine what you're grateful for.
Taking the time at the end of the day to reflect on what you are grateful for might help you feel better and think more clearly. At the conclusion of each day, try to think of three things for which you are grateful. Take some time to think about them on your own.
5. Make a self-assessment.
Simply sit down and evaluate many aspects of your life, such as your profession, intimate relationship, hobbies, family, and so on. What level of satisfaction do you have with your efforts in each area?
6. Set precise objectives.
Setting precise goals to pursue once you've completed the self-reflection exercises above will help you make significant progress.
Finding the right place is also an important factor for a more effective self-reflection. For those individuals who need to be alone or to be in a quiet place, there are a lot of recommended locations perfect for reflection, one of which is Tagaytay, known for its cool weather, good foods, luscious greeneries, and its proximity to Manila.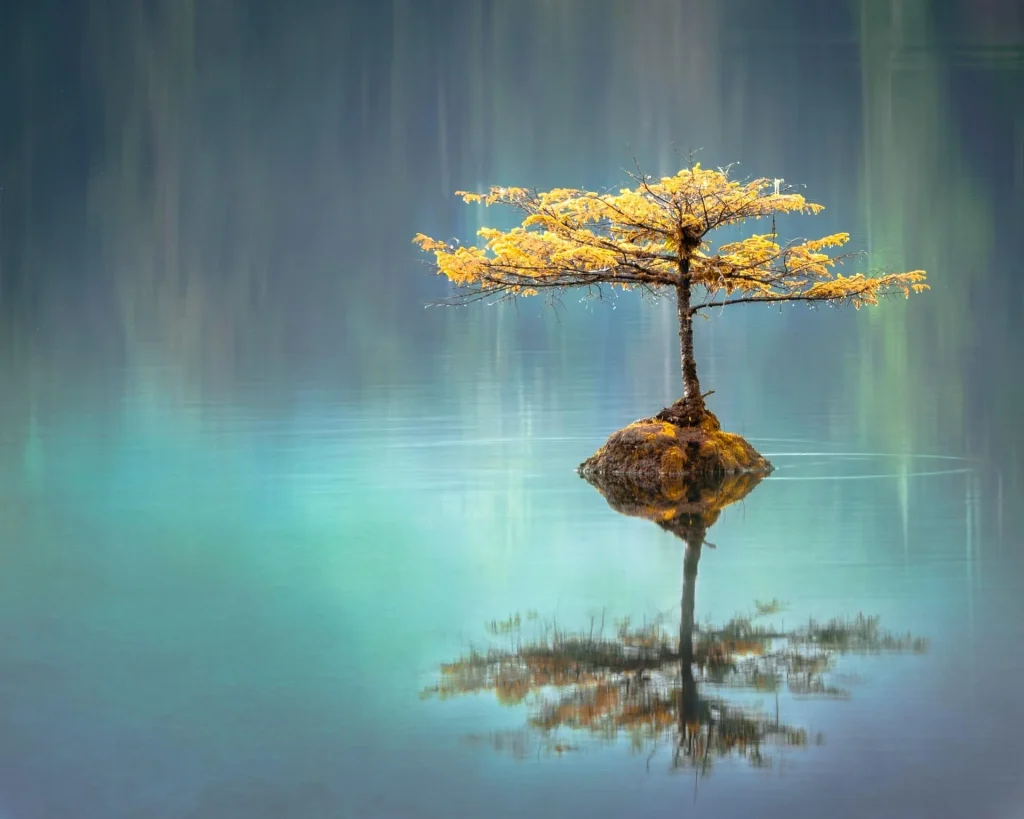 The right place to practice self-reflection
In Tagaytay, you can find many places with serene surroundings, quiet neighborhoods, and peaceful vibes that are perfect for reflection. One of the nicest locations in Tagaytay is the Pine Suites by Crown Asia's Tagaytay Condo for Sale, located in the second summer capital of the Philippines with a majestic view of the city's terrains.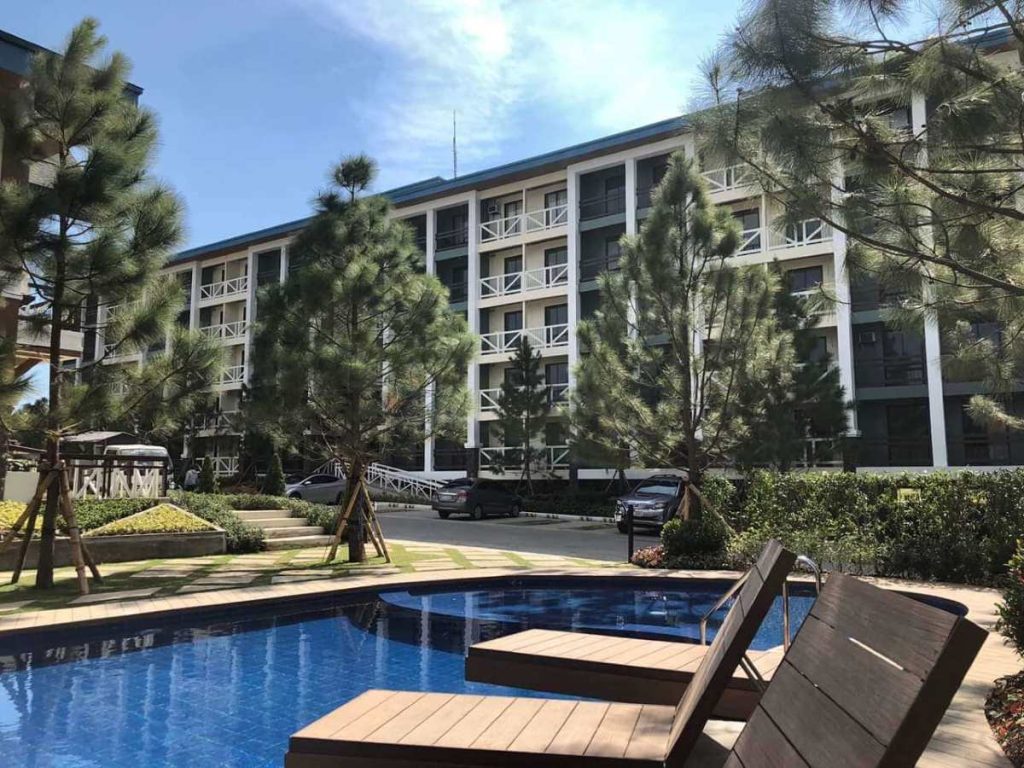 This condominium property in Tagaytay is an ideal place for people who wanted a peaceful and calm environment. Distant from the busy streets of Tagaytay, you can find the serenity to relax your mind and body. The Pine Suites Tagaytay Condo for Sale is currently operational for those who want to lease the unit for a short stay, some unit owners, and those who want to invest in a condominium property. Pine Suites offers a very spacious and ideal for a staycation, it offers a studio unit with a balcony at 23.29 square meters and a 2- bedroom unit with a balcony at 48.38 square meters. Pine Suites Tagaytay is a family-friendly property and has amenities like a patio, a children's playground, a fitness area, and a function hall. The Pine Suites is a condominium project of Crown Asia by Vista Land known for its thematic communities and high-value appreciation potential. At Pine Suites Tagaytay situated at Bonifacio Drive, you can experience the best of both worlds as it offers a relaxing stay because of the cozy ambiance and proximity to Tagaytay's top tourist destinations like the Mahogany Market, Sky Ranch, People's Park, churches, malls, and other popular establishments.
Having a fast-paced lifestyle is not a bad thing, it even makes your personality very adaptable and your skills to be competitive. But once in a while, stop and reflect and assess your life. People are not robots and even machinery needs to be fueled up and undergo maintenance. Pine Suites Condominium in Tagaytay is the right place to relax, recharge and reboot your inner-self for better days ahead. To know more about The Pine Suites Tagaytay, you may visit www.crownasia.com.ph. Find peace in a Tagaytay condo for sale.
Related Blog: Disconnect to Reconnect: Relax with these Stress Relieving Activities