Humanity's modernity and progression are definitely boosting more than ever especially now that even the most unreachable rural barrios that used to not have a single streetlight much less a 711 or a Jollibee branch are now just as busy and bustling as already existing cities like that of in Metro Manila. And, the province of Laguna definitely excels in showing the Philippines and even the whole world that the provinces can be just as world-class without the skyscraping buildings and the biggest most of malls that cities usually have. So if you are eyeing a House and Lot for Sale in Laguna, you absolutely have great taste.
Laguna: The Best of Both Worlds
There is a reason why the roads in this province seem always to be flooded with people. Fact check: They are not composed of just locals. Thousands of Filipinos even from the most progressive cities of Metro Manila very often take their families to the provinces for a weekend getaway. One of the top provinces on their list is Laguna. With this, we can derive how a special gem Laguna is since people invest precious family time in this specific province.
We ask ourselves, why?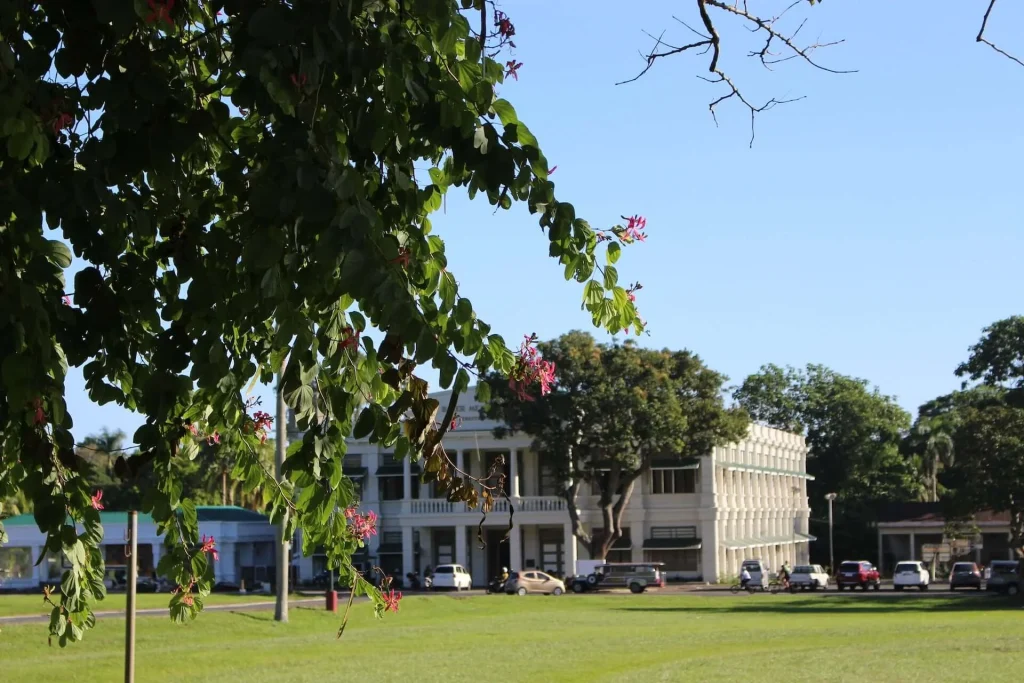 Though municipalities like Cavite and Dumaguete are getting more and more modern and city-like as the years, or sometimes even days, go by, such places like Laguna still hold their roots of being rural. Though more and more roads and infrastructures are being built, the mountains, such as the majestic view of Mount Makiling, greenery (like the perfect combination of a mall and a park in Vista Mall and Nuvali), and nearby beaches give the calm and breath of fresh air aura the laidback rural areas usually give.
So Laguna is like a combination of rural and urban. It holds the best of both worlds and that is why a lot of people flood the Tagaytay roads on Sundays, why numerous families are tripping to available House and Lot for Sale in Laguna, and eventually are moving into this perfect place.
Laguna Is Rich in Many Ways
Similarly to Cavite, Laguna is rich in various ways. It is wealthy historically because Calamba City is the birthplace of the Philippine national hero Doctor Jose Rizal. It also does not fall short in providing a world-class education for our children the University of Los Baños, one of the most prestigious schools in our country, has been residing here since 1972. Soon, the Big 4 University of Santo Tomas will branch out to Sta. Rosa City is one of the most progressive areas in Laguna. And when it comes to the economic aspect, Laguna definitely does fall short. As reported last 2020, Laguna ranks 7th as the richest province in the Philippines out of the 81 provinces in our country. This is an impressive feat considering Laguna is surrounded by equally economically competitive municipalities as well.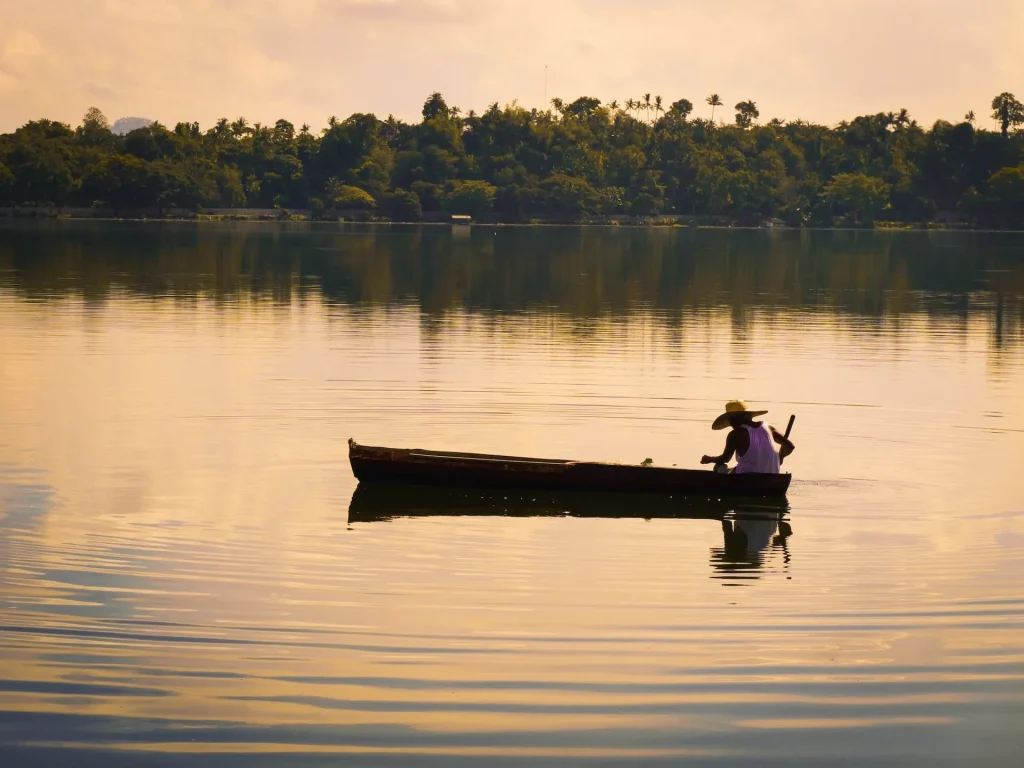 So, upon visitation of your future House and Lot for Sale in Laguna, may it be in Cabuyao or in San Pedro, which roads should you take in order to make the most of your trip?
We are here to tell you just that.
Here's a List of the Notable Roads in Laguna
South Luzon Expressway
Unlike other provinces of our country, Laguna is easily accessible to SLEX, also known as the South Luzon Expressway. And, truth be told, Laguna holds the most tollways compared to the other sectors where SLEX provides their services, namely, Muntinlupa, Parañaque, Pasay, Taguig, and Makati. While some of these zones only hold one tollway, Laguna holds an astounding 1o of SLEX's tollways in their municipalities such as the ones in San Pedro, Biñan (Southwoods), and Sta. Rosa, Cabuyao, and Calamba.
It is no wonder there is always traffic here for it is very accessible to people from the Metro and beyond.
Santa Rosa-Tagaytay Road
A national highway that is quite known to a lot of Filipinos is the Santa Rosa-Tagaytay Road. Being located by numerous premium House and Lot in Laguna such as Crown Asia's Valenza Homes, this road excels in giving the best Laguna view for its visitors. Aside from being a smooth road for you and your family to be taken to the wondrous views of Taal Volcano, this road has numerous leisure and recreational developments such as Nuvali, one of the best malls in the provinces of the Philippines, and Enchanted Kingdom, the world-class amusement park that our country takes pride in.
Indeed, this road is one of the major roads that hold a lot of Filipino pride.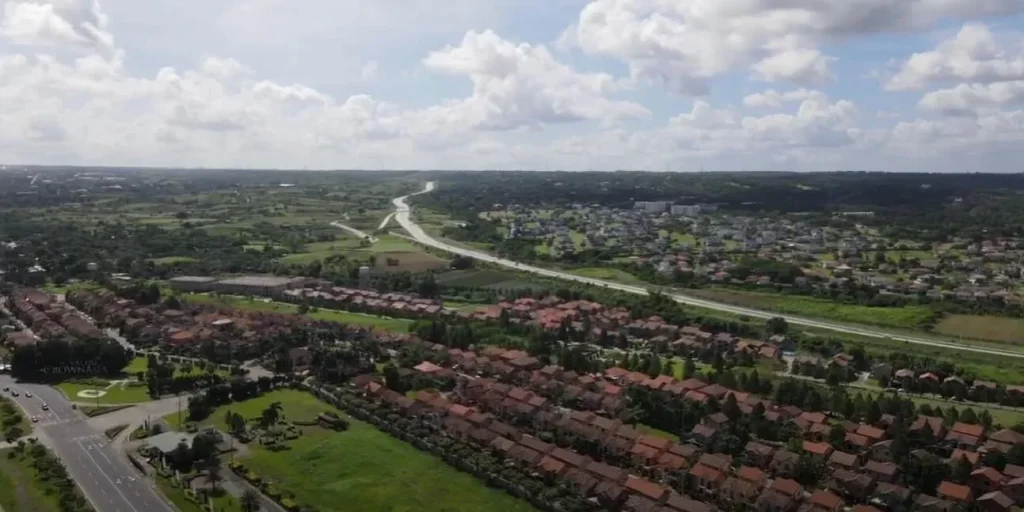 Cavite-Laguna Expressway
With the number of people flooding Tagaytay using the previous road, it is only a must that development of another road must be built. Another expressway in Laguna is the Cavite-Laguna Expressway, also called CALAX. These major roads have caused such ease to both residents and visitors that the traffic that Tagaytay is unfortunately known for has been lifted off.
Calamba–Los Baños Expressway
Laguna is so prominent that another expressway just had to make it to its lands yet again. Already under construction Calamba, an expressway connecting Calamba and Los Baños will soon connect both residents and tourists to the ever-famous Original Buko Pie, hiking and camping trips in Mount Makiling, and the aesthetic and prominent University of the Philippines. Indeed, the construction Calamba – Los Baños Expressway will definitely make it easier for most of us to appreciate both our culture and our history as Filipinos since these two avenues are historically significant./
Pagsanjan–Cavinti Road
If you are looking for a nearby getaway for you and your family to go to during the weekends, how about a Pagsanjan segment? Having a length of 1.01 kilometers, the Pagsanjan-Cavinti Arterial Road will lead you quickly to the ever-well-known Pagsanjan Falls.
The Philippines is full of majestic wonder that has yet to be more appreciated by locals. And, if there is one thing that would bring even the most uncultured locals closer to their heritage, it perhaps may be the roads in Laguna for this province is an area that many of our heroes have walked on.
Read more: New Roads and Expressways to Watch Out for in Laguna