The world may be revolving too fast, and a sign that says "slow down" shall be put up. News around the world may cause some worry. Adapting to the new normal could still be a difficult adjustment for most of the population. Social media may be exhausting. With the current setup of our daily lives, it is hard to get away from the internet. Work from home (WFH) and online mode learning do not give much choice to take the eyes away from the phone or laptop. Prolonged use of gadgets would cause eyestrain or headaches.
On the verge of getting lost? Breathe and pause. Enlightenment is needed. Spend time off the internet. Find inner peace to find one's self. To keep the fire burning, the well-being of an individual must be taken care of. Humans are not machines. Mental health matters. A social media break is necessary. Here are some tips on what activities can be done as a hobby or rest time.
Start with 1 and End with Done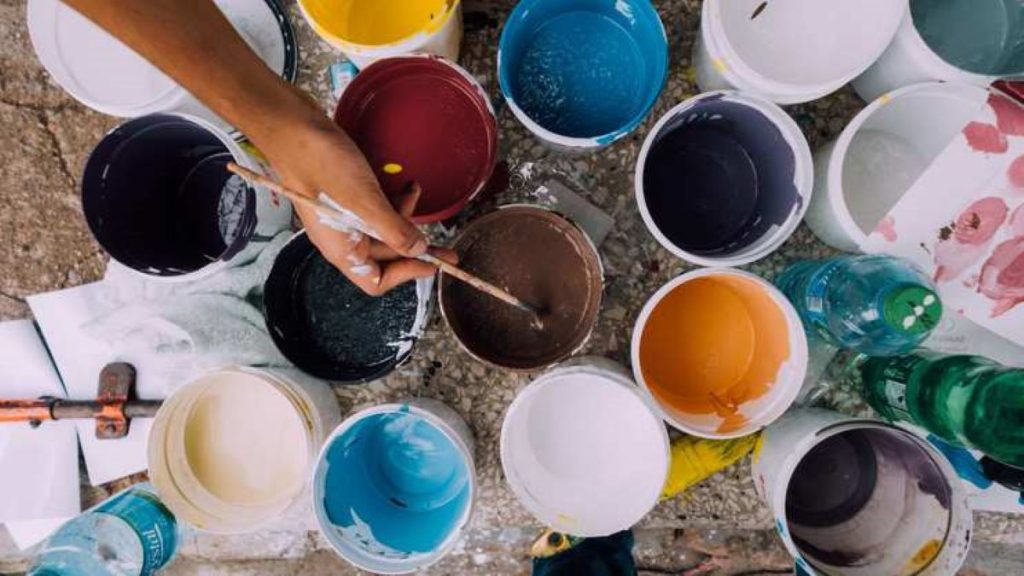 Ever heard of paint-by-numbers art? The mind will be focused on the colors of the palette and the numbers corresponding to it. Inch by inch, the painting will be done. Drawing on paper and walls using crayons makes some people reminisce about their childhood days. Painting by numbers is a good idea for those who want to spend time creating art along with their kids and making it a great quality time with them. Painting by numbers can be done individually and also as a way of teaching oneself and as a good past-time while learning more and more about the world of arts.
Discover One's Inner Child
Awaken an individual's inner child by going back to the past where placing beads on one's hair and making loom bands were popular. Make accessories like bracelets, necklaces, rings, or earrings by using colorful and vibrant beads with durable nylon or strings. It is a good opportunity to create fun and enjoyable moments with kids. For an elegant style, try using copper and gemstones. These could also be a gift for friends and family.
Plant 2 Trees for a stress-free life
Taking care of plants consumes a lot of time and energy, which makes it a good past-time when taking a break away from the online realm. This makes it a great hobby for those who want to spend their time slowly and be with nature. The slow process of taking care of them one by one and seeing them grow slowly and beautifully makes all that energy spent for them very worthwhile.
You Can Bake It In Your Area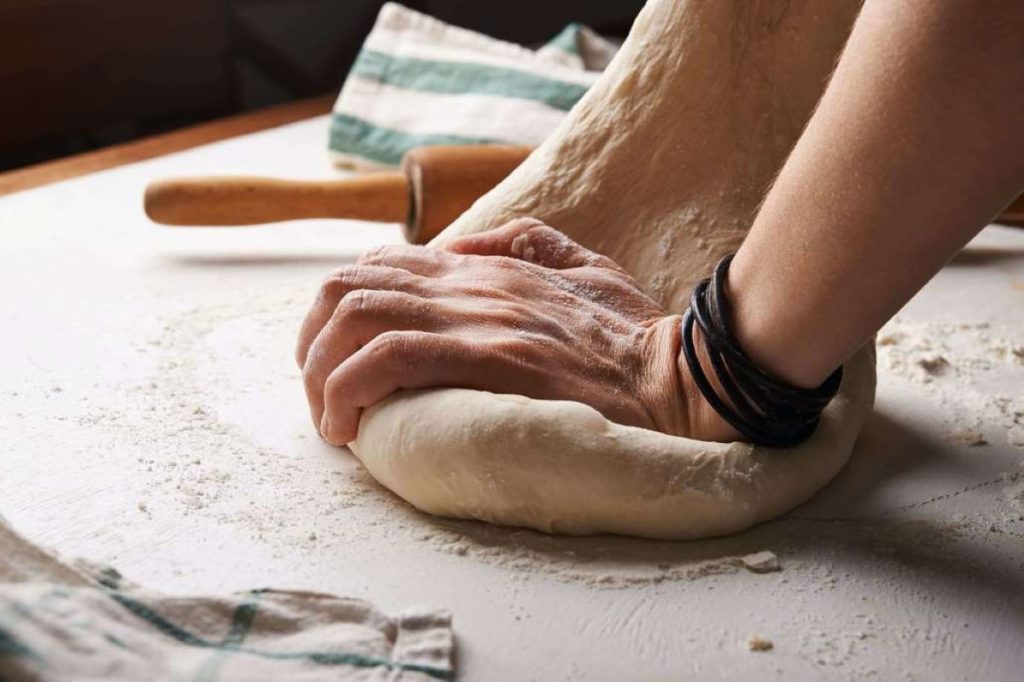 Baking may seem to be the best hobby for those who want bread and pastries for themselves. Making the dough and waiting for it to rise takes almost a part of the day spent making them. However, the tiring kneading moments and hours of preparing and waiting for it does not matter at the end upon seeing the aesthetic and very luscious baked piece done homemade. A house or condo always has a kitchen, as there should be a designated area for cooking dishes and baking pastries.
Groove to the Beat, Dance for your Well Being
Listen to music and vibe to any songs that uplift the mood. Dance like no one is watching because we don't need permission to dance. Dance challenges have been more popular ever since the pandemic started. Blasting out music – may it be pop, rock, classical, or R&B – will help clear the mind from unwanted thoughts and stress.
Glow Like A Gold in the Midst
The Olympics is not the only event to get gold. Skin is the gold of the human body. Nothing can take it away from a person. Achieve that glowing skin by doing skincare routines like using moisturizers, face masks, lotions, and creams. Stay neat and pretty by having a manicure and pedicure. For a more exciting style, add nail art to have alluring nails. Have a spa day and soften one's hardworking hands and feet.
Sleep to Avoid Getting Sick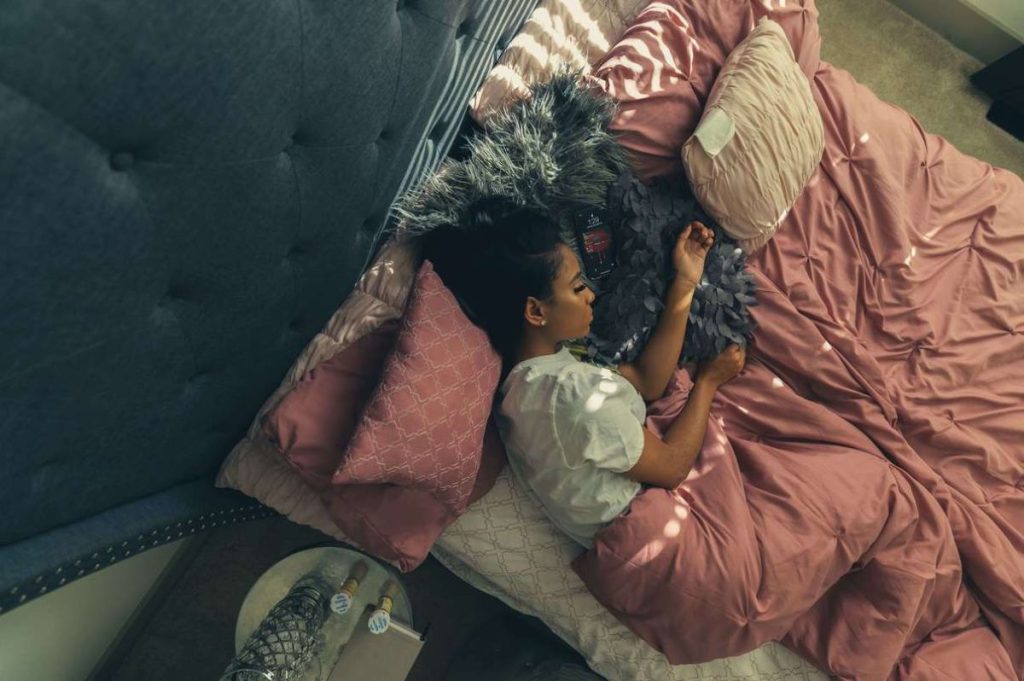 If all ideas seem to be too tiring, sleep in bed and do nothing at all. The most essential thing is a complete sleep cycle. Having a full 8 hours of sleep would prevent an individual from getting sick, especially during the time of the pandemic. Nowadays, there is nothing better than to have a comfortable rest in the safe spaces of your home. It is hard to move forward if the body is tired. Listen to the mind and body. Take a rest when needed.
Read, Run, and Rewind
Instead of a movie marathon, try out reading countless books. Enter the consciousness of the characters. It is better to read from a hard copy rather than the electronic version to avoid eyestrain. Run through different dimensions of the literature from the past, present, and future. Rewind favorite stories and analyze them from a different perspective.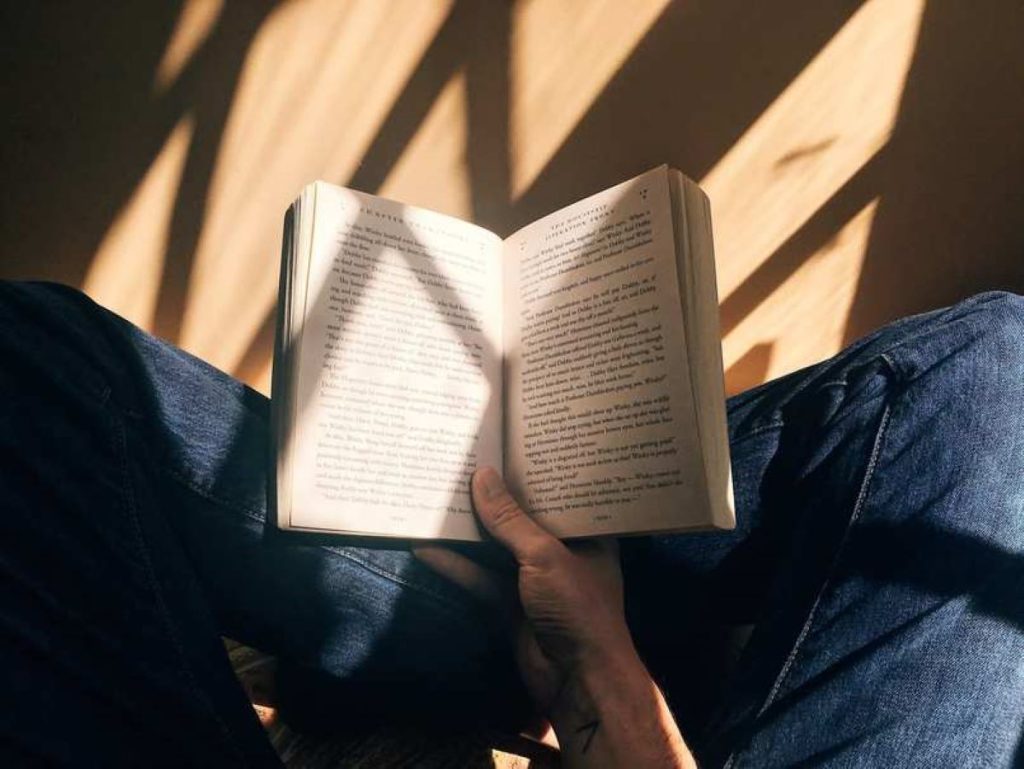 It takes time to get a grip on the important matters if everything matters. Let go of some baggage and enter the safe zone called home. "Burnout started with a fire." Keep the fire burning by eliminating the unwanted winds. Clear one's thoughts and start again. To be able to function well again, health must be taken care of. Not just physically but also mentally. It's time to treat yourself to a well-deserved rest.
Academic tasks or workload can be a burden to others but those tasks are needed to be accomplished for a reason. Change is constant and the new normal may have opened or closed different doors. See the light of a brighter future.
With Crown Asia, if the house and lot for sale or condo for sale were bought, the owners would have their safe haven. Relax and recover without worrying about comfort or security. Crown Asia also provides comfortable relaxing amenities that help one to enjoy their online and offline breaks.
Related Blog: Choosing Relaxation Through Scents: Air Purifiers and Humidifiers