It's beginning to look a lot like Christmas. I bet you sang that line. But yes, as Michael Buble's song goes, it's beginning to look a lot like Christmas everywhere we go! From malls to parks to coffee shops, restaurants, and businesses to Tagaytay condo for sale like Pine Suites Tagaytay by Crown Asia, we can truly see and experience the spirit of Christmas through various Christmas decorations. It's actually our method of expressing how much Christmas means to us Filipinos. We may see lanterns and Christmas lights being sold on the streets as early as September and Christmas decorations are also beginning to appear at malls and one-stop shops for home and renovation needs, such as AllHome. This means a great deal of home decorating needs to be done. However, unlike a house, decorating your condo in Tagaytay is no easy feat. But, believe it or not, just because you don't have a lot of space doesn't mean you can't decorate for the holidays.
Here are some Christmas decorating ideas for your Tagaytay condo.
Embrace the Holiday Spirit by Decorating Your Ceilings, Walls, and Windows.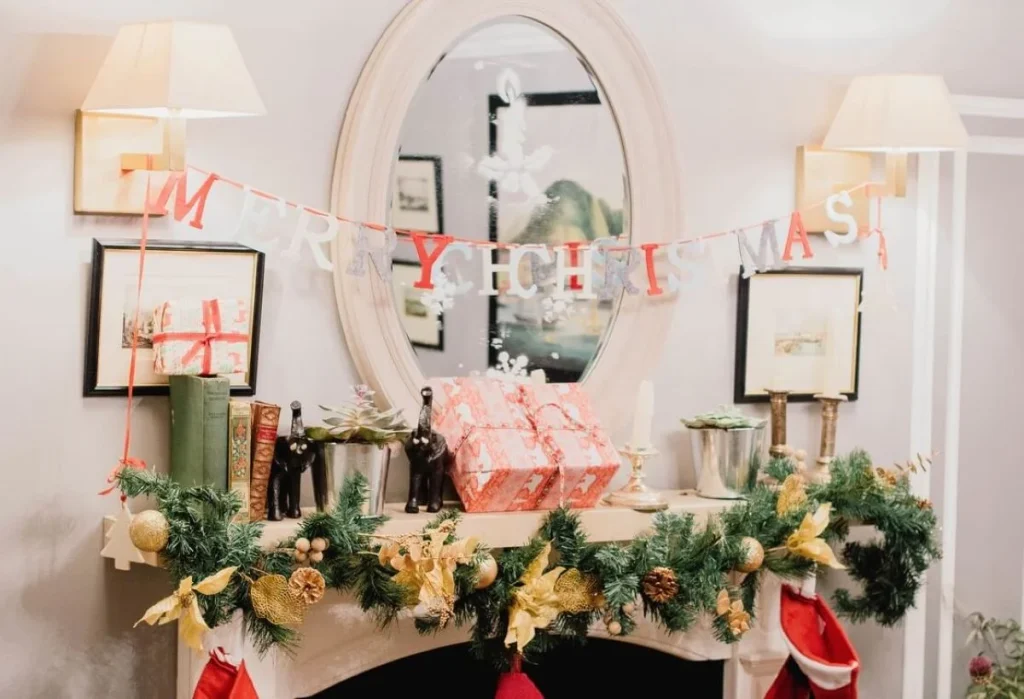 You can still decorate for the holidays even if you just have a small floor space. You can easily adorn a wall, ceiling, or window with colorful ribbons and hanging ornaments and brighten up your condo in Tagaytay with a splash of inspiration and ingenuity. Allow your personality, character, and sense of flair to shine through. It doesn't have to be anything expensive. DIY decorations have the potential to be stunning.
A Miniature Christmas Tree Is a Great Way to Go.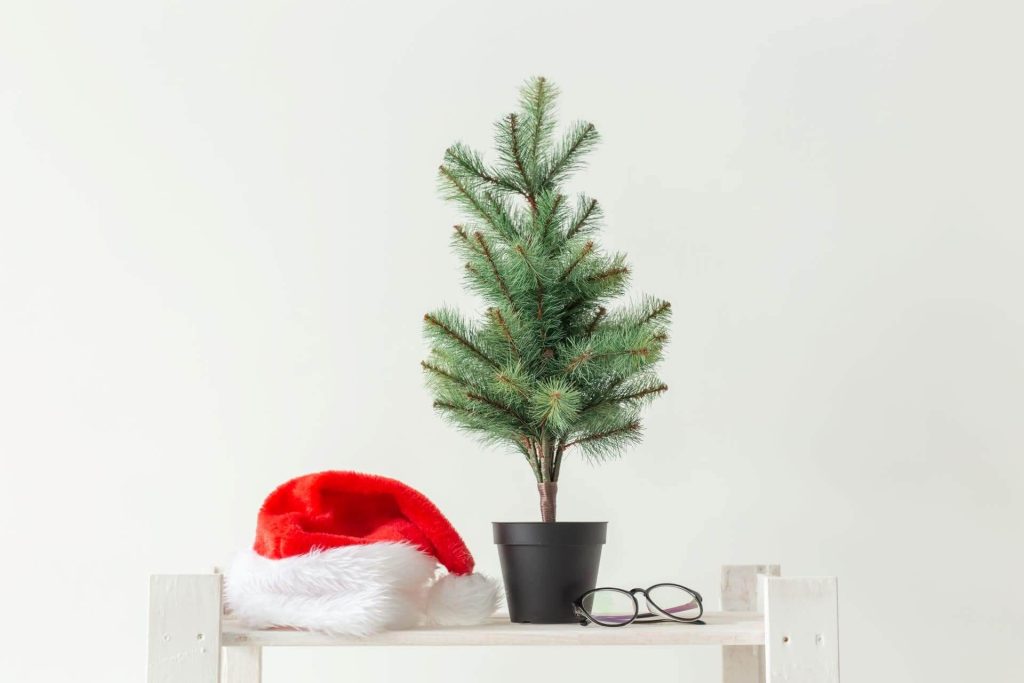 Even if you are living in a condo in Tagaytay, you can still decorate it with a Christmas tree. Go for a mini Christmas tree, a miniature Christmas tree can serve as the centerpiece of your holiday decorations. You can decorate the tree with bright ornaments to add additional color to your condo in Tagaytay. To achieve a classy, beautiful aesthetic, choose neutral tones such as silver, white, or gold. And use the correct lighting to make it stand out. You can use your miniature Christmas tree as a centerpiece on a coffee table or in the living room's corner. Stack colorfully wrapped gifts beneath the tree or alongside it to finish it off.
Make a Display Piece Out of a Side Table, Bookshelves, or Other Pieces of Furniture.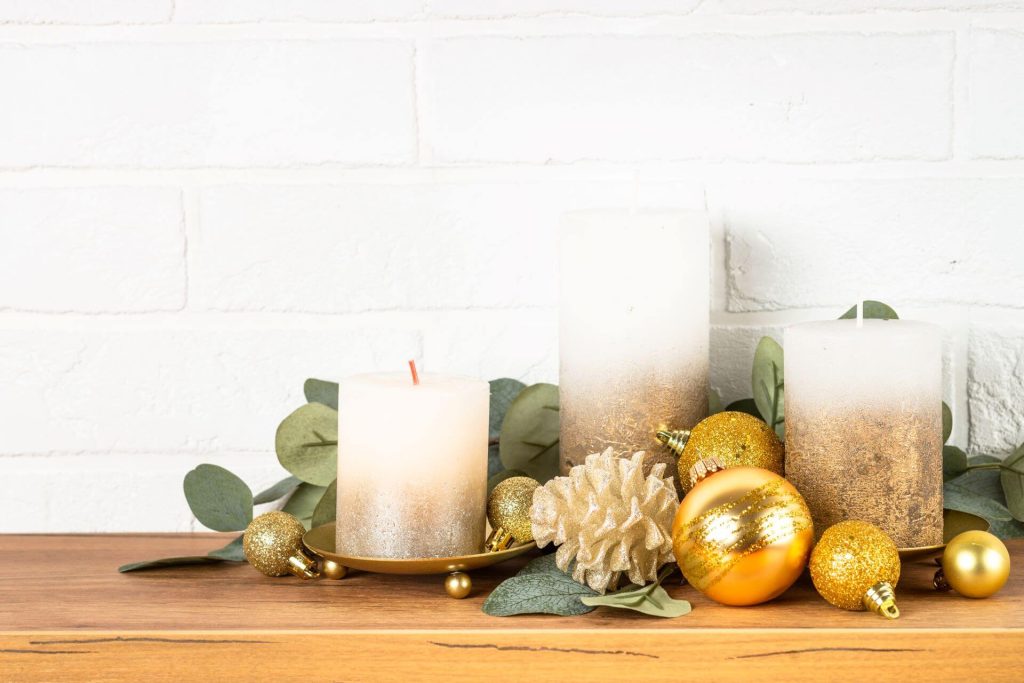 In addition to the usual spots, go ahead and decorate other sections of your home, such as your furniture. On your bookshelves, you can hang some ornaments instead of merely stacking or putting up books on them. Also, with the correct selection of decorations, you can transform your tables into a showpiece. For example, clear bowls decorated with Christmas balls and other ornaments can be used. Of course, you can have scented candles placed on the tables to keep the coziness of your condo in Tagaytay. Apart from these, you can also design chairs and other furniture. If you're going for a monochrome approach or a more vivid, eccentric aesthetic, ensure the colors and décor complement the rest of the design palette for a more cohesive look.
Sweet Bowls Christmas Decorations.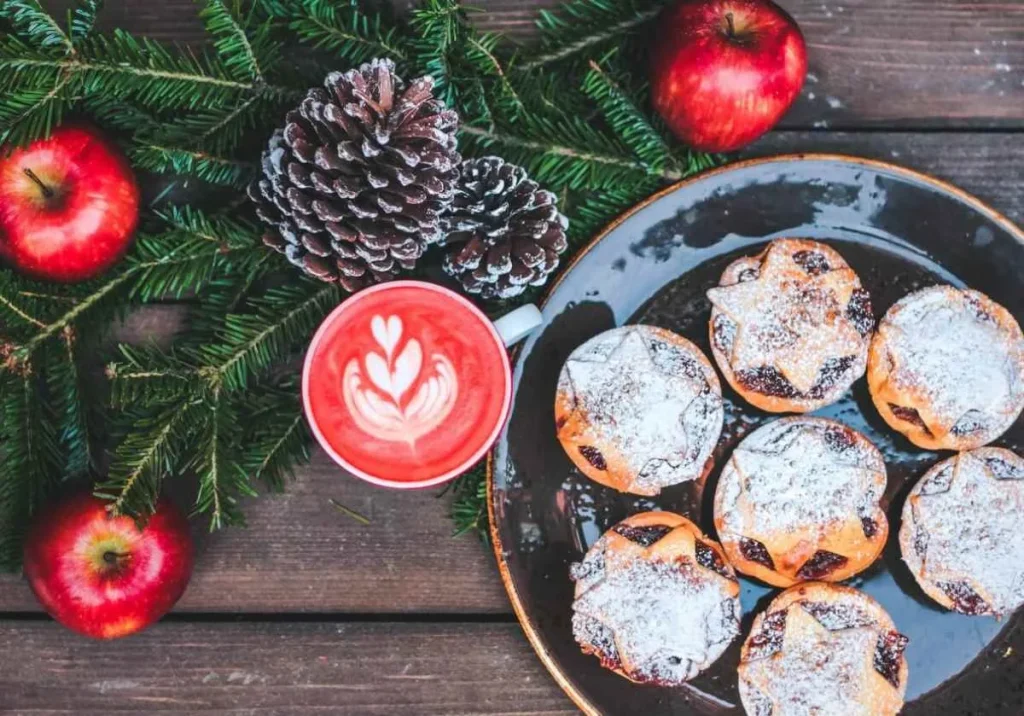 Serve holiday goodies and sweets in a pretty bowl for instant decoration. Prepare a basket of sweet treats by filling bowls and trays with sweets and biscuits. These treats will not only satisfy your sweet cravings, but they will also make your home feel cozier. These goodies may brighten up the environment and make it feel more welcoming. You can place candy bowls, treat baskets, trays, and cookie jars on the coffee table, kitchen countertops, bookcases, dining area, and almost anywhere else. With this, you can infuse your condo in Tagaytay with the sweet, inviting aroma of the holidays.
Bring the Wreaths and Other Greenery Indoors.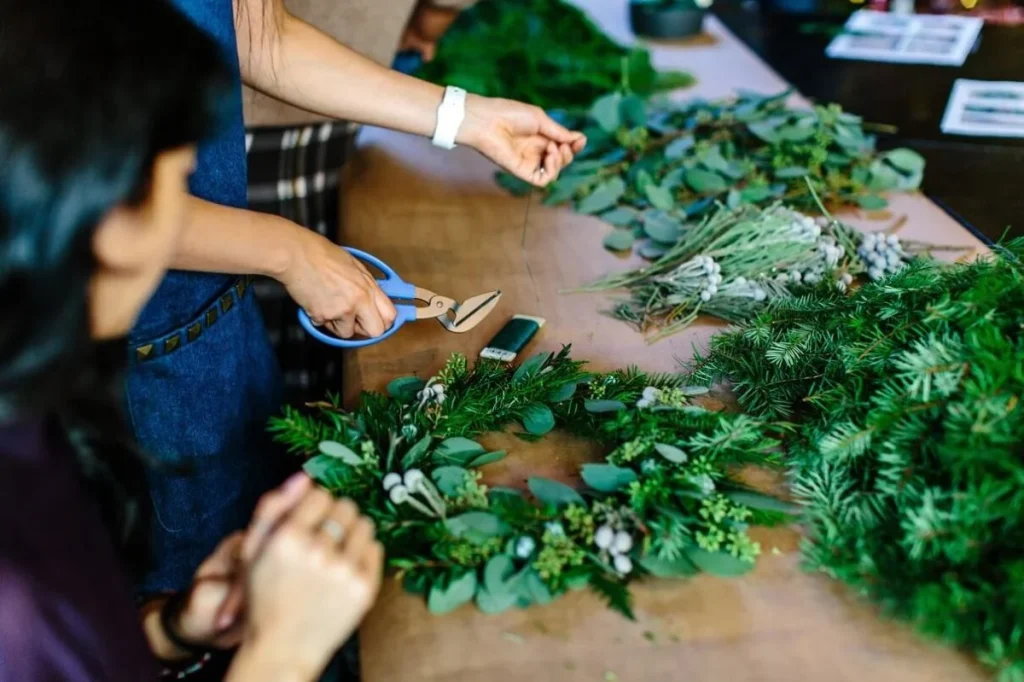 While we generally hang a wreath on the door, this one may be pulled inside and utilized as a Christmas ornament. This, along with other green decorations such as garlands, can be placed on the walls throughout the unit. Wreaths can be hung from any open wall area or in front of a mirror. This will make your condo in Tagaytay more relaxed but at the same time festive with its holiday feel.
Christmas, as we all know, is a magical time. It's a happy time, and it's a time for family. We prefer to change things up every year when it comes to décor. What could be more enjoyable than decorating? Nothing. We can decorate for almost any season or holiday, but Christmas is definitely our favorite. Start decorating your own condo home in Tagaytay now!
A Home in Pine Suites Tagaytay: For a Holiday Feel Amidst the Cool Climate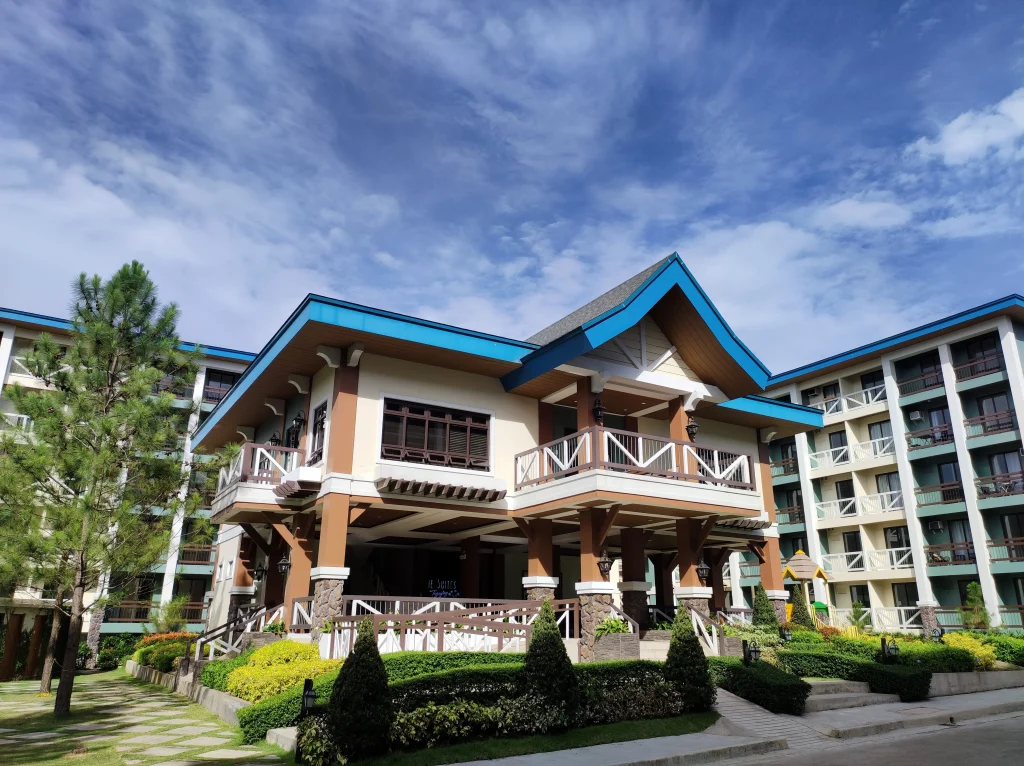 This Holiday Season, give yourself a present that will last a lifetime. Discover Pine Suites Tagaytay by Crown Asia and learn more about our ready-for-occupancy studio and 2-bedroom condo units. Pine Suites is Crown Asia Properties' first and only condominium development in Tagaytay City, developed by Vista Land and Lifescapes Inc. It is a leisurely exclusive residential condominium development located from the main road along Bonifacio Drive, close to the city's vibrant restaurant area. Pine Suites is located at Silang Crossing West, Bonifacio Dr., Tagaytay City, and is easily accessible by E. Aguinaldo Highway, Santa – Tagaytay Road, Tagaytay – Calamba Highway, and Tagaytay Nasugbu Highway.
Pine Suites Tagaytay serves as your quiet and exclusive spot in the country's second summer capital that offers an upgraded city-living experience just a short drive away from Tagaytay's world-class tourist destinations. More than one hectare of land has been dedicated to house three mid-rise, 5 story buildings replete in Modern Danish architecture complete with interconnected parking and its well-thought-out, centrally located amenity area — creating a lush resort-like community within an exclusive ambiance. Nature sets the mood here at Pine Suites, spend time in stress-free, cozy privacy endowed with nature's offerings and carefully laid-out amenities within a serene mountain setting intended for quiet relaxation, happy family bonding, and friendly get-togethers. Spend your Christmas at Pine Suites, where you may relax in your own private leisure suite.
Related Blog: Fun Christmas Traditions You Can Start With Your Family