Typhoon Paeng was one of the recent onslaughts in the Philippines. While the Philippines is no stranger to natural calamities, as it is an island in the Pacific, it's important to consider a weatherproof house design. For homeowners who finally bought their dream house and lot, you need to ensure your beloved property will keep you safe during these scenarios.
Having a weatherproof house design just gives you peace of mind knowing your home could withstand severe weather conditions. So before moving into your new house, ask yourself and your contractor if your house is prepared for
The following are ideas on how to give your beloved house and lot better-reinforced structures.
A Good Home Starts With a Good Foundation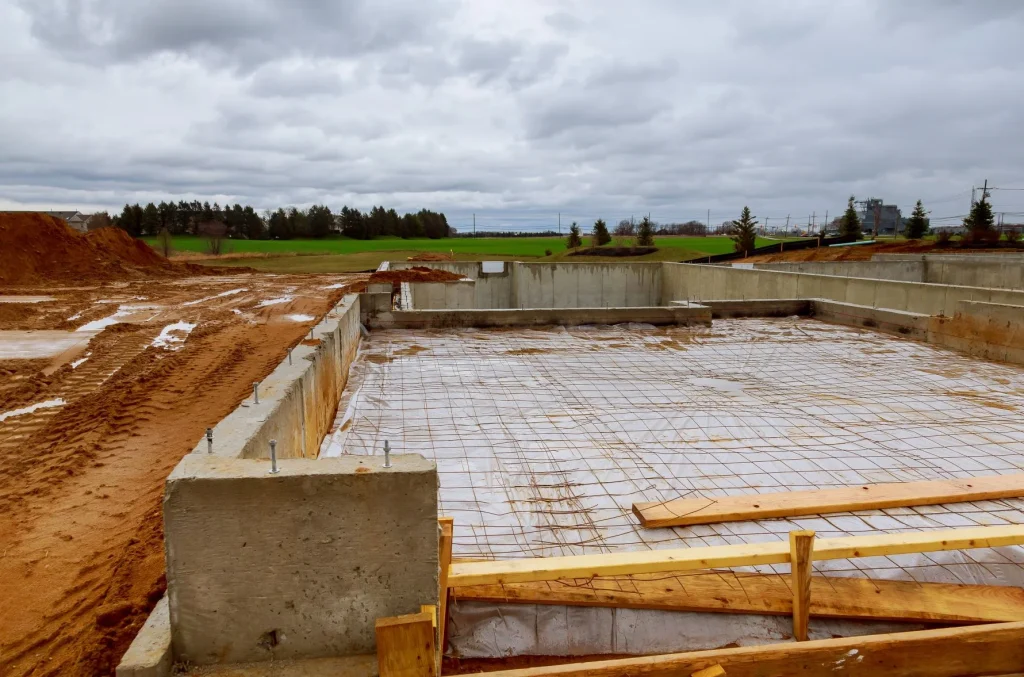 While you may achieve your desired aesthetic home, it's important to also achieve a good structure for where you will be living. A house with no stable ground would only cause problems and waste in investment. Create extreme weatherproof features that are durable and reliable during natural disasters.
Materials
Building your dream means getting the right materials. List down or be aware of materials that can be fire resistant and withstand extreme weather. A strong foundation relies on the materials you use, and while it may come off as expensive, compare prices from different warehouses or hardware. This will ensure that your property is built comfortably enough while keeping you safe.
You could also have energy-efficient features like solar panels that can save on energy bills a common feature among modern house designs. Consider materials that would also help to make your house during extreme weather.
Modern house designs
Modern house designs are something you might be recommended while building your house. Some of these houses offer industrial garage doors, an infinity pool, lightweight steel frames, reinforced structures, green homes, or even French drains.
These house designs can also survive falling trees, extreme waves, winds, fire, and other extreme weather.
Other materials you might consider are concrete pilings, wind-resistance roofing, and a hot water recirculating system, which can elevate extreme weatherproof features.
Extreme weatherproof features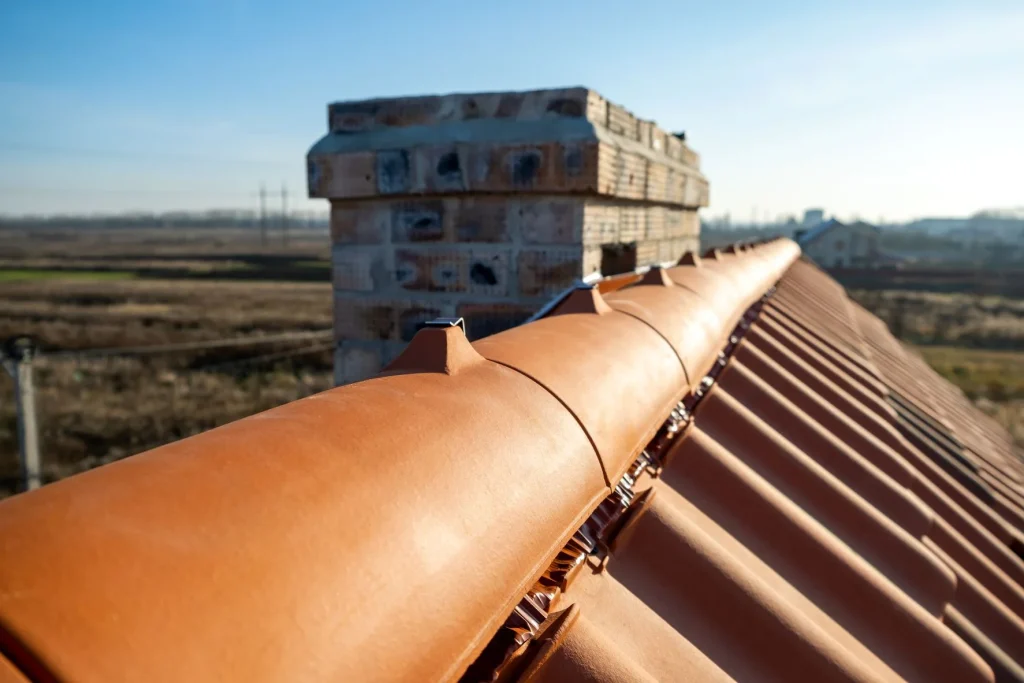 Insulation
Insulating your house, whether you live in a cold or hot climate can leak out heat on electrical outlets, doors, roofs, walls, and windows. If the colder season is your concern, opt for a hot water heater or an insulating blanket for your water tank.
Another alternative can be a thermostat if you're looking into saving the bill, get a programmable one that can be manageable especially if you are not at your house and lot all the time. A vent system can allow airflow around the house and through the roof.
Engineered and well-thought-off floor plans are also one of the fundamentals of building a quality house. If you would like to keep your house much cooler in our tropical climate, ventilation is the key. Along with the floor, roof, and walls of the house. An air barrier may be blocked so, consider the type of materials being used for the frame of your house.
Walls
During extreme weather like storms and strong winds, your walls should be sturdy and leak-proof to avoid any rain from coming in. If parts of your wall are covered with moss or cracks, have them filled in.
Fix loose rendering and bald spots as well. This is important for those wanting concrete structures for their house. The bottom line here is that the little things can affect your house during these kinds of weather conditions.
Modern house designs have walls that exhaust heat which you should look into if you don't like heat being trapped inside your house and lot, especially in a tropical country like the Philippines.
An air-gapped exterior is another option for your walls. When wind and rain get behind the traditional siding, they can soak the framing of your house.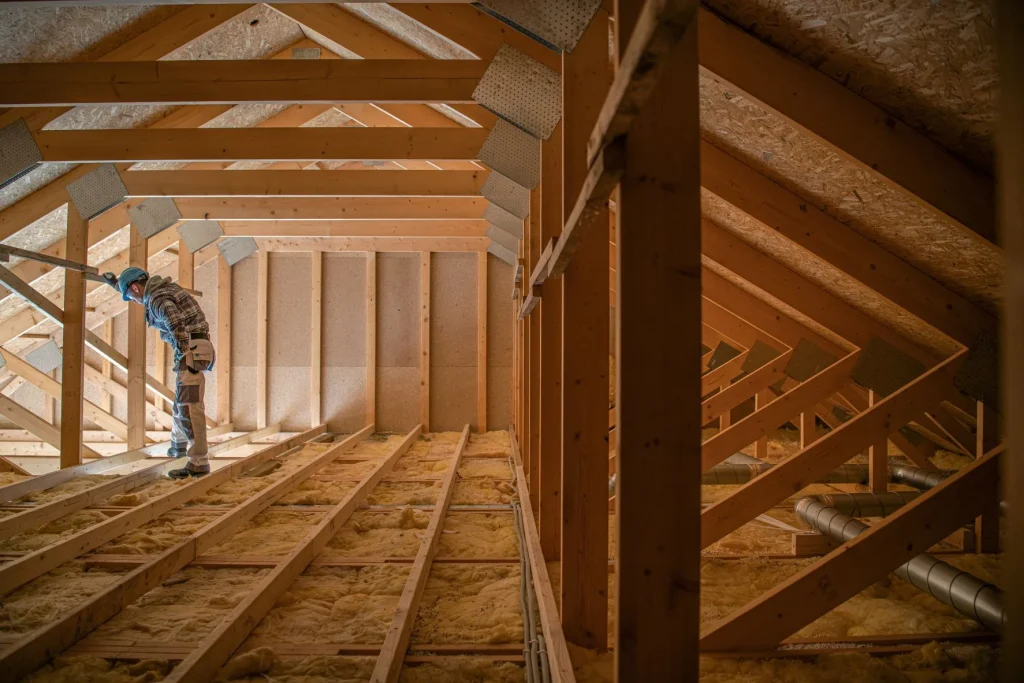 Roof
Natural disasters can happen anytime, roofs, doors, and windows are just some of the fragile areas where water can easily seep in. For house designs, having an angled roof will keep snow off, debris like leaves, and easily drip-off rain.
Replace the original roof with composite tiles that can help in blocking rain in your roof, withstand winds, and have high fire ratings.
It would help if you also clean your roof gutters. to avoid damage and won't clog drainage in case of rain. The chance of high winds can wreak havoc as it brings debris with them. A sturdy roof can withstand winds and ensure it doesn't come off flying.
Another feature of modern house designs would be the use of steel frames. They're lightweight and you can also use recycled steel for added resistance to fire, wind, rust, or other extreme weather conditions.
Windows
Your house design should cover all areas to ensure it is well-structured for extreme weather conditions. Check the material of your windows. If they are made from wood, they might rot as time passes due to moisture damage.
Modern house designs have better materials like Pella steel which can also add up to your wind-resistant features. Look for ceramic or stable windows that withstand strong winds to prevent them from shattering or breaking. Ceramic windows can also withstand intense fire.
Modern house design structures are also claimed to have better-reinforced structures. Besides the structurally engineered panels, windows in these modern residential make use of accordion shutters. They are durable, energy-efficient, and are additional protection to windows and doors.
Doors
At most, doors and windows are easy entryways to the leak and are prone to breakage. Just like your windows, doors are to be considered the weakest structure in your house. To prevent water from seeping in, buy draft stoppers that you could sew on your own for a DIY. Seal any gaps in your doors and windows which could also make your house warmer.
Most importantly, make sure your doors swing away from you when you open for easy exit during an emergency or to avoid you being blocked.
It's important to create an emergency exit for your house in the event that evacuation is needed. Make sure your pathways are cleared and the same on your covered porches for extreme measures.
Consider an attic or basement
Maybe your basement includes your personal wine cellar or your attic with old furniture, all rooms in your house should be built with reinforced structures.
For instance, a poured solid concrete foundation or reinforced wall basement, these are things to consider in modern house designs that can further establish the structure of your house. As mentioned, your house should be built comfortably, adding an attic or basement will not only help with storage purposes but with the vent system as well.
Energy-efficient features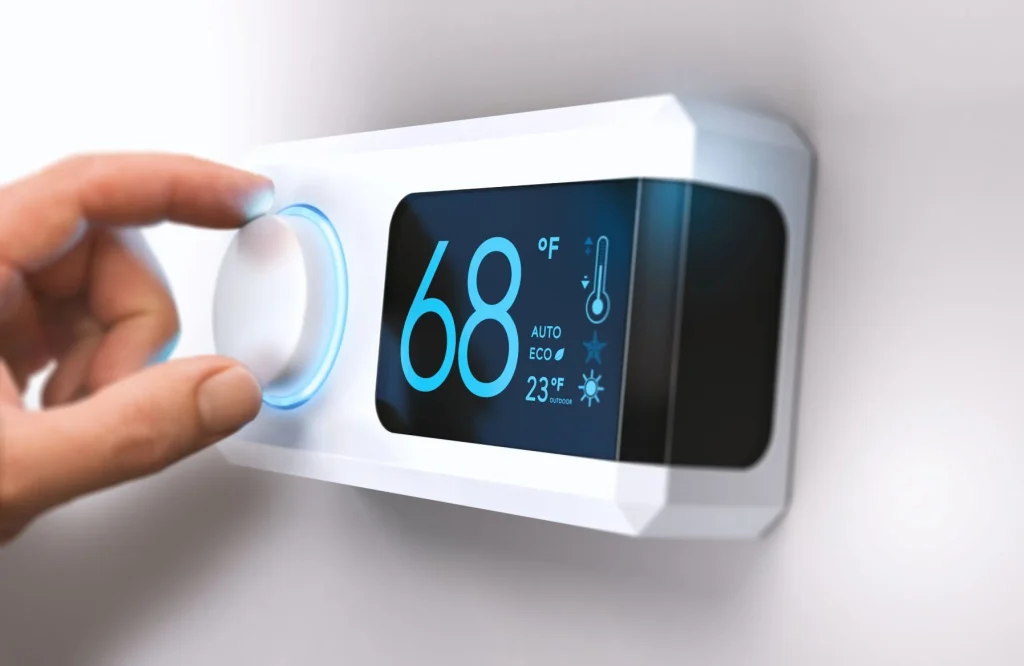 Research
Do you want a modern house design, or do you just want to equip it with modernistic features? Does your house have extreme weatherproof features? Having checked the area or neighborhood and ensuring the safety of your house is one the requirements of being built comfortably. You might probably think of energy efficiency plans, such as green homes.
Green homes are better in saving expenses on electricity, and materials, environment friendly, and making it more practical rather than focusing on design. Likewise, green homes are good to increase energy efficiency in modern house designs.
Wind, fire, or flooding are some of the key terms to look out for in natural disasters. Even if your house structure is built comfortably, if these happen and you are unprepared, would mean insignificant.
Research on properties that are lesser prone to natural disasters. Cities in the Metro offer convenience near shopping malls, hospitals, and modern house designs.
Look for the best location
Looking for the best location means more than just convenience and where your house will be situated. Whether you want to live in the Metro or the province, keep in mind the condition that would best suit your safety and convenience.
There are already numerous advantages when you look into the area or neighborhood to live in.
Is it prone to earthquakes?
What activities go on around your neighborhood?
Is it environmental, pet, or family-friendly?
Would this be a safe residence for my family?
Consider these questions when moving into a new neighborhood. Green homes are not just house structures but can also be your neighborhood as well!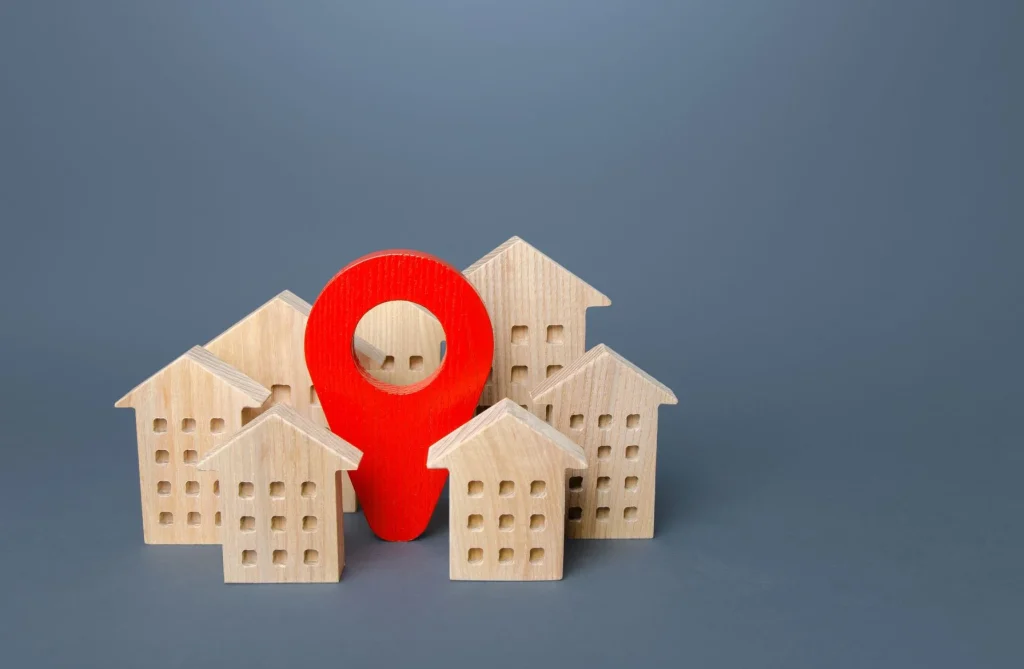 Looking for or building a home that has extremely weatherproof features may be tricky. A misconception about modern house design is that it focuses on modern design rather than structure. While the interior does matter, the most important thing to consider is the overall quality of the house.
It's more than just a minimalistic feature the quality materials based on being tried and tested over the years are one of the built-in features of a modern house design. Remember there are more important factors to consider in modern house designs besides being built comfortably and achieving extremely weatherproof features.
Be sure to check these houses and lot for sale in Cavite. Equipped with modern house designs, and features with numerous amenities, these neighborhoods offer green homes which can be environmentally friendly for you and your family!
Related Blog: Making your Home an "All Weather Property"