Fathers play an important role in everyone's lives whether as role models, shoulders to lean on for support, or as listeners and sources of useful advice. Thus, Father's Day is a celebration dedicated to every type of dad in the world, where family members give them gifts that are as humble as a '#1 Dad' mug or something as luxurious as a condo in Tagaytay.
The best Father's Day gifts are those that perfectly fit the interests of one's dad, and thus finding the ideal present for them can either be easy or challenging. Potential gift ideas for Father's Day don't have to be physical objects, but can also be in the form of experiences that one can share with them during that holiday. Simply put, one just needs to be creative and knowledgeable about what makes their fathers happy in order to find a worthy present to give them.
For those who want some suggestions for some great Father's Day gifts to show their dads, below are three gift ideas to consider and take inspiration from.
Three Father's Day Gift Ideas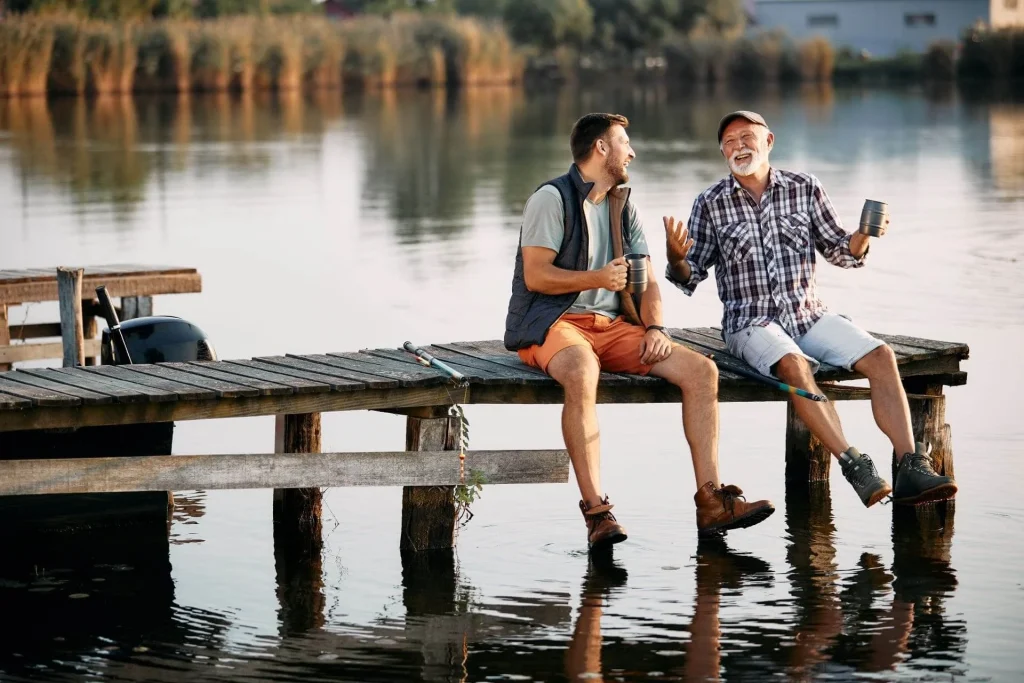 If Your Dad Loves the Outdoors, Plan a Weekend Getaway With Them
There are many dads out there in the world who would like nothing more than to explore and appreciate the beauty of nature, whether it is through bird-watching on a cool summer's day or going on a long hike on a mountain. For this Father's Day, it may be a good idea to reserve a schedule for the weekend to go on a trip into the great outdoors for some family bonding time with them.
Since this year's Father's Day is coming up on a Sunday, June 18, a potential gift that one can give to their dad is a hiking trip in one of the many mountains in the Philippines, such as Mount Pulag in the Cordilleras or Mount Batulao down south in Batangas. Another option can be to just simply go camping instead, a preferable alternative for the dad who loves to relax instead of getting tired from walking around. Of course, any outdoor activities to do with one's dad aren't limited to just the choices mentioned above, and there are a multitude of other entertaining things to do such as rock climbing, having a picnic, visiting a wildlife reserve, and much more.
With how stressful and tiring modern life can be, making sure that one's father can take the day off and enjoy the tranquility that nature can provide is sure to make for an excellent Father's Day gift.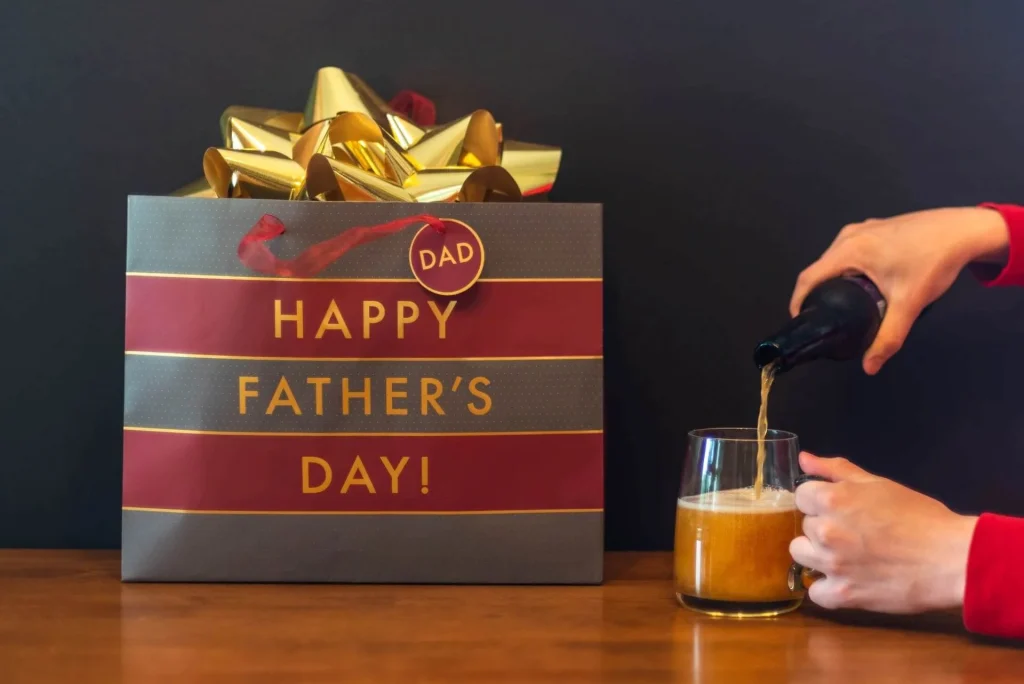 To Get the Best Father's Day Gifts, Consider Getting Personalized Presents
While there are many Father's Day-themed gifts out there in the market, often times these can feel too generic and may come off as shallow, defeating the purpose of celebrating the day devoted to all hard-working fathers out there. Thus, getting a custom gift is definitely a surefire way to make one's present a one-of-a-kind treat, which is perfect for making this Father's Day an unforgettable experience.
There are many services and shops out there that provide made-to-order products and accessories depending on their specialties. Depending on the passions and favorite past times of one's father, a great gift could be in the form of one or more custom pieces of jewelry, a new set of hobby tools that fit their specifications, or even just an original inside joke mug made entirely for dads with a sense of humor. With the easy-to-use search features provided by the internet, finding a great store to commission the best Father's Day gift has never been so simple in recent history.
If one is looking to make their gifts for their dad to be extra special and meaningful, then they can choose instead to make the present themselves.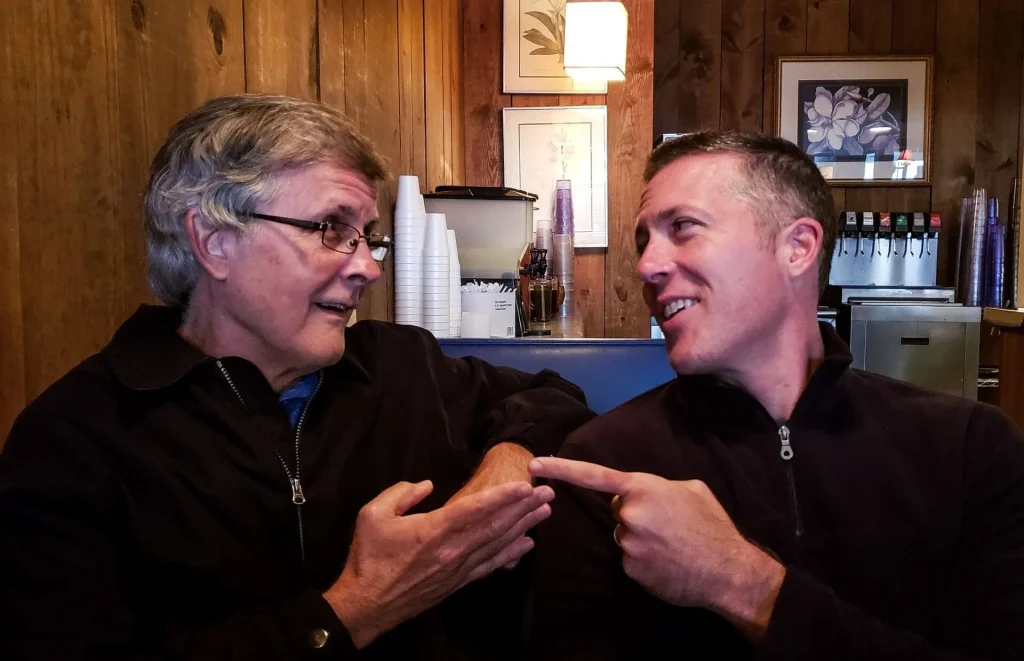 Celebrate This Father's Day With Your Dad by Visiting a Great Restaurant to Eat At
Everyone can agree that good food is always appreciated, particularly with friendly company as well. For the dad who loves to eat, what better way is there to commemorate Father's Day together than going on a food/drinks trip with them?
A bonus that occurs every Father's Day is that there are establishments out there that offer special deals and discounts on their menu for the said holiday. One can use this knowledge to have a memorable moment with one's dad, where he can enjoy sampling the benefits of the day to its fullest. Most of the time, these promos can be very significant, providing the most bang for one's buck and allowing everyone to eat to their heart's content.
It would be best to do some research however, just to ensure that whatever restaurant that one is planning to visit is one of those places that does offer promos specifically tailored for Father's Day.
To summarize, there are many potential gift ideas for Father's Day to select from, and they don't need to involve physical presents most of the time. One can choose to spend Father's Day going out on outdoor activities or eating in a nice place with their dad or take the time to pick out the best gift for them with careful consideration.
For those who want to gift their father a cozy property in South Luzon, specifically a condo in Tagaytay, consider looking into Crown Asia's Pine Suites.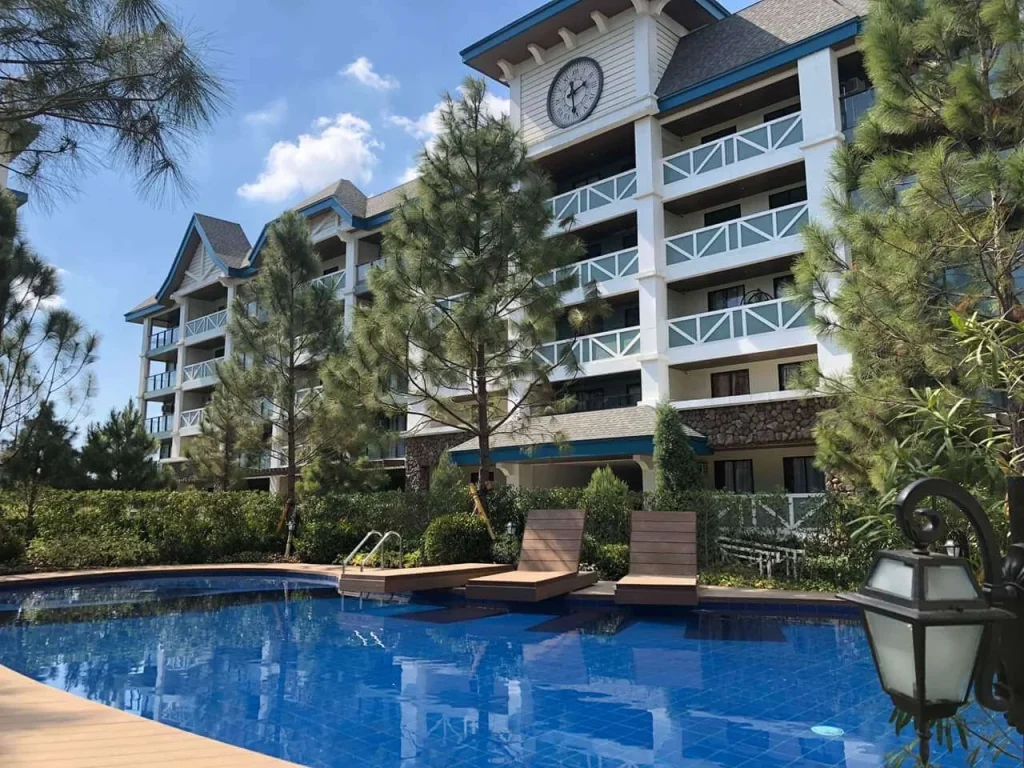 Located just a kilometer away from the Emilio Aguinaldo Highway, the Danish-inspired Pine Suites is not only the pinnacle of urban living in the Second Summer Capital of the Philippines, but a convenient home for those who want to experience everything that Tagaytay has to offer within a short distance. Pine Suites features both studio and two-bedroom units for sale, along with additional amenities exclusively available to its residents such as a clubhouse, a fitness gym, a playground, and a swimming pool. A condo unit in Pine Suites also makes for a sound investment given that it is located in Tagaytay, acting as an excellent property nest egg for Filipinos looking to become financially secure.
In celebration of this year's Father's Day, if one is still not sure of what to get their father as a gift, then why not contemplate securing a premium unit in a condo in Tagaytay, such as in Pine Suites by Crown Asia?