It's always a wonderful feeling when someone gifts you with something that took more than a few clicks on a website to get. While we sometimes find ourselves doing the same thing out of convenience (add to cart and pay!) and practicality — no traffic, no gas, no toll — we have to admit that it's just so much more special when you put in the extra time and effort into a gift for someone who matters. Plus, nowadays when everyone seems to be rushing off from one place to another and constantly on their phones, it's a gift in itself that we take time to breathe, sit down, and create with our hands. And personalization is all the trend these days!
So, whether it's your sister's birthday, a friend's show recital, your first anniversary, or even just a random "Hey, I miss you!" gift, find the perfect gift with these out-of-the-box gift ideas you can make yourself!
A delicious three-course dinner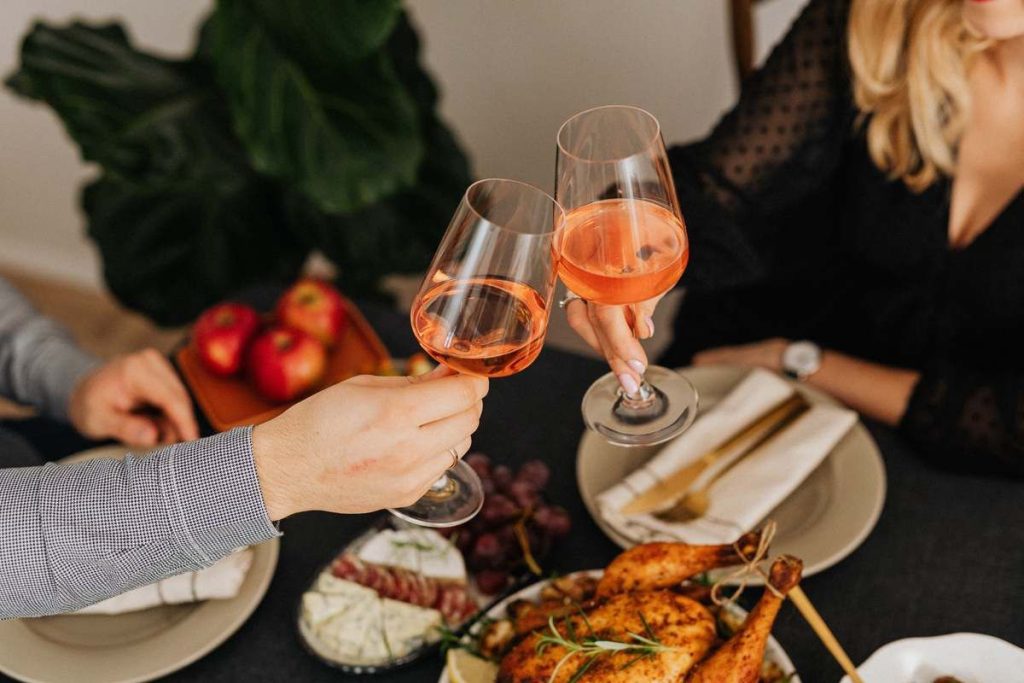 This isn't just your ordinary dinner at home. Take things up a notch by really bringing the fine-dining experience to your home! Compose a meal based on their favorite dishes and research the best recipes for it. You can even practice and let your other friends and family try out your dishes before finally surprising your loved one with an intimate date at home.
Dress up, put on your favorite songs, light some candles, and truly let them enjoy the fruits of your labor.
A gift of photos
Gather your favorite photos, print them out, and start creating a story by adding speech or thought bubbles and captions!
You can make it comic strip-inspired by chaining photos together, or even recreate an unforgettable moment in your friendship and give it a twist at the ending. This could go well with all your funny, candid shots.
Place all of these in a blank notebook and voila. You've got an out-of-the-box gift of your life together that's sure to make them laugh!
Adding to that, you could also avail the services of others by giving your preferred photos to them and making them print them on something like a mug or even a cake!
Personalized boxes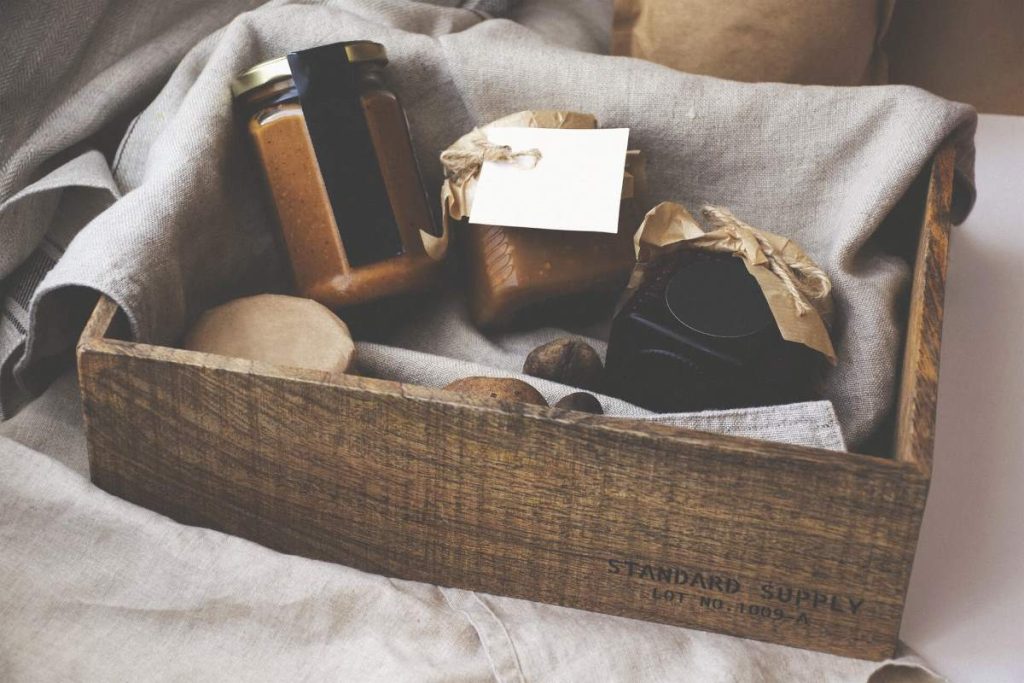 Think personalized box, but better! A gift for numerous occasions. Fill up a care package with specific items you know your loved one will love. It doesn't have to be expensive — the joy comes from them knowing that you know them well and pay attention to their likes and dislikes.
Add some fun to this box by labeling the items with situations where your loved one will be most likely in. Think: "Stuck in traffic for two hours with no phone battery", "Spontaneous beach trip care package", "Overtime at the office again stress kit" — In all these situations, they'll know that wherever they are, you are with them.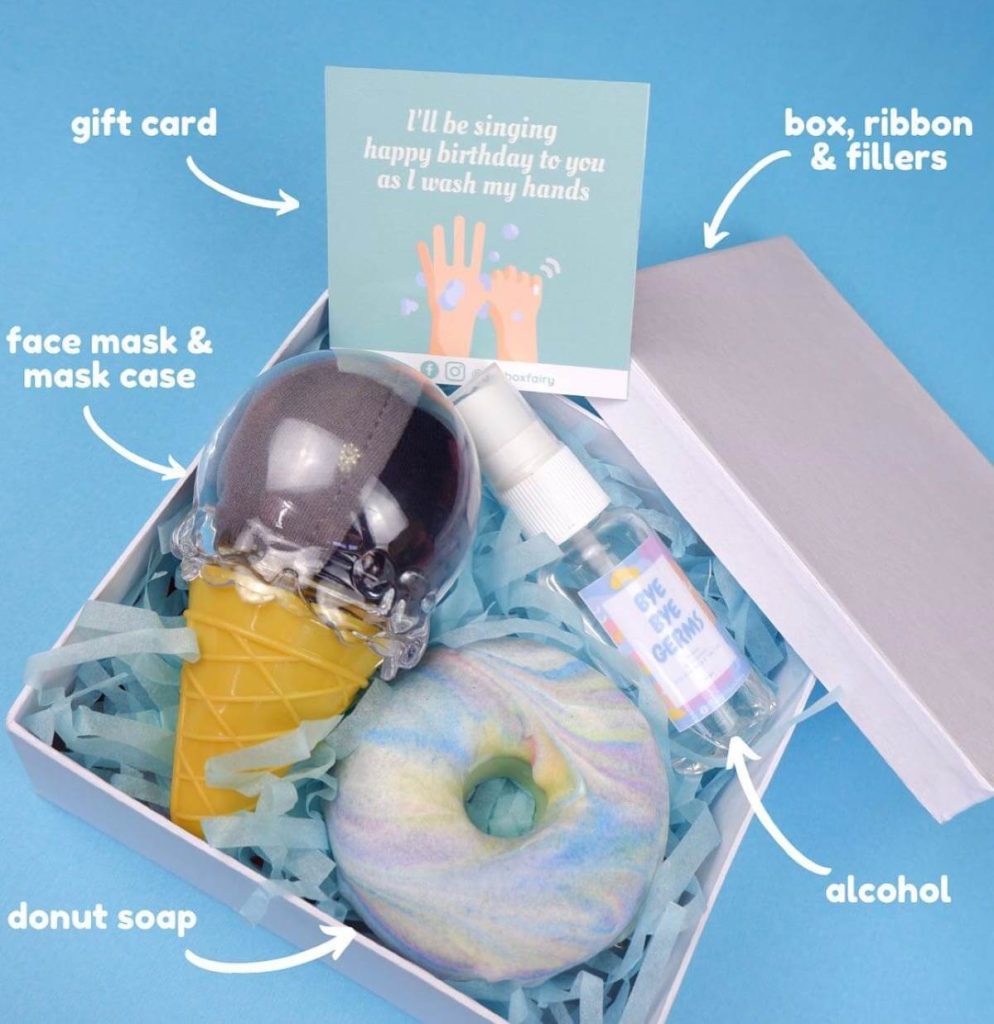 There are several businesses that offer personalized boxes as gifts. One, in particular, is GiftBox Fairy. GiftBox Fairy curates fun & unique gift boxes for you to ease your gift-shopping stress. Their gift boxes range from boxes that contain candies (only to be opened for emergencies!), pop culture-themed boxes, graduation-themed boxes, boxes filled with drinks, and even safety kits! Think of any occasion and they'll have it. But for those extra special occasions where it needs to be personalized, you can send them a direct message. They recently turned 1 and ship nationwide! For more information, you can check their Facebook page here or their Instagram page at @giftboxfairy.
Technically, the items inside the gift are still created by you, another person just sources the products and adds a few nice tweaks to make it better. Think of it as an alley-oop. You've got yourself a personalized gift with less hassle.
The crafty gift
Even if you're not into arts and crafts, there are a lot of easy but thoughtful gift ideas you can make on your own or at a workshop!
If your partner likes jewelry, create a one-of-a-kind pendant or bracelet for them. This can be easily done with some beads or charms you can get at any craft store! If you want to go all out, you can take a sculpting class and create a trinket or figurine for them. Need something simpler? Go ahead and try your hand at calligraphy and make them a handmade card or even decorate a blank canvas bag for them. Or are you the creative kind? Make a painting of them as a gift!
At the end of the day, more than skill or technique, it's the thought and effort you put into this unique gift that will make your significant other, smile.
The gift of presence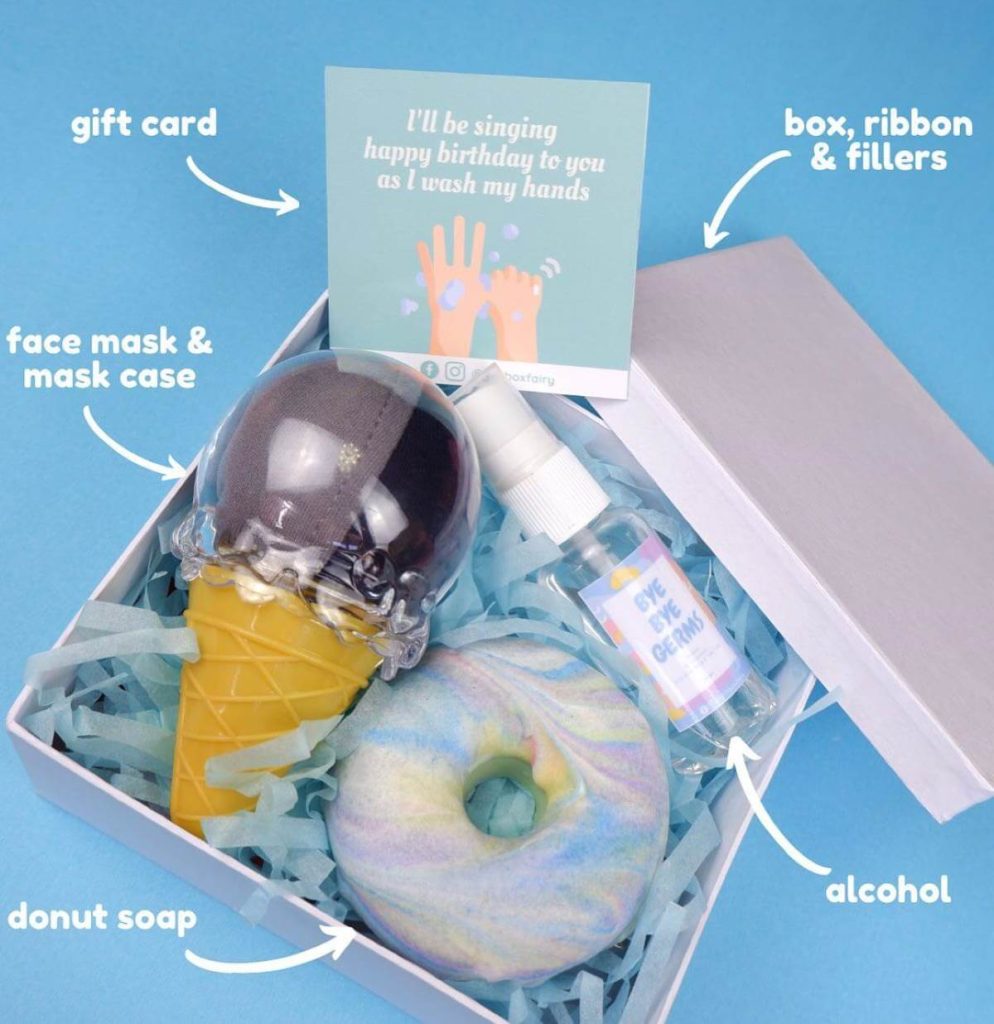 If there's one thing that plenty would agree to be the most valuable gift of all, it would be the gift of presence. When you give your time to someone, it is giving a part of you that you can never take back. It's also the strongest element in creating an even more special and beautiful bond between you, your friends, constants, and your family.
So go ahead and make hand-made coupons for a coffee date, a weekend away, or even just a night spent watching old movies and gift them to your loved one as a way of saying "I'll make time for you". After all, making time is a choice — one more important than any high-priced gift at a store!
The gift of time and kits
A mixture of 4 and 5, there are several DIY kits available around where you and your giftee could spend time together building things. Is your loved one something of a model fan? Here is the right gift for them! Model kits are available everywhere. As well as all sorts of kits are available – may it be a knitting kit, a painting kit, or even a candle-making kit.
We live in a world where everything is fast-paced. Everything is seeking your attention and time. Spending time with the ones you love is one of the key elements in any relationship. What a valuable gift it would be. And why not spend your time with them by building something?
There are few things in life that feel better than showing those who matter that you love them. At the end of the day, more than any material things, your loved ones are what truly gives life its beauty. So, to show your appreciation, go and give them a beautiful gift! It may not be the perfect gift, but it's the thought and effort that counts.
Related Blog: Housewarming Gift Ideas for Your New Neighbors