It's only natural to search for the best of the best fitness gyms where you can do fitness activities to stay fit and eat food that is healthy. There's always a lot to consider, from the equipment, and facilities, to the convenience of actually going to and from the local gym you enrolled in. If you're based in Las Pinas or you stay at your house and lot in Cavite, knowing your local gyms is a must in order to ensure you have a dedicated place for your workouts to stay in perfect shape.
From personal trainers to group classes, knowing what these gyms offer should be the first thing to be on your list of 'what gyms should have.'
Finding that Fitness Gym Near Me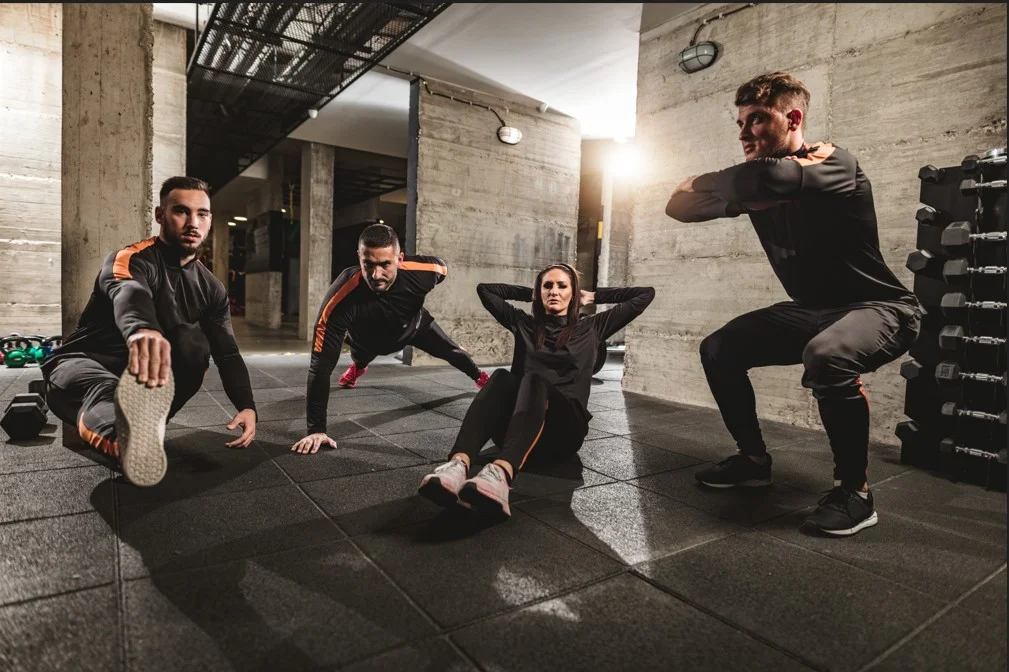 It's always dizzying to search for the perfect 'Fitness Gym Near Me' considering that the Internet floods you with a multitude of gyms you can go to.
So if you're situated around Las Pinas or you're in your residence at your house and lot in Cavite, you should prioritize knowing the locations of where to enroll, as well as what these gyms have to offer for your own personal body goals and physical fitness.
Physical Fitness
Naturally, your local gym of choice should have machines and areas that allow you and empower you to do cardio and exercise in a strict routine, according to your designated schedule in a week. This is all in order to achieve the health goals of your workout to work towards a better and more healthy life.
Free Weights & Weight training
Since it's often overwhelming for beginners to navigate around a gym when they're only just beginning their fitness journey in the gym, the access to lift should have a clear track that beginners can follow, along with a proper and respectful community that knows that in order to make progress, you have to start somewhere.
Hygiene and Sanitation
It's only natural that in every session, you'd get sweaty and would be in need of a towel to wipe off your sweat. Here is where the hygiene and sanitation of the fitness gym come in. Ensure first, before signing up to become a fitness gym member for a certain gym, that you have proper access to clean water, sanitized facilities, and tidy restrooms. Identify all the necessary things you'd be doing after going about your business in the gym, along with a bunch of other exercises that would get you sweaty, tired, and looking to get cleaned up and tidy again.
Personal Training
And on the level of your personal training, the fitness gym of your choice should be a safe space for the members, may they be men, women, or anything in between, to ensure that the sessions are fun and members are able to properly focus on the schedule they have. There should also be coaches that prioritize your well-being from start to end, the moment you warm up and the moment you do your final rep.
Pound for Pound Fitness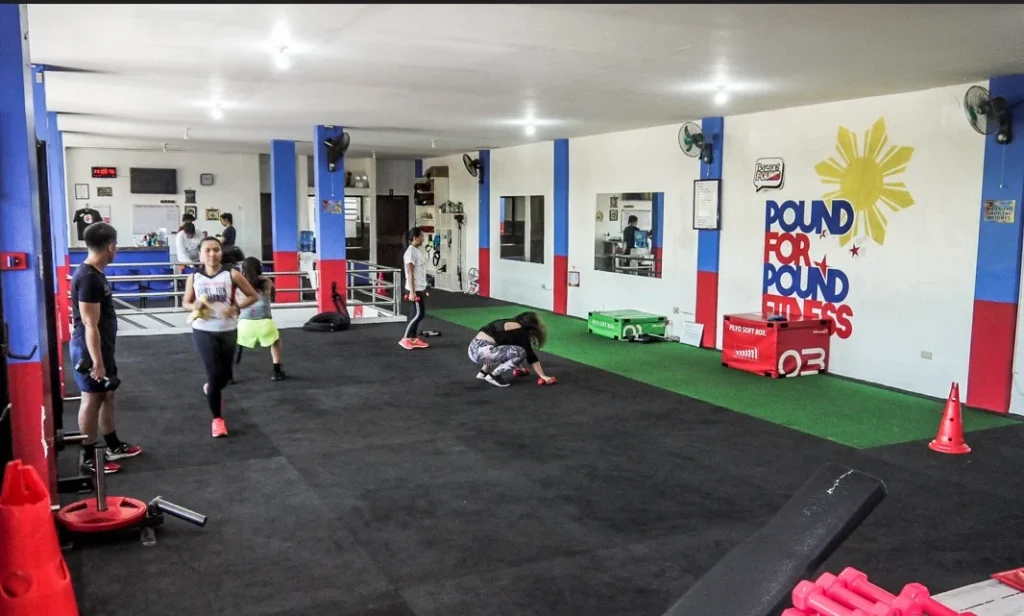 photo from thegirlwiththemujihat.com
This fitness gym, with its branches in both Las Pinas and Bacoor, offers a multitude of workouts and training anyone can do, even beginners, once they enroll. From athletic training, cross-training, strength and conditioning, weight training, to Boxing and Muay Thai, Pound for Pound Fitness has a variety of fitness activities people can do if they're interested.
In Las Pinas
Their branch in Las Pinas is situated at Unit 201 308 Interior Gallery Bldg, 1747 Alabang–Zapote Road, Almanza Uno, Las Pinas, Metro Manila.
As mentioned before, the fitness gym offers athletic training, cross-training, strength and conditioning, weight training, Boxing, and Muay Thai. The gym's doors are open all week long from 7 in the morning to 10 in the evening, except for Sundays with the doors opening at 10 in the morning and closing at 5 in the afternoon.
In Bacoor
As for Pound for Pound Fitness branch in Bacoor, Cavite, the branch is located on the 2nd Floor, JS Building Aguinaldo Highway, Panapaan 4, Bacoor City, Cavite. From Monday to Saturday, their gym is open from 7 in the morning to 10 in the evening, while, on Sundays, the gym operates from 10 in the morning to 5 in the afternoon.
Naturally, the gym provides basic access and use to all kinds of equipment, along with offerings on a variety of training like athletics, weights, circuit training, HIIT, strength and conditioning, cross, weight loss, and even martial arts such as Boxing and Muay Thai.
Anytime Fitness in Bacoor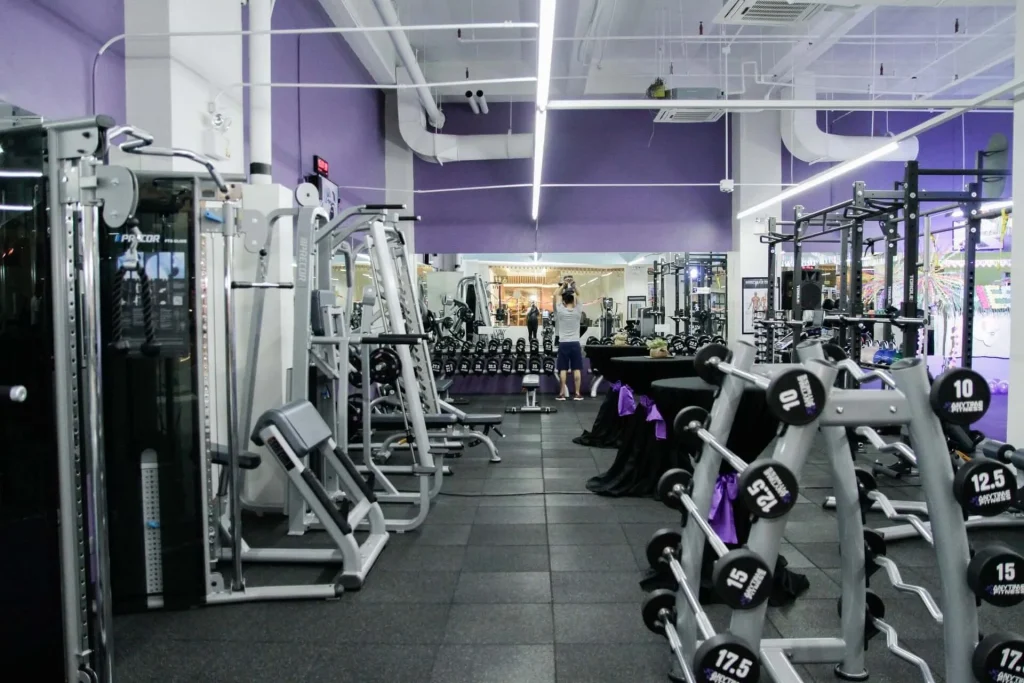 Located at G/F Main Square Mall, 102 Molino Boulevard, Brgy. Bayanan, Bacoor, 4102 Cavite, Philippines, Anytime Fitness is one that truly stands by its namesake "anytime" as the fitness gym is open 24 hours every day of the week, and they even extend this beyond just your local gym as they also allow you to visit another gym with your same membership.
With their friendly staff and state-of-the-art equipment, along with free pass-on group exercise classes, nothing is impossible for Anytime Fitness.
Why You Should Find a Gym Near You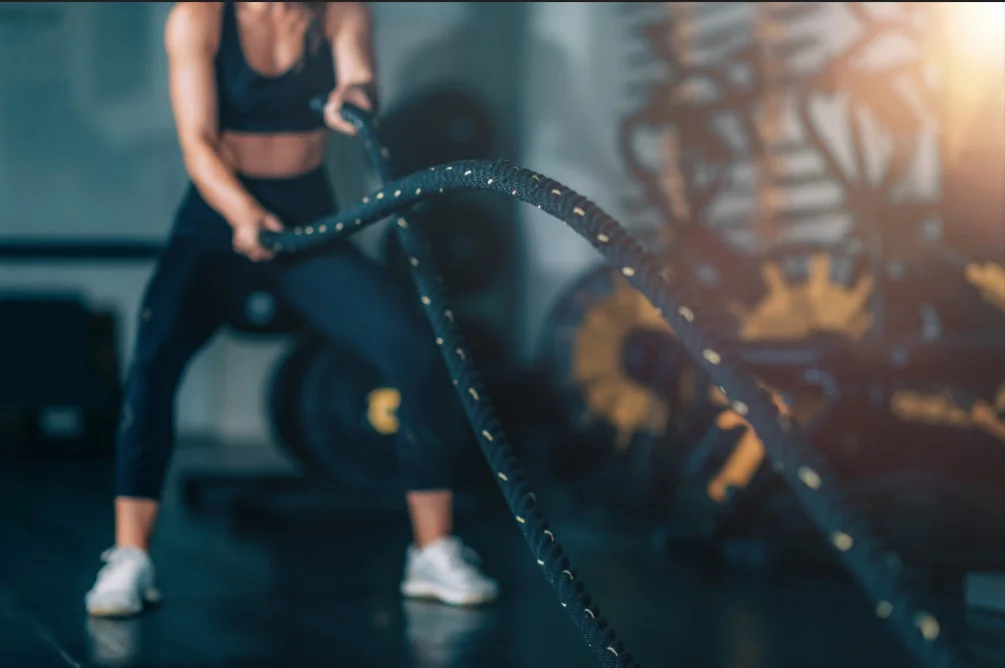 It's natural to get excited at the thought of registering for a gym membership given all the promise and progress it's bound to give you. However, one must never forget that there will always be a sort of resistance to working out in the first rounds you've tried, making it difficult for beginners to push through with their plans and routine workouts.
This is why making sure that the gym you enrolled in is near you and your house and lot in Cavite should be the first thing on your mind. If going to the gym is already difficult with all the mental gymnastics any person would do to not work out for the day, why should you make the process of going to the gym even harder? The first step to actually working out and pushing through with your plans towards progress in the aspect of your body is to make working out easy. Make it so the first step isn't the most difficult one to take.
Related Blog: The Perfect Indoor Workout for Your Lifestyle