Staying at home is a good alternative if you're feeling very tired at the end of the day or when you are left with no choice because of a crisis. Make it more meaningful and exciting by trying these indoor lifestyle tips at your home in Valenza!
Things to do inside your Valenza home:
Baking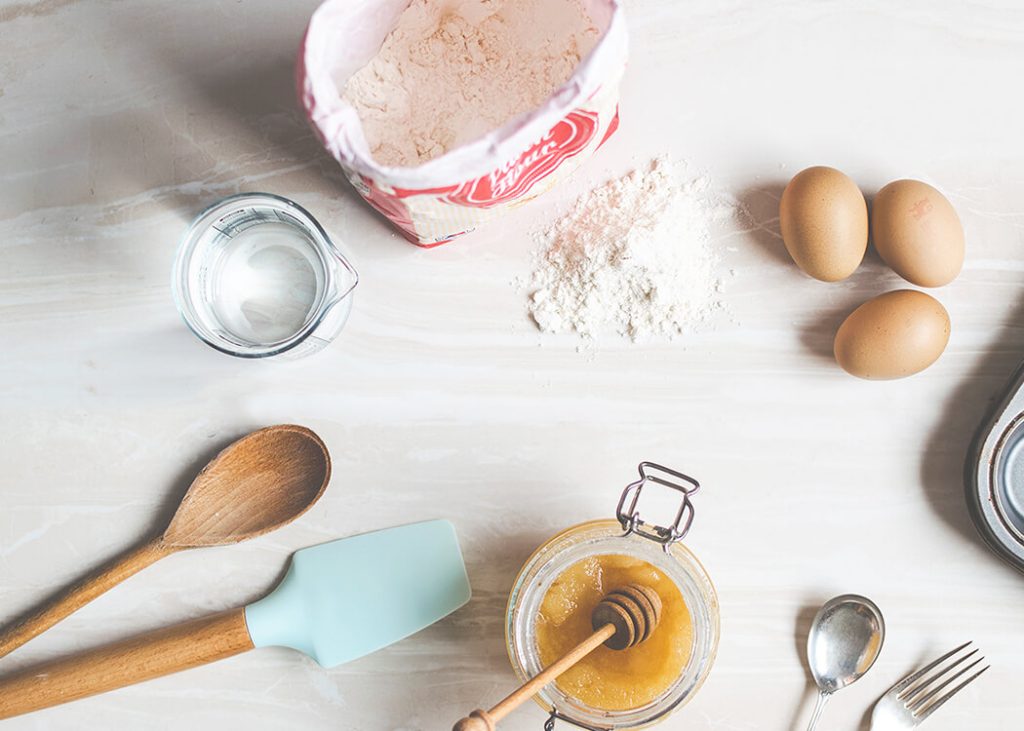 Whether you're already a pro or a beginner, cooking up something special is always fun to do with the family
Re-decorate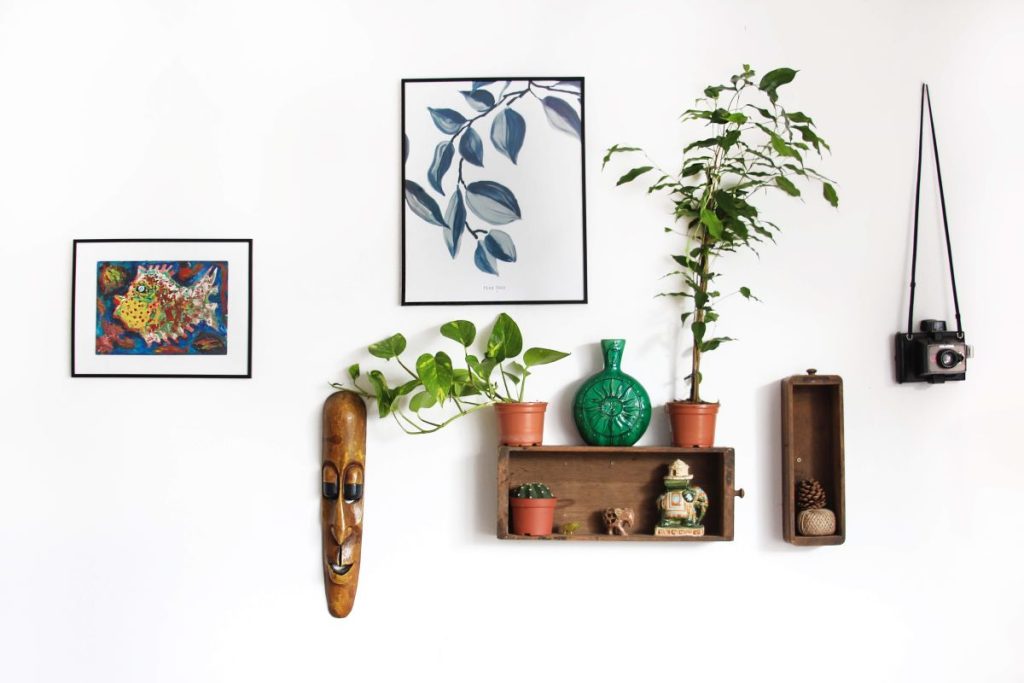 With all this time you're spending at home, it is the perfect time to re-decorate, re-arrange or even re-purpose items you have in your home.
Home Workouts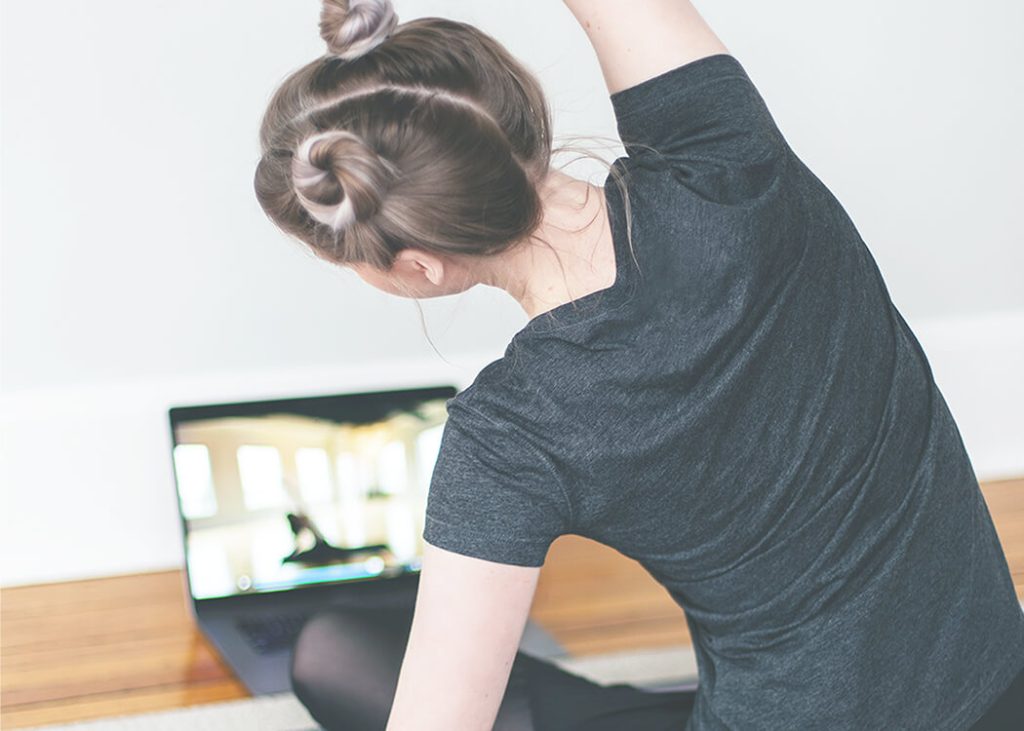 Staying at home is very important and we need to stretch and exercise our bodies. No gym? No problem. At this digital age, all you need is a small space and a workout tutorial video for that simple yet helpful workout routine.
Spring Cleaning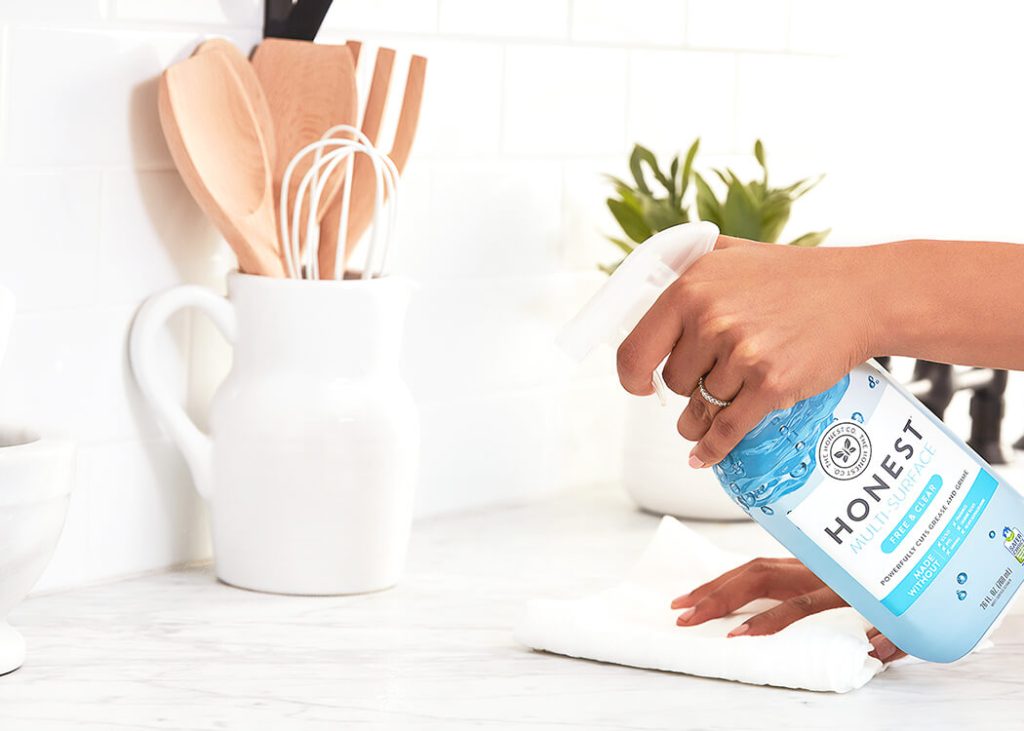 Not only will you utilize your time better, but you will also create a safe and clean space for you and your family
Reflection Time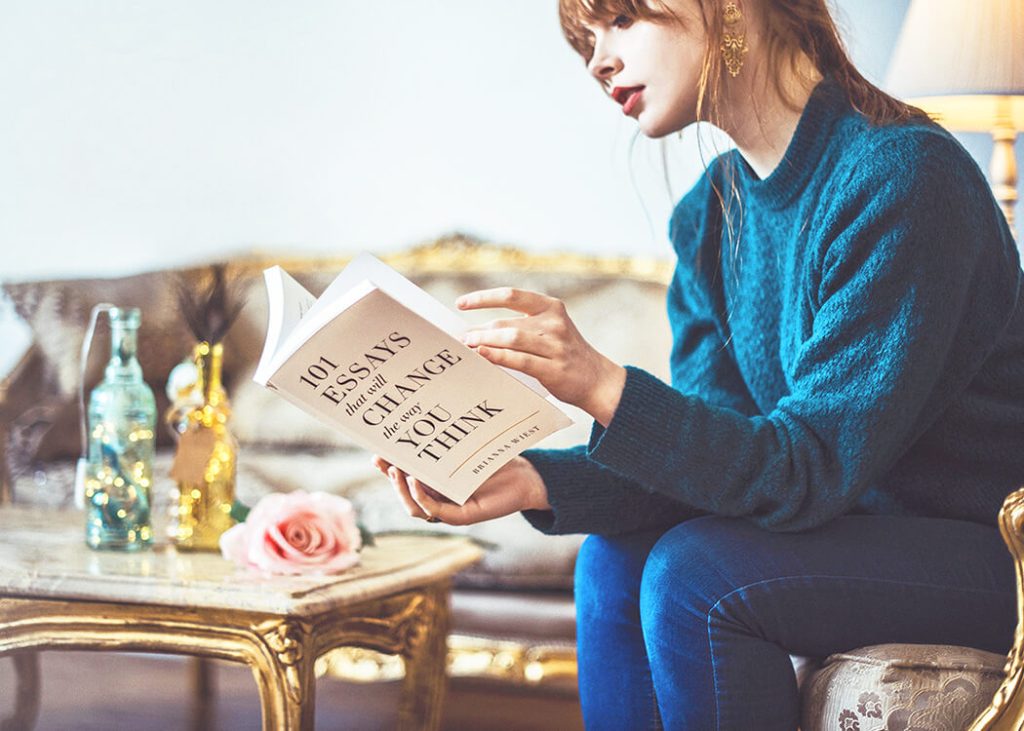 This is also a good time to reflect on your goals, dreams and even think about your long-term plan and investments.
Living in Valenza does not only enable you to live a well-balanced life but also serve as your winning investment for you and your family to enjoy.
Crown Asia is the premium residential arm of Vista Land and Lifescapes, Inc. 25 years of providing themed communities for the young professionals looking for their future home or solid property investment. Themed house and lot developments like Ponticelli and Valenza are located in Alabang and Sta. Rosa, Laguna, as well as stylish condominium properties in Sta. Rosa Laguna, Las Piñas, Bacoor, Taguig and Tagaytay.
For more information, visit our official website, like and follow @CrownAsiaOfficial on Facebook, Twitter, Instagram, Youtube or call the Marketing Office at 88-CROWN / 0956 380 0015.