Formerly known as the richest municipality in the Philippines, Cabuyao is not only wealthy in terms of its economy but its culture as well due to the large number of migrants that have moved into the city for work. For Filipinos who've just recently relocated into a subdivision in Cabuyao, Laguna or are simply there to visit, one of the must-knows that they must be aware of are where to find the best restaurants in Cabuyao
The pleasure of getting to eat good food and enjoying tasty drinks is a quintessential part of living the ideal life, whether within the Philippines or abroad. As a first-class city, there is no shortage of excellent restaurants to find in town, and a person only needs the initiative and willingness to look for them either through word of mouth or by browsing a credible restaurant review website. From the standard late-night bar selling onion rings as a drinking snack, the classy cafe with a menu of either black coffee or green tea, to family-run restaurants that serve dishes based on only the most delicious heirloom recipes, finding dinner in Cabuyao shouldn't be a problem at all.
For those who are curious about the best restaurants in Cabuyao, below are three of the finest places to frequent for the best food.
Looking for an Authentic Japanese Restaurant in Cabuayo Laguna? Visit Izakaya Dohjima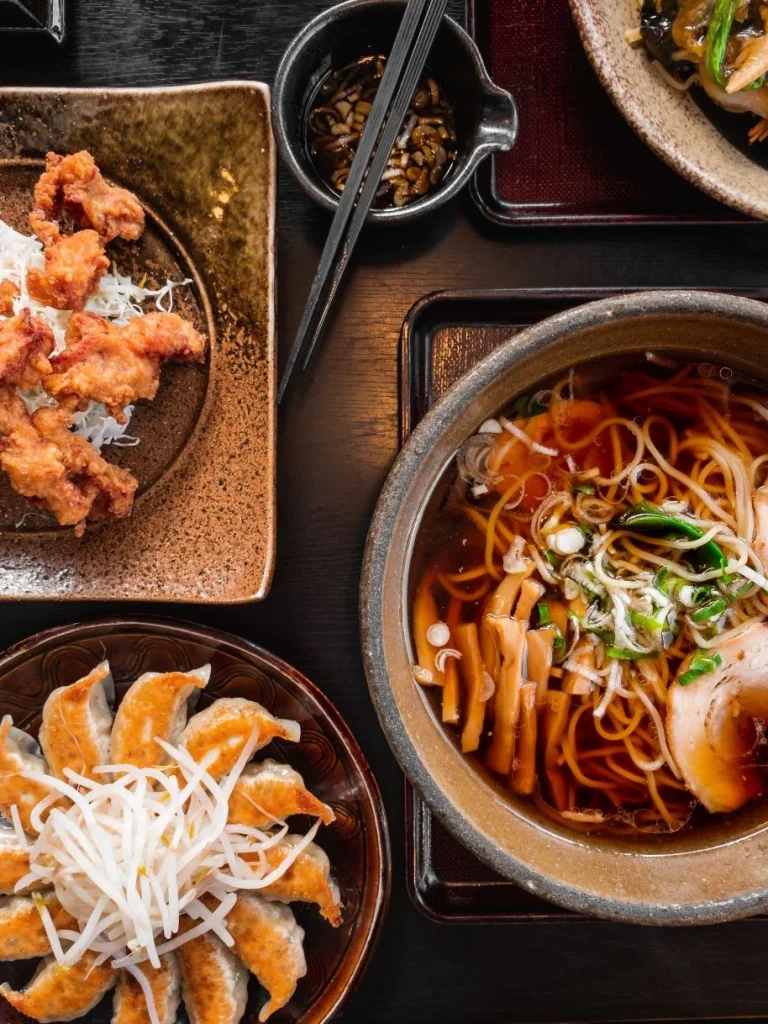 Located close to the South Luzon Expressway in the Unit 101 Central Building at Southpoint Subdivision, Izakaya Dohjima is a textbook definition of a hidden culinary gem in Cabuyao. Serving a variety of genuine Japanese food under the supervision of master chef Kobayashi, this Yakiniku restaurant is guaranteed to be a real treat for aficionados of Japanese cuisine.
Among the popular types of dishes served on the menu of Izakaya Dohjima are ramen, udon, and soba, which come in an assortment of choices that is sure to satisfy the palates of most Asian foodies. Befitting its status as a Yakiniku restaurant, this establishment also has a dedicated grilled and fried menu to cater to customers craving something heavy and full of texture. Sushi, sashimi, and different appetizers are also available for those who are peckish as they wait for their main courses.
Customers who don't want to order à la carte can also opt to have one or more set meals instead to satisfy their appetite.
Hungry for Home-cooked Filipino Meals? Reserve a Table at Kusina Rojuana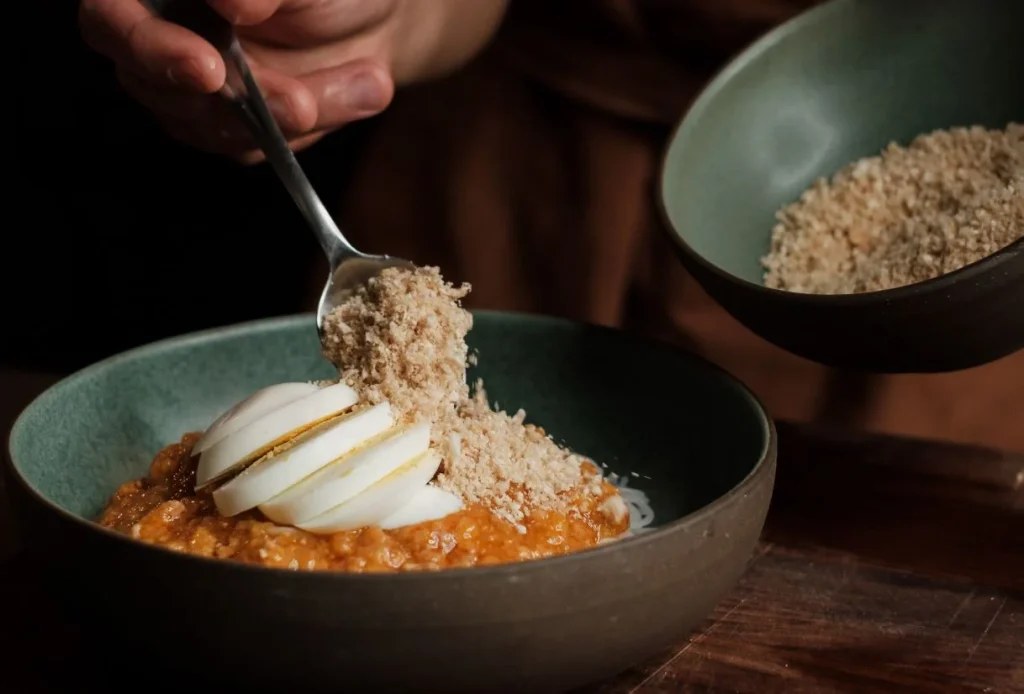 Found near the middle of Cabuyao, adjacent to the Manila South Road in Barangay Niugan, Kusina Rojuana has been the go-to location for many Filipino families since it opened in 2021. As a home-based restaurant, Kusina Rojuana not only provides a welcoming atmosphere for the benefit of its diners but also a selection of homemade Filipino cuisine to partake in.
Lovers of classic Filipino food can choose to have adobo, bulalo, pinakbet, sinigang, and a whole lot more depending on what they desire for the day. Kusina Rojuana also has a special order section on its menu, which includes recognizable noodle dishes such as Bam-I (Pansit Bisaya), Pansit Bihon, Pansit Canton, Pansit Lucban, and their very own Rojuana's Lomi. To finish off dinner, Kusina Rojuana also offers cakes and desserts for its patrons, with their halo-halo being a delightful treat during the summer months.
Kusina Rojuana is also a catering service and can be hired to prepare food for any event, whether it be an indoor wedding or a birthday celebration with an al fresco buffet.
For Those Who Want to Enjoy Good Food at an Affordable Price, Head to Hain's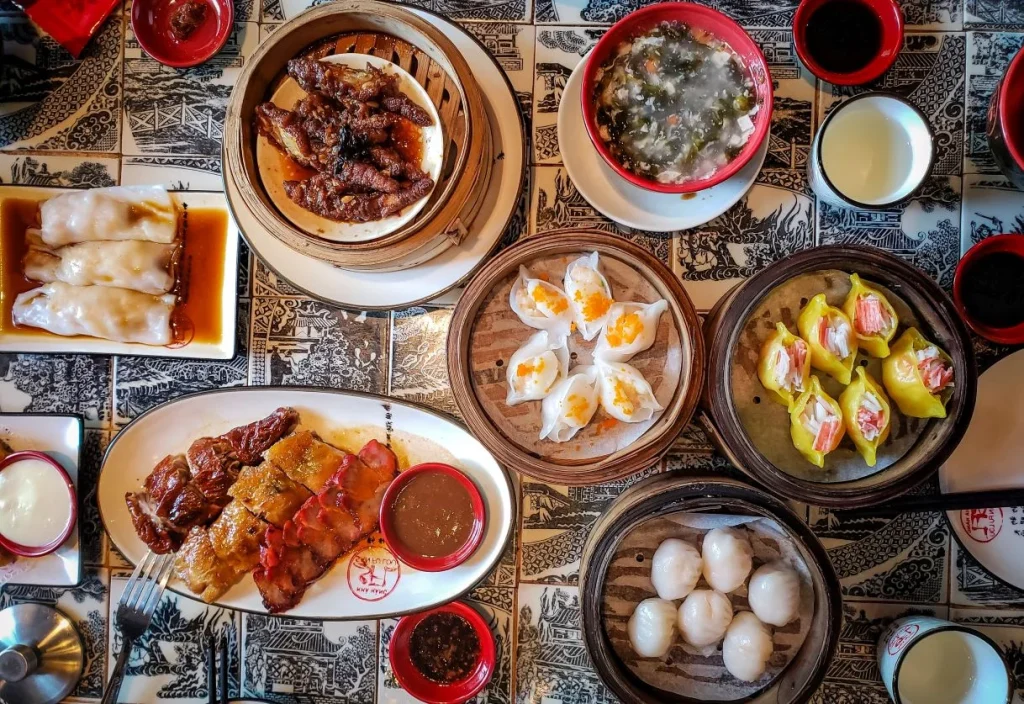 Just 500 meters north of Kusina Rojuana along the road is another great restaurant known as Hain's. Specializing in Asian Fusion meals, Hain's has come a long way since its inception in 1986 as a humble food concessionaire of Nestlé Philippines to its current well-deserved reputation as a local favorite.
One of the major attractive points of Hain's is its affordability and large servings of food, making them an especially popular lunch destination for the typical Cabuyao family. Hain's mouthwatering best-sellers include their pancit, bangus sisig, and their specialty soy chicken. The restaurant also serves foreign food like beef pot roast with mashed potatoes and beef stroganoff for those looking to branch out from Filipino cuisine.
Being one of the more superior catering restaurants in Cabuyao, customers that wish to host big gatherings can consider making a reservation at Hain's to secure their supply of good food.
In conclusion, Cabuyao has much to offer not only in terms of business opportunities but also memorable dining experiences. The diverse history of the town has not just brought in many industries to settle down, but many popular types of restaurants as well, including the three listed above.
To those who are planning on moving into a subdivision in Cabuyao, Laguna, there are many quality properties to choose from, notably in Crown Asia's own gated community in the area: Fortezza.
An Italian-inspired 15-hectare development situated in the heart of Cabuyao, Fortezza lives up to its name as a fortress of comfort for the upper-middle-class Filipino looking to start anew in Laguna. Fortezza not only prides itself on generous residential lots for building one's dream home, but it also has all the necessary top-tier amenities to give the best suburban living experience to its current and future residents, such as several public green spaces, an exclusive pool, and a clubhouse. Due to its clever positioning, Fortezza also has nearby access to the Manila South Road via Putol Street and the South Luzon Expressway through the Pulo-Diezmo Road, making it easy for homeowners to travel to their destinations.
For anyone searching for the perfect subdivision in Cabuyao, Laguna to call their forever home, contact Crown Asia and inquire about a vacant house and lot in Fortezza today.
Related Blog: Some Of The Best Al Fresco Dining Spots in Laguna & Cavite