Real estate laws are essential in today's world of investing such as foreign investors to local buyers and sellers because they regulate real estate transactions, maintain the rights of buyers and sellers, and promote a fair and open real estate market. Land ownership, real property, owning private land, condominium unit, real estate property, and other properties, owning them, is just as important as knowing the laws. An owner or a seller should know the fundamentals of the various real estate regulations, this also includes homeowners and real estate investors.
Understanding the regulations that control real estate transactions is vital whether people buy, sell, or rent a property, especially owning houses in the Philippines. The goal of real estate law is that it covers a wide range of legal issues relating to property ownership, usage, and transfer, is to make sure that transactions are transparent and truthful.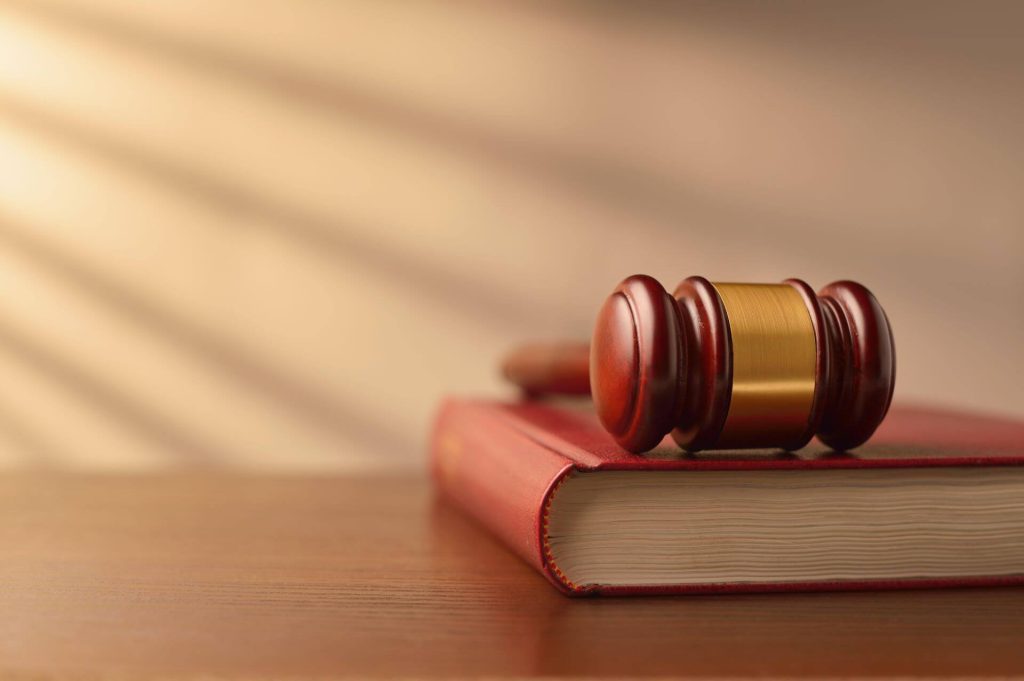 What Are The Different Philippine Estate Laws?
It is essential to have an in-depth understanding of the laws that govern real estate transactions in the Philippines. The legal framework governing property ownership, transfers, and transactions in the nation includes a number of statutes and laws that must be considered especially houses in the Philippines, there are a lot of real estate developers out there who sell real estate property or real estate buyers. Here's a list of real estate laws in the Philippines.
The Indigenous Peoples' Rights Act
The rights of indigenous peoples to their ancestral lands and territories are recognized by this statute. It creates a framework in law for the acknowledgment, defense, and advancement of the rights of indigenous cultural communities to their ancestral lands.
The Philippines' Civil Codes
According to this law, the "jus sanguinis" concept governs property ownership in the Philippines, which means that only Filipino persons and corporations with a Filipino majority can purchase land. However, there may be restrictions on the rights of non-Filipinos to purchase condominiums.
Public Land Act
The Public Land Act in the Philippines sets forth the policies and steps for the purchase and sale of public properties. It discusses how public lands are categorized, what is needed to receive a land grant, and how to acquire alienable and disposable lands.
Condominium Act
The Condominium Act of the Philippines or RA 472, is a law that regulates the ownership and operation of condominiums in the Philippines. It establishes the rights and obligations of unit owners and sets forth the requirements for the creation and registration of condominiums. In short, this is a condominium buyer protective decree on condominium corporation. It was enacted in 1966 and amended in 2009 to address the changing needs of the real estate industry.
What is RA 9646 in The Philippines?
Real estate professionals are governed by Republic Act 9646, often known as the Real Estate Service Act of the Philippines, which encourages professionalism, ethical behavior, and high-quality service. It requires licenses from the PRC and the Board of Real Estate Service for brokers, appraisers, and consultants. The law creates a Code of Ethics for openness and justice, protecting the interests of professionals and the general public. RA 9646 encourages professionalism, ethics, and accountability in the sector.
What Major Law Governs The Right To Own Real Estate in The Philippines?
This law is the main piece of legislation that controls a person's ability to own property in that country. The principle of "jus sanguinis," states that only Filipino citizens and corporations with a majority Filipino ownership, govern property ownership under this law. There may be restrictions on the rights of non-Filipinos to purchase condominiums. In order to guarantee the protection of property rights in the Philippines, the Civil Code sets the legal foundation for property ownership, transfers, and regulations.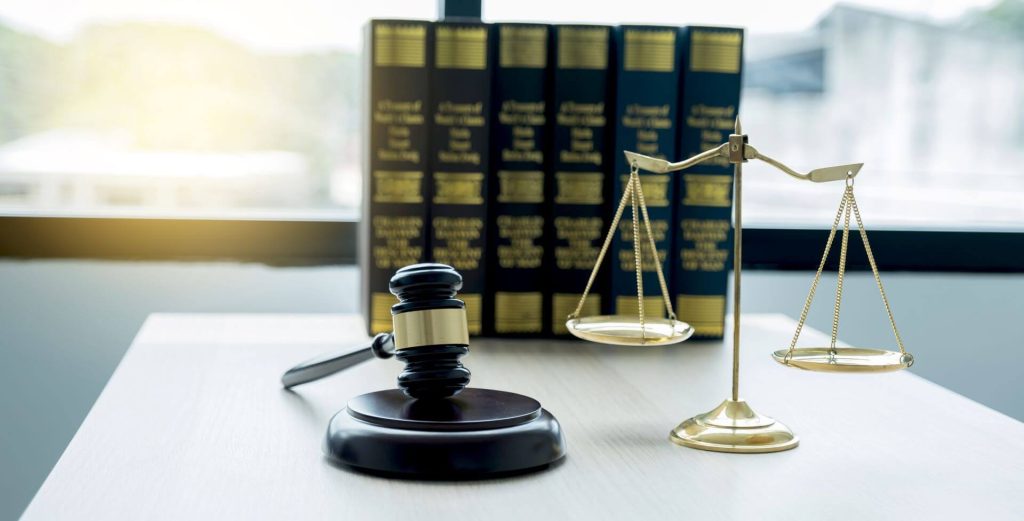 How Do Real Estate Laws Affect The Buyer?
The buyer is significantly impacted by real estate legislation in a number of different ways. For buyers to successfully negotiate real estate purchases and safeguard their rights, they must be aware of these laws because it's important to understand to protect real estate transactions. Here are some ways that real estate regulations and laws impact the buyer.
Property Rights and Ownership
Property Rights and Ownership are laws that define ownership rights, protecting buyers from false representations and guaranteeing that ownership is legitimate.
Property Disclosures
Property Disclosures are by disclosing information about the property, sellers are able to shield buyers from undetected problems like flaws or encumbrances.
Financing and Mortgages
Financing and Mortgages are legal guidelines that govern mortgage contracts, interest rates, repayment schedules, and foreclosure proceedings.
Consumer Protection
Consumer Protection is a real estate law that regulates contracts, ensuring that both parties uphold their end of the bargain and offering redress in the event of a breach or disagreement.
Advantages of Knowing The Philippine Real Estate Laws
Understanding Philippine real estate laws has many benefits. The rights of persons are safeguarded when having a real estate transaction, compliance is ensured, informed decision-making is facilitated, favorable contracts are negotiated, fraud and scams are prevented, effective dispute resolution is made possible, and growth and development potential are maximized.
Understanding how to protect your rights by keeping track of property rights throughout transactions. must abide by laws, stay out of trouble with the law, and stop fraud. Making decisions that are well-informed and in line with goals and risks is also important. to safeguard interests, detect unfair clauses, and negotiate on advantageous terms. to identify unethical behavior, do due diligence, and reach educated conclusions. Last but not least, investigate investments, comprehend legal requirements, pinpoint growth opportunities, and resolve issues promptly and effectively by utilizing legal channels.
How to Use Every Opportunity to Understand Real Estate Laws by Being a Wise Buyer and Seller
Be knowledgeable about changes to laws, rules, and legal advancements. Follow reliable sources, get advice from experts, and go to business events. Engage qualified real estate specialists for help, understanding challenges, and assuring compliance. Do yourself a favor and seek professional advice. Both buyers and sellers have to research property titles, confirm ownership, look for encumbrances, and review permissions. Reduce risks by being aware of the legal implications.
Furthermore, make sure that proper documents of all contracts, agreements, and disclosures are kept properly. In cases of dispute, proper documentation offers defense and supporting documentation. In order to foster trust, improve reputation, and minimize legal complexities, conduct business ethically. Participate in industry groups, take advantage of the chance to join pertinent organizations, network with colleagues, and have access to tools that support standards. All of these will open new doors and new opportunities for both seller and buyer.
Read more: Understanding the RESA Law and the Right-Of-Way Law