As you purchase your real estate property, you may come across RFO and Preselling. While thinking of the expense and budgeting, you should also think about which type of property you should get based on the advantages and disadvantages.
Ready for occupancy or "RFOs" are units or properties that are already available on the real estate market. These properties are ready-made investments. Mostly condominiums but are also available with house and lots.
RFOs are also ideal since some are already situated in locations most convenient for tenants or homeowners.
So what is preselling? Preselling, on the other hand, are properties that are not yet completed and are up for "reservations" or "pre-order".
Some real estate developers are selling and handing out advertisements on preselling condos or houses. You can view the properties listed on preselling with the ideal target date of completion. Unlike RFO properties, they take years to complete.
Preselling and RFO advantages and risks will further be discussed in the article.
RFO Units
Advantages of RFO Units
In-demand
Most ready-for-occupant units or houses cost higher because of high occupancy rates. And since RFO units are mostly in demand, they are easily sold.
Since it's mostly furnished, this would also add up to the price. So consider your budget when looking for RFOs because they cost more than pre-selling condos or houses.
Fully Constructed
RFOs are again ready for moving in so this is ideal for relocating families or individuals needing to move immediately.
Ideal for Investors
Most investors prefer RFOs situated near schools, establishments, and business districts are located. These RFOs are normally near restaurants and have great views of the city.
Ready-made Investment
Skip all the paperwork with RFO units because once signed and payments are made, you can move in right away. Besides this, you can put it up on Airbnb or even as a rest house.
Flexible Payment Options
Most RFO units have payment options like lease to buy, rent-to-own, or you can pay the total amount when purchasing. While the expense may be higher for RFOs as mentioned, with all these advantages provided, such as hassle-free moving in and access to the best amenities, it is worth what you pay for.
Private Space and Amenities
With RFO units or houses, you can already view or screen the amenities being provided. Such as the clubhouse, fitness center, swimming pool, parks, and other facilities.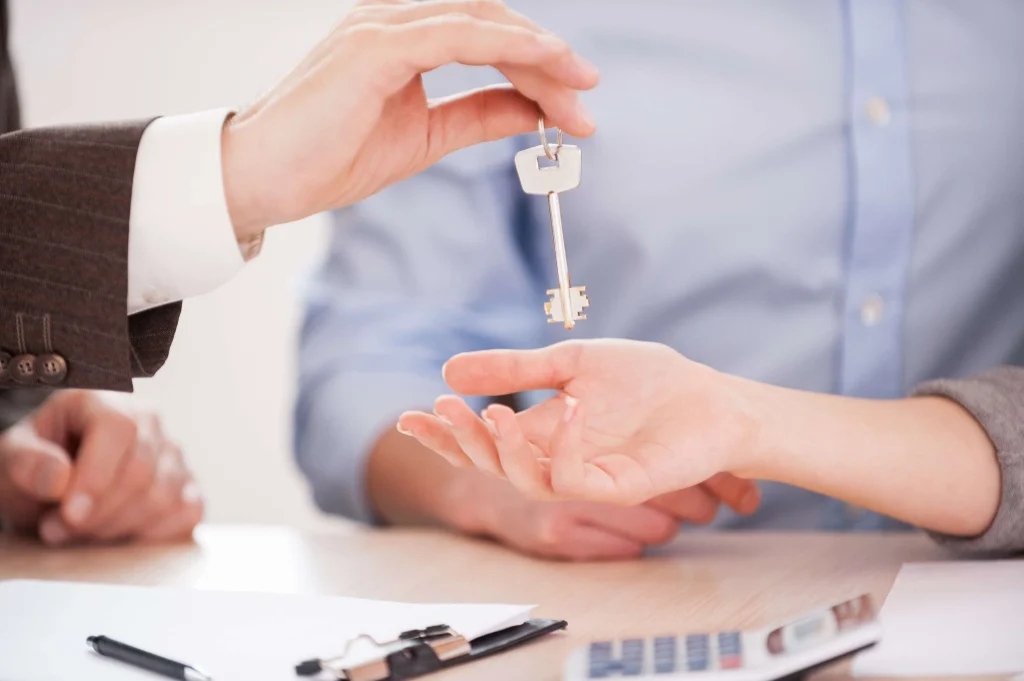 Risks of RFO Units
Higher Costs
As mentioned earlier, because of its features and in-demand occupancy, RFOs are costly in contrast to preselling properties. This would also be affected by where the condo or the house and lot are situated.
So before moving in, check if you will be getting the value for your money with the property you plan on purchasing. These properties are again, ready for occupancy, so chances are the prices have already been increased.
What You See Is What You Get
While installations, location, and furnishing, are already made, because it is RFO, you won't be able to make changes in design, interior, or choose the location. If the property isn't furnished, you can change how you want your unit or house to look.
Lastly, with RFOs, you may not like the community or neighborhood in which your property is situated. As mentioned, what you see is what you get, and changes for RFO are limited. So as a tip, choose a location you would be comfortable in and feel secure.
If you're interested to know properties or are looking for RFO houses available, Crown Asia offers RFO house and lot for sale in Bacoor Cavite. You can visit their website for inquiries and the best RFO properties.
Preselling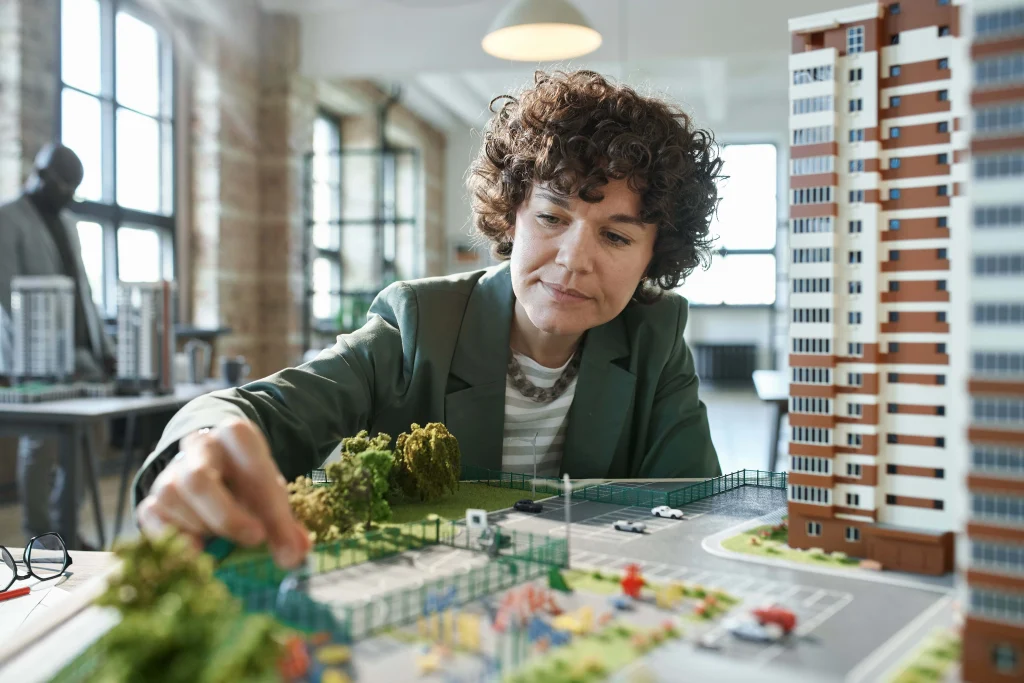 Advantages of Preselling Properties
Best deals
These pre-selling properties offer introductory prices. You can avail discounts just ask your real estate agents to inquire or you can check the brochures they usually have.
Pre-selling houses or condos are looking to fill in their occupancy rates by giving more deals and flexible payment options. Besides this, some developers offer financing loans for pre-selling properties.
Amenities
Unlike RFO units or properties, with pre-selling properties, you can choose which unit or property you would like to avail yourself of. This gives you the opportunity to make any adjustments (depending on the developer), the view you prefer, or the location of the house.
Another advantage of pre-selling properties is that they offer the latest trends, developments, amenities, and features. With most RFO properties, what you see is what you get. So preselling properties will continue to adapt to trends there is in the real estate market.
In other cases, appeal to newer and modern buyers, better waste management system, better construction materials, modern designs, and bigger amenities for neighborhoods or condominiums.
Investment
For investors, pre-selling units can be a source of income once completed. It's an ideal real estate purchase since its value grows over time especially once it's finished. Besides this, preselling properties are situated in great locations so this can add to a higher rental fee for those leasing or renting out.
Another is that the price of the property if sold would increase double, especially for preselling condos in urbanized cities like BGC or Makati.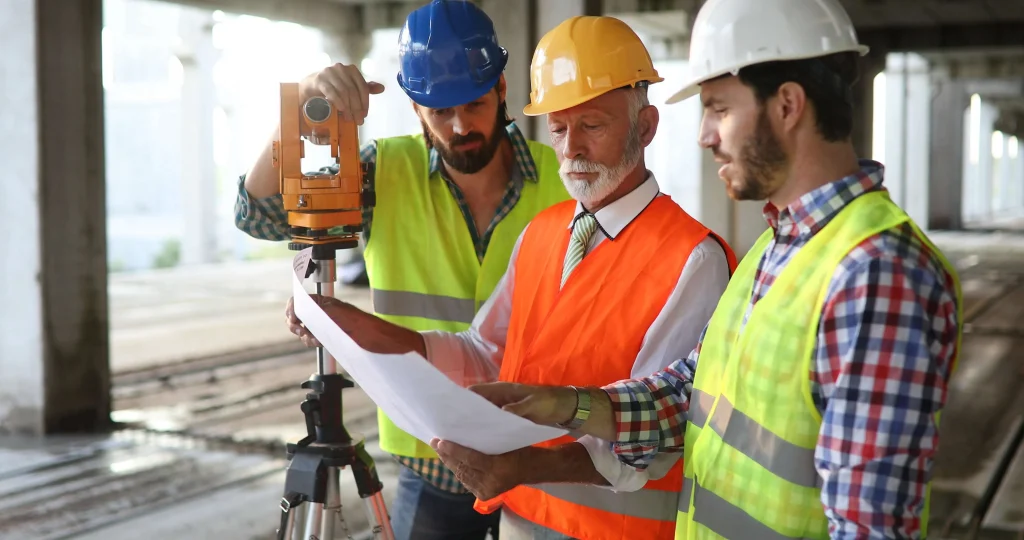 Risks of Preselling Properties
Delays
One of the risks in pre-selling units or houses is the delay due to construction. Some workers or developers may not be able to follow the schedule of completion because of weather conditions or because the project needs additional funds.
Payment
Preselling properties may have the best deals and offers, however, may need to pay for a lesser time. Unlike flexible payment terms of an RFO, with preselling, some require to pay in full before availing the unit or house.
The date for the preselling will then be moved or rescheduled. So if you're not looking forward to moving in immediately, this would add years to finish.
Unexpected changes
Maintenance costs can be an unexpected change in pre-selling units or houses that may not have been included in the original canvas or quotation. Could be because of a change of floor or house plan or materials.
In more serious scenarios, the developer would be unable to deliver the unit or property because of these risks.
Aspiring Property Owners
Having an idea of which property you would prefer, RFO or preselling, would help in making a good decision before spending a huge amount of your savings. Depending kind of property you're buying, it's important to know which would be most convenient for you.
Take note of the advantages and risks to get the value for money, and opportunities, and to secure your future home or investment.
To help you with your selection of properties, these preselling house and lot for sale in Bacoor Cavite offer the best deals to accommodate tenants and homeowners. Take advantage of the flexible options and available locations or units that you would not regret investing in.
Read more: Buying a Pre-selling vs. Ready for Occupancy Condo in the Philippines