Are you, on the hunt for the long weekend escape in August? Need some guidance to help you plot your vacation leaves for the Philippine holidays? Need some guidance in finding that spot down South? Well, your search ends here! Experience the enchantment of the South this August as we introduce a paradise, like no other for your long weekend getaway. Get ready to be mesmerized as we reveal a very inspiring destination that will leave you absolutely spellbound. Intrigued to discover where this hidden gem is located? Come along with us as we set off on an adventure to the exquisite destination, in the Philippines, a place filled with unforgettable moments together with your family, and start planning your August long weekend with a bang!
Mark Your Calendar and Spot for Special Nonworking Holidays in the Philippines.
Organize your vacation schedule and begin making arrangements for a delightful getaway with your family and friends. Make the most of the holidays and special non-working holidays in the Philippines for 2023, as well as the long weekends in the Philippines. Make your special nonworking days and long weekends in 2023 memorable for you and your family and hunt some best destinations in the south.
Check Out the Long Weekends in the Philippines for 2023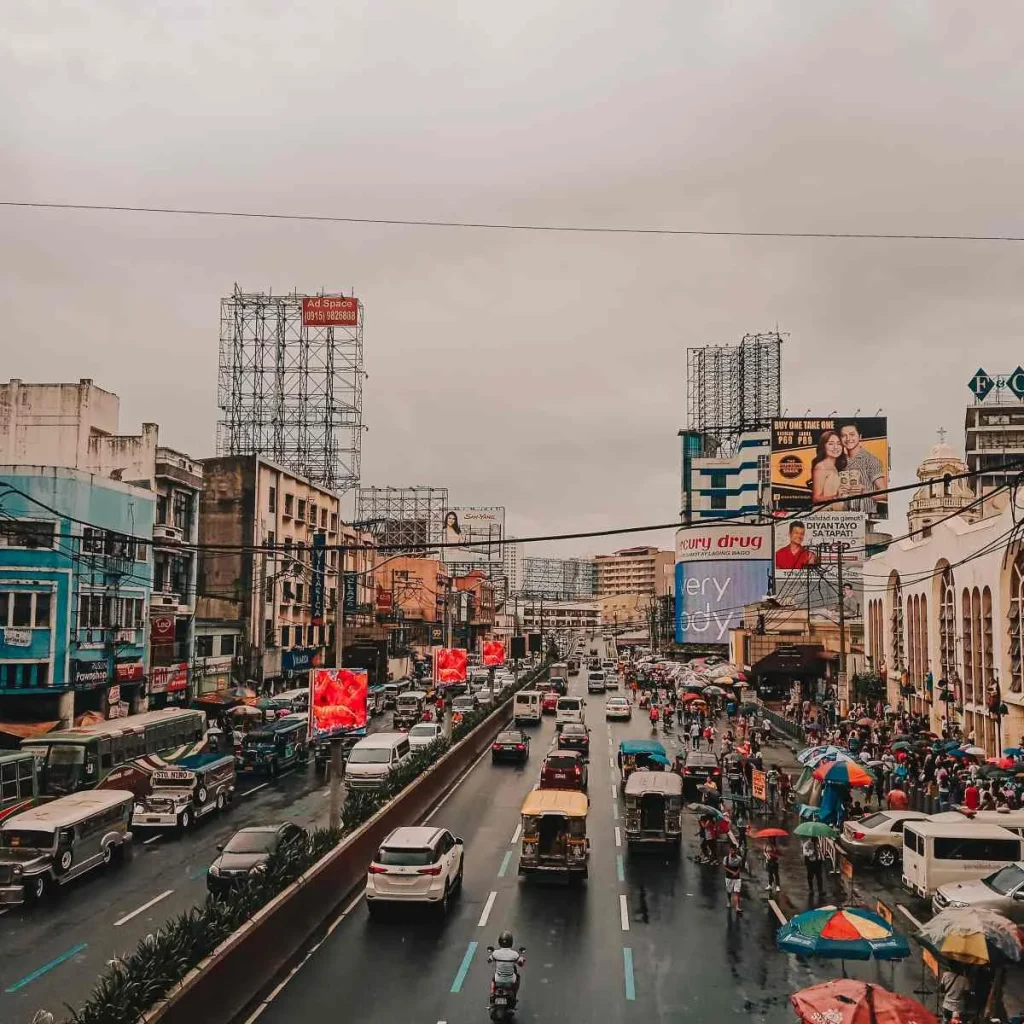 to encourage domestic travel and increase tourism expenditures due to longer weekends. This is under the proclamation of President Ferdinand Marcos Jr. With Proclamation No. 90. Throughout the year 2023, the Philippines will welcome vacationers with a number of special non-working holidays and long weekends, each of which will provide an ideal opportunity to organize amazing vacations with family and friends. The adventure begins in February with the first long weekend, commemorating the EDSA People Power Revolution anniversary, followed by a leap to April, boasting one of the longest weekends in the country as the nation with the observance of the Holy Week and Araw ng Kagitingan. As the year unfolds, May brings the Labor Day celebrations, followed by June, commemorating the country's Independence Day. The excitement continues in August, honoring Ninoy Aquino Day and National Heroes Day. November presents more opportunities for reflection and gatherings, with All Saints Day, All Souls Day, and Bonifacio Day. Lastly, December, the festive and much-awaited month, offers numerous holidays like the Feast of the Immaculate Conception, Christmas Day, and Rizal Day and lastly is the new year. With this rich tapestry of holidays spread throughout the year, it's time to embark on an extraordinary journey of exploration, relaxation, and celebration across the beautiful landscapes of the Philippines. So, mark your calendar, gather your loved ones, and get ready to make unforgettable memories during these special occasions.
Making Your August Long Weekend Fun!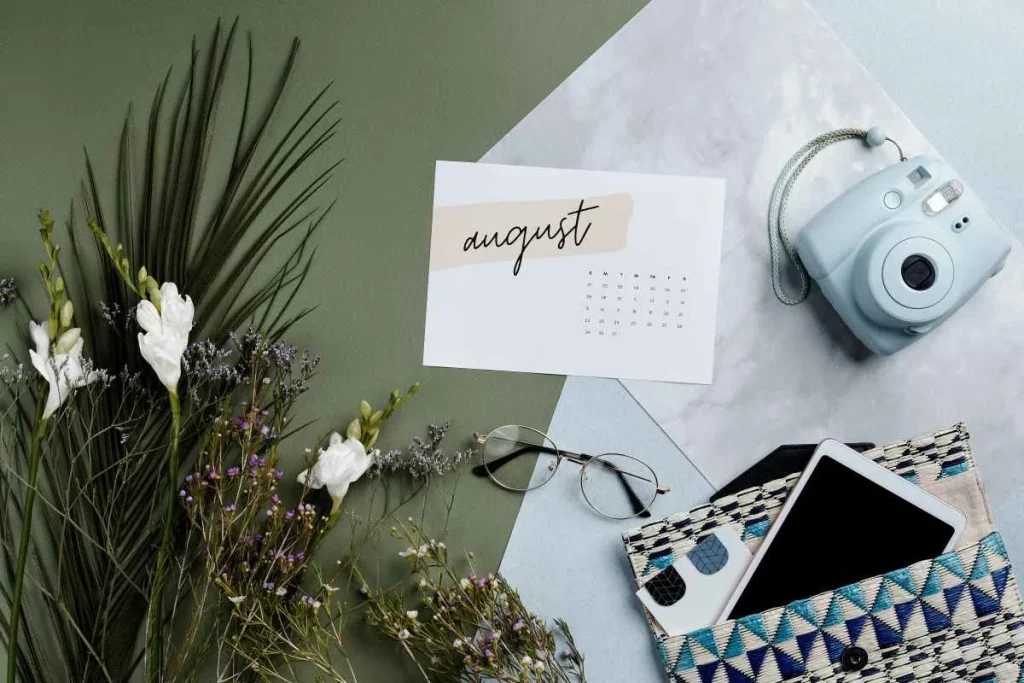 To make your August long weekend in the South truly enjoyable, start by choosing a captivating destination that aligns with your interests, such as Tagaytay, Cavite, or Laguna. If you're considering a more extended stay or looking to invest in the area, explore options like the Tagaytay condo for sale to find a perfect property. Plan an exciting itinerary to explore top attractions and engage in outdoor adventures like hiking, beachcombing, or water sports, etc.
Making your August long weekend fun in the South involves planning exciting activities and exploring the region's attractions. Consider searching for a captivating destination like a "Tagaytay condo for sale" or in Cavite, enjoying the enchanting beaches of Batangas, or visiting the historical sites in Laguna. Research the top attractions and plan an itinerary to make the most of your time.
Embrace the natural beauty of South Luzon by engaging in outdoor activities like hiking, beachcombing, or water sports. Take advantage of the pleasant weather and explore the region's stunning landscapes. immerse yourself in the local culture by visiting museums, historical sites, and art galleries. Learn about the region's rich history and heritage to deepen your understanding and appreciation. and indulge in the South's delectable cuisine, which varies from province to province. Try local delicacies and specialties, and don't miss out on famous dishes and desserts. Remember that the key to a fun-filled August long weekend in the South is to embrace the diversity of experiences, be open to new adventures, and fully enjoy the beauty and charm that the region has to offer.
Explore the Finest Destinations and Family-Friendly Activities in the South This August Long Weekend and Special Nonworking Holiday.
Now that you have planned to enjoy your long weekend this August let's explore the beauty of South Luzon, particularly Cavite, Laguna, and Las Piñas, which is filled with diverse destinations and exciting activities that cater to different interests. Let's explore some of the specific destinations and activities in each of these provinces: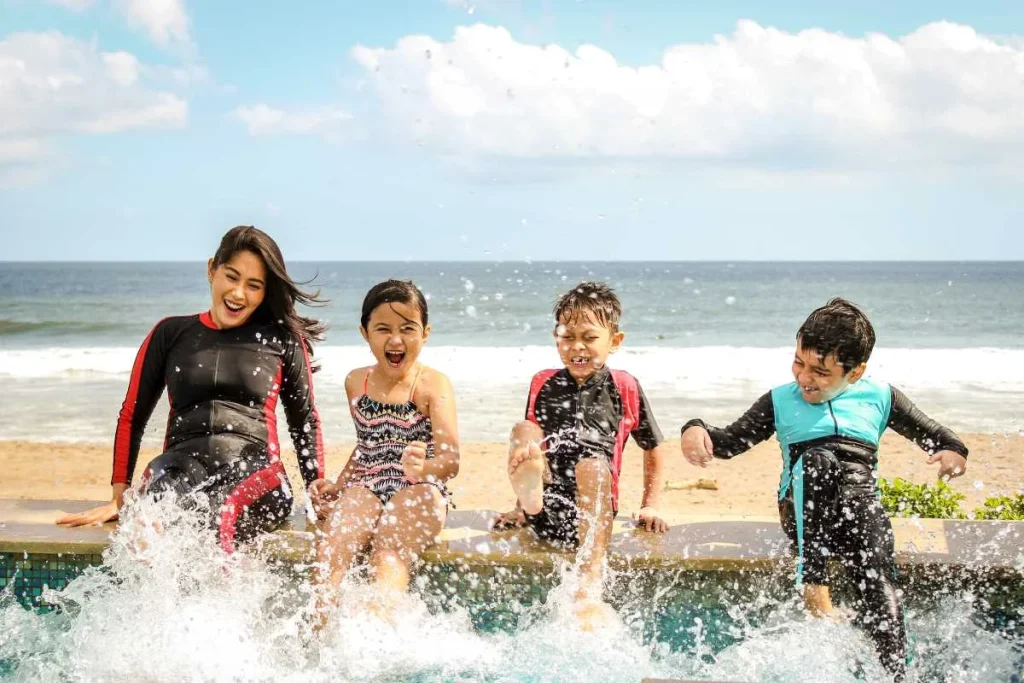 Cavite
Tagaytay City: Known for its cool climate and stunning views, Tagaytay City is a popular destination in Cavite. Enjoy the picturesque scenery of Taal Volcano and Taal Lake from popular vantage points like the Tagaytay Picnic Grove or People's Park in the Sky. Don't miss the delectable local delicacies, including bulalo (beef shank soup), and enjoy the refreshing breeze.
Historical Sites: Cavite has a rich historical heritage. Visit Aguinaldo Shrine in Kawit, where the Philippine flag was raised during the Declaration of Independence. Explore Fort San Felipe and Corregidor Island, which played significant roles during World War II.
Island Hopping: Head to nearby islands like Corregidor and Bataan for a historical and nature-filled island-hopping experience. Cavite is also home to several beautiful islands like Carabao Island and Fortune Island. Embark on island-hopping tours to discover pristine beaches and coral reefs perfect for snorkeling and diving.
Laguna
Pagsanjan Falls: One of the most famous waterfalls in the Philippines, Pagsanjan Falls offers an exhilarating experience of taking a boat ride upstream to reach the majestic falls. The scenic journey through lush canyons adds to the adventure. Experience an exhilarating boat ride to Pagsanjan Falls, where you can marvel at the breathtaking cascades and lush surroundings.
Hot Springs in Los Baños: Relax and rejuvenate in the natural hot spring resorts of Los Baños, known for their therapeutic properties. unwind together with your family and friends feeling the natural hot springs of Laguna. Places like Pansol offer resorts with private hot spring pools where you can soak in the warm mineral waters.
Enchanted Kingdom: Enchanted Kingdom is a magical amusement park located in Santa Rosa, Laguna, Philippines. As the country's premier theme park, it offers a captivating blend of thrilling rides, enchanting attractions, and lively entertainment for visitors of all ages. From heart-pounding roller coasters and water rides to whimsical fairytale-themed zones, Enchanted Kingdom promises a day filled with joy and excitement. Families and friends can create unforgettable memories as they explore the park's various themed areas, enjoy entertaining shows, and indulge in delightful treats from numerous dining options.
Las Piñas
Bamboo Organ: Visit the historic St. Joseph Parish Church in Las Piñas to witness the famous Bamboo Organ, a unique instrument made of bamboo pipes dating back to the 19th century.
Zapote River Cruise: Enjoy a tranquil river cruise along the Zapote River, immersing in the natural beauty and learning about the area's history.
Villar Sipag: Explore Villar Sipag, a center for livelihood training and eco-friendly initiatives, where visitors can gain insights into sustainable practices. For an educational experience Villar Sipag Farm School, where you can learn about sustainable farming practices and organic agriculture. These are just a few of the captivating destinations and activities that await in South Luzon, specifically in Cavite, Laguna, and Las Piñas. Each place offers a unique blend of natural beauty, historical significance, and cultural richness, ensuring a fulfilling and enjoyable experience for travelers of all interests.
Safety reminders during your vacation.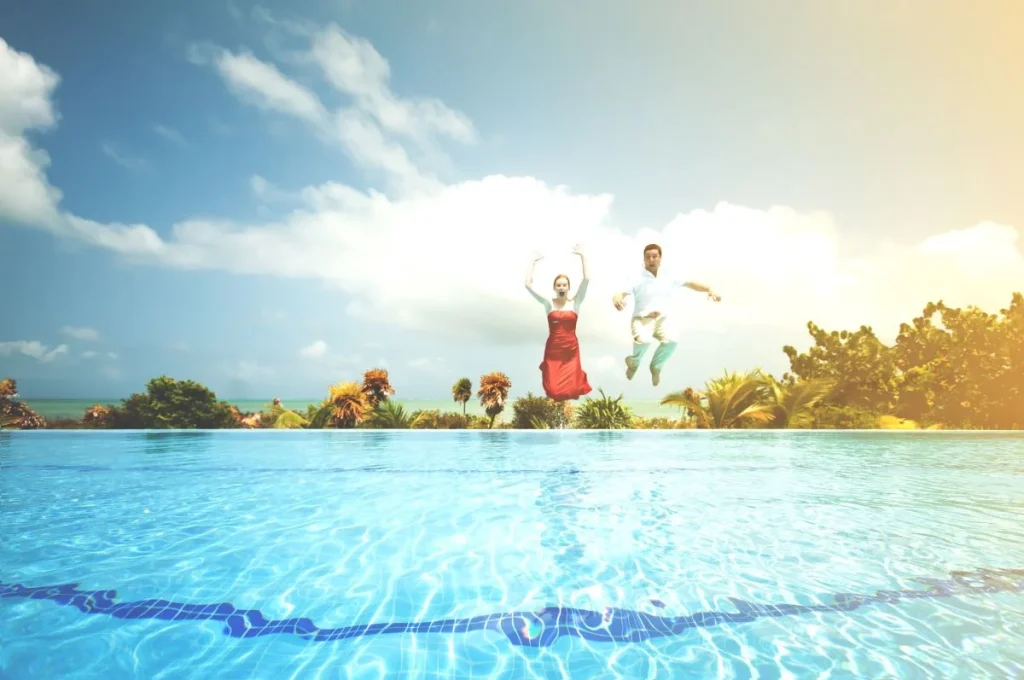 As you explore the captivating destinations of Cavite, Laguna, and Las Piñas, it's crucial to prioritize safety throughout your journey. Keep a watchful eye on your personal belongings in crowded areas and use secure bags to deter theft. Embrace the warm climate but stay hydrated by carrying a water bottle. Familiarize yourself with local laws and customs in each destination to show respect and avoid any unintended offenses. Choose reputable transportation services and accommodations to ensure a safe and pleasant stay. When indulging in the local cuisine, exercise caution regarding food and water safety. Be cautious with strangers and avoid sharing personal information. Consider travel insurance to cover any medical emergencies or trip cancellations. Keep a list of emergency contacts handy, including local authorities and your embassy or consulate. Prioritize safety during adventurous activities, and stay informed about any local news or safety advisories. By following these safety reminders, you can create lasting memories while ensuring a secure and enjoyable experience in these enchanting South Luzon destinations.
We look forward to enjoying your weekend getaways together with your friends and family by visiting and exploring the beauty of the South. We look forward to enjoying a special day with your loved ones together with this list of destinations and various activities that await you. long weekends in South Luzon offer a diverse range of experiences, from scenic landscapes to cultural immersion, thrilling adventures, and precious bonding moments. With something for everyone, it's the best destination to create lasting memories with your family and friends.
Related Blog: Work-Life Balance and Increase Tourism Expenditures: Benefits of the Holiday Economics Law