In the Philippines, National Heroes Day is celebrated to pay tribute to the legacy that these individuals have left to society. A man wearing armor and carrying a sword is often referred to as a hero. Heroes are people who have participated in disputes and shown courage in the front row and selflessly risked their own well-being in order to save the lives of others.
Cavite is place where a lot of historical events occurred. There are house and lot for sale in Bacoor Cavite that are built with one by modern heroes who are engineers since they are determined to make sure that the house they are building are safe for everyone may it be for families or individuals. The word "hero" is often associated with our past heroes who are renowned for their acts of selflessness, patriotism, and great sacrifices such as Dr. Jose Rizal, Andres Bonifacio, General Antonio Luna, Apolinoario Mabini, Melchora Aquino, and Gabriela Silang. Those aforementioned heroes stood up for our country and protected the rights of the Filipinos. However, there are modern-day heroes that are also demonstrating bravery and compassion even if it means sacrificing their own well-being.
This article will discuss and acknowledge the people who are showing a great and fair fight in their own battles that are truly evident every day.
Modern Day Heroes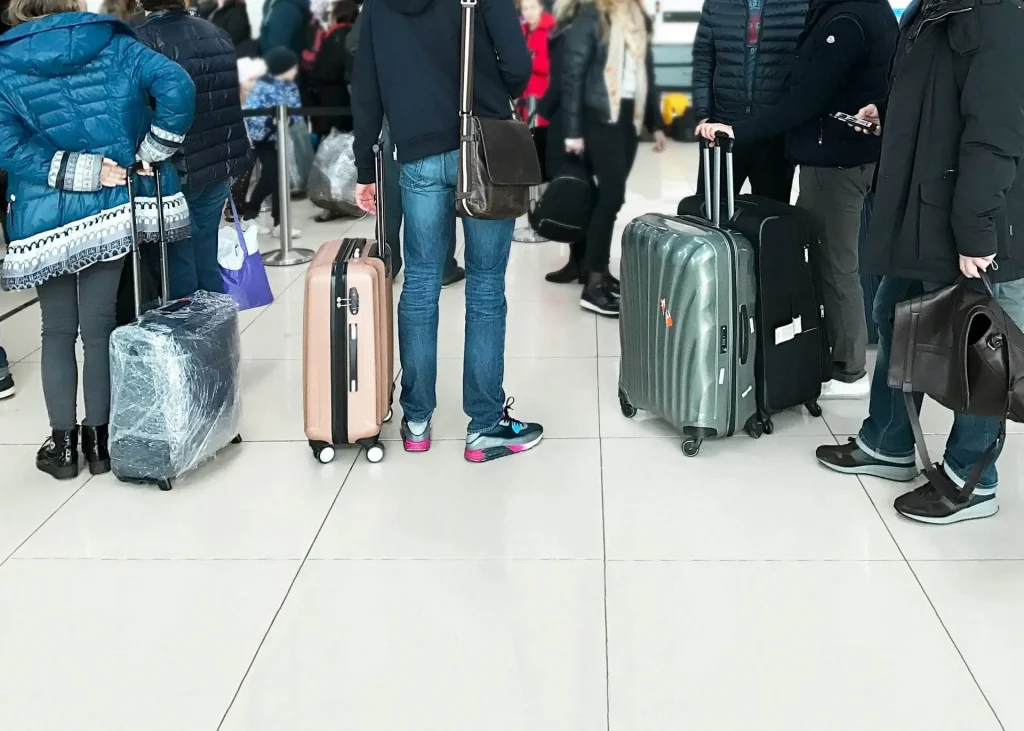 Overseas Filipino Workers
In the Philippines, it has been part of the culture to always give importance and showcase great value to families and loved ones. Thus, there are people who are willing to go to another country and leave their families behind to provide support and financial assistance.
For the goal of providing a stable future for their families, many Filipino migrant workers have overcome difficulties like homesickness, abuse, racial discrimination, and unfavorable working conditions not to mention the intense working conditions, lengthy workdays, and even low wages. The OFWs, who are recognized as our modern-day heroes, support the Philippine economy by sending funds overseas. Without a shadow of a doubt, OFWs are part of the modern heroes. Because of these diligent kababayans, people are likely to encounter many Filipinos wherever in the world.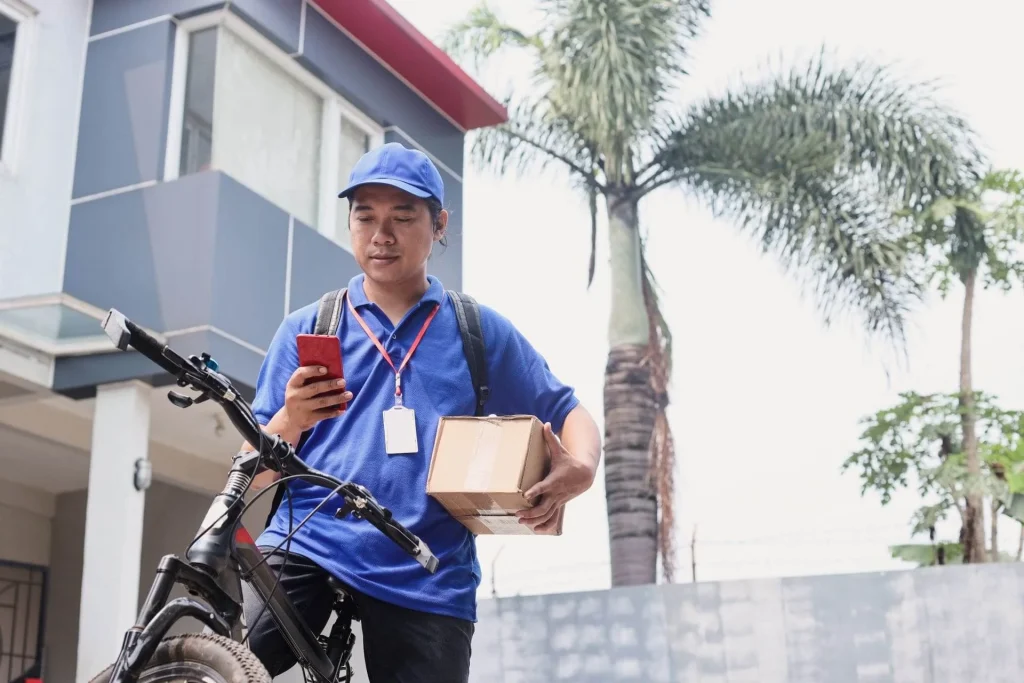 Delivery Riders
Because of the medical catastrophe caused by COVID-19, quarantine during that had to be implemented which resulted in limited mobility for everyone. Food deliveries during the quarantine period, which are constantly changing in community guidelines have captured the interest of the online market once again.
Our motorcycle-riding heroes deliver the items through everyone's door, rain or shine, ensuring that the delivery arrives safe and on schedule. They provide access to the needs of many families that are obliged to stay at home. Delivery riders diligently drive from one location to another transporting what people require, and have been a huge assistance to everyone. Because these motorcycle riders are on the road 24 hours a day, it has become easier for individuals to buy anything online may it be food cravings, medicines, clothes, or anything that is offered online. Sadly, there have also been incidents where people have pranked these riders. It has recently been popular for people to place fraudulent orders, forcing the riders to pay their expenses instead. Nonetheless, riders may face numerous challenges along their way, therefore many people pray and hope that they are always secure throughout their trip.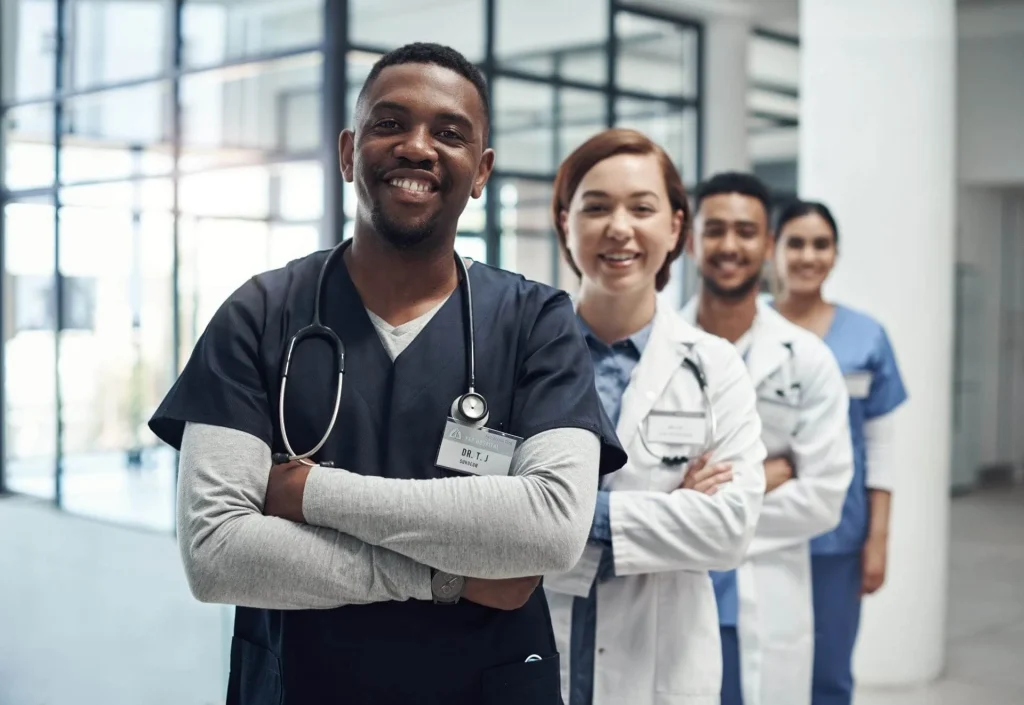 Healthcare Workers
During the epidemic, healthcare personnel are the most acknowledged heroes that help everyone fight for their lives while jeopardizing their own health. Nurses, doctors, and other health personnel in many sectors appear to be worn out, particularly during COVID-19, which touched nearly all households. They are often sleep-deprived and dehydrated merely to service people's lives; instead of relaxing with their loved ones on their rest days, they opt to face the risk to fulfill their passion and express how much they love their job as well as the people who need them.
They show selflessness, dedication, and bravery every time they put on their PPE (personal protective equipment). The adrenaline boosts they experience whenever an ambulance unloads another patient. It hurts them every time they lose someone's life in their own hands. We applaud them for working all hours of the day and night, especially in these challenging circumstances. We must acknowledge and remember their sacrifices in all their fights.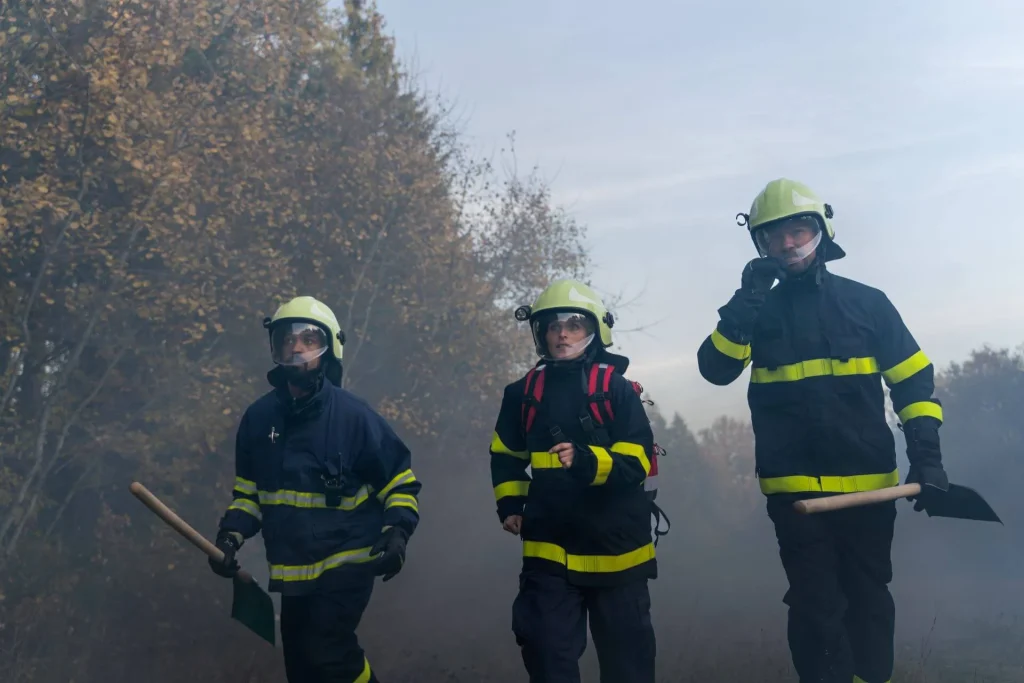 Firefighters, Police Officers, and Military Personnel
Furthermore, police and military personnel are regarded as modern heroes since they serve and provide safety and needs for everyone in our community, notably in the monitoring of everyone who passes and enters the boundaries of different parts of town. Some people receive relocation orders and must wait several months before they can visit their loved ones. Not to mention the danger they run whenever they come upon insurgents and criminals. In addition, our courageous firefighters are constantly responding to calls for service. We have the utmost regard for their work.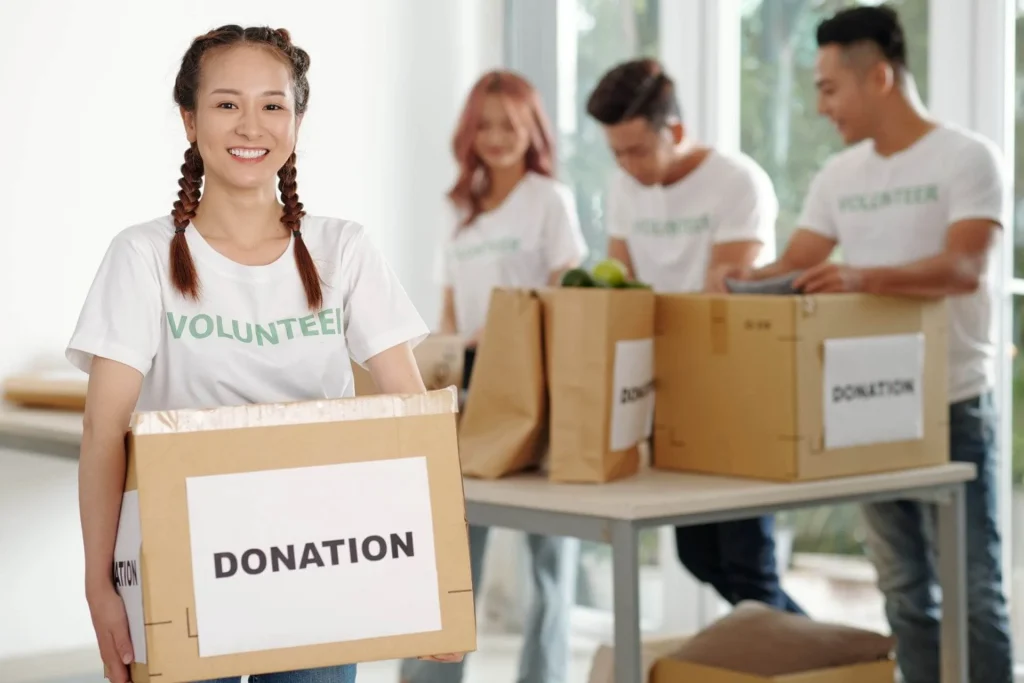 Volunteers and Community Helpers
The COVID-19 pandemic has taught individuals many lessons, including how to appreciate all things, no matter how tiny. It also taught individuals to lend a helping hand to those in need. Filipinos are renowned for being resilient and for constantly maintaining a positive attitude in spite of difficult situations. Others have recently seen people lose their jobs, which means there will be less food on the table. Nevertheless, Filipinos managed to find creative methods to give what they had to those who are most in need.
What Makes Modern-Day Heroes?
There are still numerous people who are also part of the modern-day heroes such as farmers, Filipino athletes, and everyone who is sacrificing their own safety and comfort. Everyone could be a hero in their own special way by showing empathy and compassion to other people and the country.
All that being said, may we not forget to acknowledge and honor those people who are sacrificing every single day to serve the people and community. With that, Happy National Heroes Day!
Now that everything goes back to normal, people are now working on-site and the students are allowed to attend face-to-face classes. With that, a lot of people are seeking convenience whether it is for transportation or lifestyle. To achieve this, there is a house and lot for sale in Bacoor Cavite that is located in a prime location since schools, shopping malls, transportation hubs, and hospitals are just accessible. The house and lot for sale in Bacoor Cavite is truly a great choice for those who are looking for a property that is located in a safe and world-class themed community.
Read more: Commemorating Rizal on Rizal Day