We have heard it time and time again: the time to be healthy is now. And yet, our daily schedule seems to be always getting in our way to becoming healthy. But starting a healthy lifestyle need not be that taxing. In fact, it is quite easy to maintain.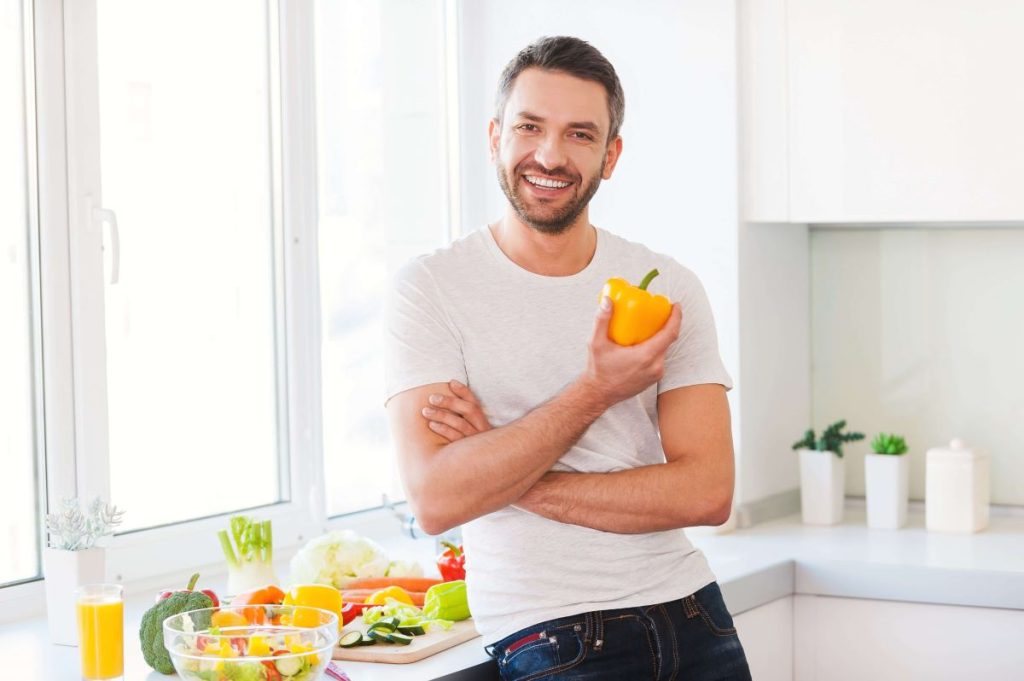 We have to prioritize our health, now more than ever, and it has been the norm for everyone all over the world. With the onset of the COVID 19 pandemic, it made people more aware of their personal health, may it be physical or mental. People began to take their diet and everyday routines seriously and a lot are now leaning towards a fit and healthier lifestyle.
Even when you are stuck at home working away from traditional office set ups or you are a work on a regular basis, choosing to be healthy is a must!
Here are simple tips on how to be healthy in your home in Santa Rosa house and lot in Valenza: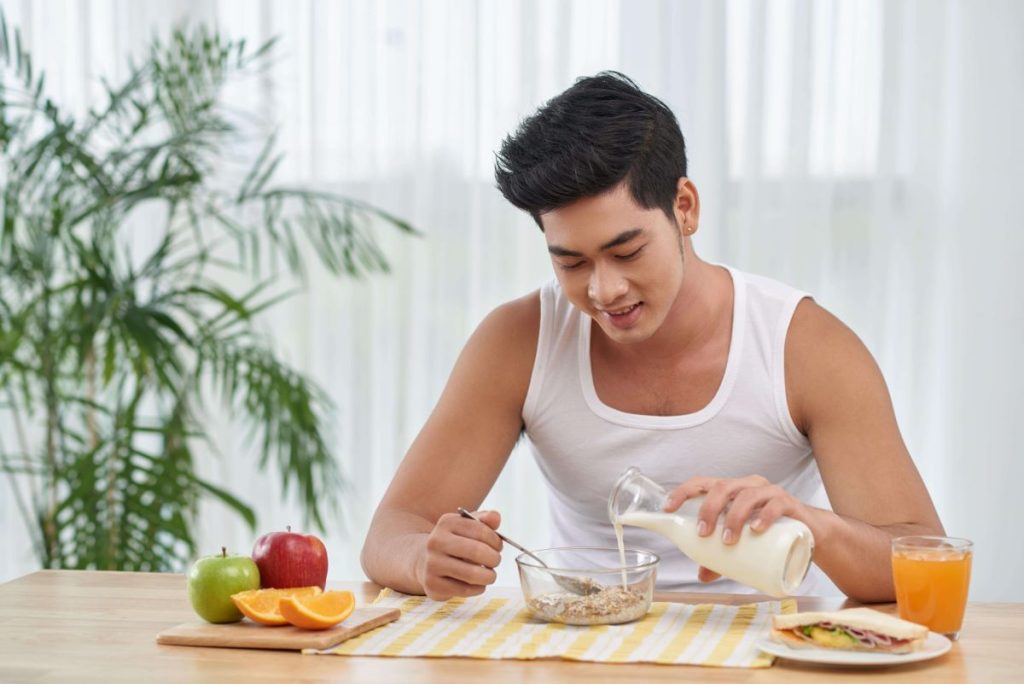 Surround yourself with Greens
Surrounding yourself with trees and plants have a lot of benefits for your health. First and foremost, it is a natural air filter since it absorbs carbon monoxide and other harmful gases; and it produces clean oxygen. In fact, one large tree can supply the oxygen requirements of one family.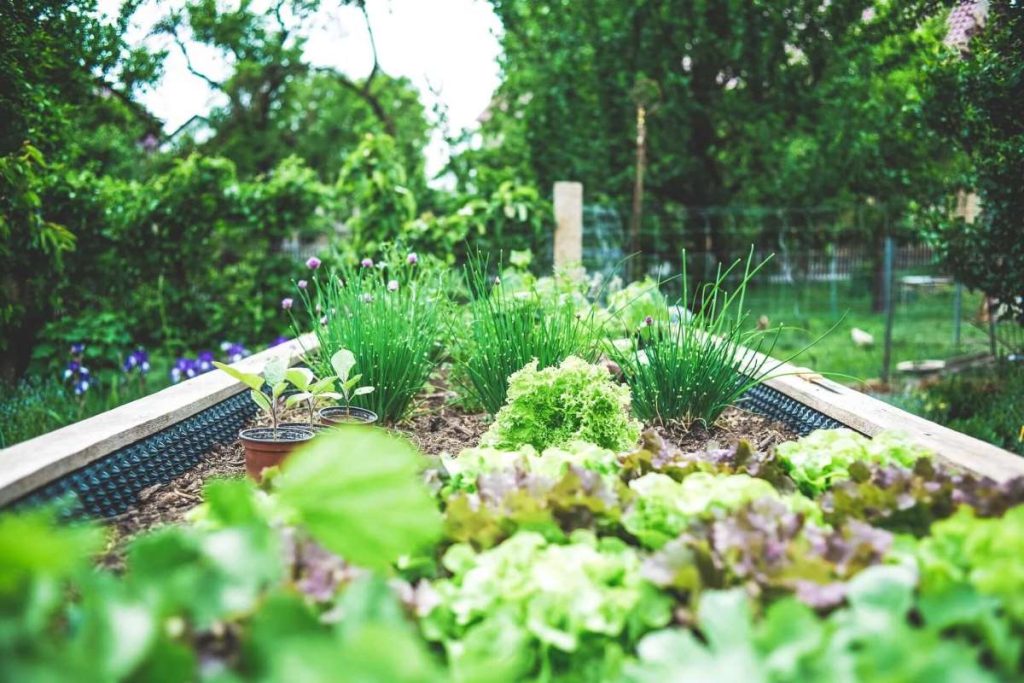 Aside from this, trees are known to have a relaxing and calming effect. There were even studies that showed that neighborhoods with lots of greens have reduced incidences of violence. Trees are also known to reduce stress and keep you cool and peaceful.
Fortunately, Crown Asia believes in keeping a green environment in its properties. As such Valenza has beautifully maintained green open spaces. So all you really have to do is move into your new house and you get the benefits of living in green.
Move More towards an Active Lifestyle
Doing a few jumping jacks wont hurt at all!
Its important to stay active! If you spend most of your day at the office sitting in front of your computer, then try to make it a point to move more during the weekends. It does not have to be a full work out in the gym if that is not your thing. It can be a simple bike or stroll around your neighborhood or a few lapses at the village's pool.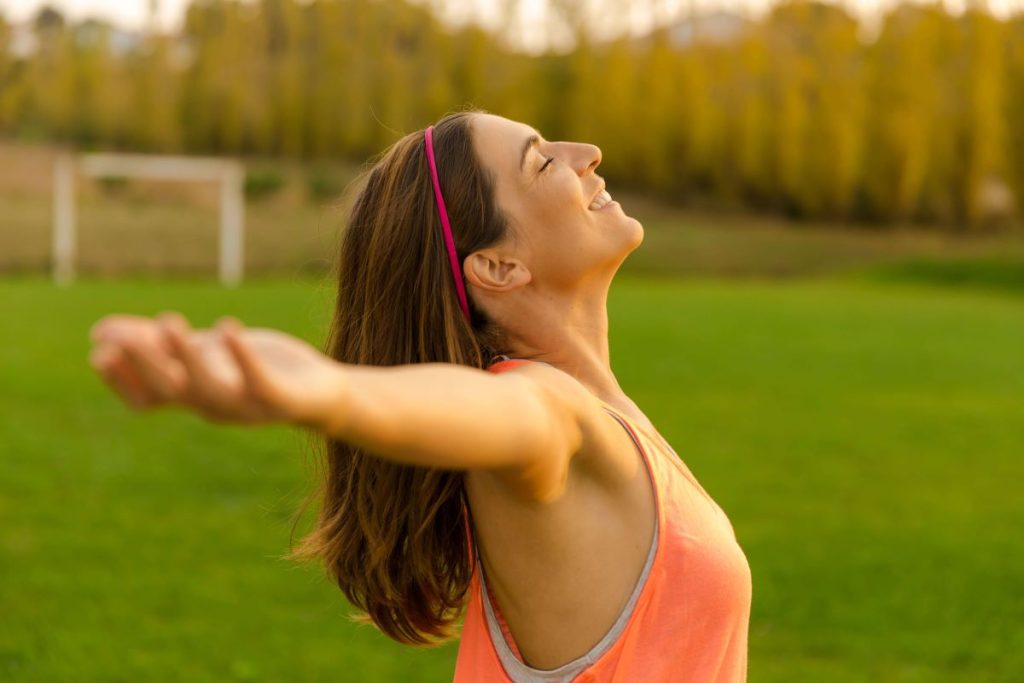 The important thing is that you find something that is fun for you. Valenza is centrally located at the heart of the lifestyle center of Sta. Rosa, Laguna. It is easy to find an activity that you enjoy. There are gyms, golf courses, bike trails, and even hiking trails that are just a few minutes away. Or the best thing you can do is just park the car during the weekends and just walk to the mall. A simple habit like this will keep you fit and moving.
Eat Healthier
Healthy eating is a must. The most important thing to do to keep healthy is to choose the right food. We have heard a lot of fad diets, like fruit and veggie diet, or the no protein diet. These are just short-term fads and do not work for the long haul. Unless you have a specific condition, all you need to do is eat a balanced diet to stay fit. This means more veggies, less processed foods, and less sugar and fats. Since it is sometimes too tiresome to count calories, just remember that in your regular plate, half should be fruits and veggies, a fourth should be grains or pasta, and a fourth are your proteins. This is a simplified way to keep track of a balanced diet.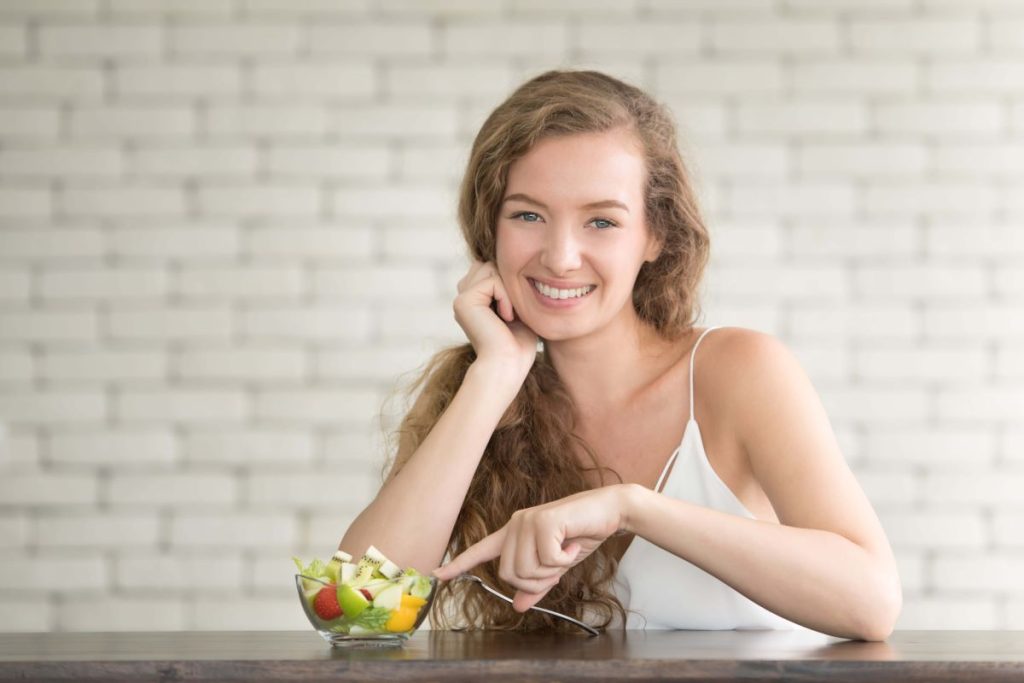 If you need some healthy alternatives to your snacking, walk on over to those healthy retail outlets around your community. Or during the weekend, you can drive to Tagaytay to get your fix for the week of organic items. There are several organic farms scattered around that city so just take your pick. Aside from eating healthy, staying hydrated is also a must!
Look after your Mental Health as well
Its a good thing that the state of everyone's mental health is something that is being talked about more now than it was a decade ago. More and more people are opening up and talking about how they feel and what is bothering them. Mental health is a priority not only that of our physical health, it also affects us in more than ways that you can ever think of and putting it as a priority should be done by everyone.
Spend Some Time for Yourself
This one is a continuation of the mental health tip above, spending some alone time gives you a chance to breathe and relax. It is important because it gives you a sense of freedom wherein you can relax your physical body and your mind as well.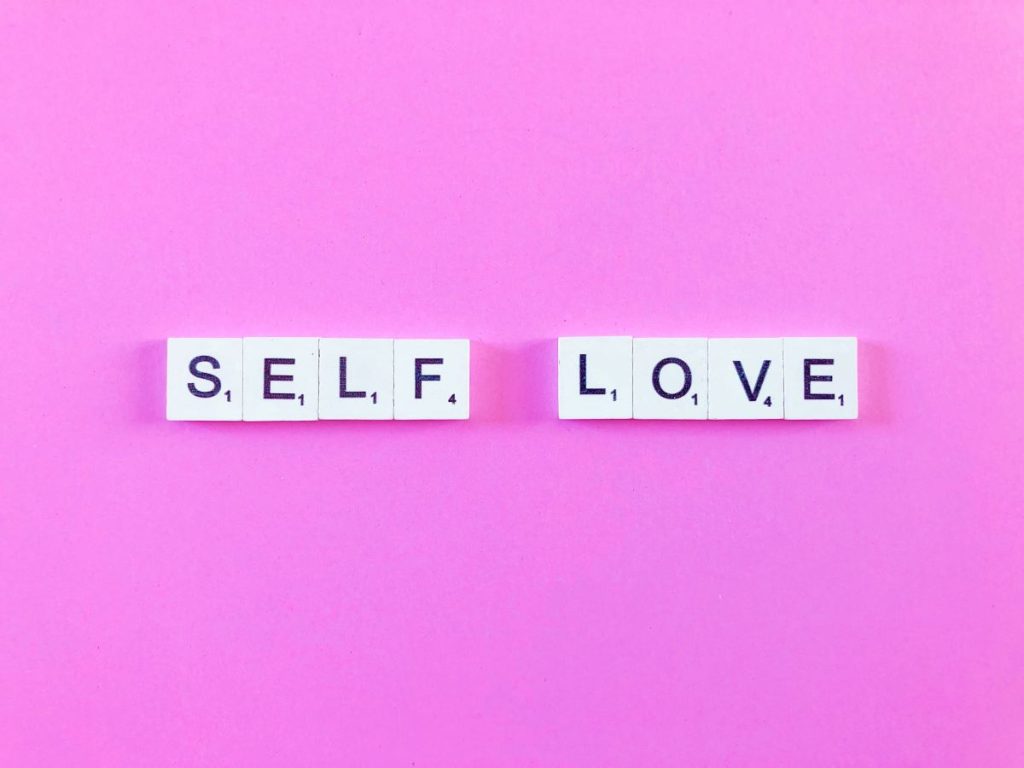 Probably one of the best way to spend some time for yourself in your Valenza house and lot for sale in Sta. Rosa Laguna is to visit nearby tourist attractions to unwind and enjoy. Its a good thing that Valenza is located just along Sta. Rosa – Tagaytay Road which means that it is a quick drive away from Tagaytay, a haven for people wanting to relieve them of stress while enjoying the cool winds the city is popularly known for.
Choose a Home that Caters to your Shift Towards a Healthy Lifestyle
Find properties that promotes a healthy lifestyle!
An underrated part of being healthy is to actually choose a home in a community that promotes healthy lifestyle. A community that has green pocket spaces where you can enjoy a morning stretch, a community good for going on a morning jog, a community that has fresh crisp air you can breathe, and a community that is near essential establishments for healthy living like grocery stores to buy fruits and vegetables from.
This is the community that the house and lot for sale in Santa Rosa Laguna by Valenza offers. Property seekers from Metro Manila that wants to settle in the South should definitely check out Valenza, mainly because the city of Santa Rosa Laguna is one of the top locations in the South primarily because it is easily accessible to Makati City and other Central Business Districts and the new developments in the city. The Italian inspired community is the perfect place for you to have a healthy and fit lifestyle. So check out this Crown Asia project in Santa Rosa, find properties that suits you best!
Being healthy should be everybody's priority, specially nowadays that there are a lot of health hazard and health issues that might affect us. Its only fitting that we find a way to prioritize our health, and the first step should be choosing a house and lot for sale that promotes your well being!
Just remember, we only have one body in our lifetime. So we better start taking care of it. Take that first step to being healthy.
Related Blog: Healthy Habits that Might Help You to Cope Up with Stress