Updated as of February 16, 2023
Living in urban settings does make people yearn for the feel of nature's refreshing touch and beauty. At times, they may think of going DIY, but then the thought of urban gardening in the city may seem overwhelming and impossible to attain. But little did they know that Filipinos have been accustomed to urban agriculture and gardening for years. Not only are they done for aesthetic purposes, but many people have opted to have their own urban gardens in their abodes to promote food security and combat plastic pollution.
Urban gardening at a house and lot for sale is not only pleasing to the eyes, but may also have its own perks. No matter the size of your urban garden, having these in a home will definitely be a stress-reliever and therapeutic activity to do.
Starting an urban garden in your home at Lakefront will be easy. Even without any background experience on urban gardening, you'll be able to follow through these urban gardening tips and urban home gardening ideas.
What is basic urban gardening?
Basic urban gardening for beginners is learning urban agriculture and urban horticulture. It is the process of growing plants in urban areas to maximize space and curate your own garden oasis at home.
This niche agricultural field has a variety of techniques to learn from such as container gardening, indoor gardening, and urban community gardening.
Community gardens started out for creating lush and dense greens not only for the environment, but also to create sustainable food systems unit.
Urban Gardening Ideas
Before getting to the basics, have an idea of what you want for your urban garden. Have a vision of how it would look like to make the most of your outdoor space in the city. Keep up with trends or follow traditional styles. Everything is all in your hands.
Vertical gardening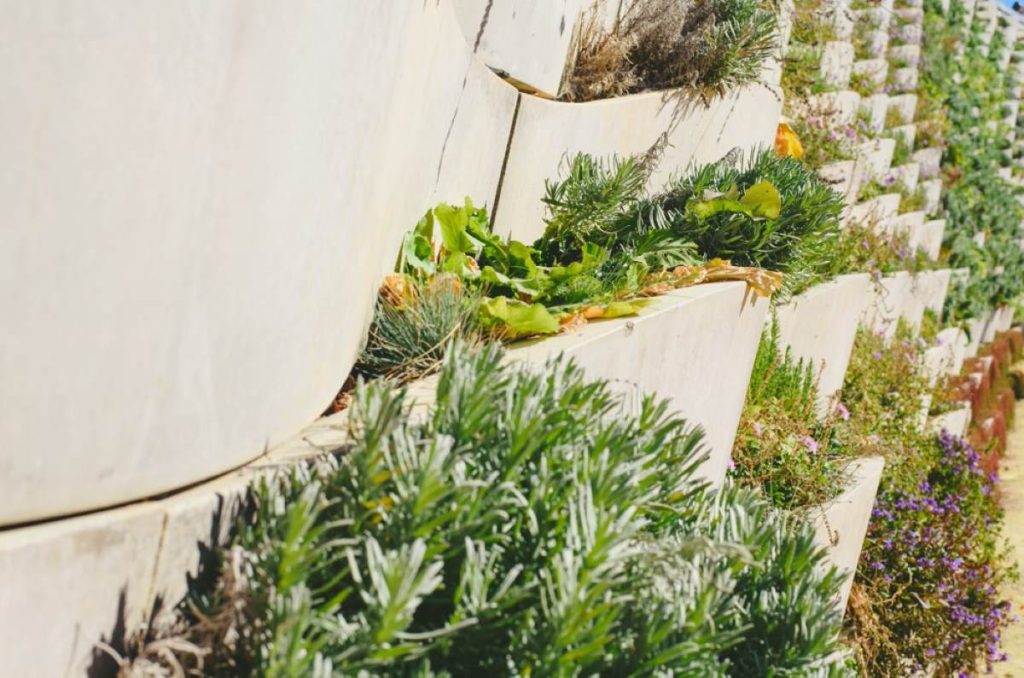 If there is a limited space to your urban garden, growing plants in a vertical position is one way to do it. Urban gardeners opt for vertical gardening to use space efficiently while also keeping the garden looking neat. Vertical gardens can usually be seen at community gardens or even on rooftop gardens for its sleek and sophisticated look.
Add raised furniture

Want to upgrade your own urban garden space? Add raised beds, sofas, or tables.
These pieces will definitely be a fit for a backyard garden or even a rooftop garden. Adding this idea can definitely level-up your own plant-filled oasis for a more stylish, laid-back feel. Get to spend time with your loved ones in your very own urban gardens.
Container gardening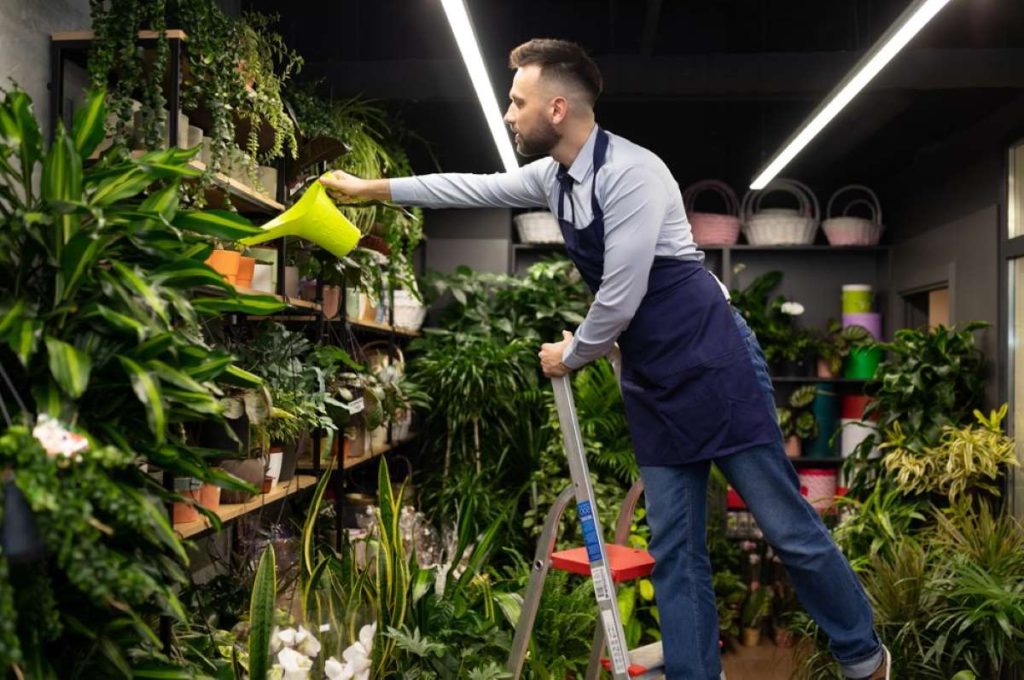 Today, urban container gardening stands as one of the common used techniques amongst others.
Don't have enough room for raised beds? A great way to save up space and reduce waste at home is to reuse containers and start urban container gardening.
These types of urban gardens are most common in homes that love to farm their own food. Container gardens are sustainable and the best for low-maintenance plants, perfect for urban farming.
Get to plant on your apartment balcony, rooftop garden, or even inside you home through the use of urban container gardening. Perfect for low-maintenance plants or for those honing their gardening skills.
Urban Gardening for Beginners
Step 1: Find the perfect place for your garden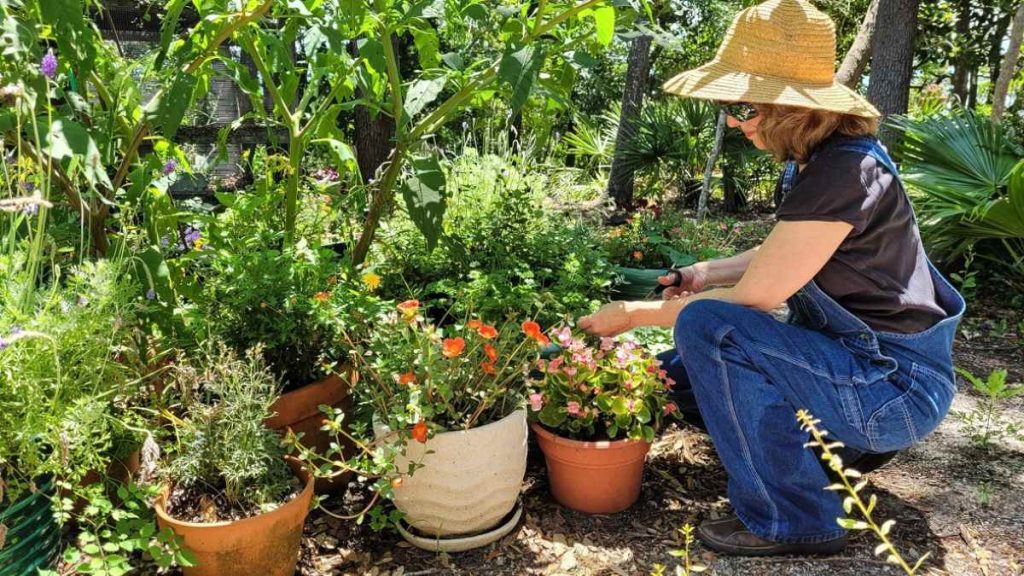 This first step on urban gardening for beginners is to find the right place for you to plant on. You don't need a big space to start your urban gardening. You can have a garden outdoors and even indoors such as the roof, or the balcony. What you do need is an area that will give your plants sun exposure for around 6 hours, and will give them good ventilation. Sun exposure is important since this will make your plants healthy while sufficient breeze will allow the water to evaporate readily during the day.
Step 2: Choose the garden you want to grow
You can choose what kind of urban gardening that you want to do. You can have a flower garden to add beauty to your house. Raised beds for you to enjoy your urban garden. And you can even plant your own food. Growing food vegetables, herbs, and fruits are ideal types of gardens especially when you live in an urban environment. Growing plants at home definitely guarantee you the freshness of these goods for you to enjoy.
These growing plants will definitely be of use in your abodes. Or just have a little bit of everything!
Step 3: Raise the right plants
If this is your first time at gardening, then you should start with plants that are easy to grow. Opt for an urban vegetable garden.
Herbs for beginners include mint, basil, and oregano. For vegetables, you can choose to plant lettuce or okra. Tomatoes, garlic, and onions are also fairly easy to grow.
Step 4: Get the Right Soil and Right Container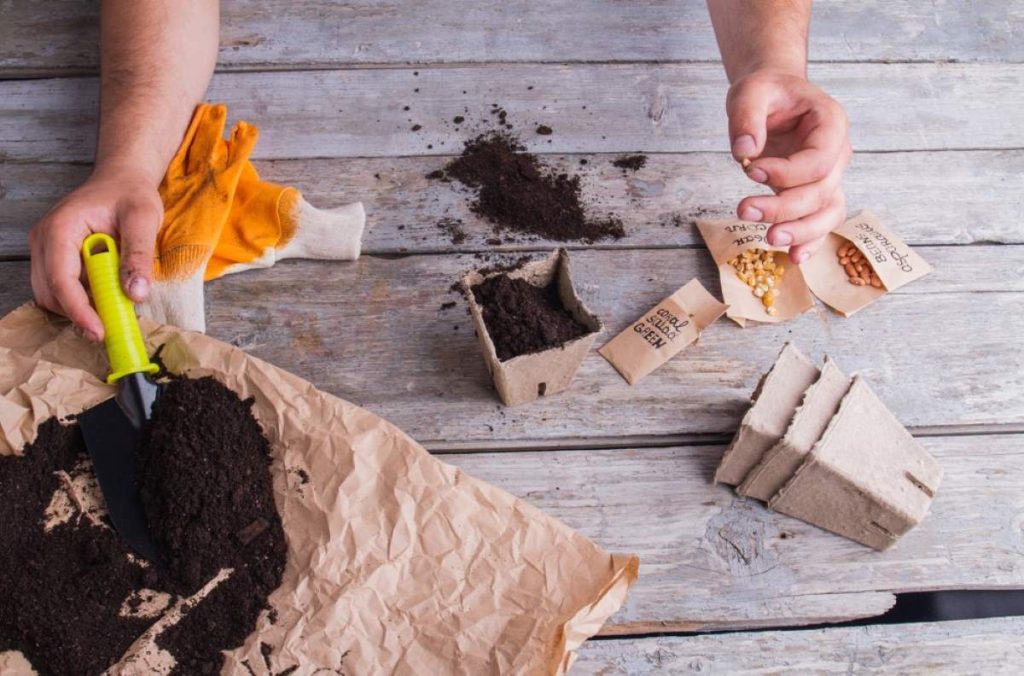 You can actually get lost with all the pointers when finding the right soil for your plants. It is best to ask your local seller or ask in community gardens to bag the best gardening soil for the specific plant that you want to have in your urban garden. Be sure to also ask about the container to be used, especially if you're curating urban container gardens. Some plants can grow in pots at the beginning but need to be transferred to a bigger container later on.
Step 5: Give Lots of Tender Loving Care
Finally, as urban gardeners, bear in mind that plants are also living things. For your urban garden to flourish and grow, you need to give them love and attention.
Don't forget to water them down, but with extra care on not to drown them. Also check if they are getting enough mr. sun and guard them against pests. Treat them if needed be.
There is a certain amount of satisfaction when you get the fruit of your labor in urban gardening and use it for your family. So go ahead and start on your urban gardening journey in a Crown Asia house and lot for sale.
Related Blog: Things You Need to Know About Vertical Gardening