Cool breeze, vibrant lights and decors, festive tunes, retail sales in supermarkets nearby and groceries here and there. Do you know what it's beginning to look a lot like? Christmas and the New Year! There really is nothing quite like this time of the year. Different countries and place have their own ways of celebrating this merry season, from wearing quirky holiday sweatshirts to building a snowman. In the Philippines, this is celebrated like no other. In fact, we pride ourselves for having the longest Christmas holiday, kicking it off as early as September. As much as we look forward to Christmas Day itself, the night before, most commonly known as Noche Buena is arguably the much-anticipated part where people gather to feast and party up until the wee hours of the night.
Aside from the joy and feeling of the cold breeze of the Christmas season, it is also well known as a time for shopping and buying gifts for your loved ones and your godchildren, hence, it is also known as the "season of giving". This also a time where most shopping malls and lifestyle centers are fully packed with shoppers vying to get the best deal out of the endless mall sales and discount bonanzas. Its the time for Christmas rush, meaning that everything from traffic, mall goers and shoppers are on a rush. Specially as the 25th of Decembers slowly inches in, due to the numerous Christmas parties and family gatherings happening all around the country. This is also identified as the great Christmas rush, and you do not want to be caught in the middle of this.
During this day, it is inevitable to be busy because of work, side-by-side reunion parties, and Christmas gifts shopping rush, all while being under constant threat from the virus COVID-19. So this year: Why not just phone it? You can still give your family a memorable holiday by getting meals delivered to their doorstep or even yours too, especially if you have little time or expertise to cook up a feast. Here are some go-to restaurants .
The essence of Christmas is the birth of our savior, and we embody it with the spirit of giving and love. Here are some of the best places in the Metro and the in the South to buy gifts from amidst the Christmas rush:
Wine, Cold Cuts, and Cheese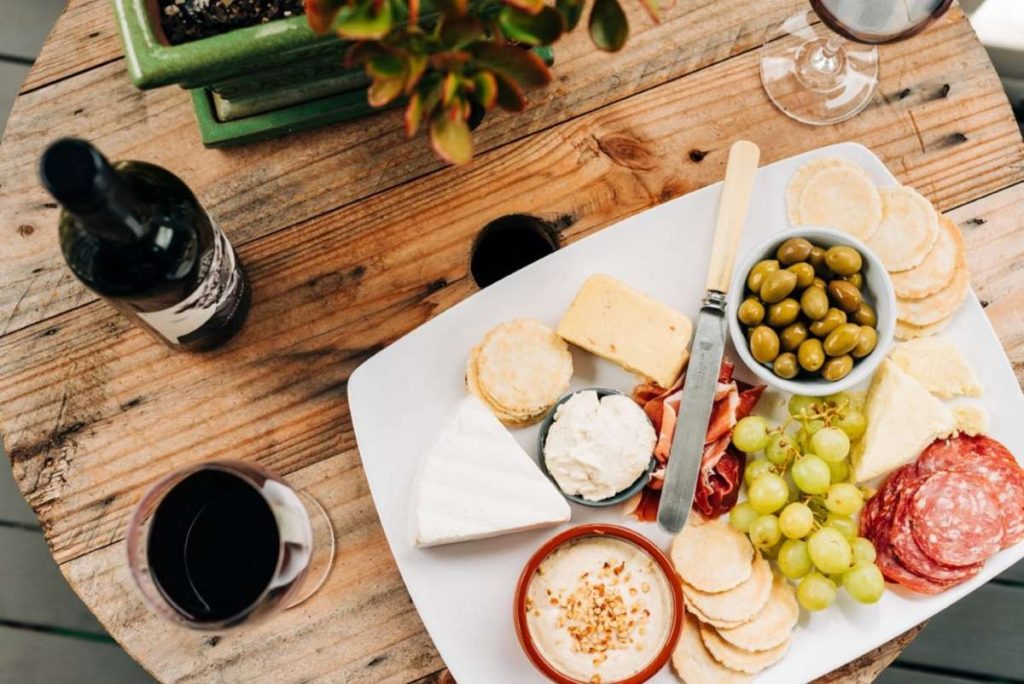 Galileo Enoteca
An Italian Restaurant and Library of wines located in Mandaluyong City. They are known for its unique blend of services that provides a unique taste of Italian culture.
Santis Delicatessen
They offer Swiss, Italian, European, Continental, and international high quality and fresh produce where you can enjoy the luxury of dining in the comfort of your home. They have 9 branches located in Makati, Ortigas, Laguna and Cavite area.
Txanton
Txanton offerings range from basic to exceptional selection of hamon, wine, cheese and charcuterie tray. Grab some of their exceptional selection online or visit their store at Chino Roces Ave. Ext. Makati City.
A traditional gift or food for family and friends, wine and its perfect pairing of cheese and cold cuts is a popular Christmas must-have that is easily sold out. Make sure to make your reservations at stores so that they can hold a bottle or two for your family to consume in the holiday season.
Food Trays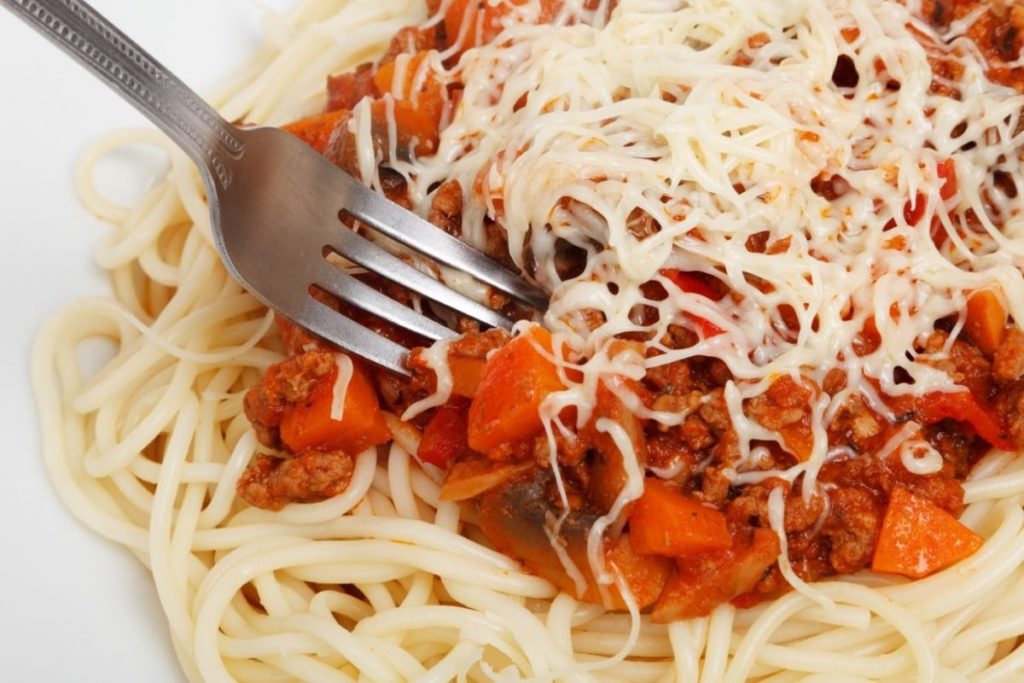 Amber Golden Chain of Restaurants
Pancit Malabon and Pichi–Pichi are the best sellers here. They offer a variety of Filipino foods that should not be missed at parties. You may check out their website to order online or visit their stores located at Makati, Mandaluyong, Pasig and more.
Conti's Bakeshop
A wide selection of products – Appetizers, Entrees, Pasta, Soups, and Noodles – Conti's Bakeshop is there for you. They are passionate to create and serve delectable food reminiscent of the convenience and comforting warmth of one's own home.
Main Course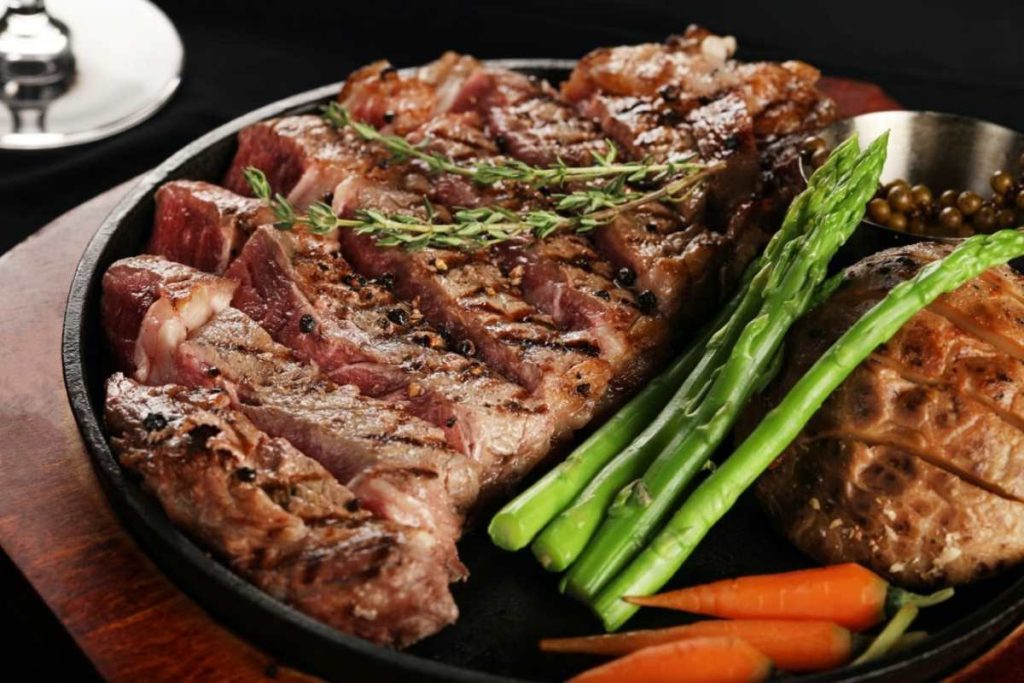 Rico's Lechon
Crispy, juicy and flavorful Cebu's Lechon is what Rico's Lechon is known for. In Filipino culture, Lechon is one of the popular dishes as it brightens every feast. Order their famous lechon on their website or drop by their branches in Tiendesita, Ortigas East, Pasig City, Glorietta 1 in Makati.
Mad Marks Creamery
Mad Mark is known for its grilled works and premium steak. They also have chicken wings, burgers and sandwiches. You may order you favorites according to your likeness. Check out their website or visit their store in Mandaluyong or Pasig.
Dessert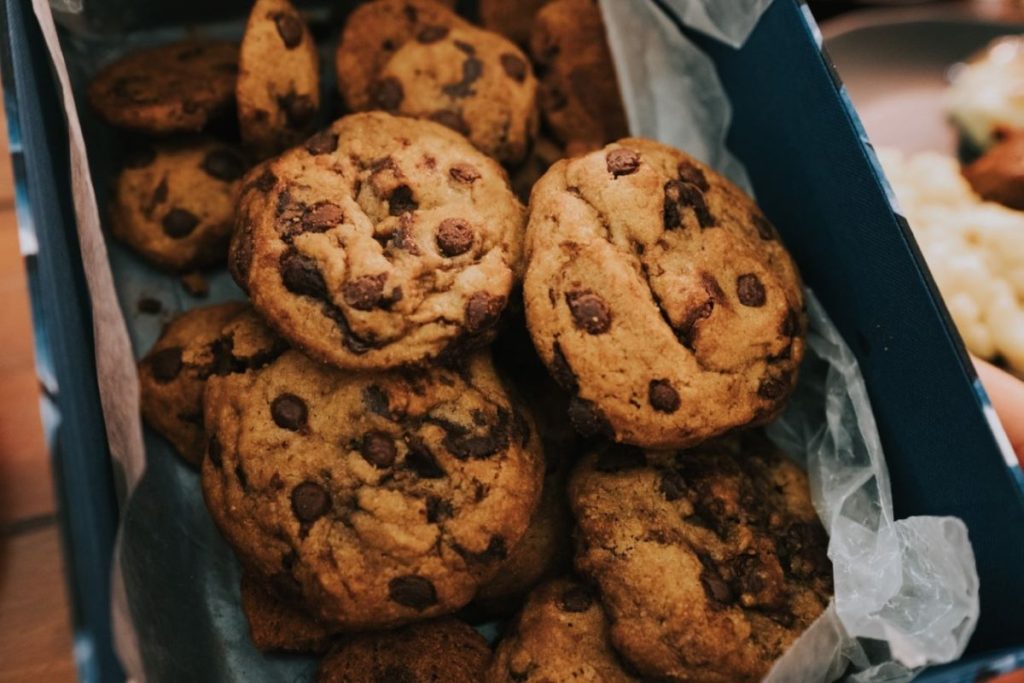 Mo's Cookies
Who doesn't like dessert? Mo's Cookies is named as the "Best Chocolate Chip in Manila". They offer freshly-baked cookies in Mess Hall in Chino Roces, Makati and Power Plant Mall, Rockwell branch only. Check out their social media pages to know more or visit their branches located in the metro.
Café Mary Grace
A café that is well-known for its well-balanced taste of pastries. "Goodness of Home" is Mary Grace's essence where fresh-from-the-oven pastries and hearty meals warm the heart and soul. Every visit to their Café makes you feel treasured. You may order via online of visit their stores near you.
All of these tips listed above are helpful for you to avoid a Christmas rush. But to be able to really avoid a stressful Christmas season, its always better to plan beforehand. It is not an overreaction to start saving up for the Christmas presents as early as the first quarter of the year. In this way, you can always properly allocate what to buy and who to buy gifts for. Planning ahead is the best way to avoid a Christmas rush resulting in a stress free and less hassle holiday season celebration. Living in locations where you can also easily access stores from where you can buy the gifts on your checklist are also a good move. So plan your next move to a new address very well.
Lucky are the ones who live in close proximity to these stores. They have the luxury and convenience of getting whenever they want it either by visiting the store or through delivery. They are situated on prime locations in Metro Manila like Makati, Ortigas and Mandaluyong. Crown Asia offers premium condominium development in these strategic locations as well. Salcedo Square (Salcedo Village) and Laureano Di Trevi (Chino Rocess) in Makati, The Currency and The Spectrum in Ortigas CBD, and 515 Shaw in Mandaluyong. Living here reflects the sense of comfort and ease where everything is within arm's reach.
Related Blog: A Super Early Christmas Gift List for Your Upscale Lifestyle