With the current covid-19 pandemic, it seems that the most sensible way to celebrate Christmas parties is online. Despite knowing this, we still have reservations in turning digital for our parties, primarily because we feel that it would not be as fun as the actual physical thing. Even though nothing beats the interaction and socialization of physical celebrations, virtual parties can still be enjoyable.
Here are some ideas on how to make Christmas parties something you can look forward to.
Theme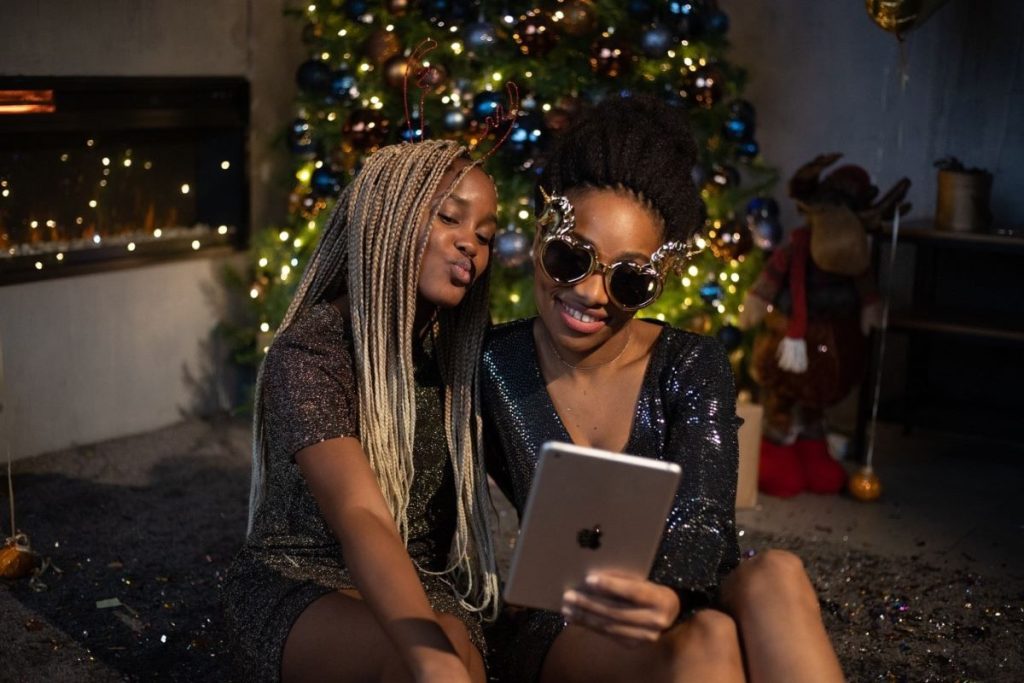 As with any type of party, having a theme makes it all the more fun. Think of a theme that will get the attendees to participate. Some ideas you can use are Hat Party, Pajama Party, or even Costume Party. You can even ask the attendees to decorate their backgrounds based on the theme, and the person with the most creative background can win a prize.
Food and Drinks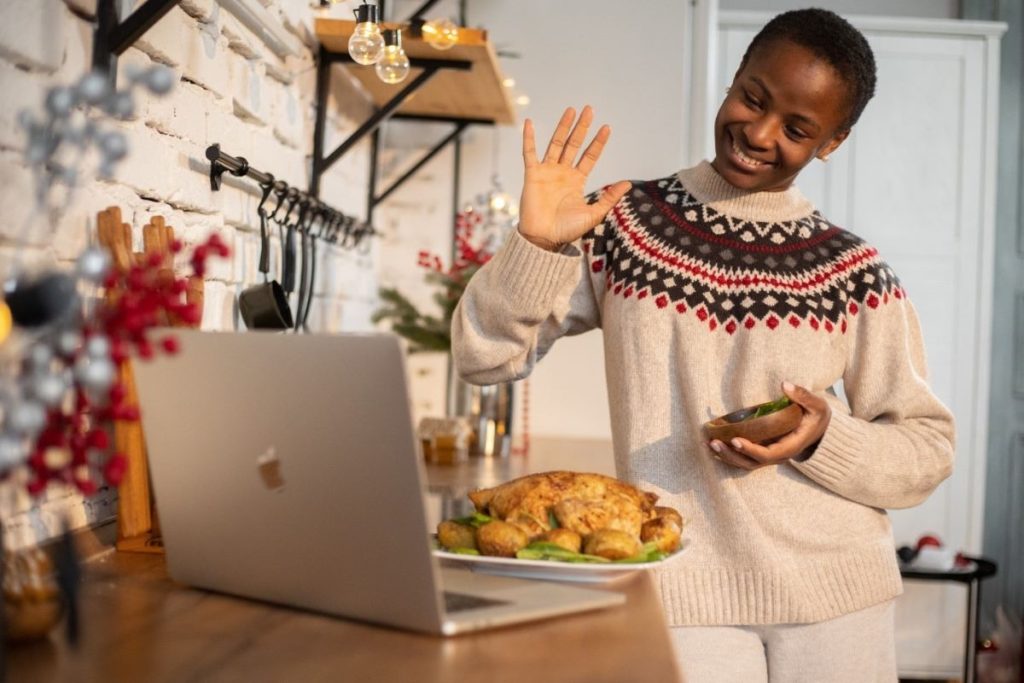 A party feels incomplete without food and drinks. There are several creative ways to send food and drinks to attendees. If everyone lives nearby, you can do a front door drop off. Aside from the food, you can prepare a party kit, which may contain party essentials such as a party hat, a balloon, and some giveaways.
You can also opt to just have food delivered to your guests. There are a lot of food apps now that offer delivery service for different restaurants that you can use for this – Foodpanda, Grab Food, Lala Food, etc. Though the more guests you have, the harder it is to coordinate a delivery per household. An alternative option is to provide them with a budget in their e-wallets, like GCash, Paymaya or All Easy, so they can order the food themselves.
If this is still tiresome, you can do a virtual potluck. In other words, bring-your-own-food to enjoy while having a digital party.
Activities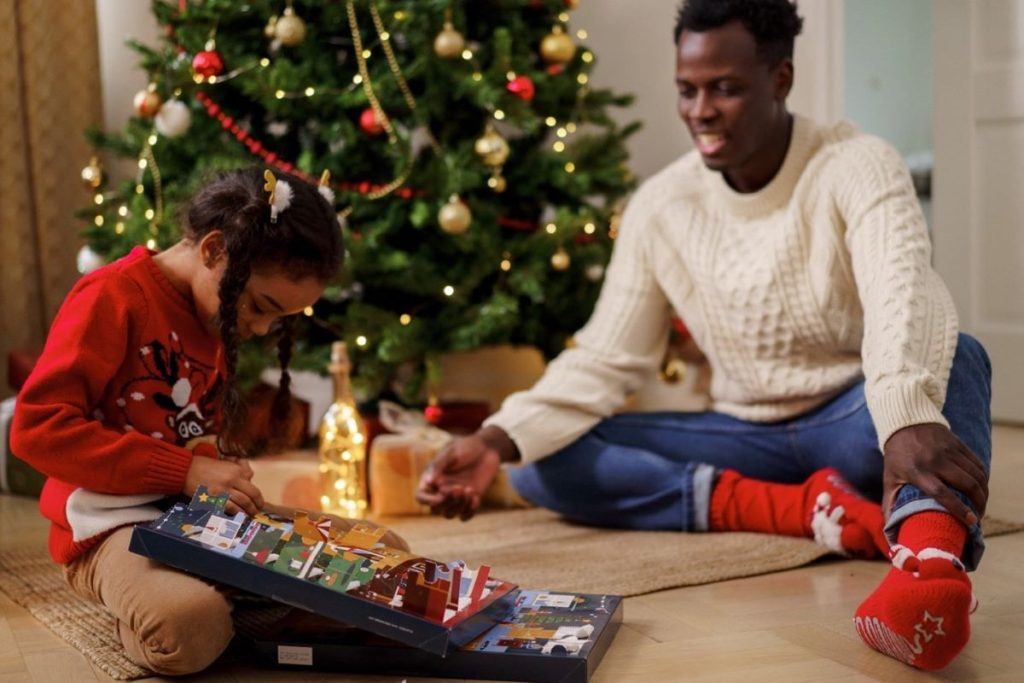 There is a multitude of activities you can do for your party.
For the little kids
Little kids are the easiest to please, and the hardest to capture the attention. You can play videos of fun songs that they can copy the moves and dance to. Think Baby Shark or other Pinkfong videos. You can also do a scavenger hunt, where they have to look around their house for the items that you ask for. It can be general like "things that start with P" or more specific such as "pencil." It is actually the classic Bring me Game with a digital twist. Other activities you can do are crafts, painting, or even baking activities.
For the older guests
For the adults, some classic games like Charades, Scattergories and Bingo can work well even if done through a web portal. There are also lots of online sites and apps that you can use to spice up your gatherings. For a trivia night, you can utilize Kahoot for fun do-it-your-own quizzes. If you want to do a Pictionary-like game, you can check out Drawize. There are also digital escape rooms and amazing-race-like programs that you can try.
Just because it is digital, doesn't mean it is bland and boring. Digital parties are a bit different from what you are used to, but they can be as fun as any of the parties you've been to. You can even host your get-together wherever you are – whether you are in a house and lot in Ponticelli, Bacoor, or in a one-bedroom condominium in Canyon Hill in Baguio. Wherever your Crown Asia Home is, you can have a virtual get-together with your friends and relatives and enjoy the Christmas Season with them.
To know more about Crown Asia and its premium properties, visit Crown Asia's official website or follow us on our Facebook, Twitter and Instagram accounts.
Happy Holidays.