The cold chilly Christmas breeze, the lively and bright Christmas lights, carolers humming around, decorations that give life to the season. These are only a few things that make us remember that the most wonderful time of the year is here. It's Christmas time again.
Baguio City, as we all know, is one of the top destinations visited during the Christmas season. Tourists love going here during the holidays because of the cool climate, serene atmosphere, and different scenic spots with festive decorations. Much more that temperatures go lower during the ber months. Known as the country's summer capital, Baguio is also known for its must-try food items that one should not miss when visiting the area. From fresh produce to the best craft beer, here is a list of must-try food when you visit Baguio this season.
Food and restaurants to try while in the city of Pines.
1. Everything strawberries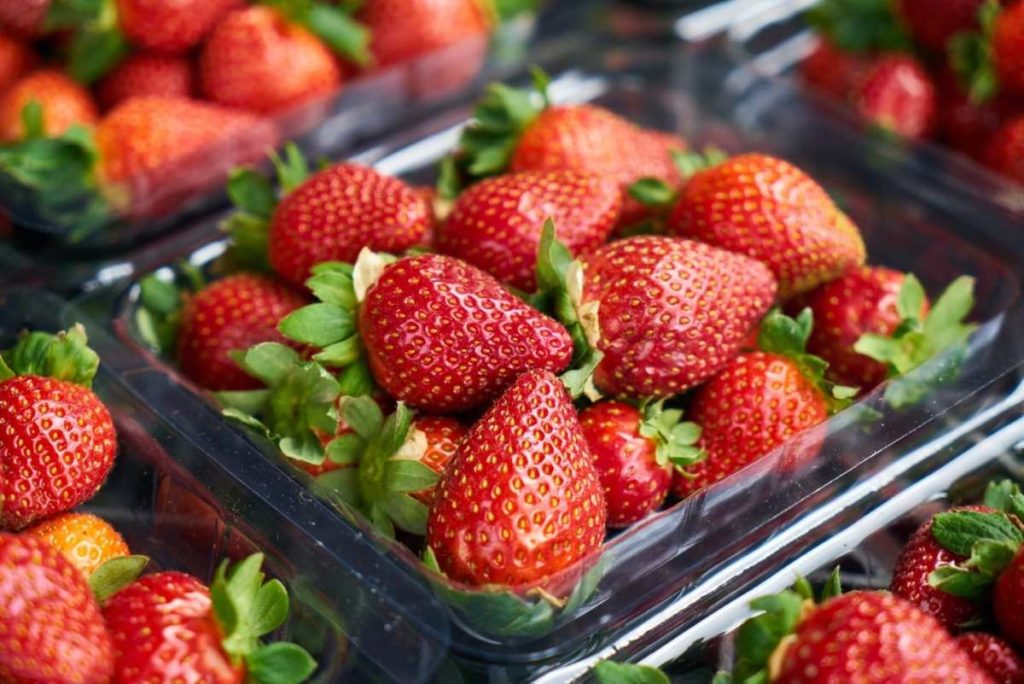 Benguet is rich in strawberries and this can be attributed to its climate. Since Benguet has an abundance of strawberries, Baguio also gets to partake in this bounty, especially when the fruit is in season. Baguio City introduced many ways of incorporating strawberries into its food culture- the most popular of course is the strawberry jam. This famous jam is made up of strawberry pulp slowly simmered in sugar to reach that ooey-gooey consistency. Strawberry jam spread over a warm toast is a surefire way to lift your spirits. If you want to bring this sweet jam as pasalubong to your loved ones, the jams produced in the Good Shepherd Convent in Gibraltar are a guaranteed crowd-pleaser.
Strawberry Taho is another must-try when visiting Baguio. Taho is a favorite Filipino street snack made of silken tofu with tapioca balls and arnibal sugar syrup. Baguio put a spin on this old-time favorite. Instead of your using arnibal as a sweetener, strawberry taho incorporates fresh chunks of strawberries as well as a strawberry syrup for that undeniably sweet and tangy flavor! Double the strawberries, double the yum!
Don't leave Baguio yet if you haven't tried any of these sweet strawberry delights. You'd miss out!
2. Hot Chocolate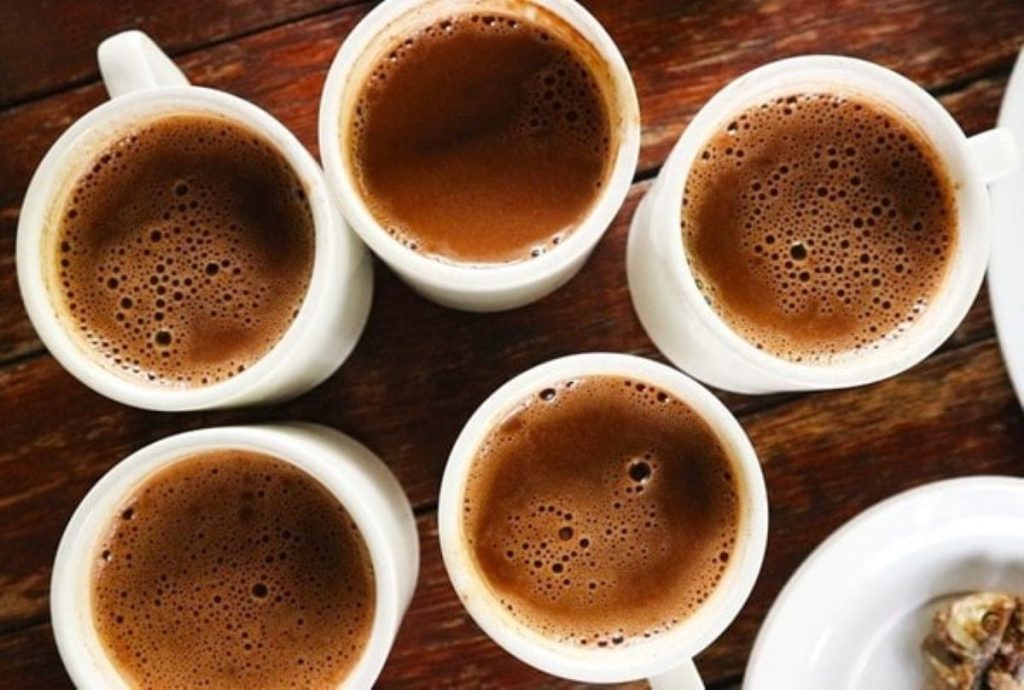 A trip to Baguio City will not be complete without visiting the famous Choco-late de Batirol. Found in Camp John Hay, this Filipino café is known to serve the best hand-crafted tsokolate drink made from cacao beans. Suman or bibingka makes the perfect accompaniment to this bittersweet chocolate drink. A sip of this hot beverage is the perfect way to enjoy your night in Baguio's chilly atmosphere. It is even more perfect when you share it with family and friends after a day of adventure.
3. Freshly baked Sweet PotatoBread or Pinikpikan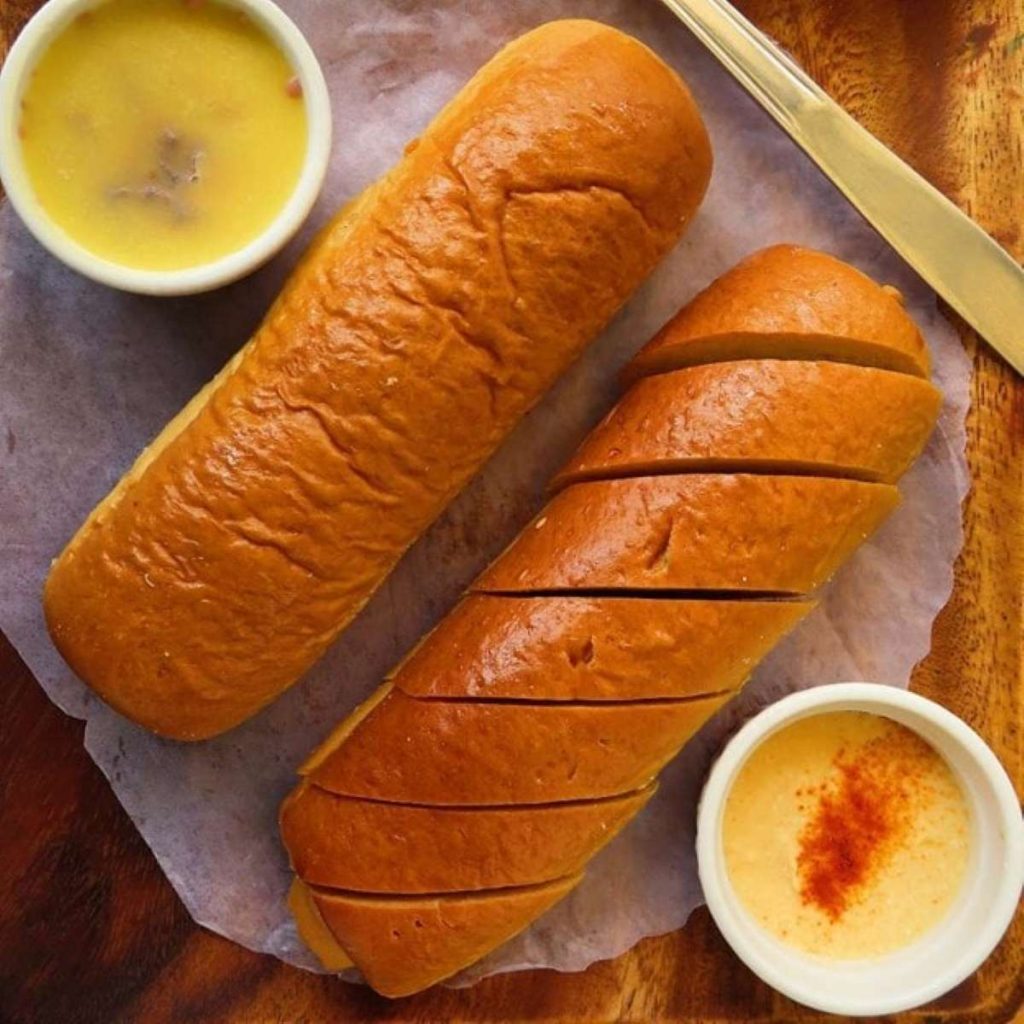 Another favorite go-to restaurant of tourists is Café by the Ruins Dua along Upper Session Road. What makes it so popular is their specialty bread, particularly the freshly baked camote (sweet potato) bread. Developed from an heirloom recipe, mashed camote, molasses, and milk are all mixed together and then later kneaded by hand to create the pillowy soft pastry. Try pairing the camote bread with one of their homemade spreads for a delightful gastronomic experience.
If you are craving something more filling, Café by the Ruins also takes pride in its pinikpikan dish, a known specialty of the Igorot tribe. Another local favorite, this Cordilleran chicken soup is best described as a cross between tinola and sinigang. This hearty meal consists of chicken simmered in a sour broth, with notes of ginger, etag (salted pork), and herbs adding to the complexity of flavors. They prepare the chicken bruising it before cooking. This process of preparing the chicken gives this dish a unique taste only found in the area. Yum!
4. Craft Brews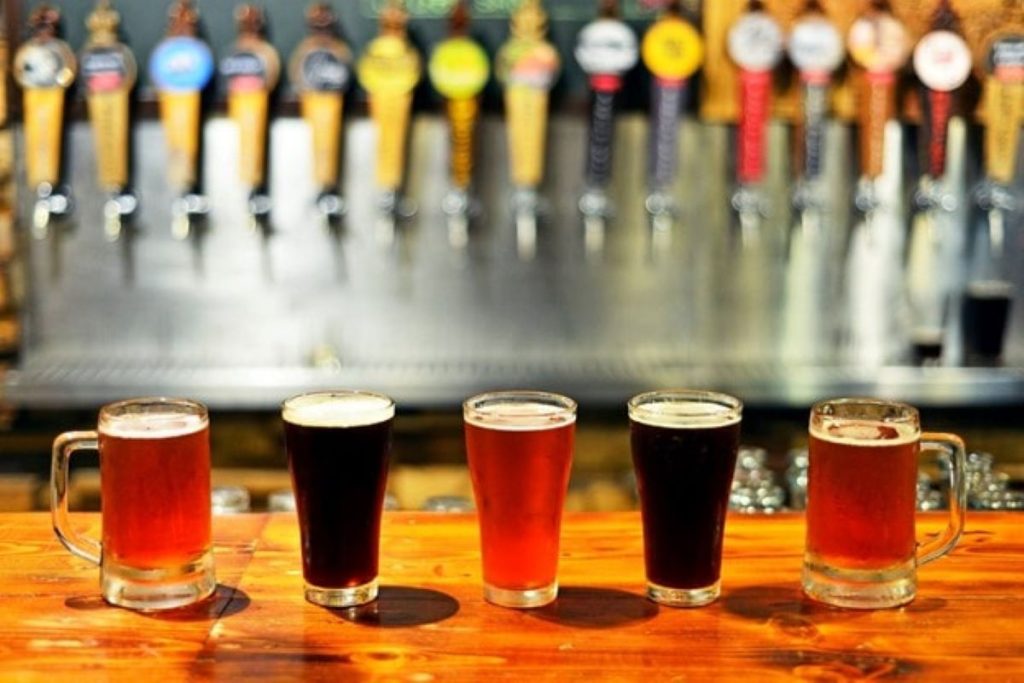 For beer lovers, the Baguio Craft Brewery is definitely a must-visit! This is a great place to taste and enjoy different kinds of authentic craft beer. With over 21 different craft beers on tap, your taste buds will surely have fun discovering new flavor combinations. From their floral fruit beers to the more robust coffee-flavored beers, tourists love the distinct flavor and bitterness they get from each kind. Moreover, beers go so well the cool climate of Baguio, making it all the more perfect.
While these are some of the favorite comfort food and drinks in Baguio, there are a lot more to try once you have stepped foot in the renowned city. Baguio is full of parks and other fun areas. A quick trip to Burnham Park is a must. One of Baguio's most famous attractions, you can go to Burnham lake and ride a boat or you could rent a bike and have fun around the park. Mines View Park is also a great attraction to see. You can see an overlooking view of Baguio there once you visit the area, among other things. There are also historical places to visit in Baguio such as the Mansion and the Baguio Museum. And to make the most out of Baguio this Christmas season, take a look at Crown Asia's Baguio Properties: Brenthill, Pinehill, and Canyon Hill to enjoy the comfort of living in the City of Pines. These condominium properties in Baguio are surely a winning investment. Think about it, people visit Baguio because of its unique features and attractions. No other areas in the country can match what Baguio offers, except for Tagaytay. People would always flock to the city and if you and your family decide to go, having property there would help as you wouldn't need to reserve a hotel room. And if you don't go often much, you could always rent it out. To know more about these premium properties, visit Crown Asia's official website or follow us on our Facebook, Twitter, and Instagram accounts.
Related Blog: Places to Visit in Baguio this Love Month